2016 Men's Style Madness Elite Eight: Kennedy & Basquiat
Top Contenders face off early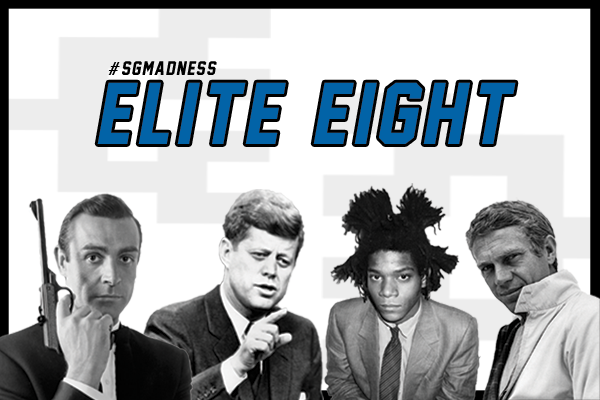 Voting is simple: No logging in, and all match-ups are below. Just give it a quick scroll to vote for this year's Most Stylish Man.
Ryan Gosling vs. Idris Elba
Ryan Gosling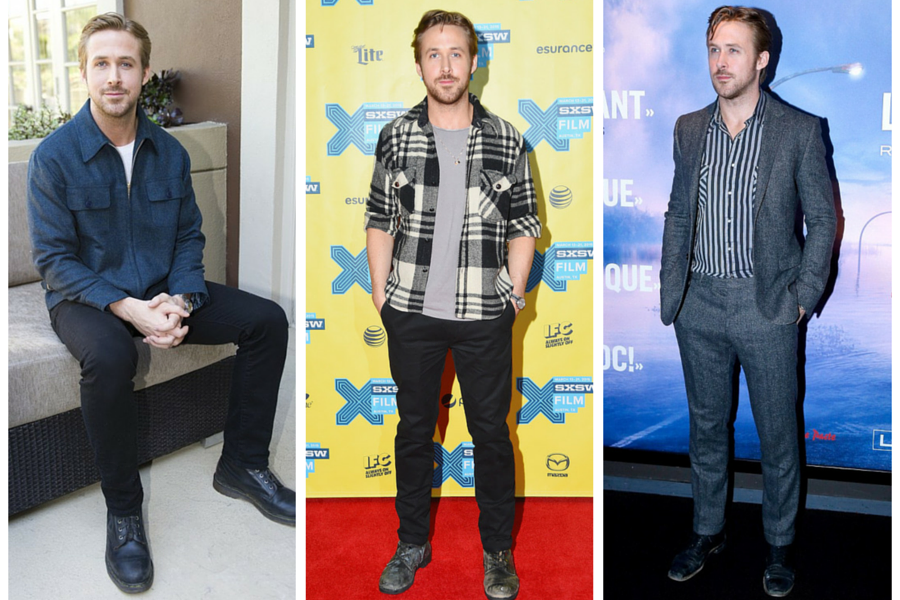 Two stand-out Hollywood men that can rock a tuxedo just as effortlessly as a pair of chinos make for a tough decision early on in the Elite Eight. The Great Gosling has a rugged-meets-preppy style that oozes Americana spirit enhanced by a visually interesting edge throughout his unexpected layering choices and go-to boots. This meme inspiration of a guy knows that wardrobe staples like a blue suit or white tee are that much more powerful when paired with subtle details that you didn't see coming.
---
---
Idris Elba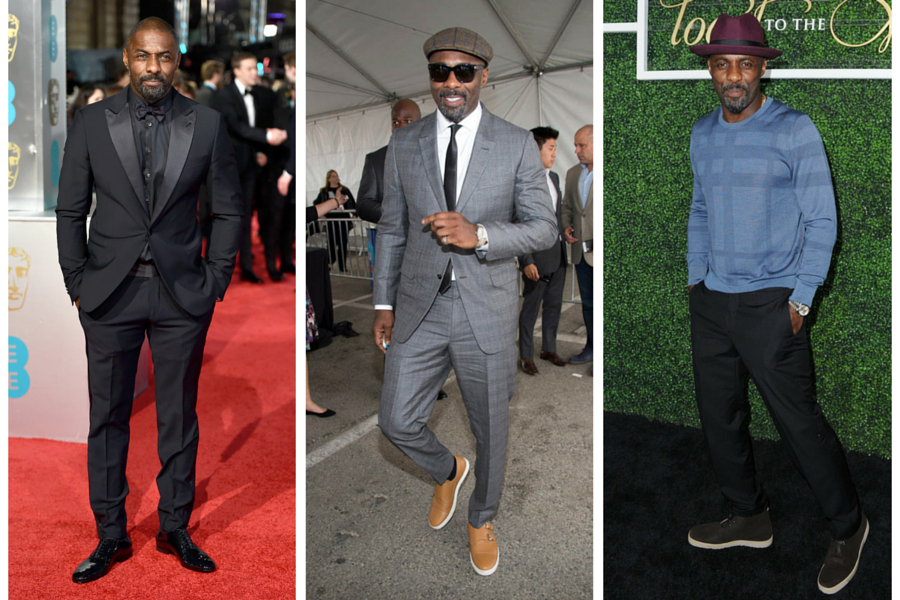 Making it one round further than last year's Men's Style Madness, Idris Elba has made a compelling case for his classic style all this year. His minimal outfit risks that reap maximum reward make him a longstanding favorite here at SG HQ because he shows the effectiveness a few attention-grabbing styling choices. Maybe it's the Brit in him, but Elba can pull a hat trick without drawing attention to his sleek outfit (or looking like he's still in costume).
…R.Gos or Idris?
[socialpoll id="2346281″]

Jon Hamm vs. Ryan Reynolds
Jon Hamm
And just like that we've got another Hollywood heartthrob match-up on our hands. That being said, there's a undeniably great equalizer regardless of lead roles or big contracts: personal style. Jon Hamm may have a few starry-eyed fans, but he also suits up and shows his great wardrobe without ever looking too contrived. SG HQ loves to compliment his affinity for a great scarf and how well he can pull off a tailored suit that isn't completely slim cut, making him a tough competitor this year.
Ryan Reynolds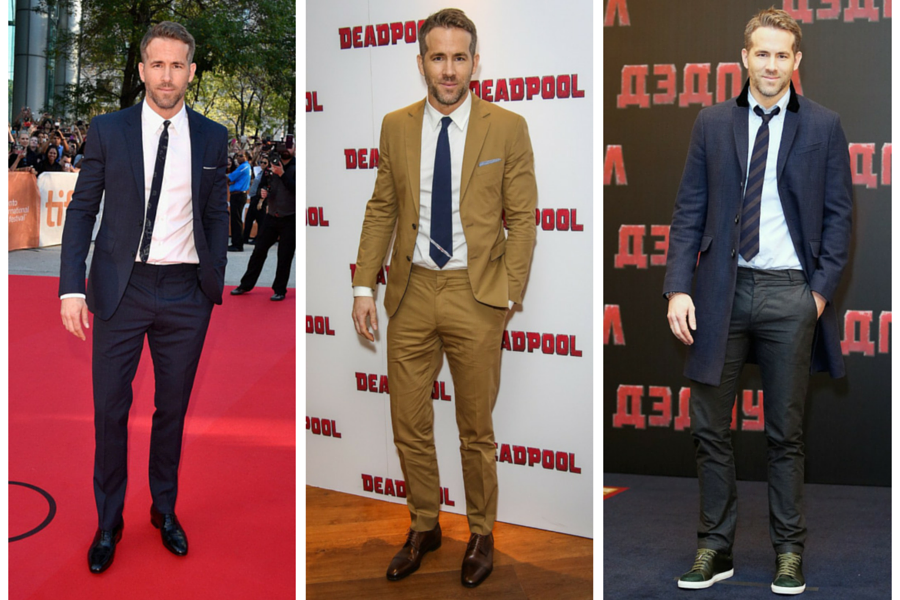 Megan may have called this one early: a Ryan versus Ryan final face-off. While R.Gos has been the coloring book subject with notably slick style for a while, Deadpool Reynolds has made strides recently for a seriously dapper wardrobe – and we're big fans. This new dad/action anti-hero dresses for his frame impeccably well whether he's in a tapered suit or bold sneakers and boot cut chinos. We love how he molds his accessories around each outfit while still staying true to his simple all-American style.
…Jon or Ryan?
[socialpoll id="2346283″]
GET YOUR VOTES IN BY 11:59PM TONIGHT! COME BACK TOMORROW TO VOTE FOR THE FINAL ELITE 8 ROUND.
Follow along on Twitter, Facebook, and our office pool Tumblr.