2016 Men's Style Madness Final Four
The Ryans and The Brits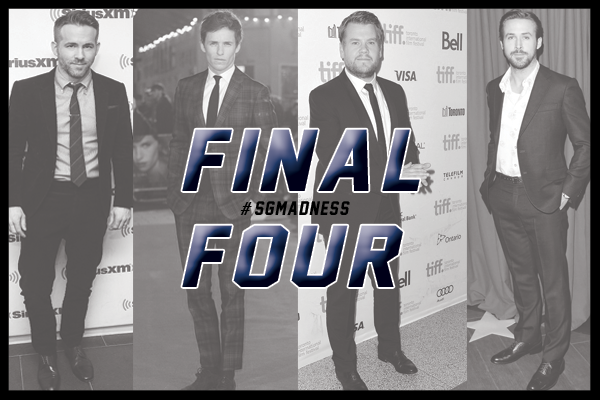 Voting is simple: No logging in, and all match-ups are below. Just give it a quick scroll to vote for this year's Most Stylish Man.
The competition is narrowing and these face-offs are the toughest yet, so keep in mind each contender's overall style and don't forget to share you opinions in the comments – you just might sway a few votes!
Ryan Gosling vs. Eddie Redmayne
Ryan Gosling
R.Gos knows his way around classic patterns with a rugged outdoorsmen twist – and we love him for it. His mix of Americana details like raw denim and plaid alongside updated scoop-neck tees and slick glasses is a perfectly balanced blend. Whether he's on or off a red carpet, you can still see his personal style shine through in unexpected details that stick to his aesthetic.
Eddie Redmayne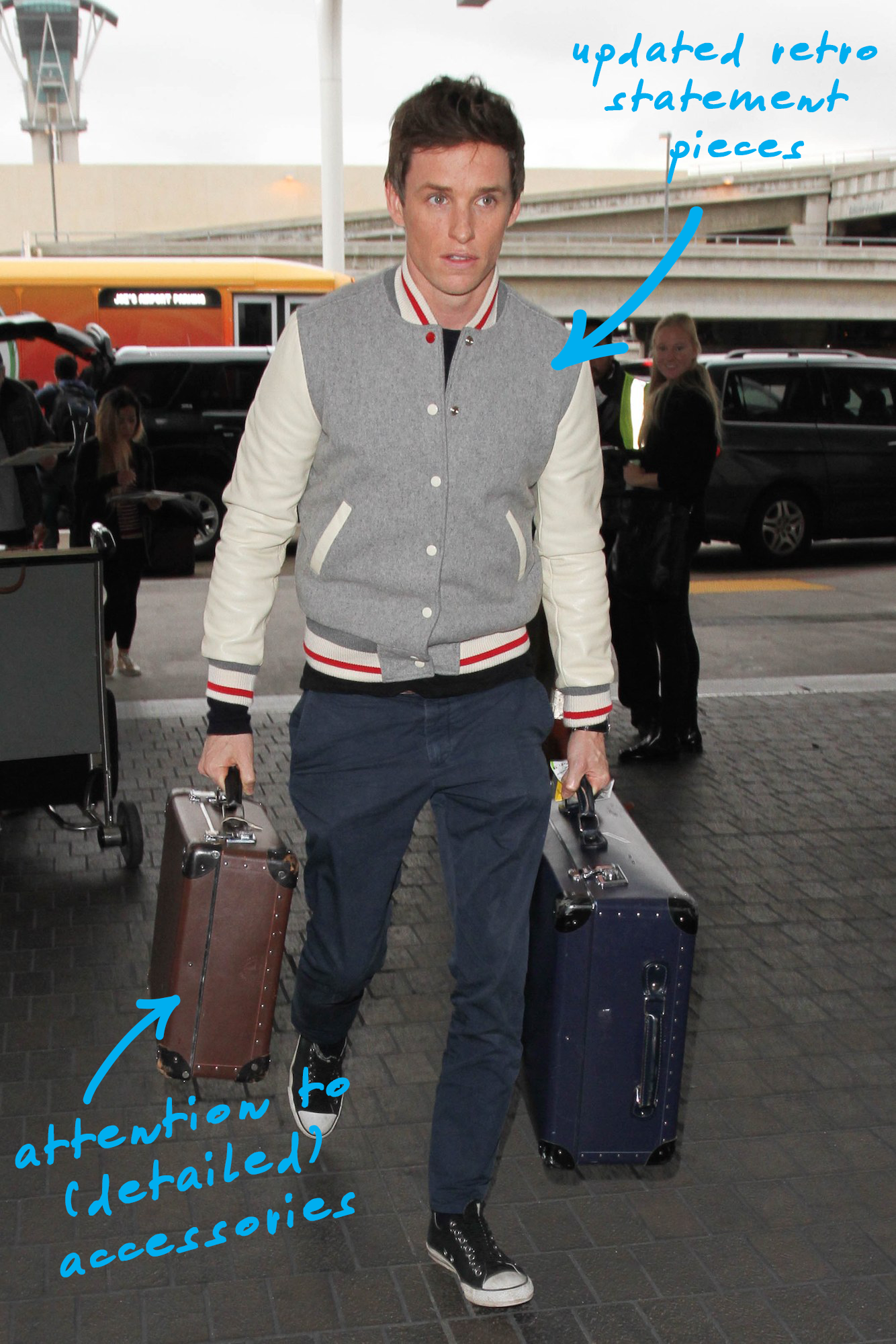 On the more retro-meets-classic spectrum, Redmayne continues to stun us with his casual and formal outfits. He can do ultra slim cut tailoring and updated relaxed fits equally well because both styles are thoughtfully chosen to enhance his frame. A true airport style MVP, Redmayne always shines in statement outerwear and keeps it simple with the rest of his look – a testament to the impact of upgrading certain pieces in your closet that will get a lot of air time.
…Ryan or Eddie?
[socialpoll id="2347578″]

Ryan Reynolds vs. James Corden
Ryan Reynolds
Flying high on a wildly successful year, the other Ryan Reynolds has taken his personal style to new heights. Experimenting with color? Check. Top notch outerwear? Check. Classic tailoring? Check. We love seeing how he incorporates his preppier style with unexpected details like a retro tie or even a hipster scarf when the occasion arises.
James Corden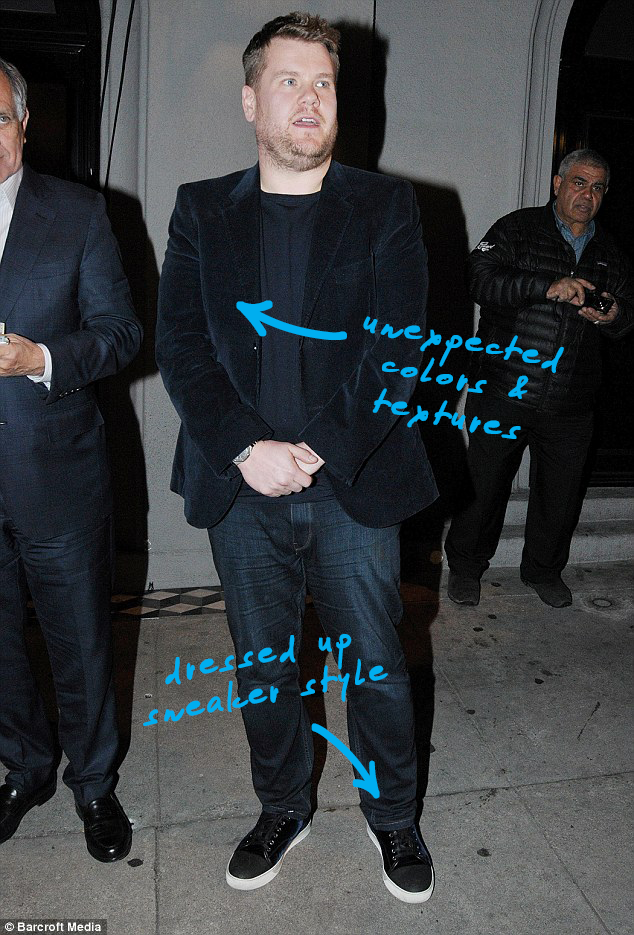 This match-up…yikes. Corden's style has also been on a rising star trajectory – and don't even get us started on how well he blends casual and dressy pieces into any one look. It's just too great. Corden is a prime example of embracing your frame and fashion to look (and feel) like your best self. He doesn't shy away from attention-grabbing colors or textures yet can also make an impact in interesting monochrome outfits.
…Ryan or Eddie?
[socialpoll id="2347580″]
GET YOUR VOTES IN BY 11:59PM TONIGHT! AND GET READY TO CROWN THIS YEAR'S MOST STYLISH MAN ON MONDAY.
Follow along on Twitter, Facebook, and our office pool Tumblr.