Round 1 of 2016 Men's Style Madness: 1 VS 16 and 8 VS 9
Pop stars, politicians, and pro athletes

SG HQ's brackets have been filled. Polls are primed and ready. Let the games begin! Whether you've filled out your own bracket or are keeping to the polls, every vote counts – and we strategically suggest to sound off in the comments to sway a vote (or two)…
Men's Style Madness: Round One, 1 vs. 16
Justin Bieber vs. Nick Wooster
The Biebs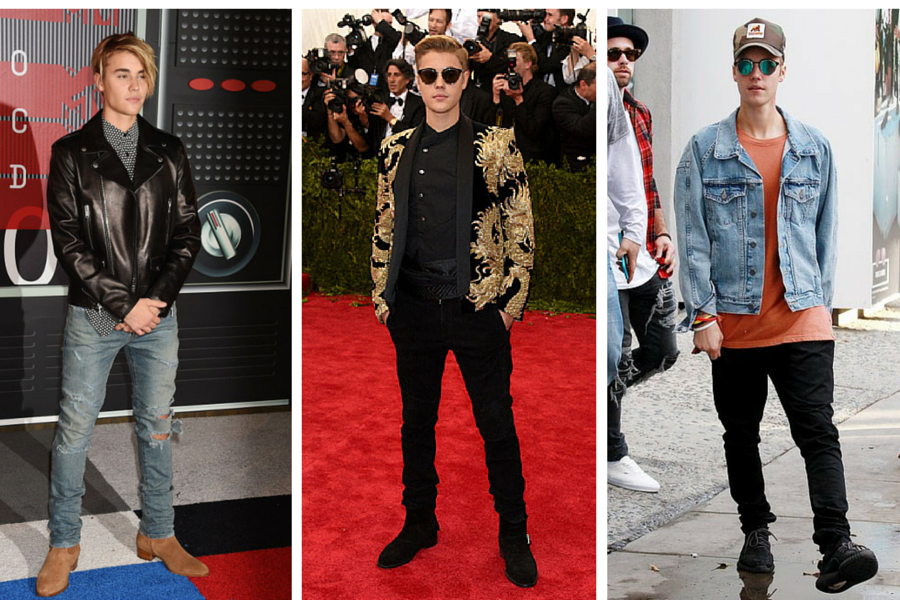 Fresh off of his (non-apology) apology tour, Biebs has come dangerously close to turning everyone into a Belieber this year. His style is constantly evolving, but this edgy-meets-utilitarian-meets-skater style is definitely where he's found his groove. If super slim pants, longer tops, unique proportions, and bold outerwear is your thing…Bieber is your guy.
Nick Wooster
The king of NYC street style and mainstay in #menswear, Wooster is not a shy dresser. Also a fan of unique proportions, Wooster isn't afraid to break out of a sartorial box with canary yellow oxfords or cropped, billowy trousers.
…The Biebs or Wooster?
[socialpoll id="2342373″]

Drake vs. Oscar Isaac
Drake
Champagne Papi, Aubrey, Drizzy – however you prefer to refer him, the guy's got style and a penchant for bold footwear. He commands denim on denim (saying "Canadian tuxedo" just doesn't feel right here) and we love his mastery of monochrome whether he's on stage or in the street.
Oscar Isaac

Oscar Isaac is a case study in rocking classic staples. From his grooming and haircut to a perfectly tailored suit, he makes the most of any simple look with polished details.
…Drake or Oscar?
[socialpoll id="2342750″]

Barack Obama vs. Francois-Henri Pinault
President Obama

Rocking anything but dated khakis, Obama knows the importance of a power suit in charcoal and navy hues. While his recent slimmer suits have a more flattering fit, we always love to see his off-duty wardrobe complete with preppy layers and minimal flourishes.
Francois-Henri Pinault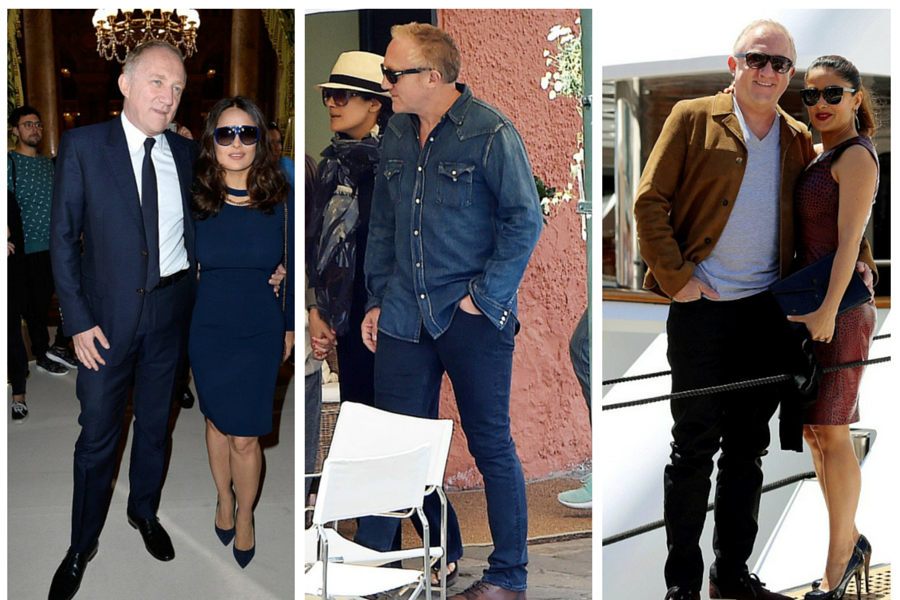 It's comes to about zero surprise that Selma Hayek's husband keeps up an elegant appearance on and off the yacht. Both red carpets and TMZ shots capture Francois-Henri in age-appropriate slim cuts with styling choices that never go out of style.
…Obama or Pinault?
[socialpoll id="2342754″]

Eddie Redmayne vs. Theo James
Eddie Redmayne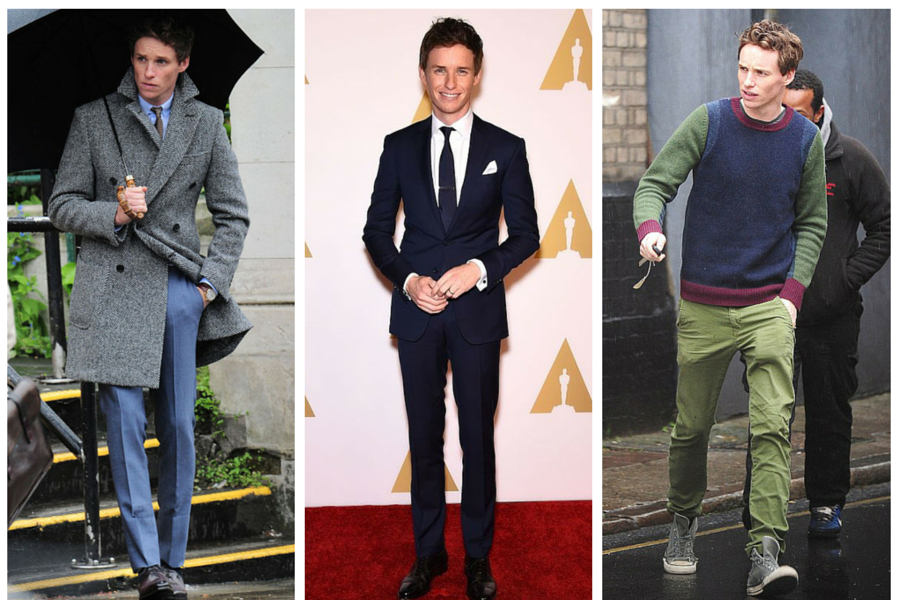 We've said it before – and there's really no end in sight for how many more times we'll say it – Eddie Redmayne has perfected his style. He's an ideal example of finding personal aesthetic and sticking to it: mostly monochrome, attention-grabbing patterns, and bright color.
Theo James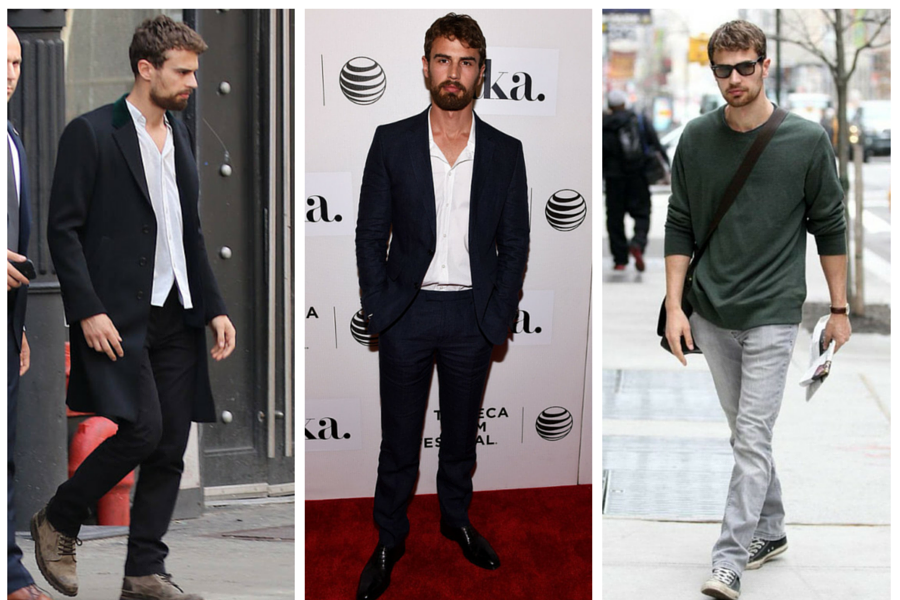 This Divergent star combines that effortless cool-guy vibe with the polished English style we love. He could be heading to a premier or avoiding the paparazzi and look just as put together.
…Eddie or Theo?
[socialpoll id="2342761″]
Men's Style Madness: Round One, 8 vs. 9

Stephen Curry vs. Ryan Gosling
Stephen Curry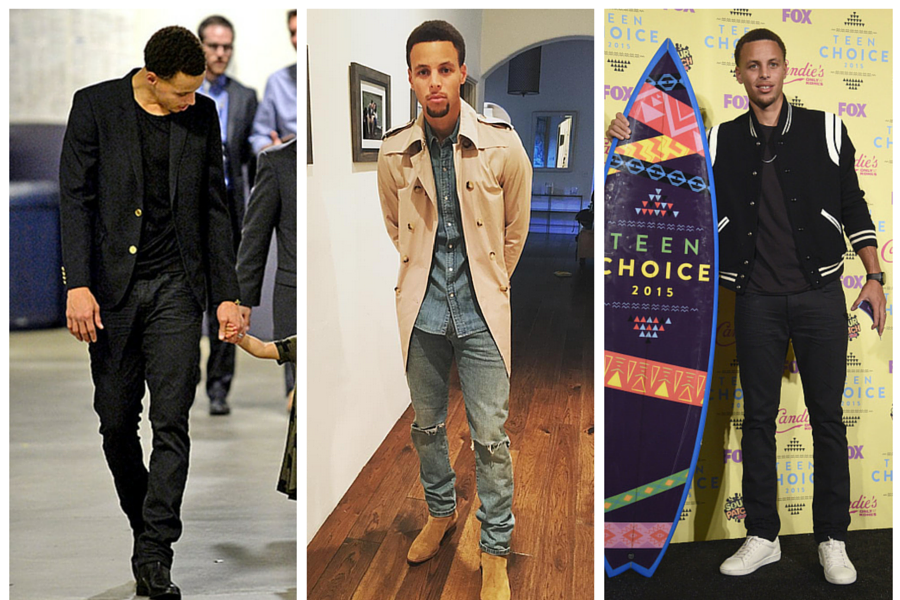 Steph Curry's winning streak absolutely extends to his style and every interaction with his adorable daughter during post-game press. He takes a relatively conservative approach to flashy style at events (although his fur coat during All Star Weekend was pristine) and we're big fans of his sporty streetwear vibe.
Ryan Gosling
Oh Ryan Gosling, one of our first favorite memes and worthy coloring book subject. His Americana style infused with edge pieces like a satin bomber or white tuxedo jacket at the Oscars is what makes his achievable style so appealing.
…Curry or R.Gos
[socialpoll id="2342766″]

John Boyega vs. Rami Malek
John Boyega
This rising Sci-Fi star has been consistently popping up on our "best dressed" radar. Boyega opts for classic fits with unique twists like jewel tone colors or interesting fabric, but what's more impressive is how he tailors his style to suit his body type.
Rami Malek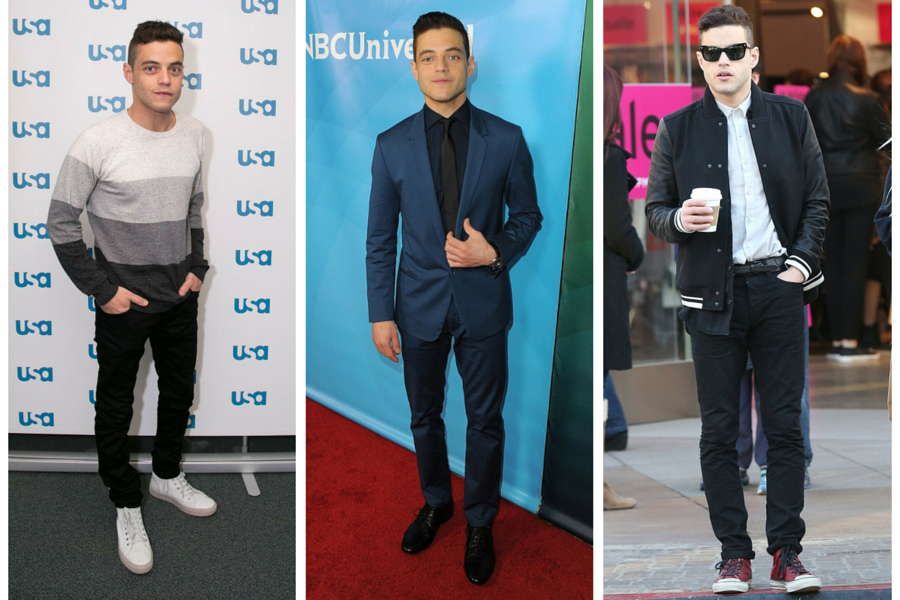 Our appreciation of his under eyes aside, Rami Malek has caught SG HQ's attention with his tonal outfits and impeccable sneaker taste. Bonus points: he makes an invisible tie the perfect addition to his casual style.
…Boyega or Malek?
[socialpoll id="2342767″]

Leon Bridges vs. Chris Martin
Leon Bridges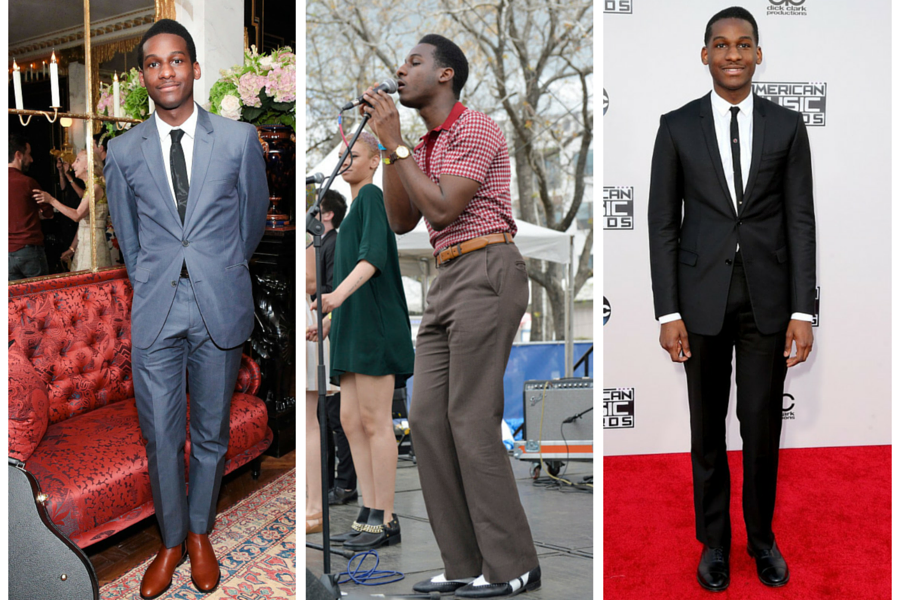 Leon Bridges is consistently showing us that retro is the new retro. His seamless transition between tapered trousers, 50's polos, and even bolo ties makes it easy to swoon over this crooner's modern take on past styles.
Chris Martin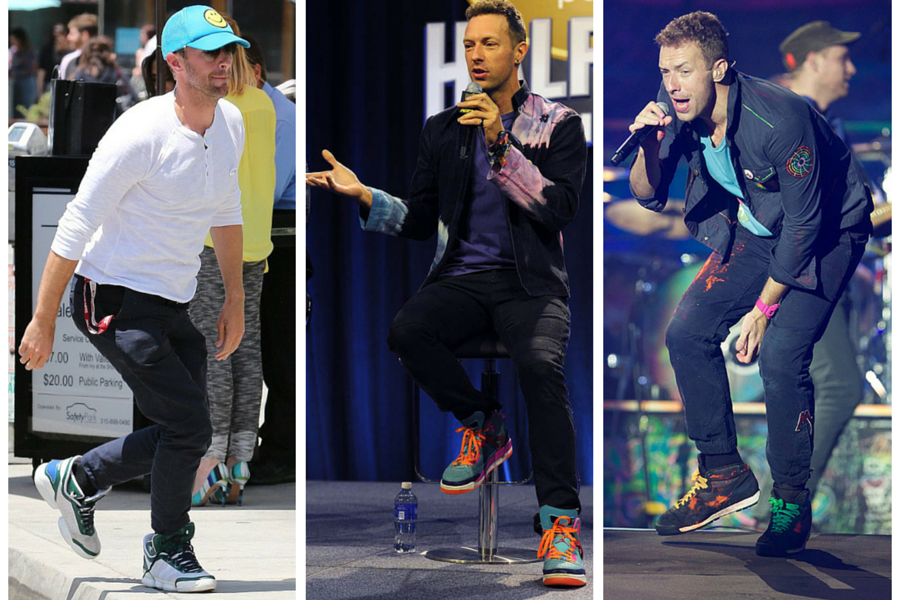 I mean, does this guy ever stop dancing? His energy is infectious and well, his wardrobe is just as upbeat. He likes his sneakers like he likes his Super Bowl performances: bright. We love how he sticks to his personal style on or off the stage in jogger pants and outerwear with military details.
…Bridges or Coldplay Martin?
[socialpoll id="2342768″]

Cam Newton vs. Marco Rubio
Cam Newton
Super Cam and his super style risks remind us why we love the hoopla behind professional athlete's off-the-field outfits. His now notorious Versace pants were an aggressive choice, but we have to commend him on how the rest of the look was pulled together. When it comes to being a chameleon of trends and perfect tailoring, Cam just gets it.
Marco Rubio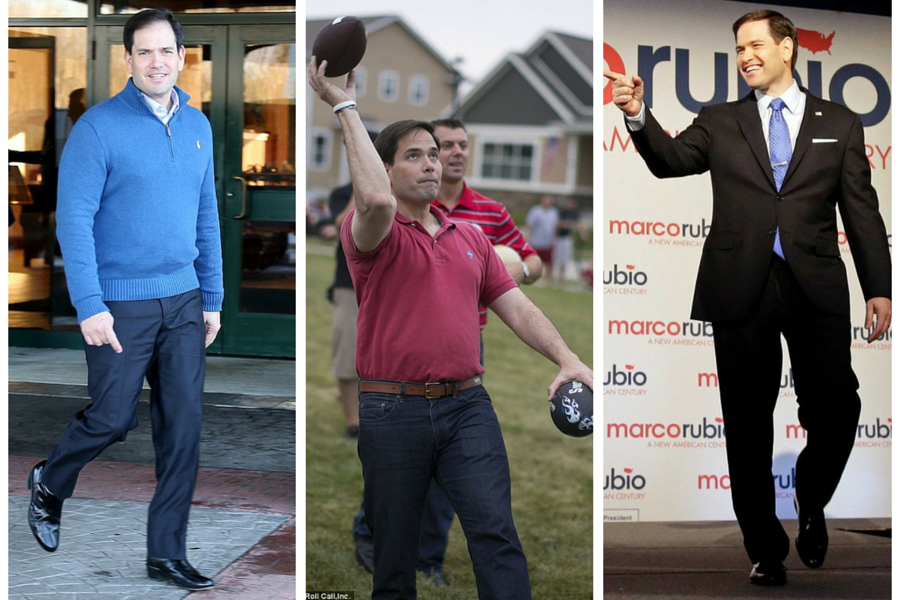 Couldn't you have given us just one more day, Rubio?! Sure he has now suspended his presidential campaign, but Marco's rallying style took an updated approach to the usual red or navy tie rule. What we liked even more was his dressed down approach to traditionally preppy style.
…Newton or Rubio?
[socialpoll id="2342769″]
Get your votes in by 11:59pm tonight and remember to come back this afternoon to vote for Round One: 5 vs. 12 and  4 vs. 13!
[socialpoll id="2424146″]
Follow along on Twitter, Facebook, and our office pool Tumblr.