8 Tips for Guys to Look Great on a Date
She'll be impressed and you'll feel great. Win, win.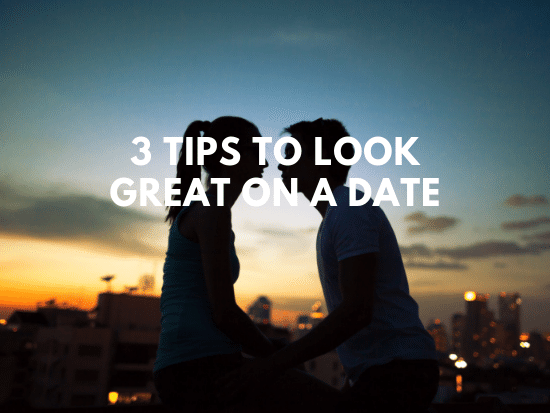 We all want to look great on a date. But guys can be guilty of not always putting in the effort. Style Girlfriend's here to fix that with 3 easy tips…
Let's play a game. Take a moment, and think back to a time when a woman you were seeing—or, you know, married to—showed up for a date, and she looked…not just good, but exceptional.
Maybe her hair was different. Thin, down instead of up in a ponytail like usual. Maybe the dress she had on showed off her runner's-toned legs. Or maybe she just smelled really great.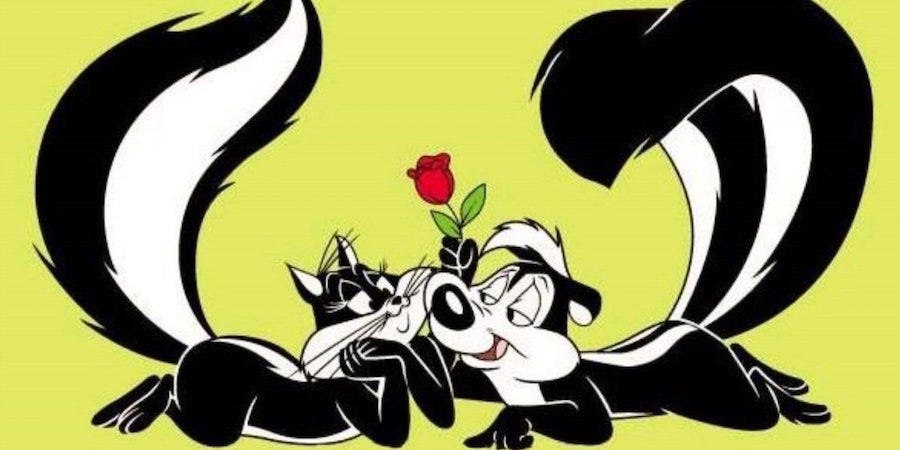 It's possible you have no clue why you found her so dang beguiling—but I can promise you this, she knows exactly why. The little things she did, the extra effort she took? They totally paid off, because she felt awesome and you noticed.
Here's a small, personal example: Last year I dated a guy long-distance, and wanted to look extra special when he picked me up. After all, we hadn't seen one another in over a month! I wore a new, super-feminine dress in a color he'd never seen me in before. Since I usually rock black, skinny jeans and sneakers, I felt confident and pretty as soon as I put it on. When I arrived, he was surprised and flattered that I made the effort for him and voila, everyone won.
When you make an effort with your look, everybody wins.
Trust me when I say that deliberate date night effort on your part—however small or subtle—will not go unnoticed. Finding the sweet spot between not even trying and trying way too hard will set you up for a successful, romantic evening.
The good news is, date night prep can be a breeze, even if you're coming straight from the office, with just a few small wardrobe and grooming tweaks.
Whether your next night of romance includes dinner and a movie with the missus, or a "let's feel this out IRL" Tinder match, get a little daring with your look, tighten up your grooming routine, and show your date that she's almost as lucky to have you as you are to have her.
3 style and grooming hacks to look great on a date: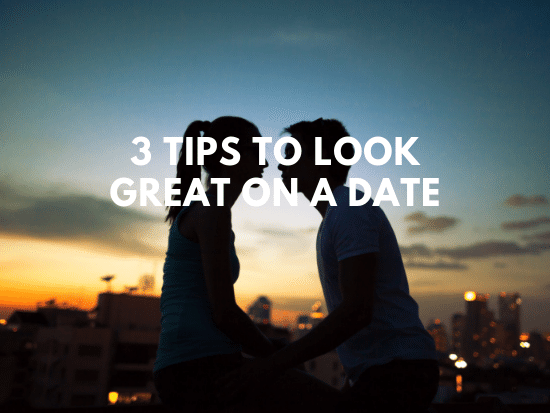 1. Refresh your hair without changing your look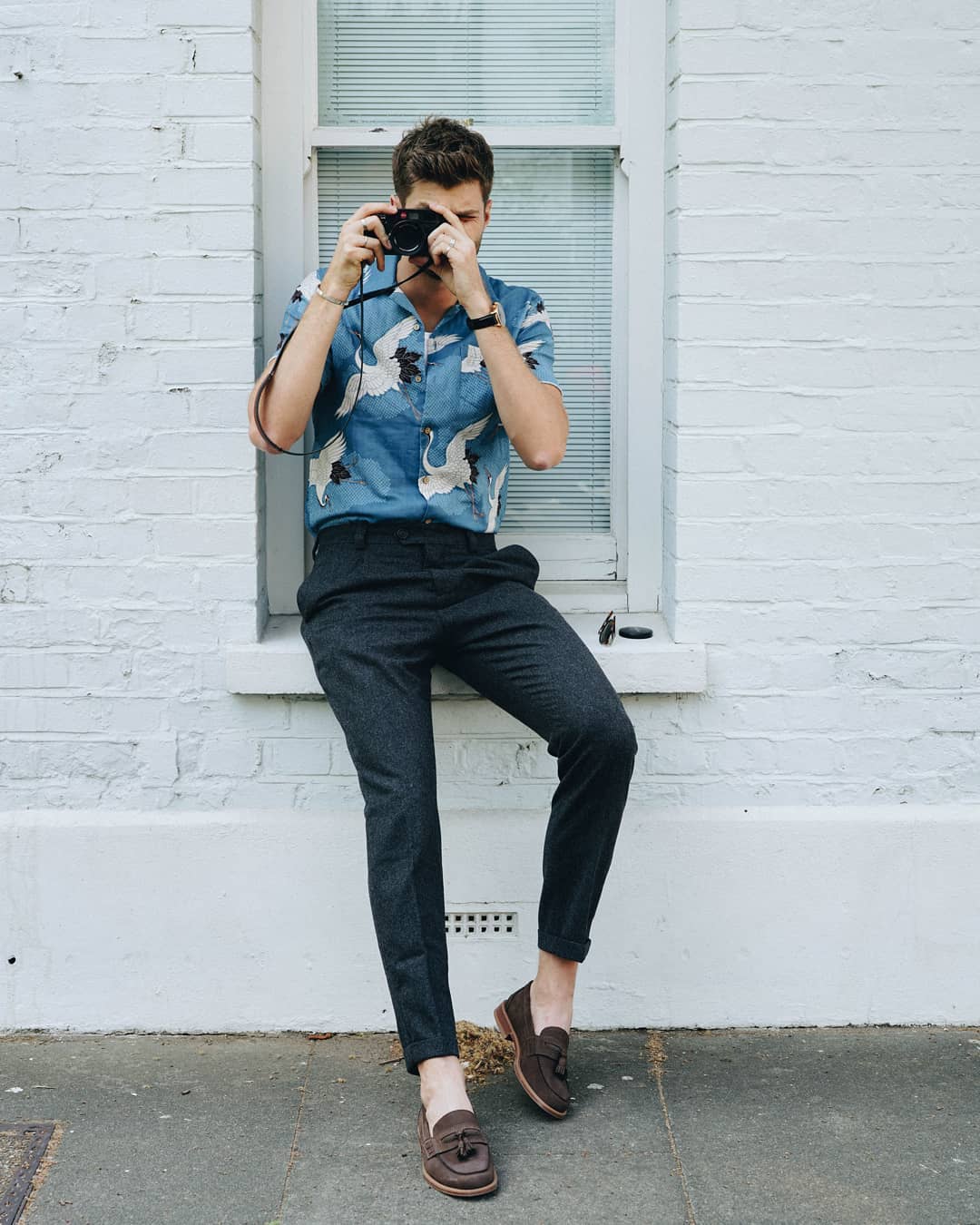 This could mean swinging by your barber for a quick cut on your way home from work. Or it could be as simple as taking a few extra minutes to trim up that Winter BeardTM you've been letting grow – err, "cultivating" – since December.
Just be mindful that scratchy hairs that are sharp and short feels harsh against softer skin. So when it comes to body hair maintenance, shaving your entire chest in the shower that night might not be the best idea (we have it on good authority that just a little trim goes a long way in that department).
2. Try a new trend
It's a fun change of pace to switch up your look, especially with a partner who's used to seeing you in your typical daily uniform (whatever that may be).
You can check out 28 new fashion trends for 2019 in this #SGapproved mega-post if you're looking for ideas. Maybe you'll feel inspired to rock some tie-dye, jogger pants, or even a double-breasted suit.
Here's one trend you can try with any button-up shirt already hanging in your closet:
"The invisible tie"

Even within the ranks of Style Girlfriend HQ, there's been some debate over the merit of this men's styling trend. Some—including our fearless leader and EIC—aren't necessarily onboard.
But! I stand by the move simply because it doesn't involve buying anything new, and it's a great way to make any old button down feel new again.
For the uninitiated, the "invisible tie" is when you button your shirt all the way up (usually with a true button down collar shirt, or OCBD for short), the way you would if you were to tie on a necktie.
The look works especially well with chambray shirts, casual shirts that have a playful print like swiss dots or florals, and solid shirts in a wintery color like burgundy or olive.
Rock your invisible tie under a shawl collar cardigan or a tweed sportcoat for a seasonal, slightly dressy date night look that's just outside your comfort zone but not a complete 180.
3. Go with a subtle scent strategy
The goal? Win her over with a fresh new scent…without it being overpowering.
We don't have to tell you that overdoing the cologne or fragrance is never okay, regardless of whether or not you're going on a date—and it's definitely not an acceptable substitute for slacking on your laundry.
Your fragrance should enhance your natural scent, and be perceptible only to those who come in close enough for physical contact.
Selecting a scent is highly personal and can take some trial and error, we know. If you don't already have one you like, ask a few buddies what they use for direction, but you can't beat pounding the pavement and trying a few on for yourself.
…
While we're at it, let's drop one more truth bomb…
Dressing and grooming tips like these are timely and inspiring for date night, but they can – and definitely should! – be applied on any ol' day or night your confidence could use a boost.
Whether it's a big meeting, traveling for work, or visiting relatives that still think of you as a twelve-year-old with braces and a bowl cut—a little extra attention goes a long way with just about any audience
***

Ready to upgrade your style and look great on a date the next time you go out? Let Team SG put together a customized shopping plan just for you, your budget, and your body type!
Taylor Davies splits her time between NYC and Sun Valley. She loves writing about menswear, overpriced martinis in dimly lit hotel bars, and cross-country skiing. Not necessarily in that order.