5 Days, 5 Ways: Track Jacket
sportswear-as-streetwear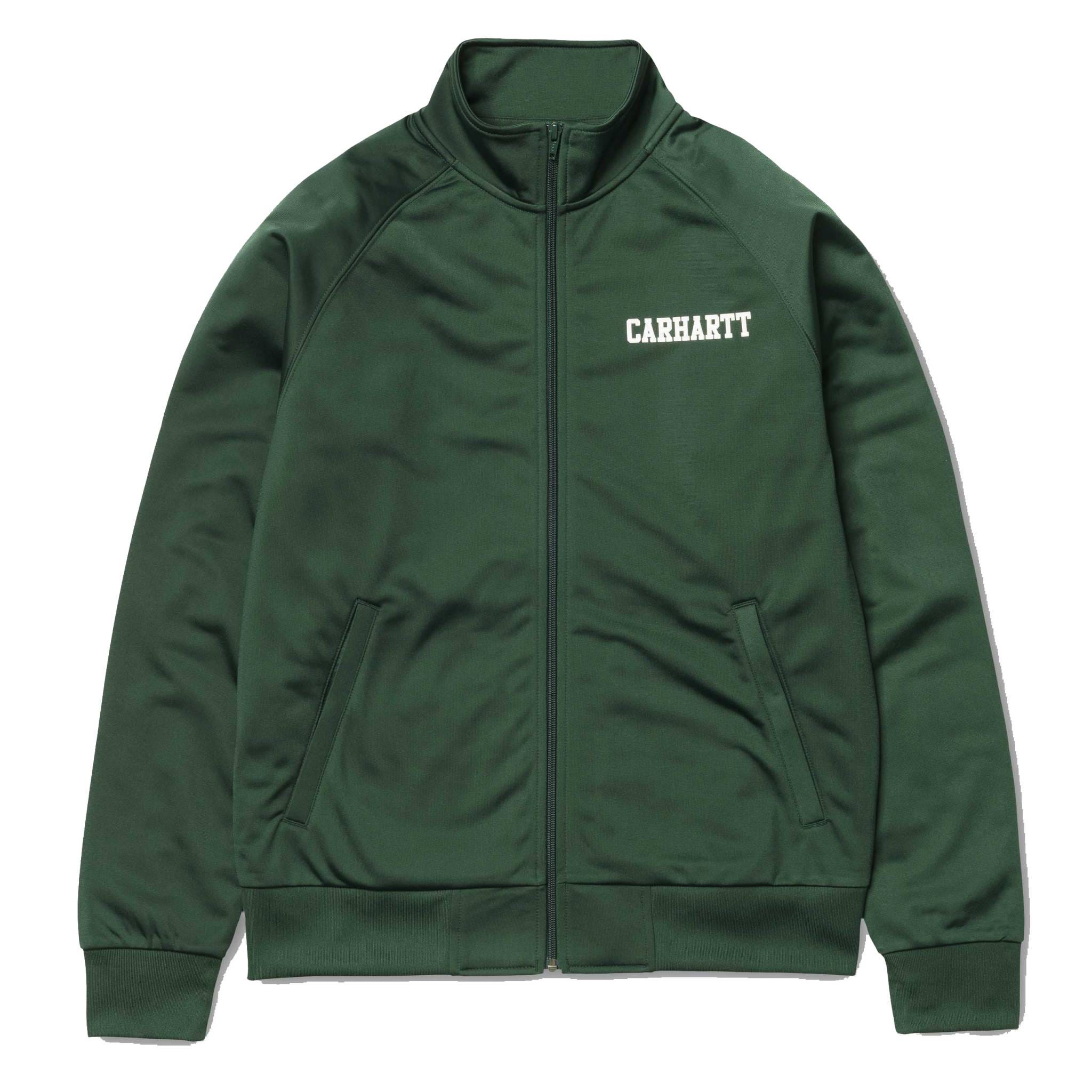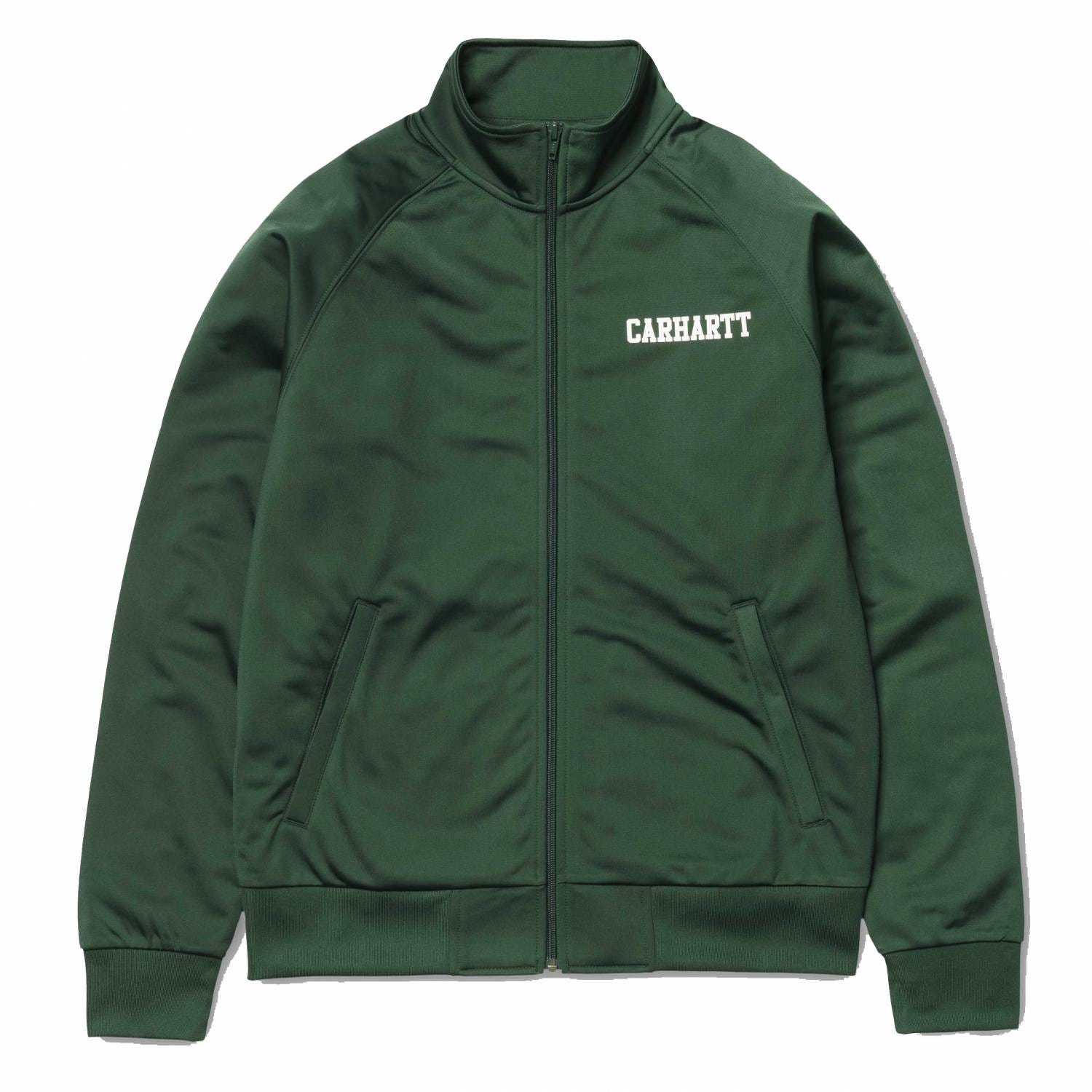 The track jacket is having a major moment. With all of the sportswear-as-streetwear and athleisure styles happening these days, it's strange that it hasn't had this kind of comeback sooner. The high-shine fabric lends an unexpected air of elegance to something that was originally designed for sweat, and between it's comfortable fit, classic 70's style, sporty vibe and general ease, it has something to offer guys of every style.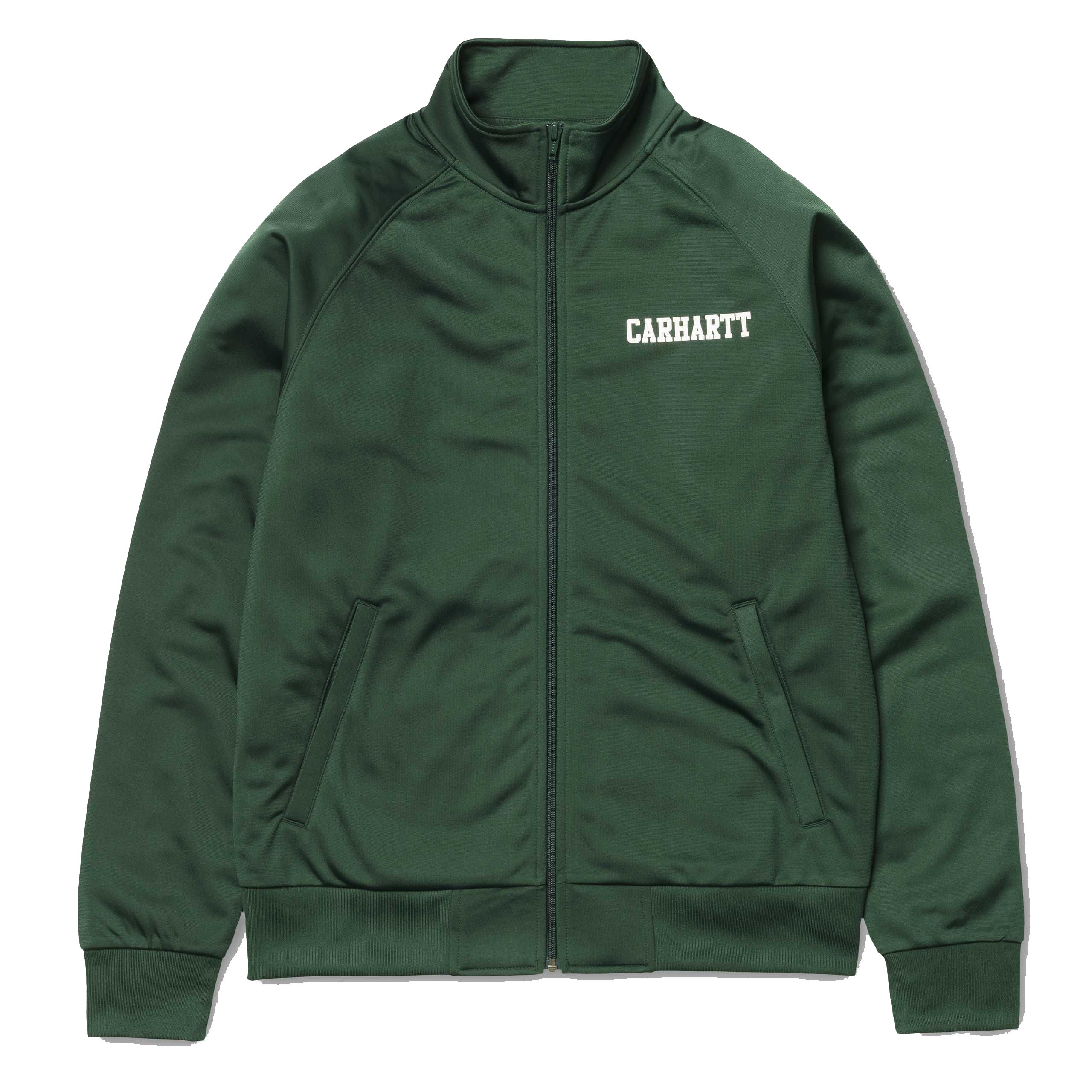 A track jacket is the sporty layer to get you through in between season weather.
MONDAY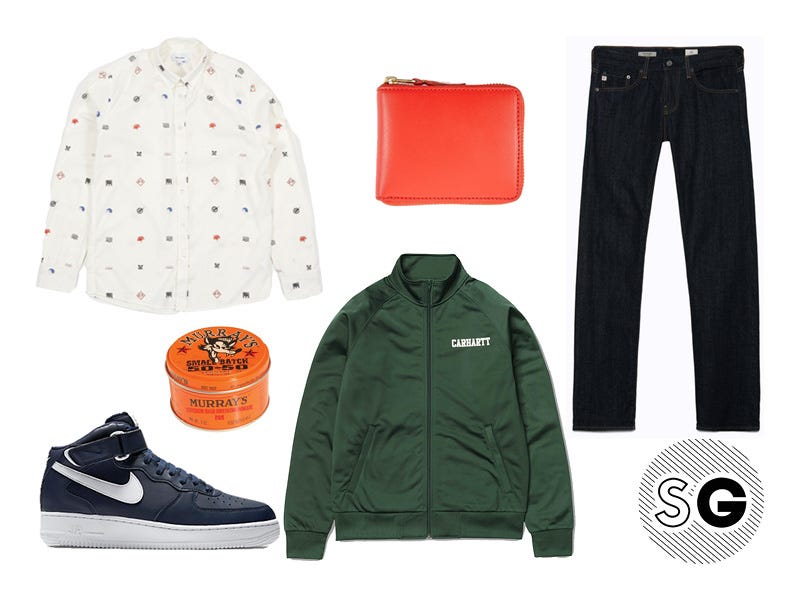 Wear it well: Bring your jacket on your next movie date night with a cool shirt, sweet kicks and dark denim – she'll probably need to borrow it.
TUESDAY
Tee: Arpenteur, $97 | Chinos: J.Crew, $130 | Belt: Fossil, $45
Sneakers: Converse Jack Purcell, $149 | Cap: Obey, $31
Wear it well: Roll up your chinos to show off your sneakers.  
WEDNESDAY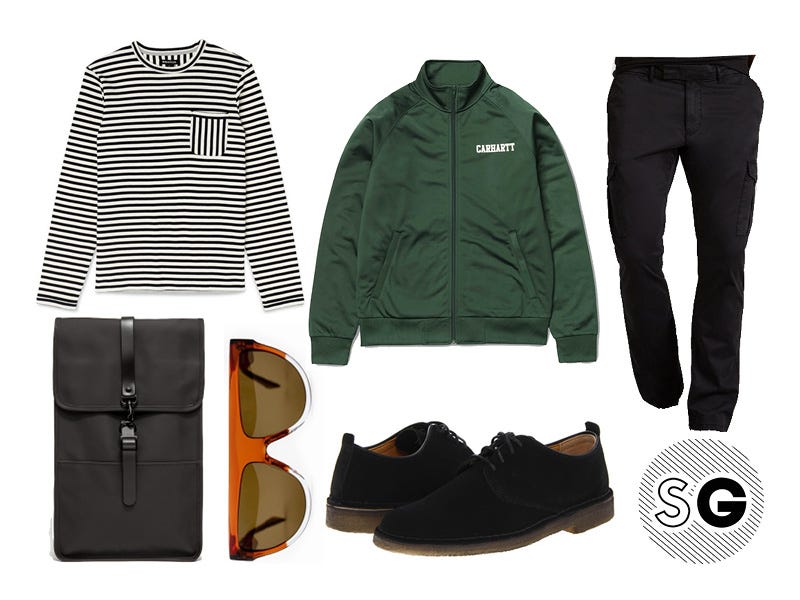 Shirt: Whistles, $120 | Cargos: John Varvatos Star, $168 | Shoes: Clarks, $125
Sunglasses: BZR, $70 | Cap: RAINS, $115
Wear it well: Let your jacket play the starring role by throwing it over an otherwise (mostly) monochrome outfit.
THURSDAY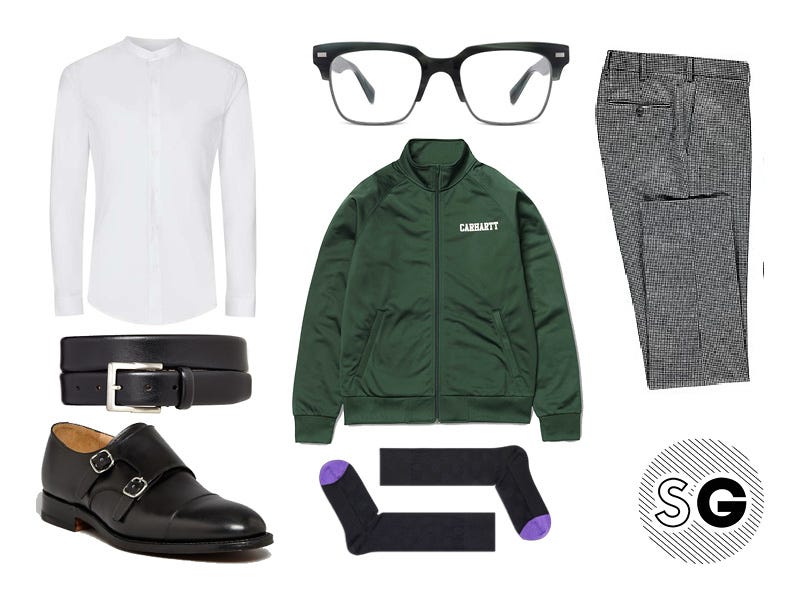 Shirt: Topman, $55 | Pants: Suit Supply, $499 (part of a suit)
Socks: Happy Socks, $22 | Monkstraps: Church's, $345
Belt: Nordstrom, $65 | Glasses: Warby Parker, $145
Wear it well: Sub in a track jacket in place of your suit jacket for after work drinks.
FRIDAY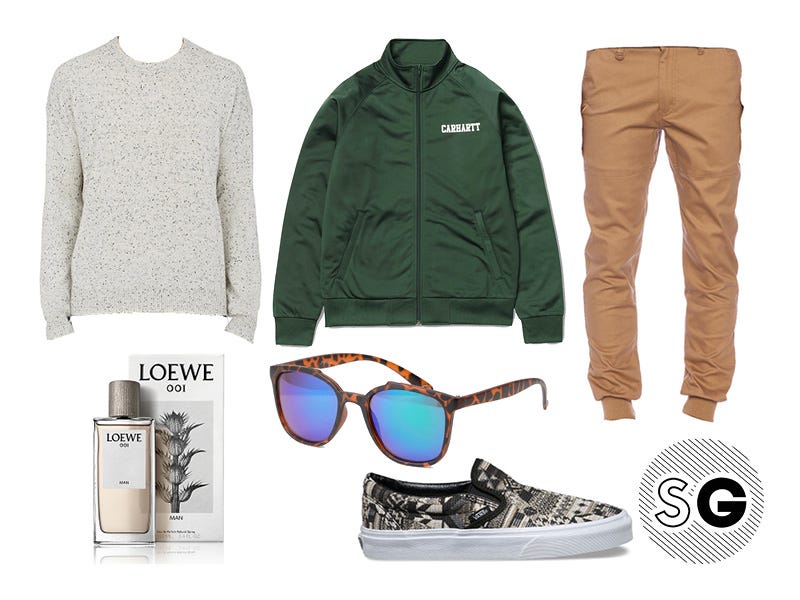 Sweater: Barneys New York, $345 | Joggers: Publish, $90
Sneakers: Vans, $60 | Sunglasses: Jeepers Peepers, $29
Cologne: Loewe, $123
Wear it well: Play up the athletic aesthetic with joggers, and elevate the look with textural sneaks and a sweater.
TELL ME:
WHAT IS YOUR SPORT-INSPIRED STYLE STAPLE?
Want to see more ways to wear your favorite pieces? We show you how to style the breton shirt, colorful chino and graphic tee, 5 ways.

Like a phoenix rising from the ashes, Gabi Meyers went from Team SG's first-ever intern to a trusted fashion editor and stylist. She currently lives in Chicago with a very cute dog.