A Tech Company Wardrobe That's Anything But Boring
Silicon Valley Style 2.0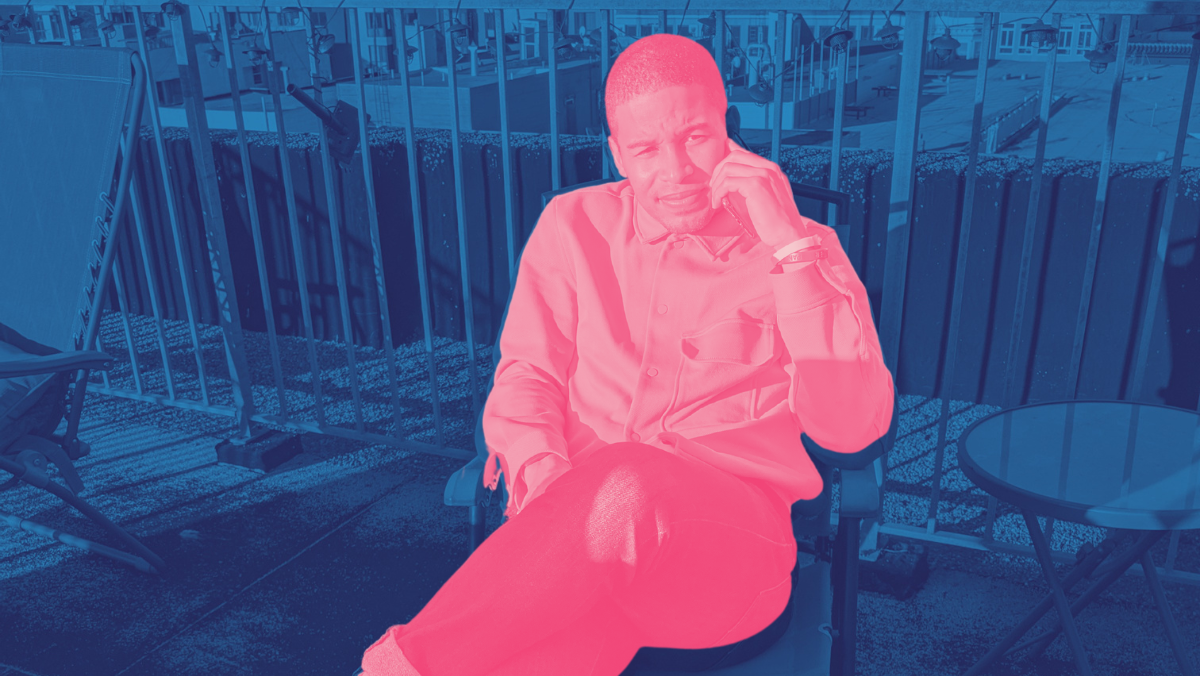 In the Year of Our Lord 2022, the standard Silicon Valley dress code of a hoodie sweatshirt and sneakers has finally been retired.
That's good!
These days, adopting a stylish tech company wardrobe feels more like figuring out what to wear on a date—there's no rules, but you know you feel more confident when you feel good in your clothes.
If you need more convincing that the old tech bro uniform went out with iTunes, today's installment in our Real Guy Style series should convince you.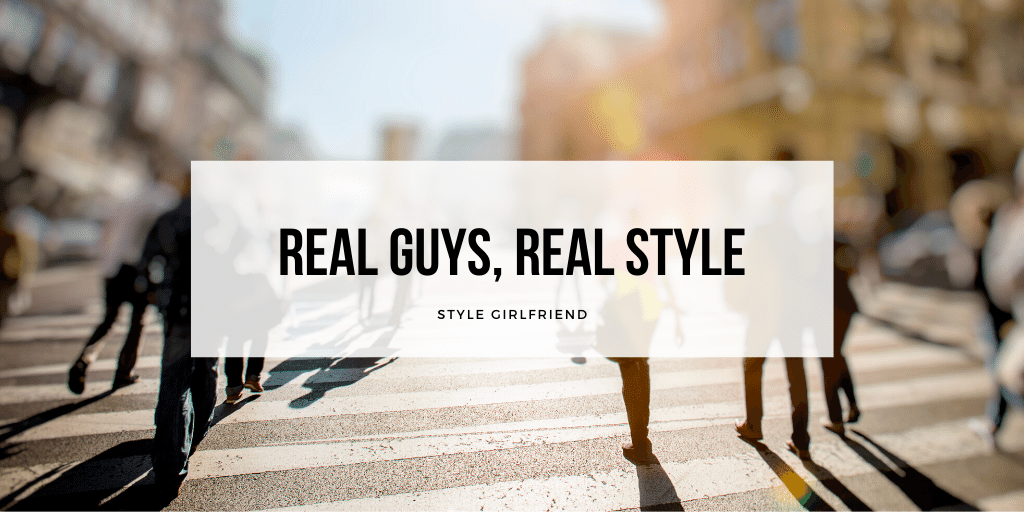 Ever since moving from New York to San Francisco for a global partnerships role with Google, Ricardo Sutherland has been redefining tech fashion for men.
Despite working from home for the foreseeable future, the Texas native isn't letting up on looking good. How does he do it? With a Silicon Valley business casual closet that's a mix of box store basics and special investment pieces, all in fits that are not too baggy but not too tight.
Aka, the perfect work wardrobe recipe to make anyone feel like a million bucks.
If you need some outfit inspiration for what to wear in Silicon Valley, or ideas for a tech company wardrobe, keep scrolling.
Five days of a tech company wardrobe that are far from tech bro fashion:
Monday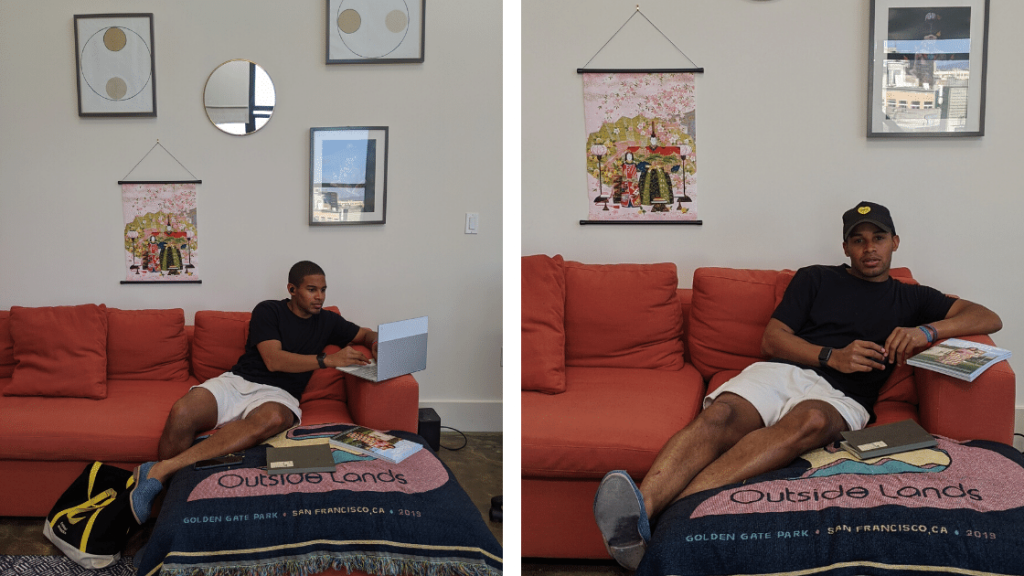 "Monday get up. I've been avoiding hopping on planes since the start of this pandemic, but whenever I do get to travel, I try to pick up at least one piece everywhere I go.
I picked up these super comfortable ribbed shorts from Osklen in Rio, and have been wearing them all quarantine! They remind me of feijoadas and late nights hanging with all the cariocas at Jobi in Leblon.
(editor's note: I had to look up several words in that paragraph…)
My shoes are from a market in Marrakech. My buddy Ekow introduced me to a vendor down there and when I visited his marketplace, I knew I had to cop a pair… We even talked about doing a limited edition run together in the states.
Top it off with a Uniqlo black tee and you will always be dressed appropriately for work."
Key Pieces
Tuesday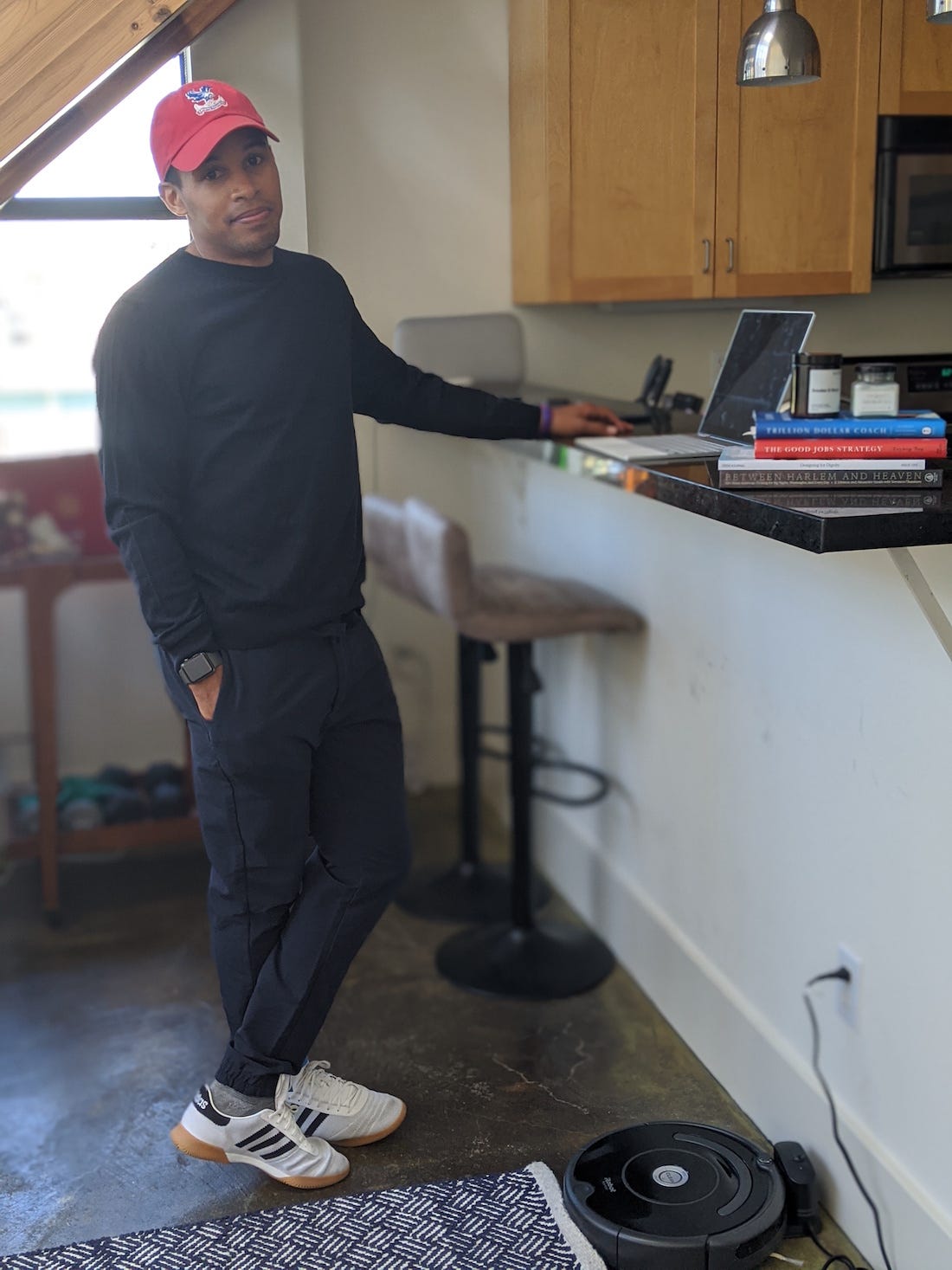 "These Uniqlo Ultra Stretch joggers are next level.
They remind me of my pops, the original Ricardo Sutherland, who has managed to wear sweatpants to work his entire career (he's been a elementary school PE teacher for over 30 years).
I like pairing the pants with my super-light Kooples sweater which is perfect for these unpredictable San Francisco summers.
And it looks great on video calls."
Key Pieces
Wednesday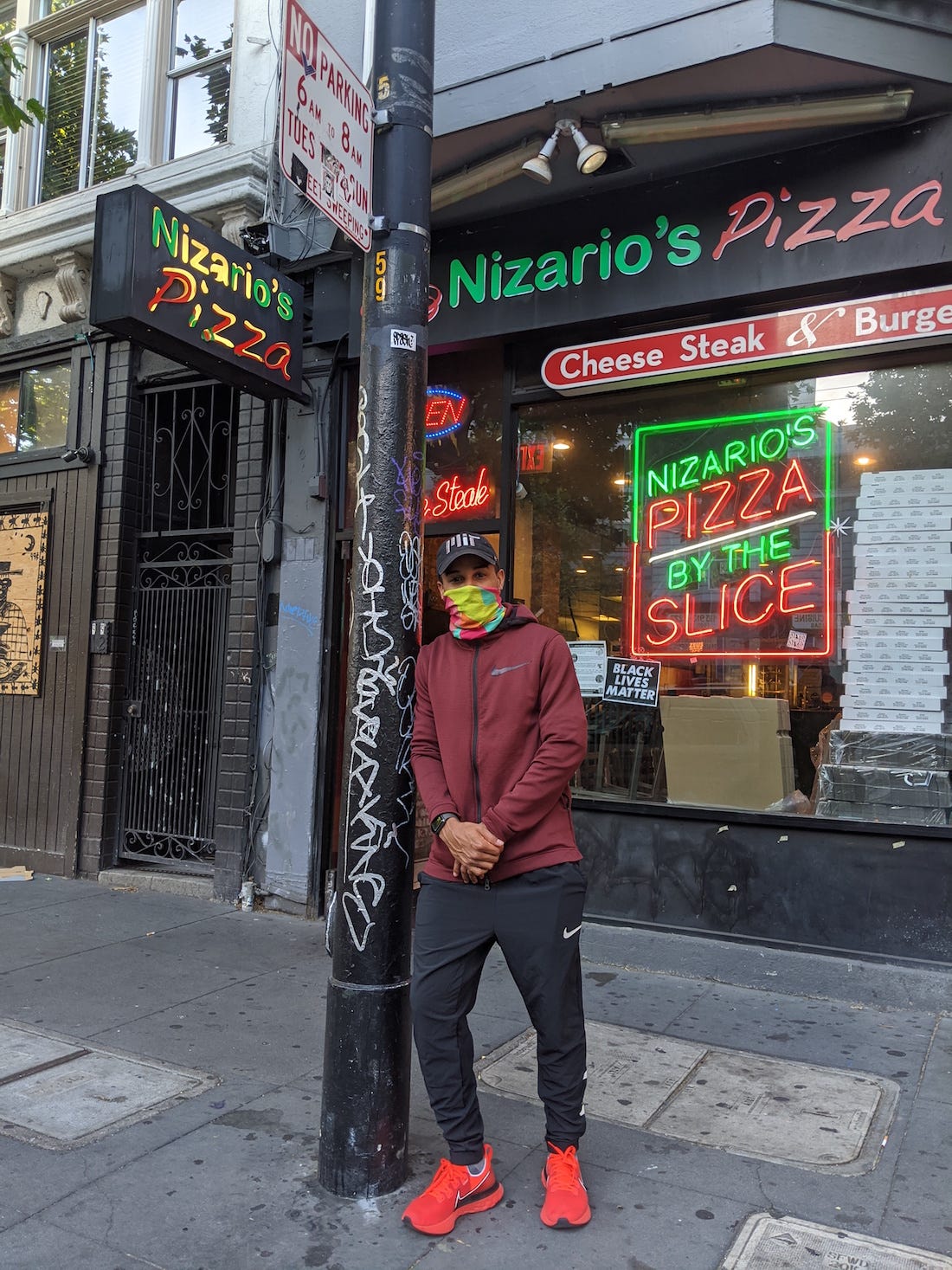 "The past few months have been really tough, ESPECIALLY for black people in the US. At the start of this pandemic, I would throw my wireless headphones on and go on these long runs every morning to clear my mind.
However, after the murder of Ahmaud Arbery, I found myself questioning whether it was even safe for me to do that.
In fact, it's something that I still think about all the time.
That being said, I refuse to live my life in fear. I am committed to going on my runs again.
On mornings when I struggle to find that motivation, I will rock athletic gear during the work day in order to remind myself to get active even if it means hitting a 10 minute core workout with Alex Silver Fagan on the Nike Training app.
I am thankful that people around the world are starting to pay attention, and I am cautiously optimistic that we are moving in the right direction."
Key Pieces
Thursday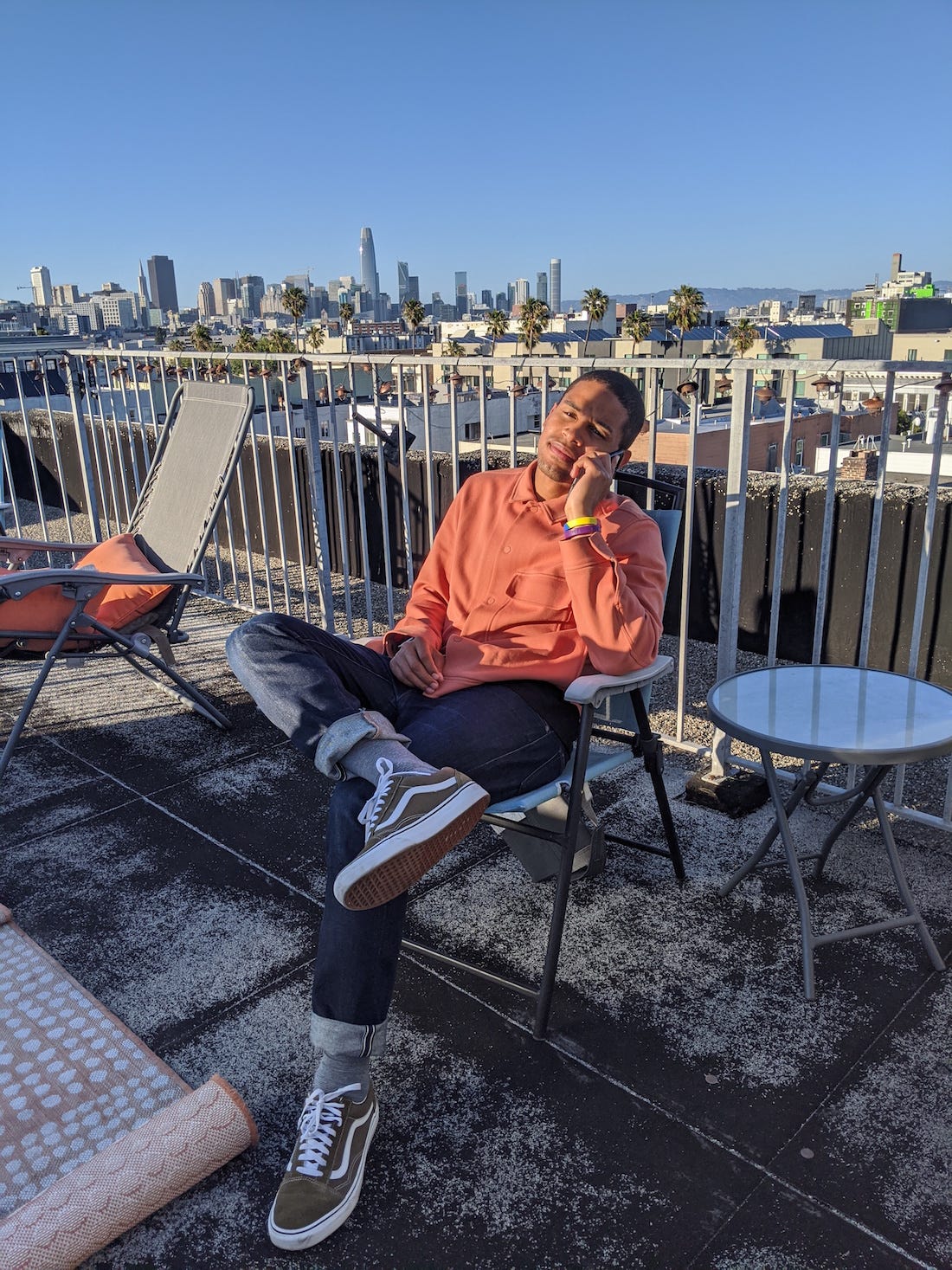 "I picked up this [orange shirt jacket] piece from the COS store at the Coal Drops Yard in London where I was working from Google's London offices right before the pandemic went crazy.
I was so drawn to the warm salmon/coral vibes. Love pairing it with a nice pair of selvedge jeans and a classic pair of Vans."
Key Pieces
Friday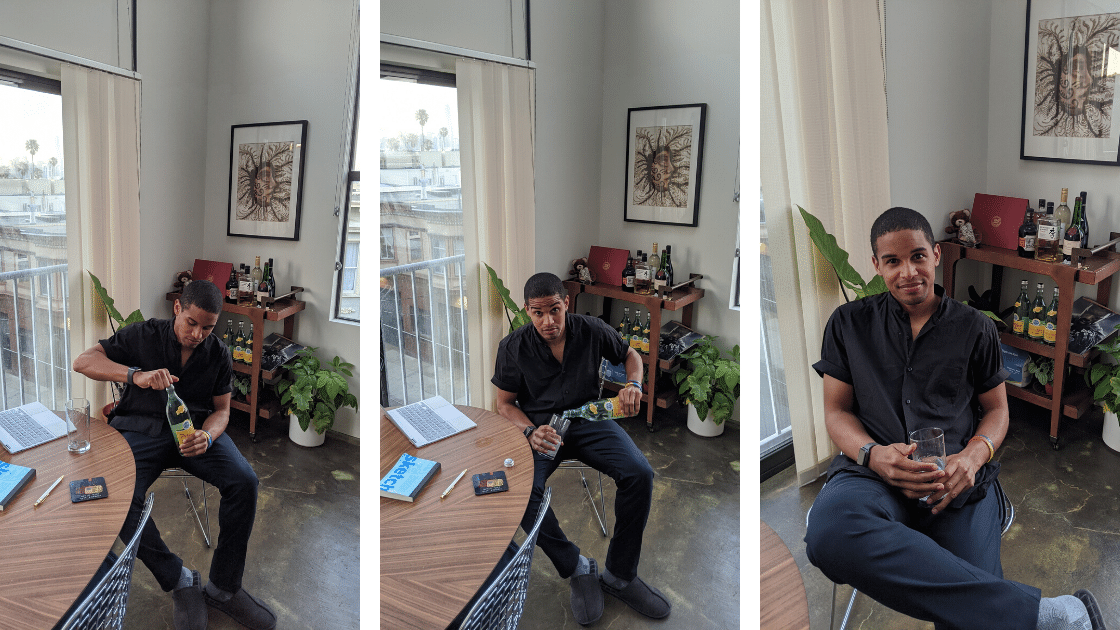 "One of my all-time favorite pieces is this short sleeve Edwige Pierre tunic created by my good friend Joshua Pierre.
Josh and I grew up together in Houston, and shared an apartment together up in Harlem. He moved to NYC after studying fashion in Florence and has been building his own brand ever since. He taught me a lot about fashion, and it truly is awesome to see his pieces get recognized by artists, athletes, and entertainers from all over the world.
If you're looking to support a black business owner, make sure to check him out!"
Key Pieces

See more men's outfits, worn by real guys, like this Midwestern designer, SF-based stay-at-home dad, men's fashion writer stuck in DC, and NYC creative director.