April 2017 Favorites
Big Little Lies, Light Layers, and Brit Pop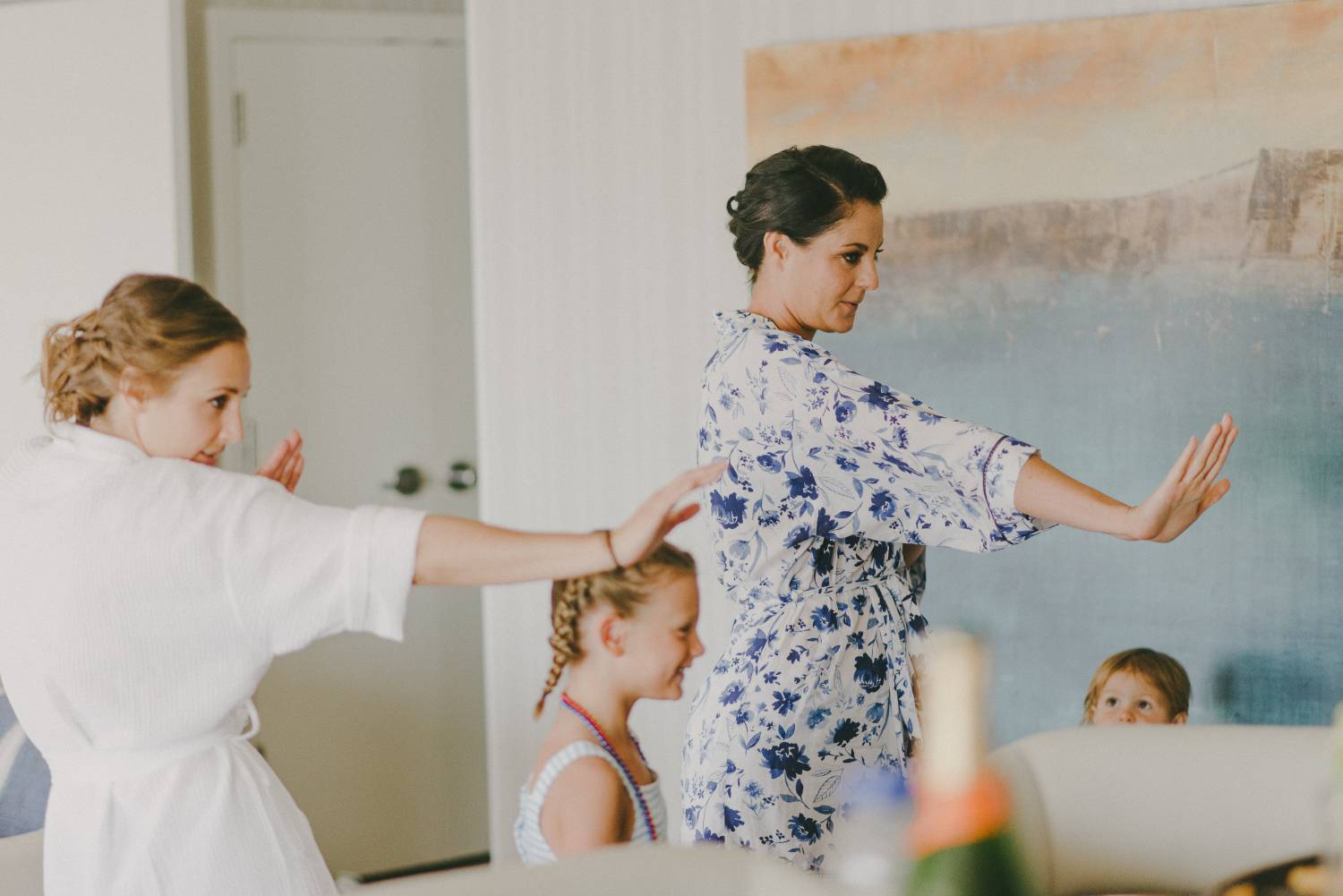 Ayyy, it's already the end of April already! As usual, I have no idea where the month went. What's the saying: The days are long, but the years are short? That's definitely true for me lately. As usual, I want to hear about what you were into this month, so be sure to chime in down in the comments below with your favorite finds from April 2017.
WATCHING
Per usual, I'm weeks, if not months, behind literally everyone else when it comes to can't-miss-it TV. I had to wrangle a new HBO Go account log-in after a friend rudely discontinued his premium cable package(sorry, HBO), so I was able to binge Big Little Lies after it was already all over.
After some initial "Is this just Melrose Place on the west coast?" trepidation, I got into it. Like, don't want to leave the house, into it. If you're worried it's "just" a rich people problems show, or—worse—a chick show, I promise you that you are wrong. Give it at least a couple episodes to let Nicole Kidman's performance and Adam Scott's beard win you over.
Another good HBO show that I'm woefully behind the curve on? Insecure, which I somehow missed when it first came out but gobbled up after I finished BLL. I want to create an app where Issa Rae smiles at you when you're feeling down.
LISTENING TO
I've been listening to the new John Mayer album (which I feel like has been coming out for, what, the past two months?) and the new Kendrick. Both so good. So different.
If you're wondering, I'm on the fence about the new Harry Styles joint. Get back to me when the album's out and we'll see where I'm at on the breakout 1D Brit's solo efforts.
WEARING

Earlier this month, I met Taylor after work for a drink to celebrate the first really warm day of the season (you remember the one). I got to the bar first and grabbed a table outside. A few minutes later, I heard her voice behind me.
"I knew it was you because you were wearing a coat way too warm for this weather!" she laughed, and pointed at the stupidly inappropriate wool car coat draped over the back of my chair. Y'know, you'd think I'd be better at checking the weather in the morning, or at least, even just looking out the window to see if it's raining, but nope. I'm always over-layered. The way I see it, you just. never. know.
Plus, I'm in that stage where I haven't yet gotten my clothes out of storage, so I'm wearing every light layer I own.
We put together a collection of light layers for spring; that's here. And for my fellas out there who are just like me and always a little worried you're going to be cold if the sun goes behind a cloud, check out my favorite warmer weather jackets, above.
ANTICIPATING
My best friend is coming to town for a few days after a work trip brings her to the east coast from sunny San Diego, and I could not be more excited. Long-time Style Girlfriend readers have probably heard me talk about "Tall Megan," a nickname I bestowed on her after we met our freshman year of college because I didn't want to wind up as "Short Megan" or "Substantially Less Fun Megan. And I mean, she is tall. 5'12" if you let her tell it.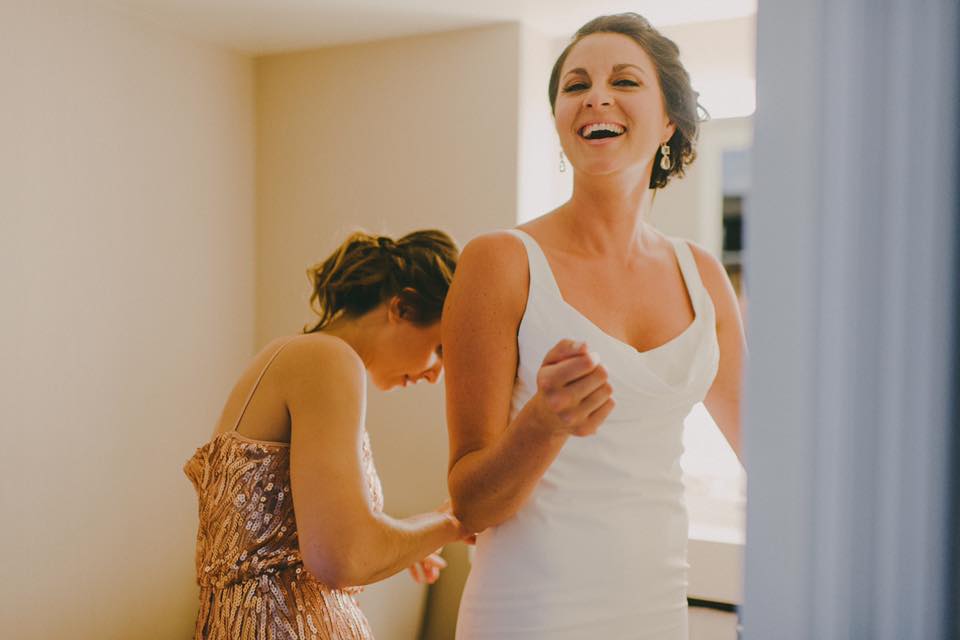 I can't tell if she likes that I've put activities on our calendar nearly every hour on the hour this weekend ("I feel like I'm going on vacation with Alana!" she said, talking about my sister, and her sister-in-law [her brother married my sister, and also wow, I never thought I'd need this many parentheticals in a monthly picks post], who recently planned an action-packed Disney World vacation for our extended clan with military precision. It's a family trait we inherited from our parents, but to which Tall Megan and her brother Bryan [my sister's husband] subscribe to…less), but I think she's excited anyway.
Look out for her on Instagram if I can get her on some stories. Last time we saw each other we played Mall Madness on Facebook Live so if y'all are lucky, we might be able to get the notoriously shy-er Megan on camera yet again.
Tell me:
What were your favorite finds this month?