Ask a Barber: The Weekly Routine for Your Skin and Facial Hair
Find the right product mix for you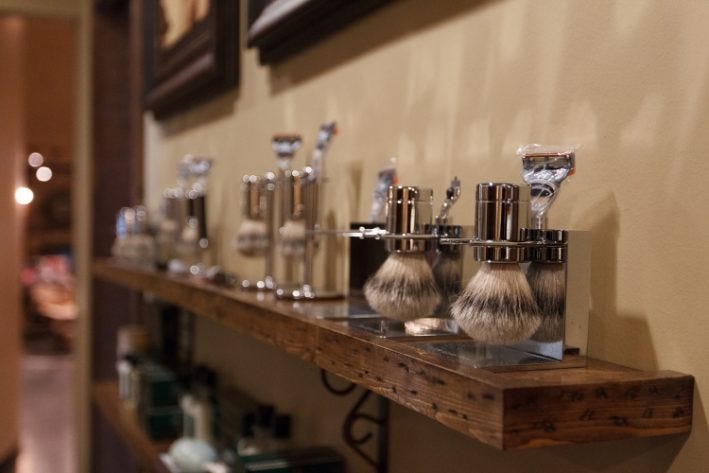 The latest in our "Ask a Barber" series, giving Style Girlfriend readers expert information on their most pressing skincare and grooming questions.
Celebrity men's groomer Amy Komorowski has styled the hair of some of Hollywood's hottest men including Justin Timberlake, Ryan Reynolds and Ed Westwick.
A reader asks: Is there any weekly routine you recommend for skin and facial hair?
Guys, not only do we notice your hair but your skin is probably one of the most important things to take care of. To keep it looking clean, clear, and youthful here are a few things you can do each day:
1. Face Wash
It seems simple enough but most guys aren't doing it. Find a facial wash that suites your skin type. Oily, breakout-prone skin, use one with pore refining ingredients like salicylic or glycolic acid. If you have sensitive skin use one with calming lavender, chamomile and aloe.
2. Moisturize
For me this is probably the most important step. Protect and hydrate your skin with a moisturizer, it can make you look more awake and younger in seconds.
3. Scrub
Use a facial scrub with microbeads or a device/tool to clean away dead skin at least once a week. This instantly brightens and cleans your pores.
It's best to keep the routine simple and these 3 steps will make a world of difference in your skin.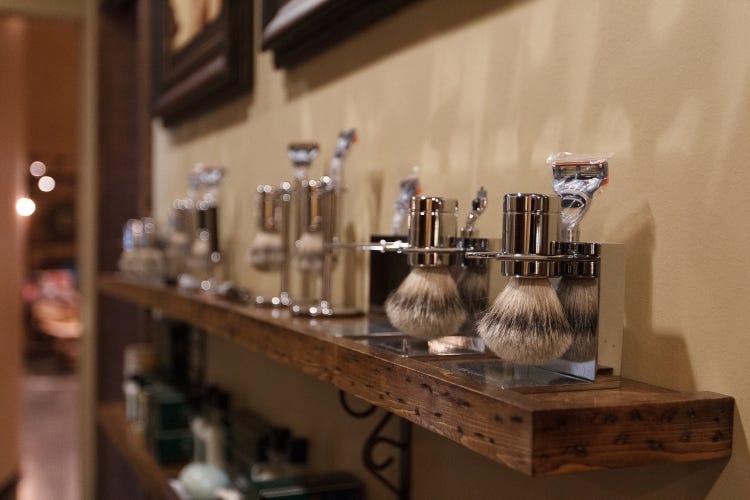 Facial Hair Control
Keeping your facial hair tidy is also important to look well groomed. Pluck or shave stray hairs in between the eyebrows, nose and ears. Those little disposable flat razors or small motorized shaving devices are great for pain free removal.
If you have facial hair or any scruff keep it trimmed, paying close attention to your neck.
Shope the Post:


TELL US:
DO YOU PAY ATTENTION TO YOUR EYEBROW, NOSE AND EAR HAIR?
Taylor Davies splits her time between NYC and Sun Valley. She loves writing about menswear, overpriced martinis in dimly lit hotel bars, and cross-country skiing. Not necessarily in that order.