Ask a Barber: The Grooming Products to Save and Splurge On
Robin Capili, Stylist at Sally Hershberger Downtown
The latest in our Ask a Barber series, giving Style Girlfriend readers expert intel on their most pressing skincare and grooming questions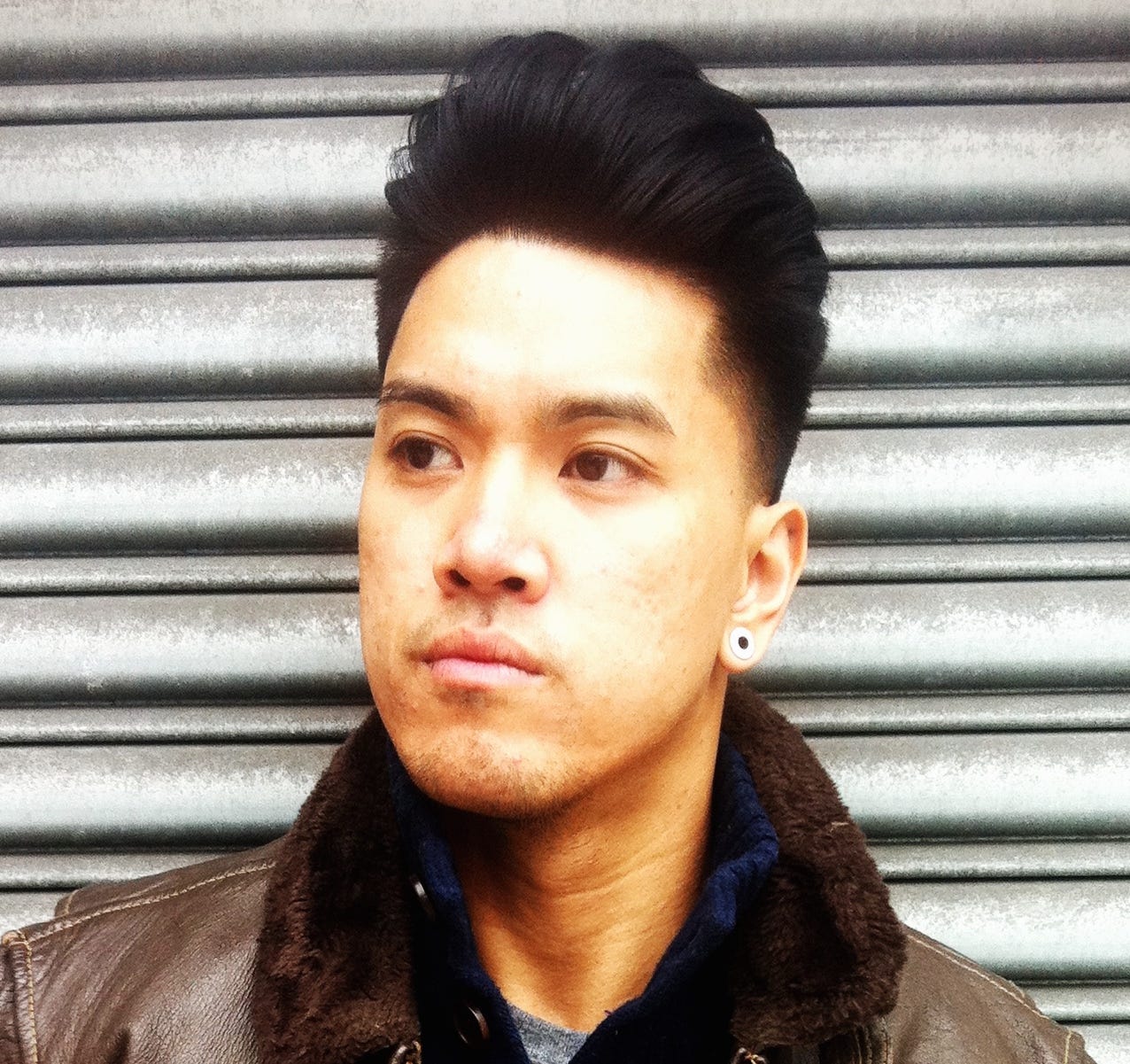 This week's barber…
One of the most sought-after barbers in New York, Robin Capili has tamed the hairstyles of a bevy of famous men, including Mark Consuelos, Peter Saarsgard, and Jeff Goldblum.
Specializing in men's styling, grooming and barbering, Capili can be found at Sally Hershberger, drawing inspiration for his haircuts from styles of the 1950s, fashion, art, and photography.
A reader asks:
What types of grooming products can a guy save on, and where does he need to splurge?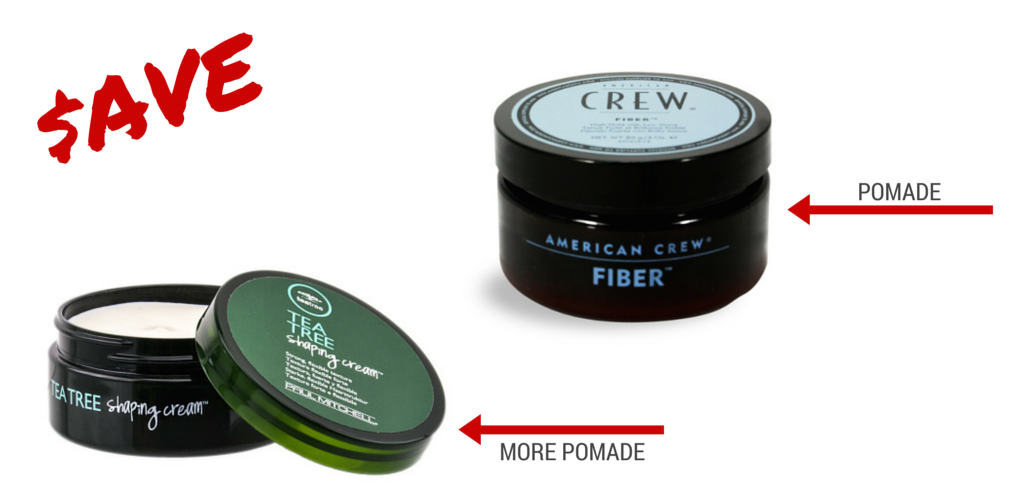 "Save on pastes and pomades. There are several versions of most men's products so the most important thing to consider when purchasing is knowing what characteristics to look for in the product to achieve the style you want; medium hold, matte finish, texture, body, etc then learning to layer the products if needed.
As far as affordable paste and pomade recommendations go, American Crew FIBER and Paul Mitchell's Tea Tree SHAPING CREAM are great matte, medium hold finishers that both go for under $20 – versus some similar products that go for twice the price.
As for products, I feel a good blowdryer goes a long way. The true styling of hair is all in how it is dried. The way your hair dries, is the way it will set. Pastes and pomades are mainly finishers. A good blowdryer has strong air pressure, good air control due to narrow concentrators, and high to medium tempuratures with a cool shot button to further help set the style.
A good blowdryer allows us to use air as a tool, not just for quickly drying wet hair. Paired with a good brush, that allows you to control the hair as it dries whilst properly sealing your hairs cuticle to deliver shinier, healthier looking hair. You can find cheaper alternatives on almost every paste, pomade and even root lifting products but when it comes to actual styling, a good blowdryer and brush make a big difference. I like Twin Turbo and Sedu.
TELL US:
WHAT PRODUCTS DO YOU SAVE/SPLURGE ON?
What products do you save/splurge on?
Shop the story:

For more expert advice, check out the 5 Grooming Must-Haves Every Man Should Own and Your Best Grooming Routine.