Ask a Barber: The 5 "Must-Have" Grooming Products for Men
Rob McMillen, Head Barber at The Blind Barber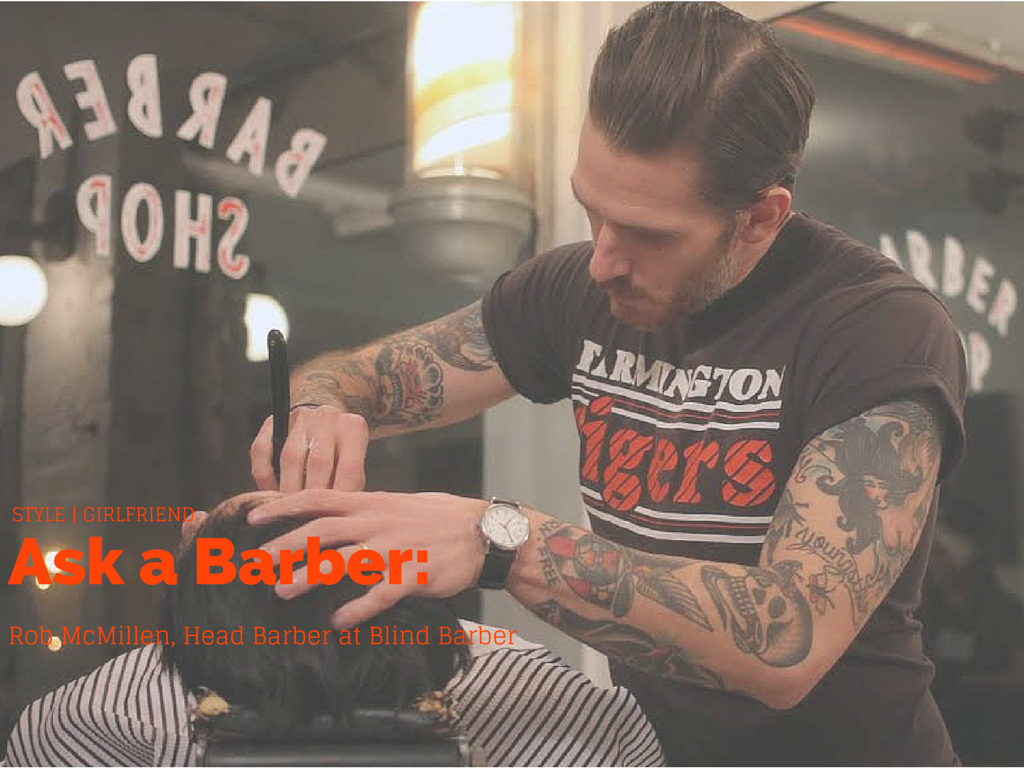 Welcome to our new "Ask a Barber" series, laying down expert intel on SG readers' most pressing grooming and skincare questions. Got one of your own? Let us know!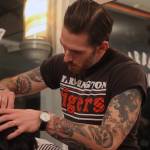 Robert McMillen, Head Barber at Blind Barber, is a second-generation barber from Youngstown, Ohio. Starting work in his father's barbershop at the age of 17, he returned to the profession after graduating from Ohio State. McMillen's classic cutting approach and expertise in grooming has earned him a loyal following at the NYC outpost.
A reader asks:
What are the top 5 "must-have" grooming products or tools for men?
"I feel that grooming and hygiene go hand in hand. These 5 must-haves will keep you handsome all year long.
The old battery powered spin brush and Crest just don't cut it in a man's bathroom. Ditch both and keep your smile sharp the good ole fashion way with a Swissco Tortoise Toothbrush and Marvis Toothpaste.
A versatile wax with a natural finish can keep your hair loose when necessary and the comb can tidy it up for more formal events, every guy needs both.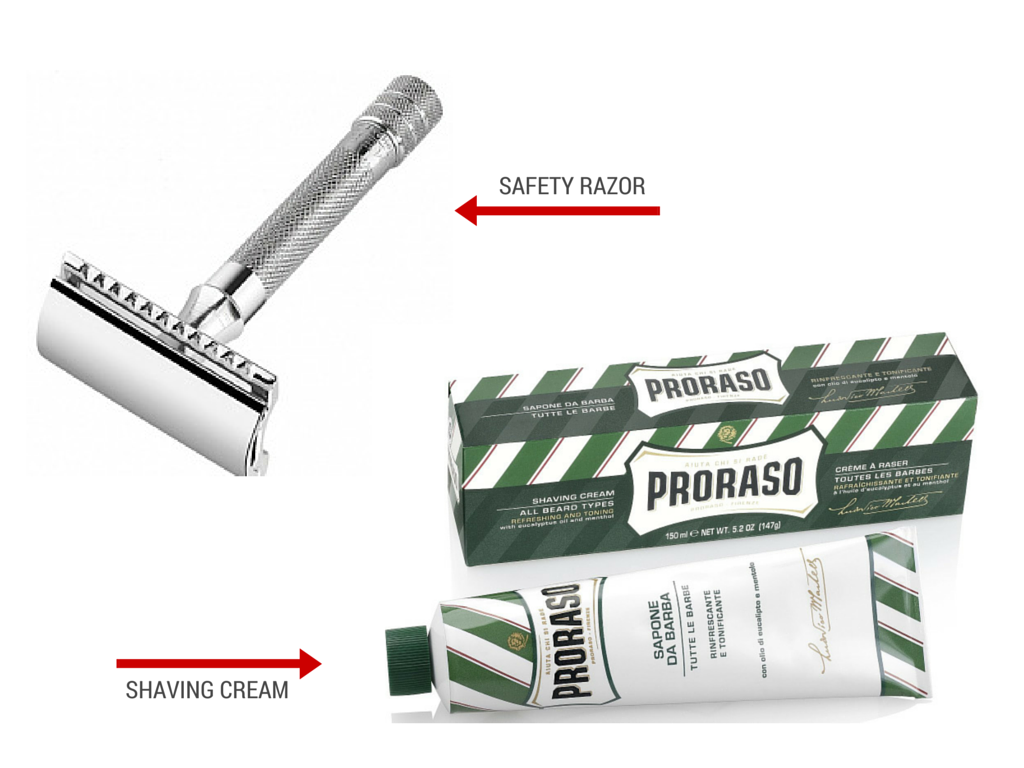 Classic Proraso coupled with a safety razor keeps the shave close and the skin clean.
Keeping your scalp clean is key to healthy hair, this shampoo and conditioner do the job just as good as any.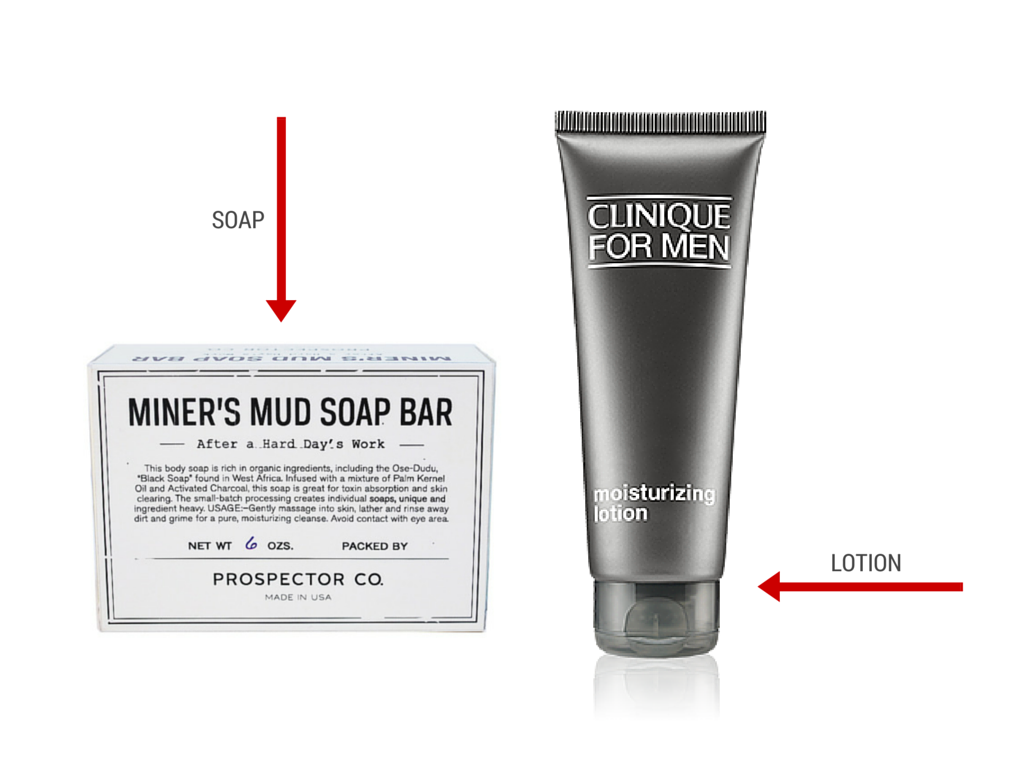 A tough soap paired with a great moisturizer keeps your skin clean and healthy.
TELL US:
WHAT GROOMING PRODUCTS CAN'T YOU LIVE WITHOUT?
Want more grooming? Check out SG's Winter Grooming Guides for your Body, Hair, and Face. 
Taylor Davies splits her time between NYC and Sun Valley. She loves writing about menswear, overpriced martinis in dimly lit hotel bars, and cross-country skiing. Not necessarily in that order.