These Are The Best Men's Golf Clothes in 2023
Hole-In-One Style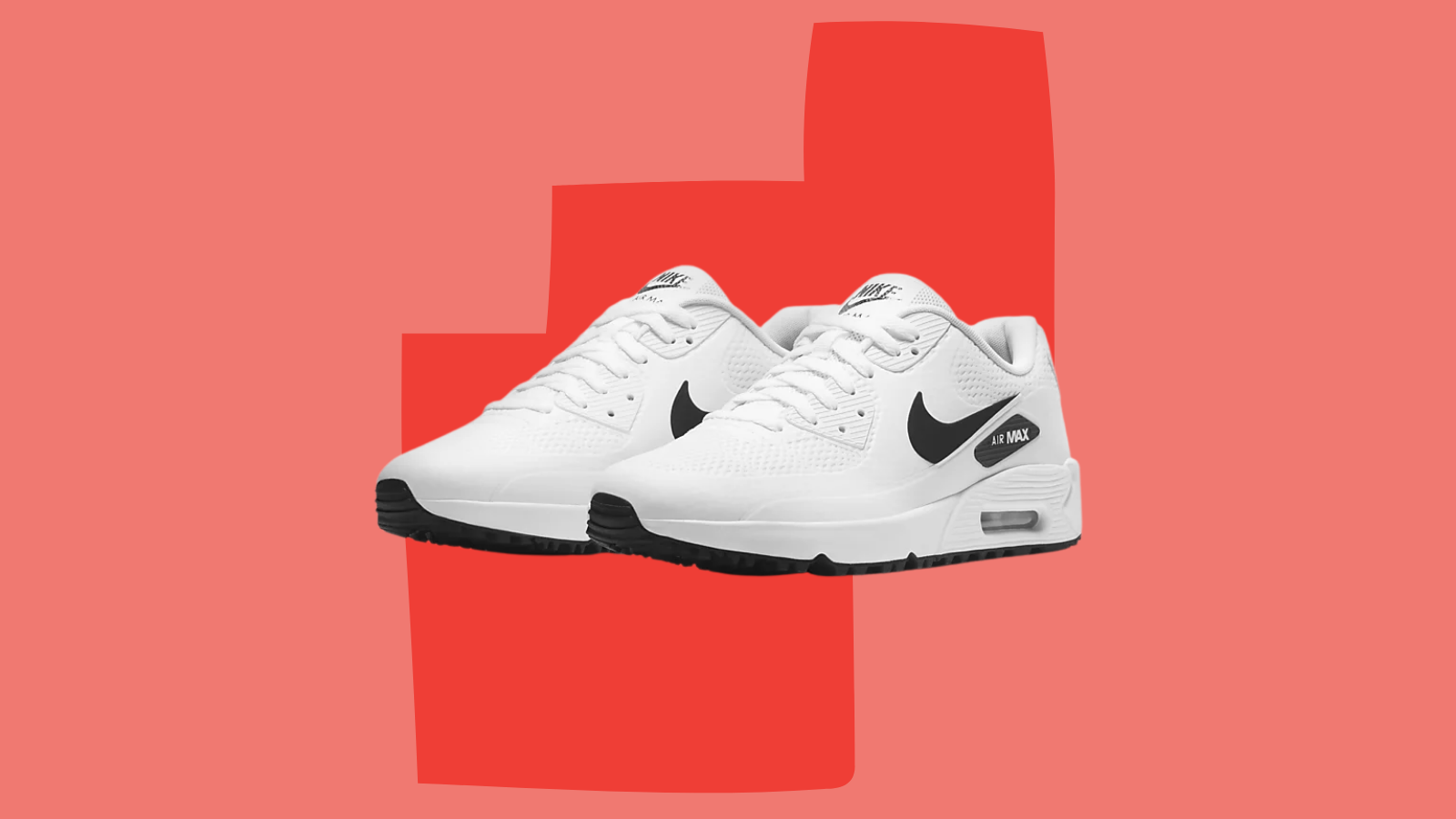 Let me just go ahead and preface this by saying, I do not golf.
I do go to the driving range for fun.
When I'm working on the weekends, I put golf tournaments on TV as soothing background noise.
I harbor conflicted feelings about Tiger Woods.
But I do not golf.
However! I do have thoughts to share on the best men's golf clothes and how to look and feel your best on the links. 
Because there's still a lot of outdated ideas about what golf clothes should look like. Most (all?) of which were decided by old white guys who also tend to have outdated ideas about who should be playing golf at all.
Thankfully, a new generation is shaking things up. Lovers of the game who've decided, they're not wearing what's always been worn on the golf course just because it's always what's been worn.
They've created new brands, and ushered in new trends.
So here's a deep dive on the best men's golf clothes for 2023.
Now, this isn't some dry rundown of golf apparel and accessory brands—though you will find cool golf brands and stylish product recommendations!
Instead, think of it as a permission slip for trying something new with the clothes you wear to play the sport, along with some inspiration to get you out of your golf style rut.
Check out the best golf clothes for men in 2023:
1. Swap your golf pants for joggers
Just gonna say it: It's time to switch to joggers on the golf course, full-time, full stop.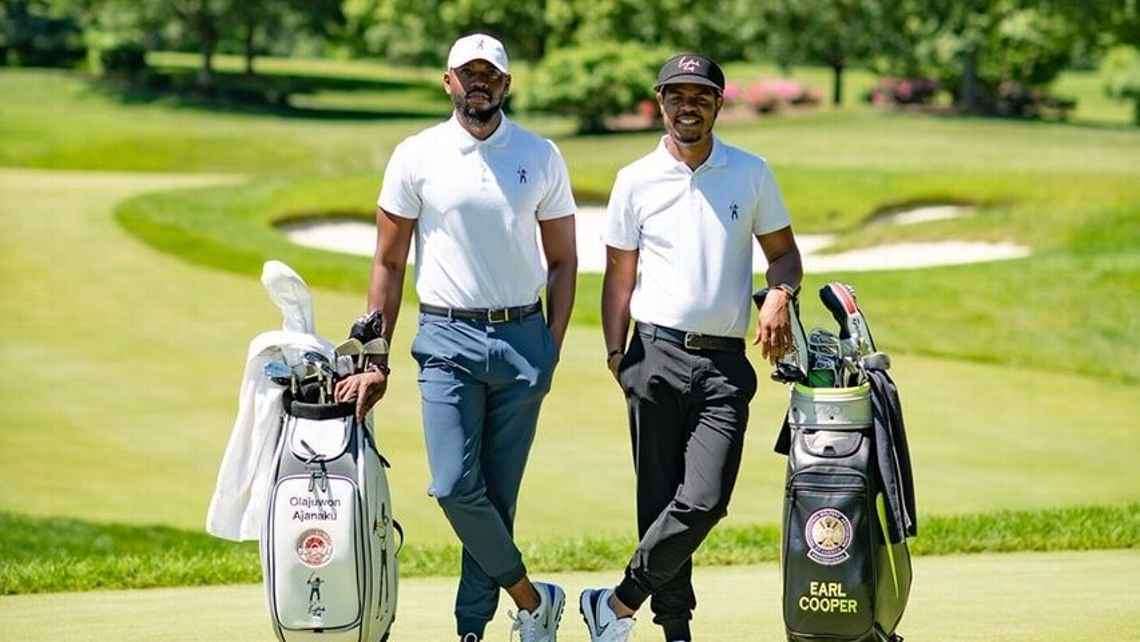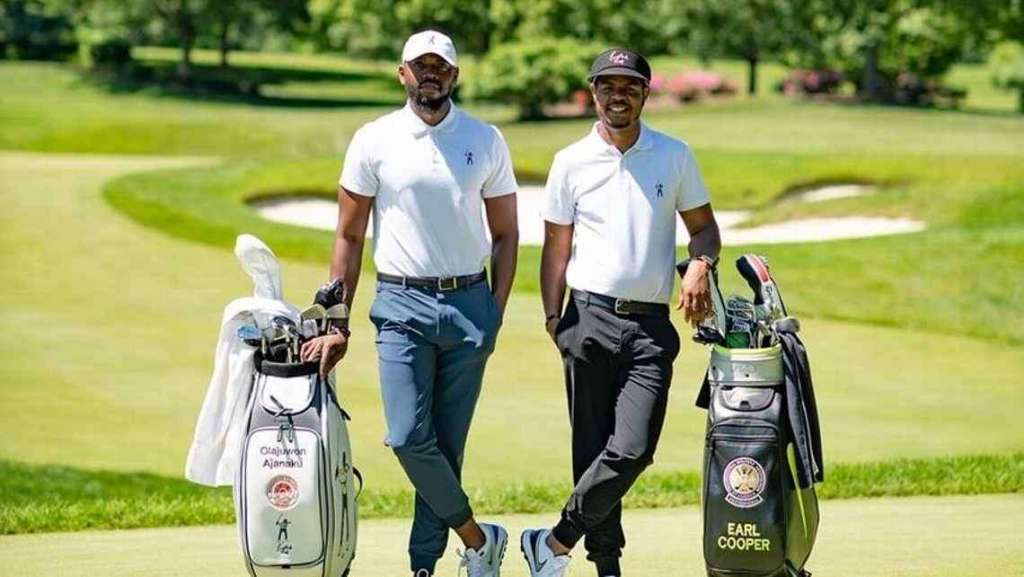 "We feel joggers are acceptable on the course now," says Olajuwon Ajanaku, founder and CEO of Eastside Golf.
"For so long it's been these pants that weren't tapered right and sometimes really baggy. Now with all these really nice different shoes out, joggers are definitely a way to keep the attention towards them."
Even more so now in our WFH-hybrid lives, joggers are creeping into our everyday wardrobes.
Why wouldn't that lifestyle shift extend to the golf course?
Ajanaku agrees. "I definitely feel the new school golfers are more into fashion and have the 'If you look good, you play good mentality'."
Shop joggers for golf:
2. Tech Shorts > Chino Shorts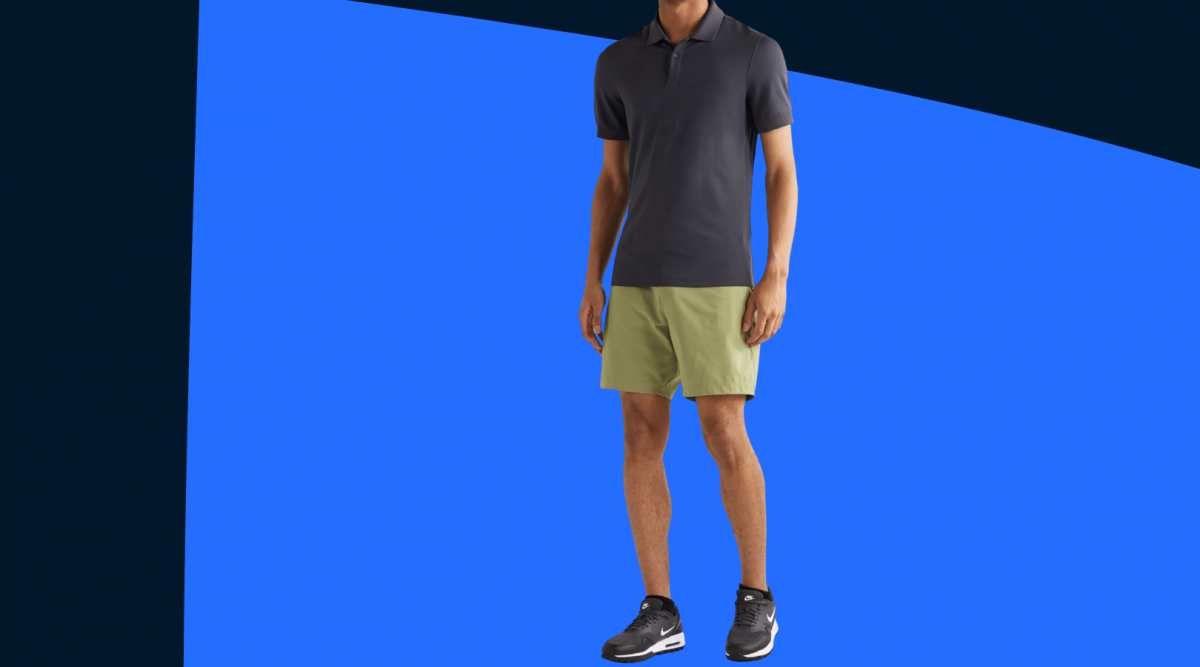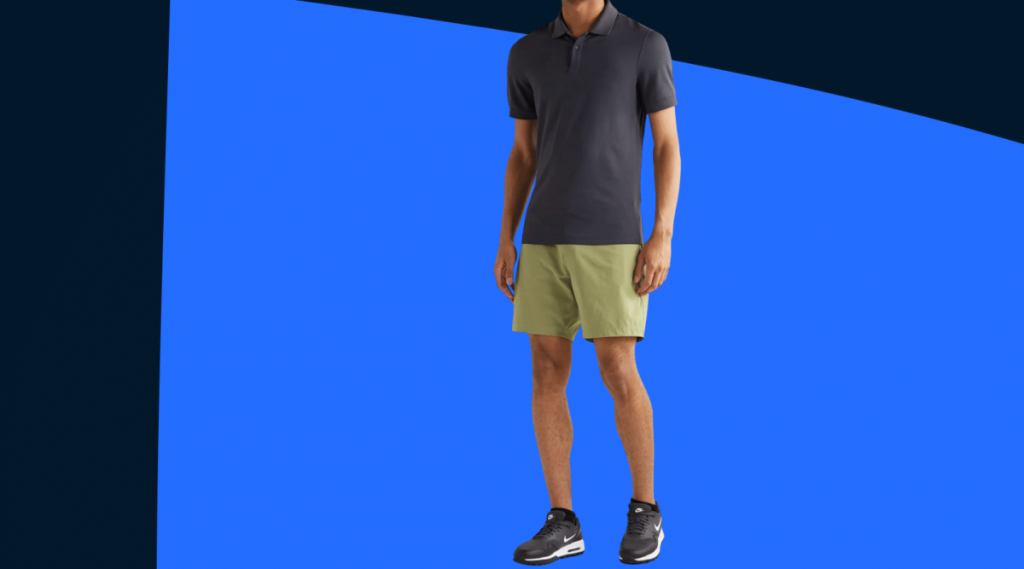 This is not to say you should show up to the tee box in basketball shorts.
Unless you are Adam Sandler, you cannot get away with that.
Thankfully, there are plenty of brands making performance shorts in 2023 that still have belt loops and pockets, and that don't go to your knees.
The tl;dr? You can dress well for the course without looking like you're hitting a football tailgate in the south.
What you want is shorts that look acceptable on a golf course, and move with you while you play. 
Shop performance golf shorts:
3. Break out from boring golf shirts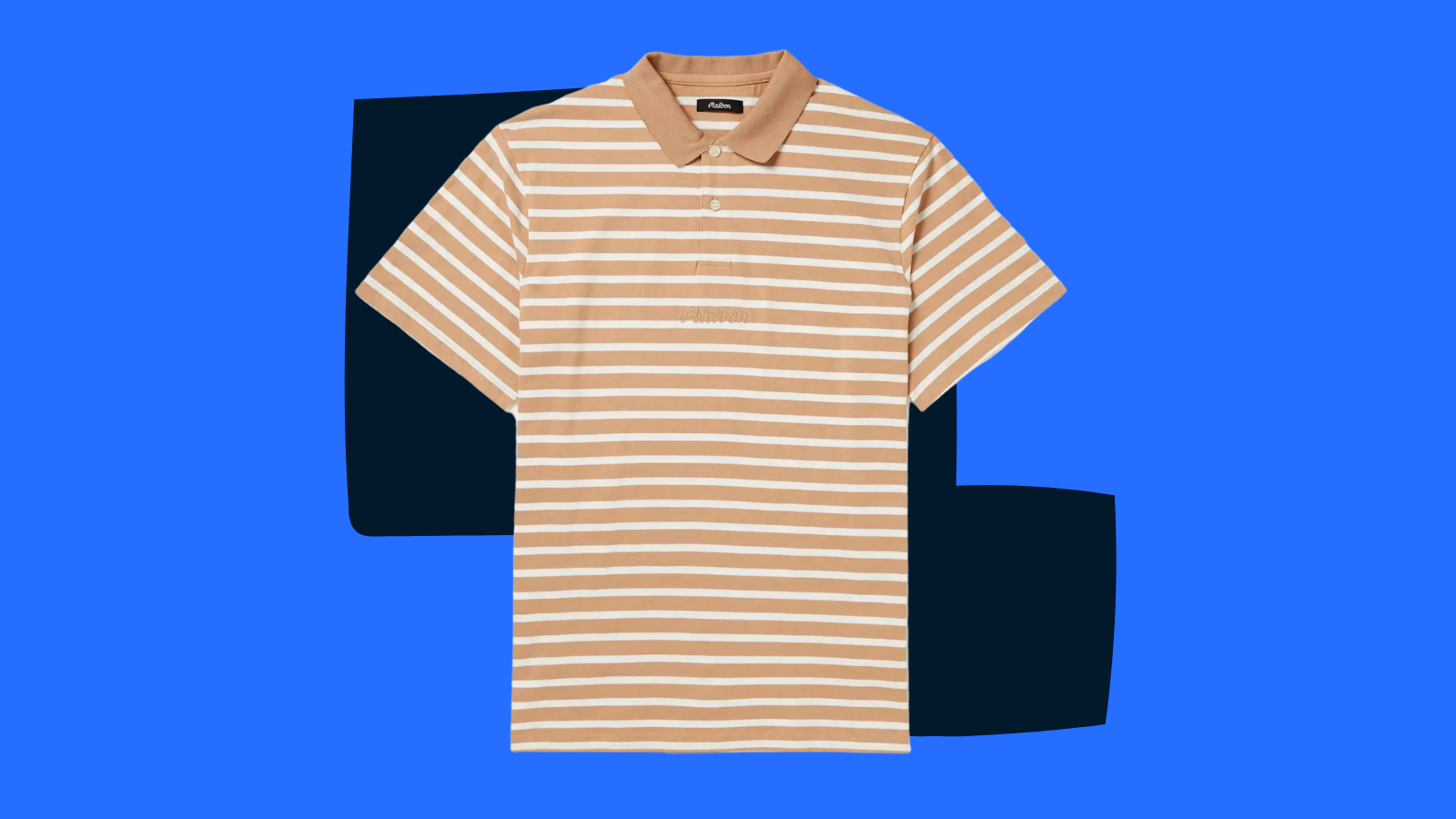 When it comes to golf shirts, I'm not going to say to switch things up so drastically as with your pants. 
A polo shirt totally works! As does a zip-up!
But please, try something new this season.
There are so many great brands hitting the scene that are making golf feel fresh and interesting. Embrace them!
Shop #SGapproved golf shirts:
Another idea?
Head to eBay, search men's clothing > golf shirts > your size NWT.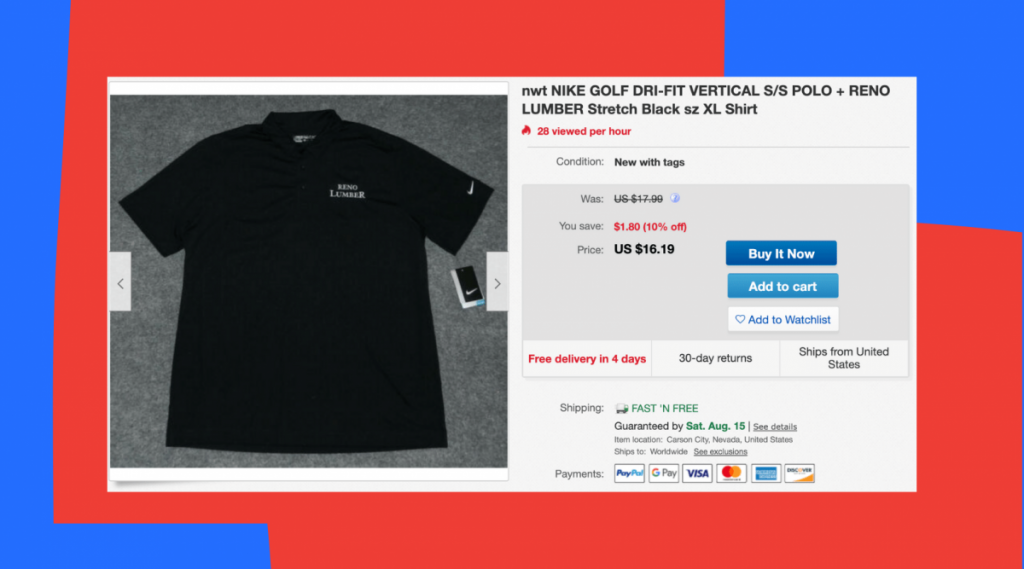 You might get a polo shirt with a random company logo on the sleeve. Or overstock from an invitational that got rained out.
Who cares? You snagged it for a song, and if you're meticulous in your filters, you'll find something that's even better quality than you'd splurge on off the rack.
And hey, buying your golf clothes this way makes for a good story as you're waiting for your tee time!
4. Update your golf shoes to something more modern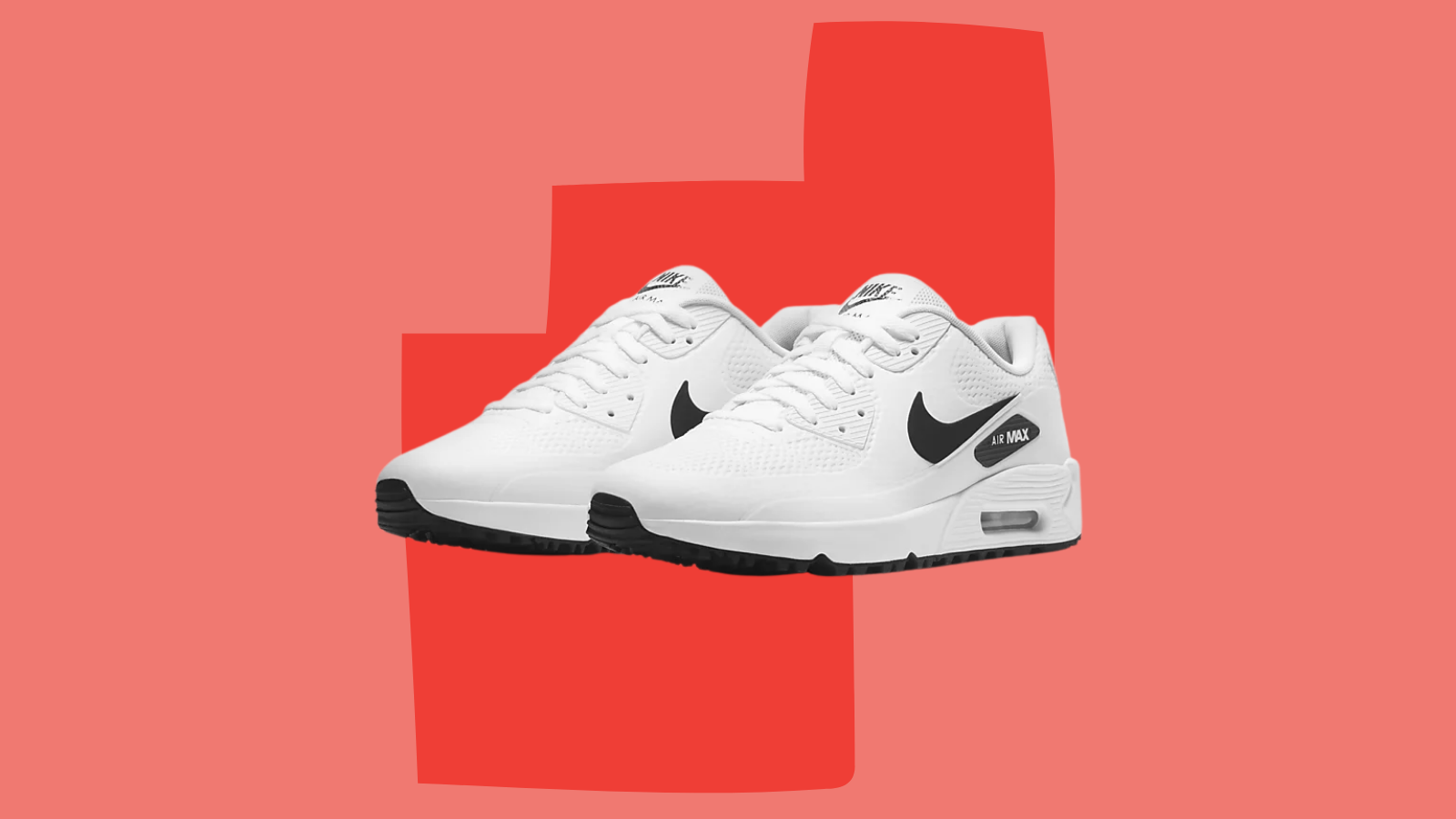 Remember in The Last Dance when Michael Jordan talked about wearing the original Jordans for a game however many years later?
He was bleeding through his shoes in the first five minutes.
That's how I feel about men wearing traditional golf spikes in 2023.
Why would anyone wear uncomfortable shoes when there's sophisticated, athletic footwear created just for this sport…and that looks modern and stylish to boot?
Everyday Drew's Andrew Westphal, a men's style blogger and a golfer, agrees.
"Golfers will walk anywhere between 3-6 miles per round so we need comfortable shoes. Until recently, golfers chose classic longwing shoes as the dress staple. While classically stylish, they weren't the most comfortable."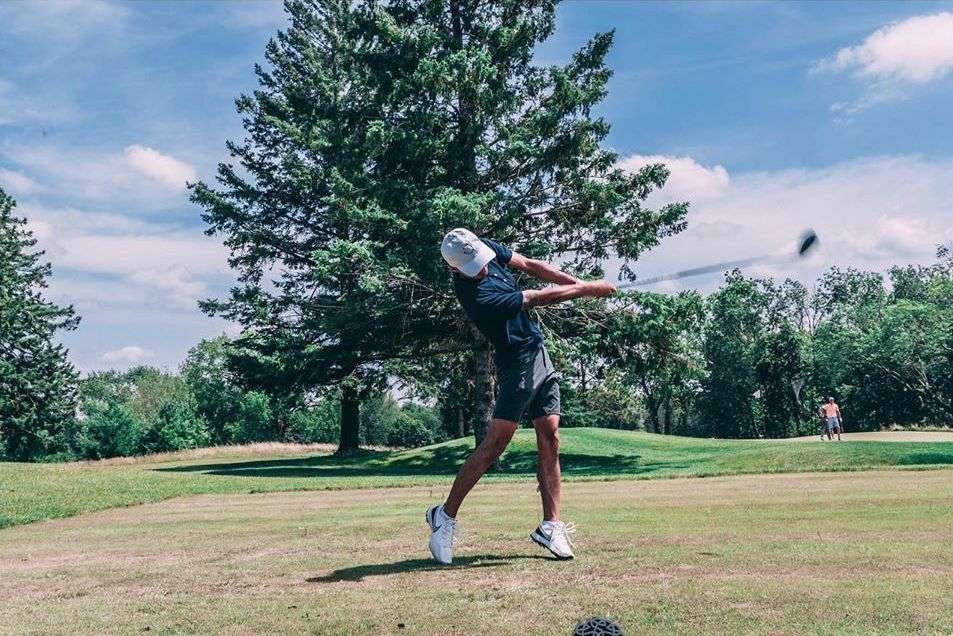 He goes on:
"For me personally, I want to look as cool as I play, so I'm happy that brands have shifted towards turning classic basketball and sportswear styles into golf shoes.
I've been wearing the Nike Air Max 1 golf shoe and the React Infinity Pro models this year and absolutely love them.
The Air Max is both comfortable for 18 walking as they are stylish. The React Infinity Pro is a newer model this year that has Nike's React foam which is the same tech that they put in their running shoes.
Golfers want the comfort of a running shoe along with the traction a golf shoe offers and Nike hit it out of the park with their newest model the Air Zoom Infinity Tour. They sold out in my size when they released so I'm hoping to catch them when they restock."
Shop #SGapproved golf shoes:
5. Go for 'subtle sophistication' with your layers
Write this down: Three-quarter zips are not your only option for long sleeves when it comes to golf gear, guys!
The best men's golf clothes go beyond the expected.
For instance, our team loves Eastside Golf's instantly iconic staple sweatshirt, especially this chenille patch sweatshirt in sturdy cotton.
(It also comes in navy and white and all of them would look great in the clubhouse while downing a few John Daly's after your round, just saying…)
Consider your second layer an opportunity for some bonus style. Maybe it's a modern, luxe-looking sweatshirt like the number above. But it could also be a new take on something more traditional, like a knit polo sweater.
Shop stylish golf layers:
6. Show your personality in a hat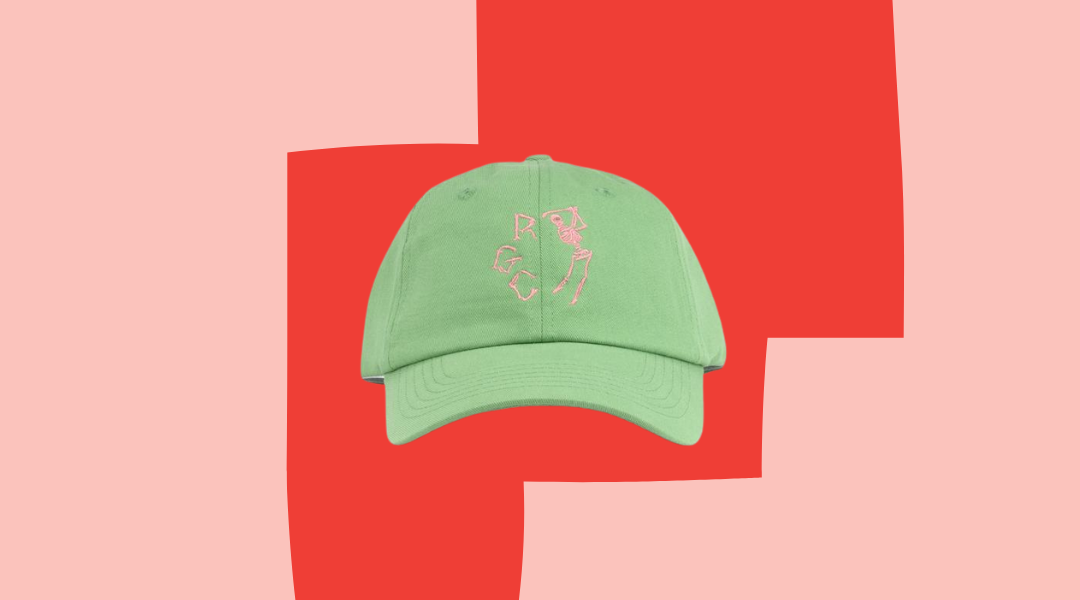 And finally, what you all cap it off with. Literally.
A hat is a great place to show affinity for a smaller, independent brand on the golf course. So long as it's keeping you from squinting, it's doing its job.
When I say hat, yes, I mean a standard cap with a brim, but do not for ONE SECOND think I'm against a bucket hat. In fact, we're very pro-bucket hat here at SG HQ.
Shop #SGapproved golf hats:

Enjoyed this deep dive on the best men's golf clothes? Check out more warm weather style from Team SG