The Best Sweatpants to Wear In 2023
Buy them all and just rotate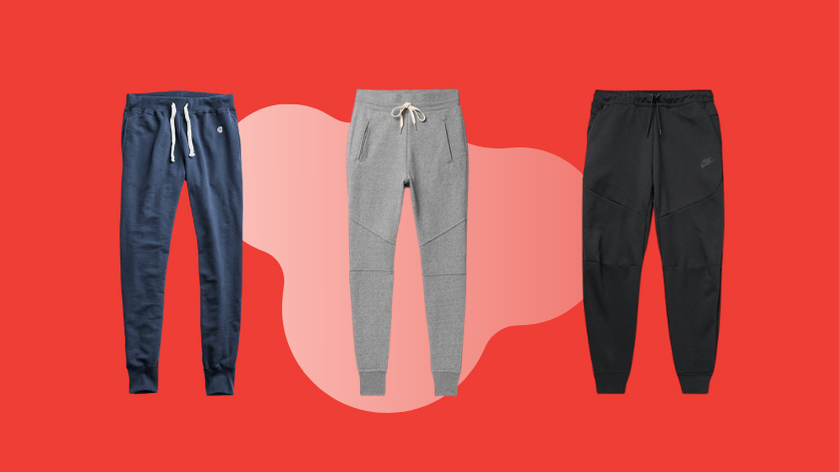 Whether you work from home or simply love that loungewear life, stylish, well-made men's sweatpants are a total game changer.
We've already covered full sweatsuits, WFH style, and loungewear at large, but let's not forget about this stay-at-home style team player! Planning a night of Netflix and chill? Sweatpants and a t-shirt. Zoom meeting? Sweatpants and a button-down.
That's why we put together a list of the best men's sweatpants for you to shop from the comfort of your couch.
But first:
How are sweatpants different than joggers?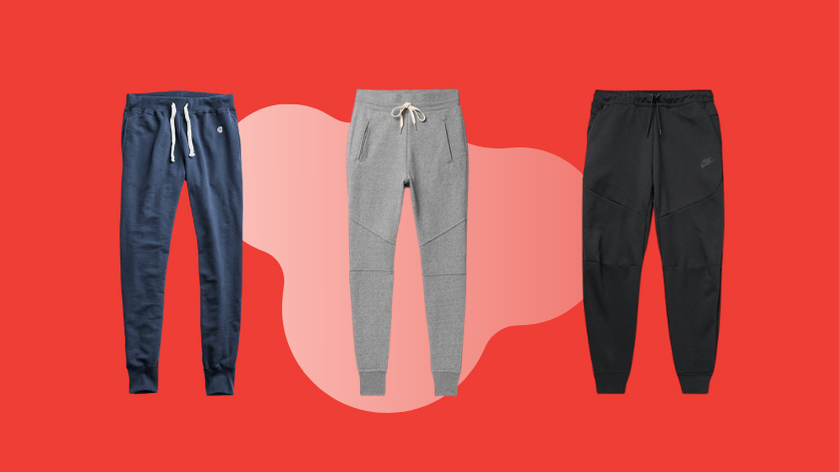 Traditionally, sweatpants are "evenly cut and border on shapeless" per AskMen, while jogger pants are more tailored.
However, these distinctions are blurring.
For our purposes, any cotton or poly blend pant with a tapered ankle and a stretch waistband could make the 'best men's sweatpants' cut.
Some on our list are more traditionally "wear at home" pants, while others you can comfortably leave the house in, feeling confident you a) look good, and b) look appropriate for the eyes of the outside world…if you know what I mean. And I think that you do.
Shop the best men's sweatpants: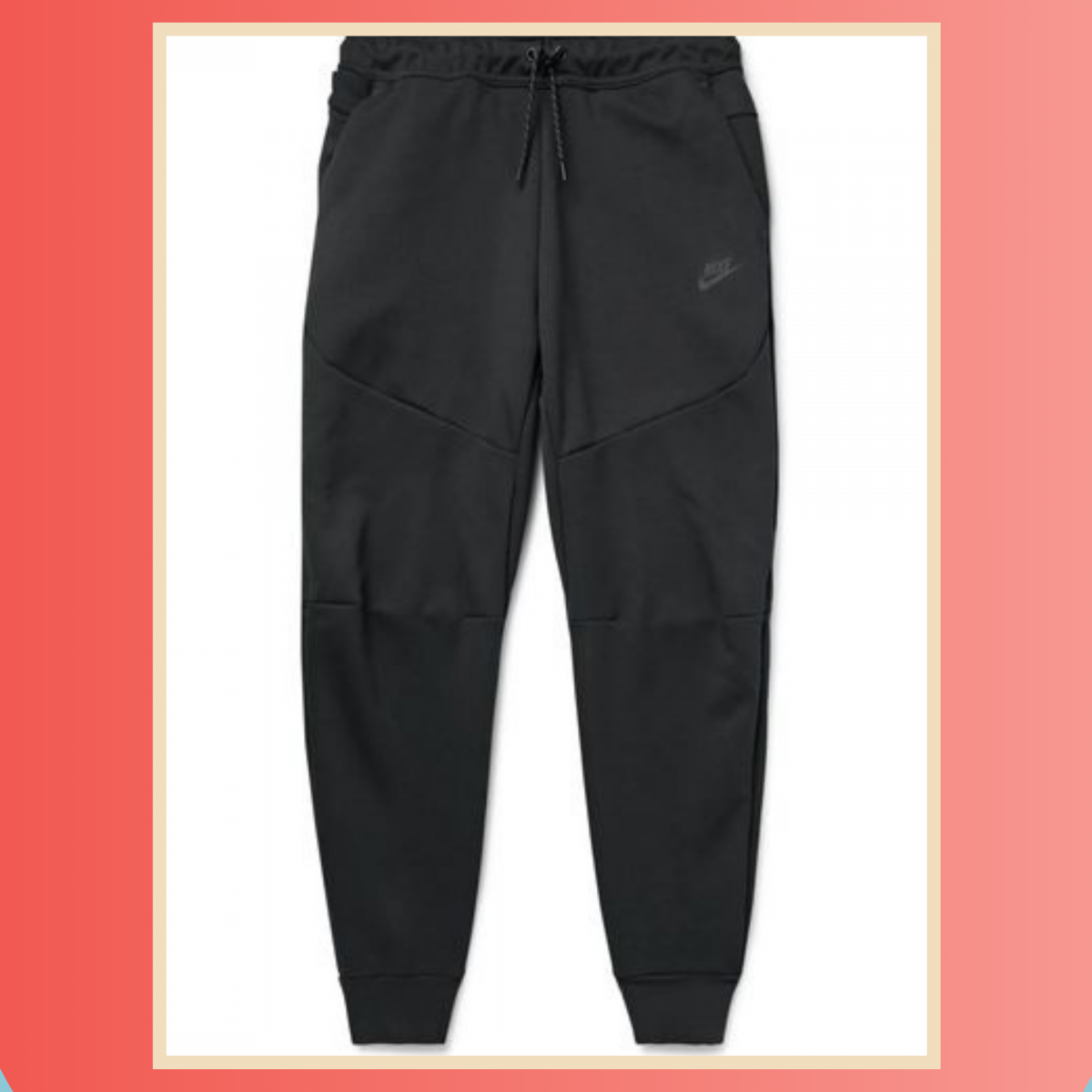 SG Says: When it comes to the best sweatpants for men, this Nike style gets namechecked by Team SG again and again.
Cut from insulating cotton-blend Tech-Fleece, these Nike sweats are ideal all year-round.
The seams offer a more structured look and feel, but don't worry. They're still comfortable as hell. The elasticated drawstring waistband and tape-seamed zipped pocket are good for keys and cards.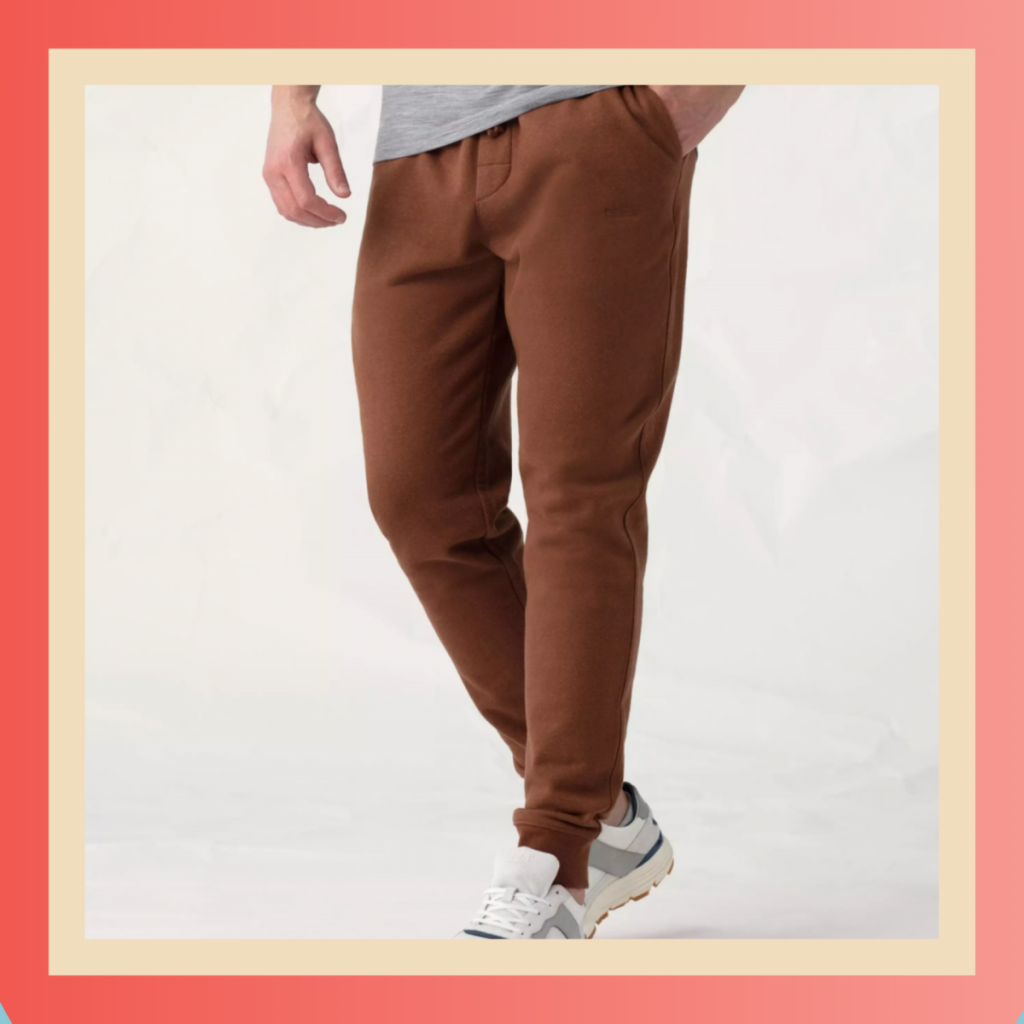 SG Says: These sweatpants are thick, but not stiff, and…yikes, did I just accidentally get SG banned by your work computer?
The point is: this traditional style of sweatpants from Olivers is perfect for cold days and nights staying cozy at home.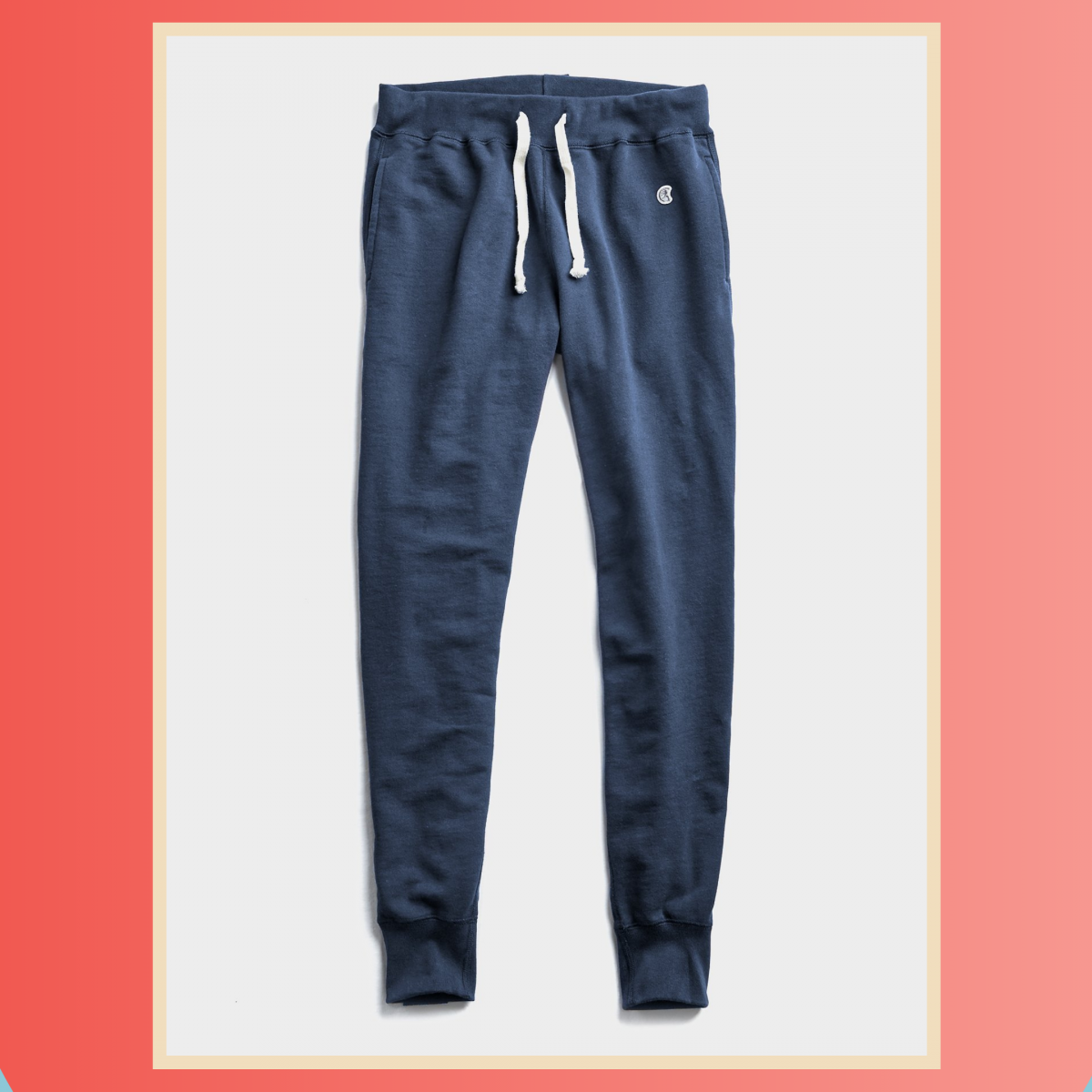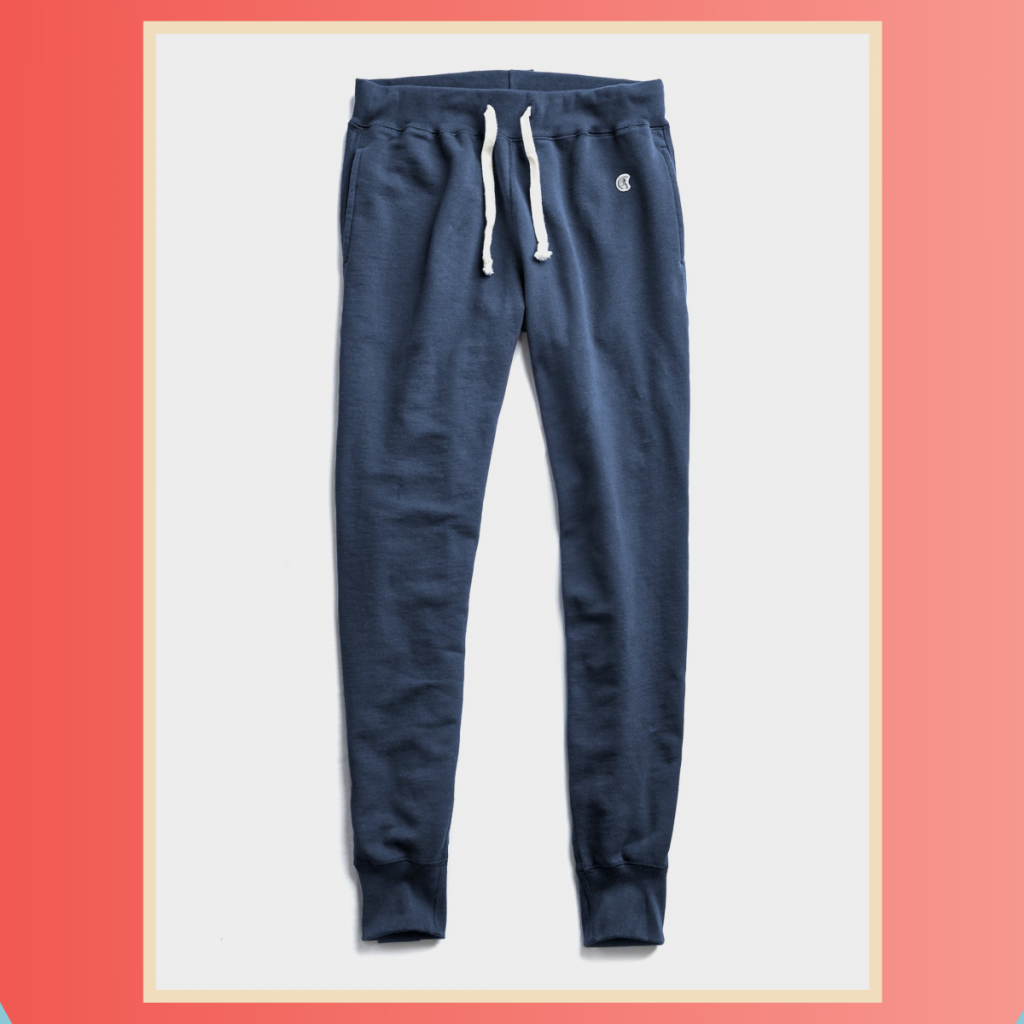 SG Says: This midweight, slim fit style of sweatpants from Todd Snyder comes in 11 colors, though our team is partial to the "Hale Navy" hue above.
There's just something about this style that feels like if Rocky were made today, he'd be training in TS sweats.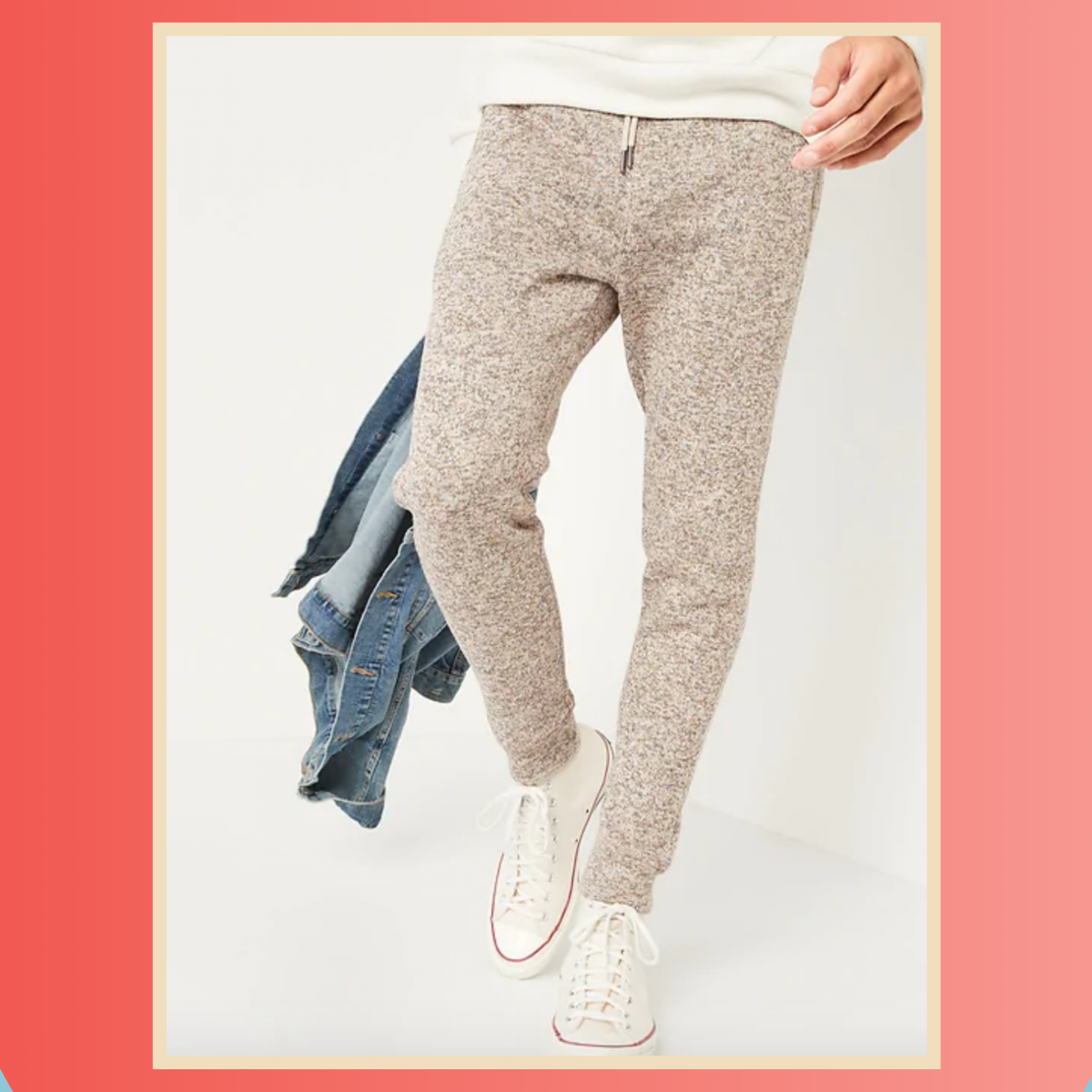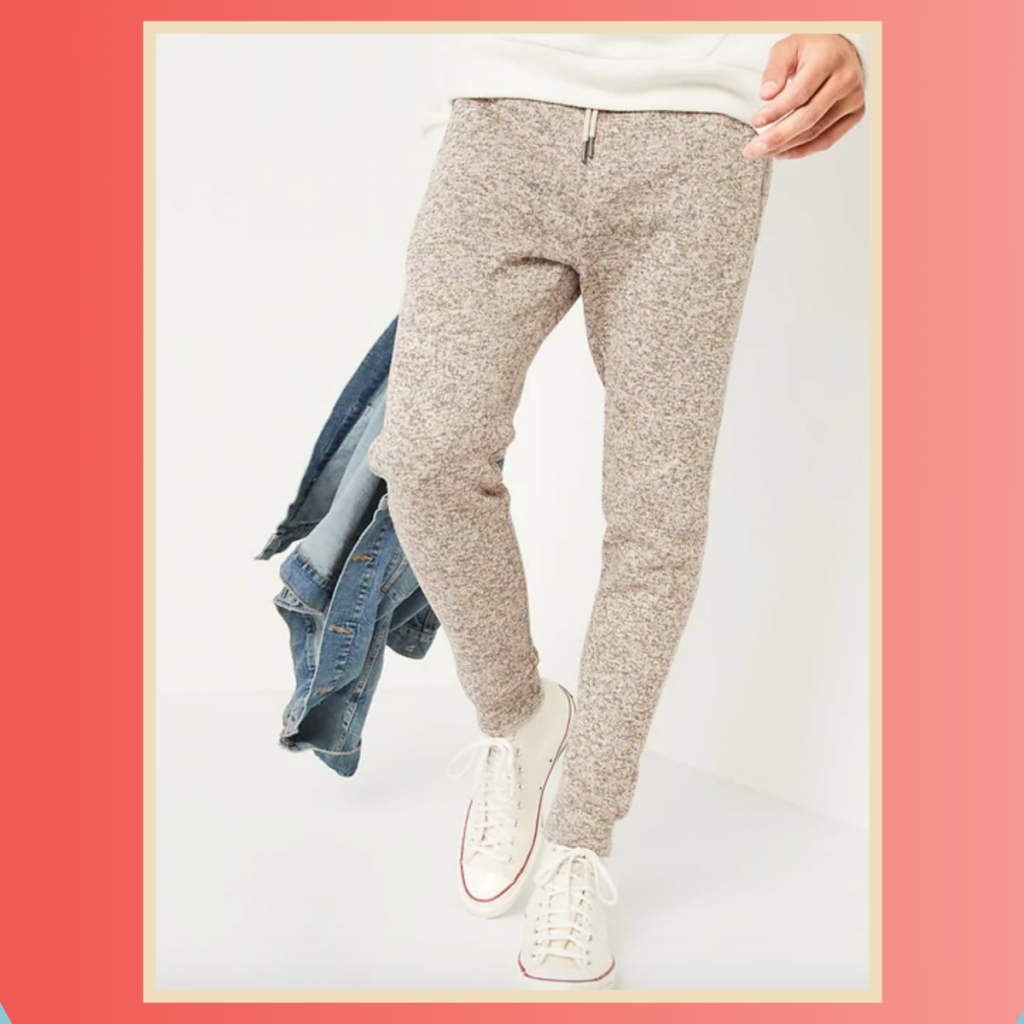 SG Says: Oh Old Navy, you had SG HQ at "fleece." These sweatpants offer a stylish and affordable way to go casual with your wardrobe.
They made our list of the best sweatpants for men because they're so versatile.
Dress them up with a sweater or button-dwon for an outfit you won't mind getting spotted in on a coffee run.
Or, wear them at home for a moderately-dressy WFH day.
Best "Am I really going to spend this much on sweatpants?!" sweatpants: John Elliott, $270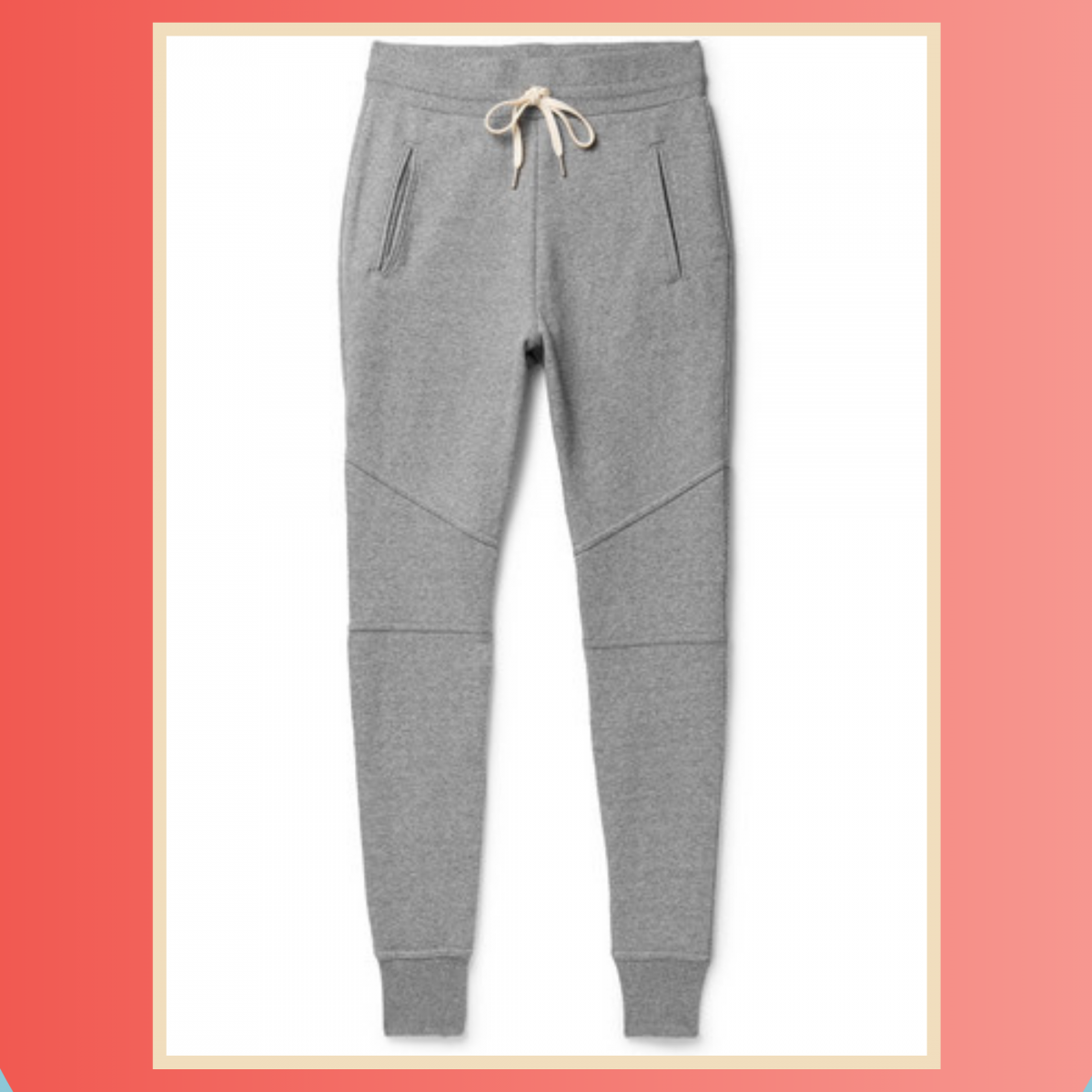 SG Says: This pair of John Elliott sweatpants falls under that annoying category of "Why the f*ck is this so expensive?" and then you try it on and are like, "Ohhhh, I get it."
They feel like a dream and they look even better.
Of course, if they're out of your budget, no worries! There's plenty of great options on this list for you to shop.
If, however, you've got the cash and are looking to treat yourself, consider upgrading your sweats game with this JE pair.
SG Says: Mack Weldon's "Ace" sweatpants remind me of Chuck Taylor sneakers or Brooks Brothers' polo shirt.
You sort of…can't remember a wardrobe without them in it?
The micro-sanded fabric offers a soft, smooth feel, while still feeling structured enough to leave the house in.
The Ace comes in eight colors (more than a week's worth of sweatpants! the dream!). Moreover, Mack Weldon offers extended sizes for all our chilly-ankled tall bois out there.
MORE GREAT STYLE STORIES FROM SG
---