Best Plaid Shirts for Men this Fall (and a Few for Women, Too!)
Lumberjack chic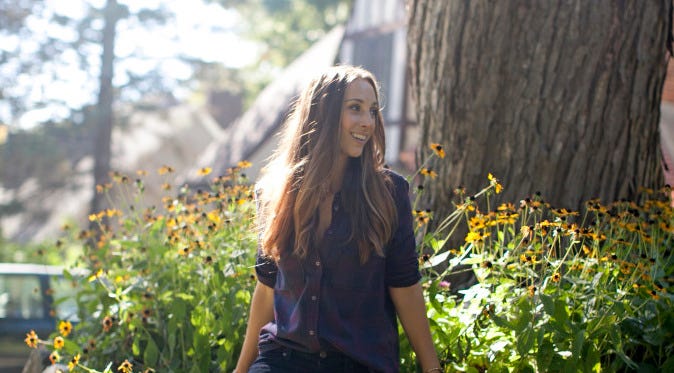 Forget the leaves on the trees changing color, or the sudden appearance of pumpkins on every porch you pass. How do you really know fall has arrived? The return of plaid in our wardrobes, and lots of it.
You guys know I'm not one to sport button-up shirts too often, but when autumn rolls around, I make an exception for those that come in cozy, comfy plaid. I know, I know—I'm just chock full of contradictions. (JUST LIKE A WOMAN, AMIRITE FELLAS?)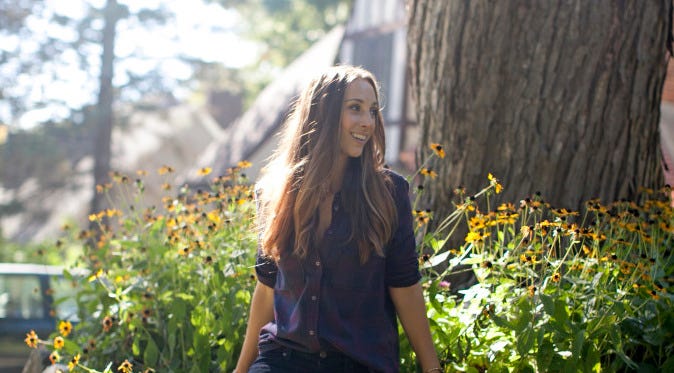 But it's true. Once the temperature hits "light jacket" on the thermometer, you'll be hard-pressed to find me not in this autumn staple. Since plaid shirts are a fall favorite for both sexes, I thought we'd highlight the best plaid shirts for men and women today. Just in case there's any ladies thinking they deserve to treat themselves this week (spoiler: you definitely do).
Below, check out the best plaid shirts for men and women this fall:
// Shop #SGapproved men's plaid shirts //
Why We're Mad About Plaid
You can dress it up or down
I've worn my plaid shirts with ripped jeans one day, a high-waisted skirt the next, and a pair of black leggings the day after that.
Guys also have the opportunity to dress plaid up for work, adding some always-appreciated visual interest to an otherwise staid casual corporate uniform. That's because plaids don't just come in itchy, burly lumberjack wool and flannel anymore. A crisp, cotton dress shirt in the pattern looks right at home with a full suit (check out well-dressed funnyman Jason Sudeikis' look) or under a sport coat. Consider it cold weather's cousin to gingham. It's just such a workhorse—what else in your wardrobe goes from hay rides to the office and onto date night so seamlessly?
Potential outfit combos galore
Depending on the plaid you're wearing, you may three, four, or more distinctive colors to riff off of in your outfit. Maybe a predominantly green plaid has a stripe of yellow that you can play off of in a sport coat's pocket square. Or a red/purple/brown shirt that goes perfectly with an orange pin dot knit tie. Just keep it in the same color family—cool colors go with cool colors; warm, autumnal colors are happiest with each other—and you're good to go. Check out how creative—yet totally pulled together—Andy Cohen looks here.
Plaid can be flattering, not frumpy
What I've learned in my plaid-ventures (eh?) is to create a look that says "I woke up like this" in a Beyonce voice. Not in the "No, I actually woke up like this" way.
Define your waist, and keep the silhouette clean. When wearing jeans, I do a French tuck, so just the front of the shirt into where the button closes for a look that's breezy but still figure-conscious. The skirt gets a full tuck, the leggings get a nice front tie from the flaps. What I'm saying is, it's not the '90s, so go for good-looking, not grunge.
Of course, there's nothing wrong with leaving your flaps flying on the weekends, but to be sure you're pulling off your plaid properly from Monday to Friday, keep those tails tucked.
// Shop #SGapproved women's plaid shirts //
TELL ME:
WHAT PART DOES PLAID PLAY IN YOUR FALL WARDROBE?
Want more style counsel, pulled straight from our closets? Check out this, and this, and this.