Borrowed From the Boys: 3 Items She Can Steal From Your Closet
video with Amazon Fashion's theFix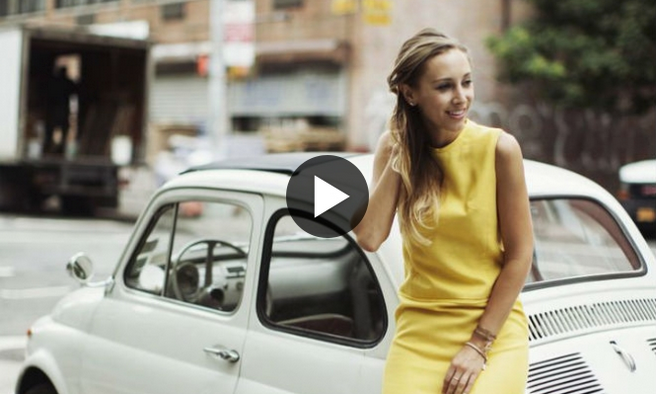 I have a confession to make. All this time, you thought I was helping only you with your style, out of the goodness of my pure, Midwestern heart. That all I wanted was to see you up your game and build a wardrobe a grown man can be proud of.
But all along, I had an ulterior motive.
How so? Well, solid choices on your side of the closet means your wife or girlfriend has something to steal in the morning when she can't find a thing to wear.
See what I "borrowed from the boys" in this video for Amazon Fashion's theFIX:
Check out the fun segment above, then…
Tell me:
What item in your closet most often gets swiped by your significant other?
Want more video from Megan and the team? Subscribe to the Style Girlfriend YouTube channel!