This Creative Strategist is Still Getting 'Fits Off in Self-Isolation
Locked down in style in NYC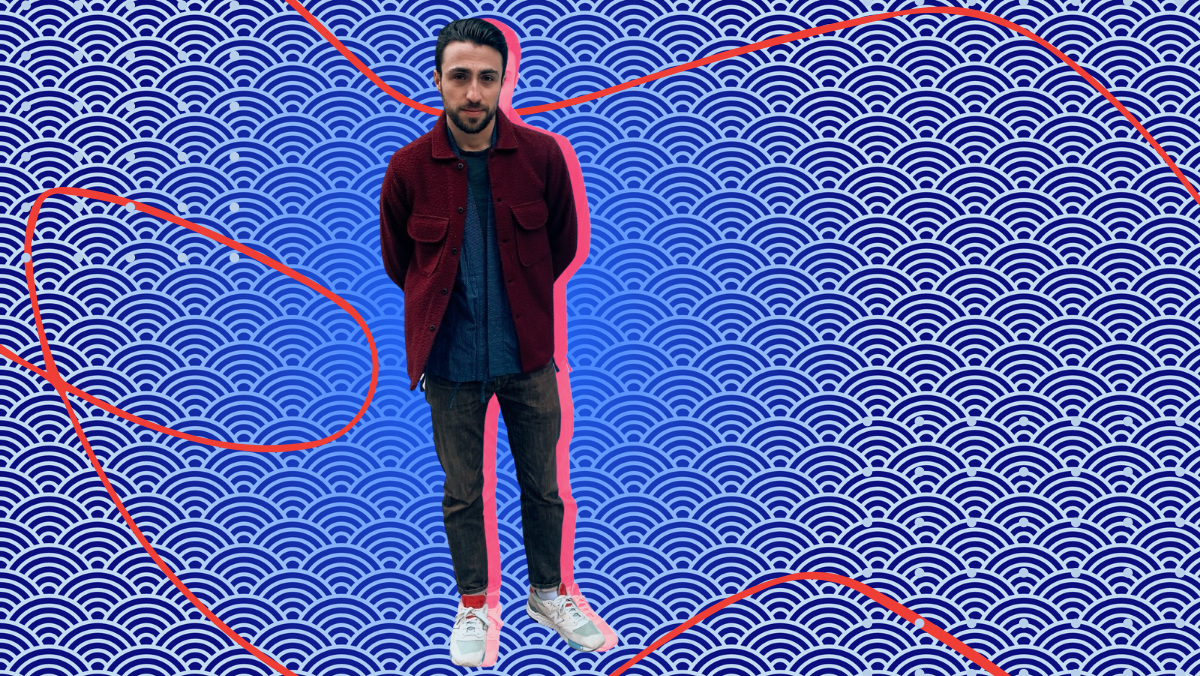 Leland Grossman is one of those guys for whom the phrase having one's "finger on the pulse" was invented.
The New York-based strategy lead at Staple Design always knows the latest designer you've never heard of (ahem, personally). He's wearing the sneaker collaboration you could never get your hands on. And he's working with big brands who've hired him to make them seem cool with people like, well, people like Leland Grossman.
But don't hold any of that against him. He's also a genuinely funny and kind guy who's not afraid to get a 'fit off, even during self-isolation.
Get inspired by a week's worth of stylish, yet comfortable men's fashion on the Lower East Side: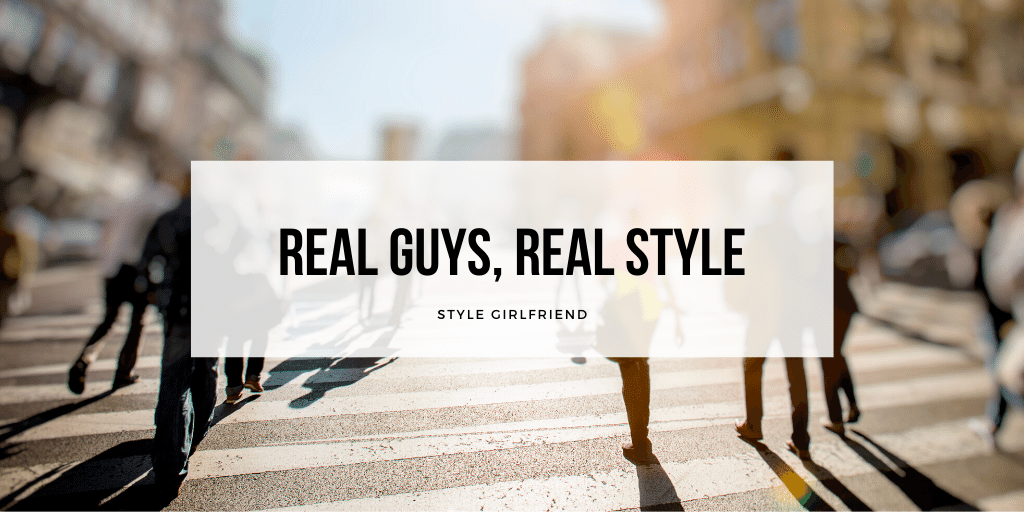 Day 1
When the illustrious Style Girlfriend asked me to participate in this series, I was honored but also torn. The request came on the heels of the 'shelter in place' order, anointing the next month or so to be a strictly sweatpants situation.
I had a feeling there would be an uptick in "stay at home" outfit content (which there has) so I wanted to use this as an opportunity to put on real clothes and get outside.
I have a good buddy from back home in California who lives about 15 minutes away and over the course of the past couple of weeks would sporadically walk over to catch up at a safe distance. He also begrudgingly took photos of me.
About this outfit
Nike's 'Made in Italy' collection always has interesting pieces and this trench coat is no exception, doesn't hurt that it has riri zippers!
The Dries pants are some of my favorites, acquired on heavy sale a few years back at OC. The Asics are some of the most comfortable shoes I own and shoutout to my friend Vicken and his brand Good Fishing.
Shop the outfit:
Day 2
The sweatshirt is from my own brand L.11, so I'm a bit partial to that. Oni Denim are probably the best jeans no one has heard of.
The hat from Lady White is one of my favorites, don't think it's actually released yet!
Shop the outfit:
Day 3
Scooped the Woolrich flannel at a flea market—don't pay a premium for vintage!
The Mizuno's are my favorite sneaker collab of 2020.
Shop the outfit:
Day 4
Evan Kinori from my hometown, San Francisco, is an awesome designer to keep an eye on. Can't go wrong with RRL t-shirts, especially on sale! I've had these brown jeans for over 10 years.
Shop the outfit:
Day 5
Lady White Co. makes the best tees in the game and these orSlow pants are game changers: comfy and flexible but not sweats.
If I ever get to do a Nike shoe I'd work with the Free Trails (very underrated) and shoutout to my old colleague and her tie dye operation, Tino Sabi!
Shop the outfit:

See more comfortable men's fashion from real guys, like this SF-based marketer and men's fashion writer stuck in DC