Real Guy Style: 5 Easy Fall Outfits to Wear Right Now
Fall style in the lone star state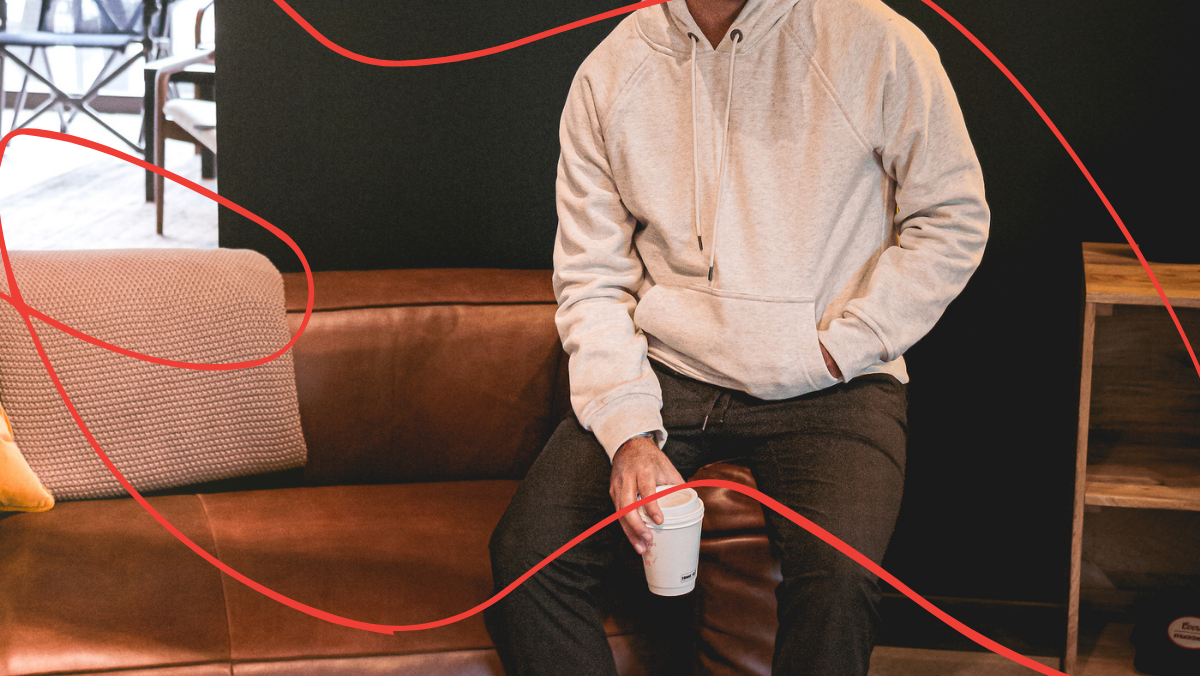 This fall, we teamed up with Huckberry to show you all kinds of ways to wear stylish yet easy fall outfits as the temperature drops.
So, we couldn't close out this partnership without sharing a peek at how Huckberry's own team styles the website's wares.
Austin, TX-based apparel buyer Javi Arista shared his favorite fall weather pieces (all available on Huckberry right now, natch) in the latest installment of our Real Guy Style series.
Below, check out a week of casual, easy fall outfits for guys:
Monday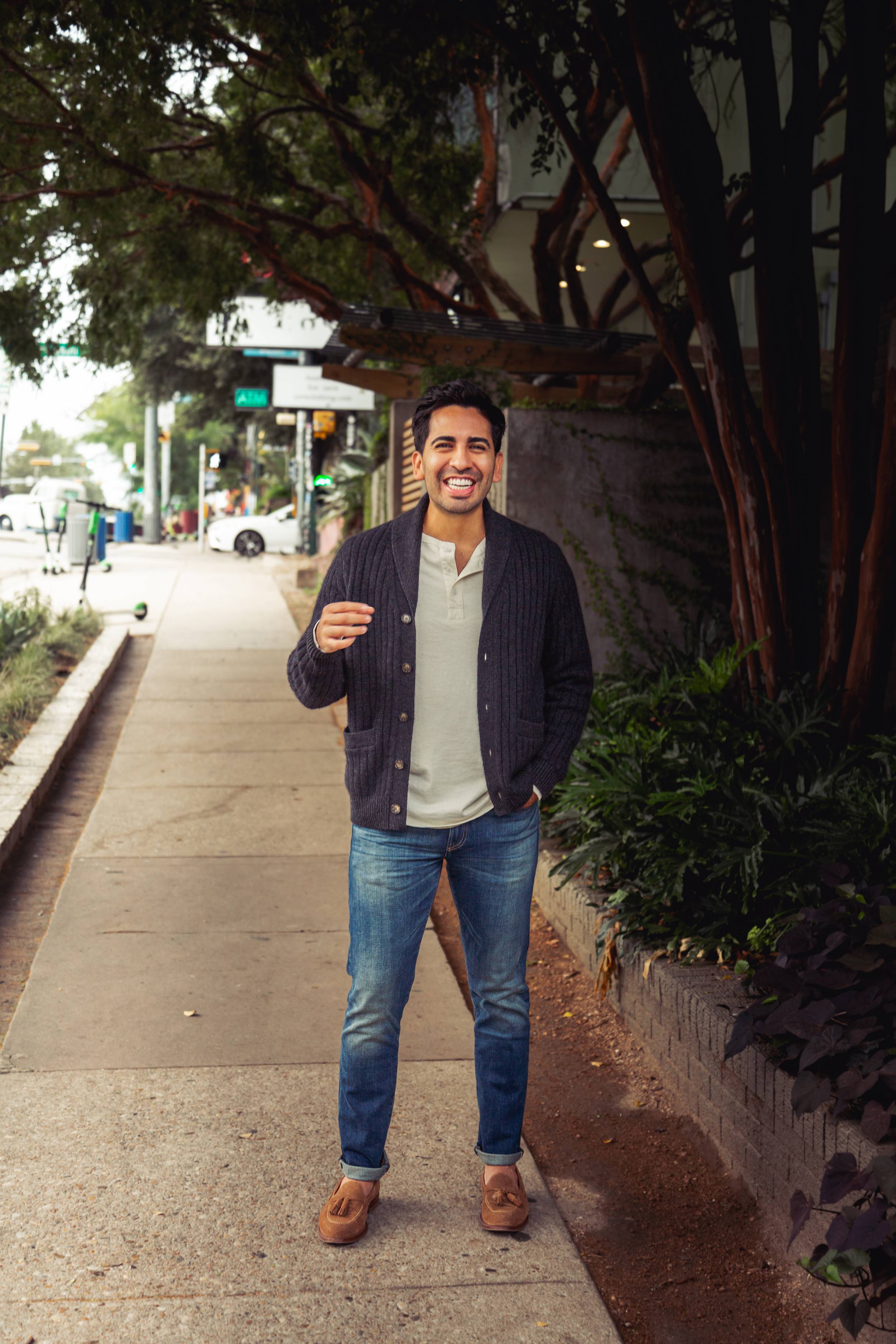 Hero item: Wills Cashmere Cardigan
Warmth, comfort, and softness…how can you resist? When the weather changes and the temperature dips at a moment's notice – grab a cardigan. It's always a good idea to keep a layering piece that you can dress up or notch down for a more casual look.
You can comfortably pair it over tees or shirting – just make sure to keep that top and bottom button undone.
Shop the outfit:
Tuesday
Hero item: Flint and Tinder Wool Overshirt
This is the perfect outerwear layer for cooler (but not cold) weather.
The soft wool fabric with a worn in feel will keep you grabbing it from your closet, but the heavy duty construction will make it last wear after wear for years to come.
It'll keep you looking sharp for any adventurous autumn.
Shop the outfit:
Wednesday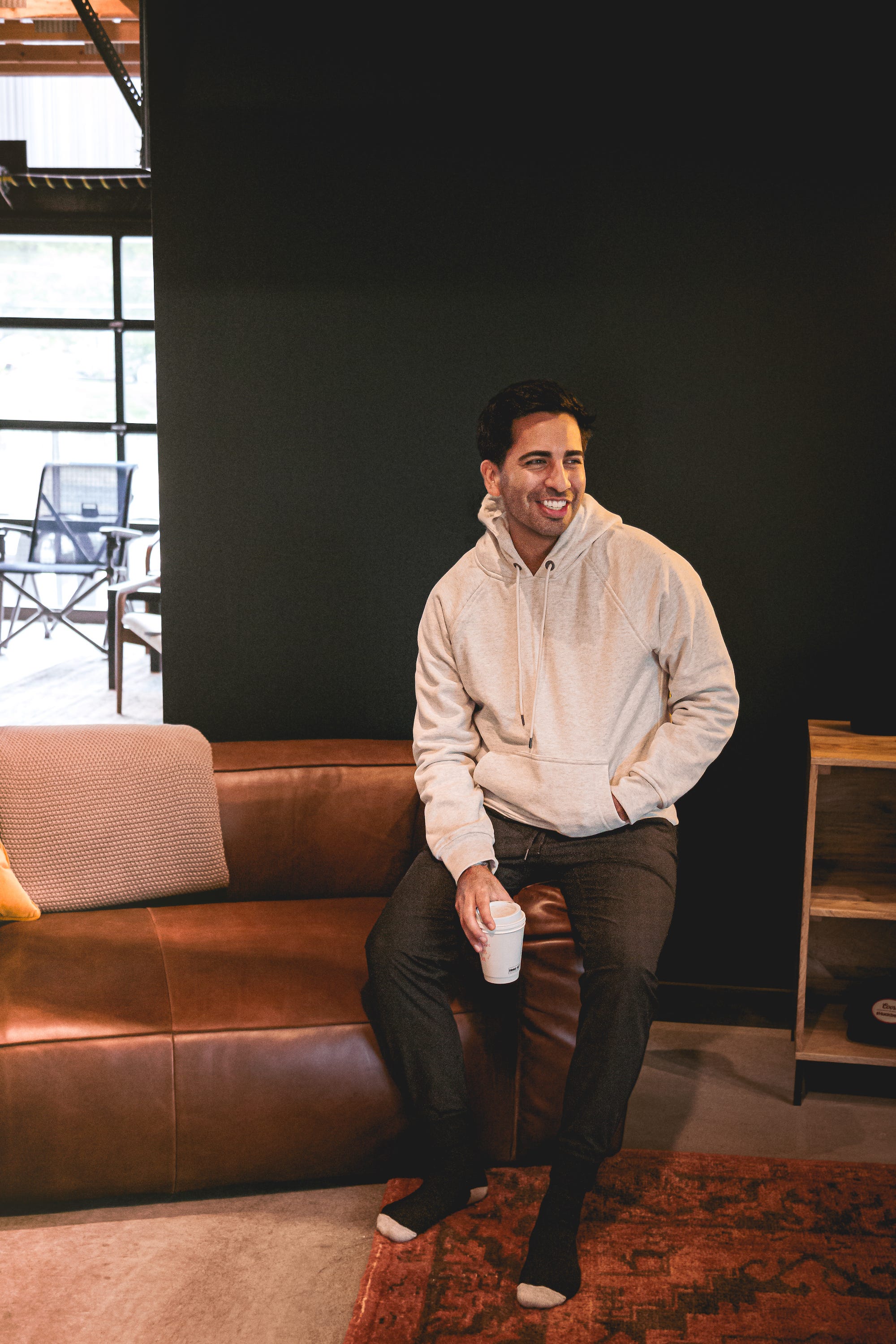 Hero item: Lululemon ABC Jogger
Having a pair of black, premium joggers year round will no doubt become your new casual favorite.
I appreciate a gently tapered fit that brings a sophisticated look that is smart enough for you to step outside the house.
These are hard to beat in terms of comfort, perfect for slow-paced days or an early morning workout. Pair it with a hoodie or a buttoned down flannel and you're golden.
Shop the outfit:
Thursday
Hero item: Flint and Tinder Denim Trucker
The definition of a wardrobe staple, this jacket is a comfortable fit and the color tone will go with so many pieces you already have in your closet.
This one improves with age, too, shaping itself to your body over time. And the wash is perfect – it's not too light for fall and not too dark when the weather gets warm again, making it the perfect year-round shade.
Shop the outfit:
Friday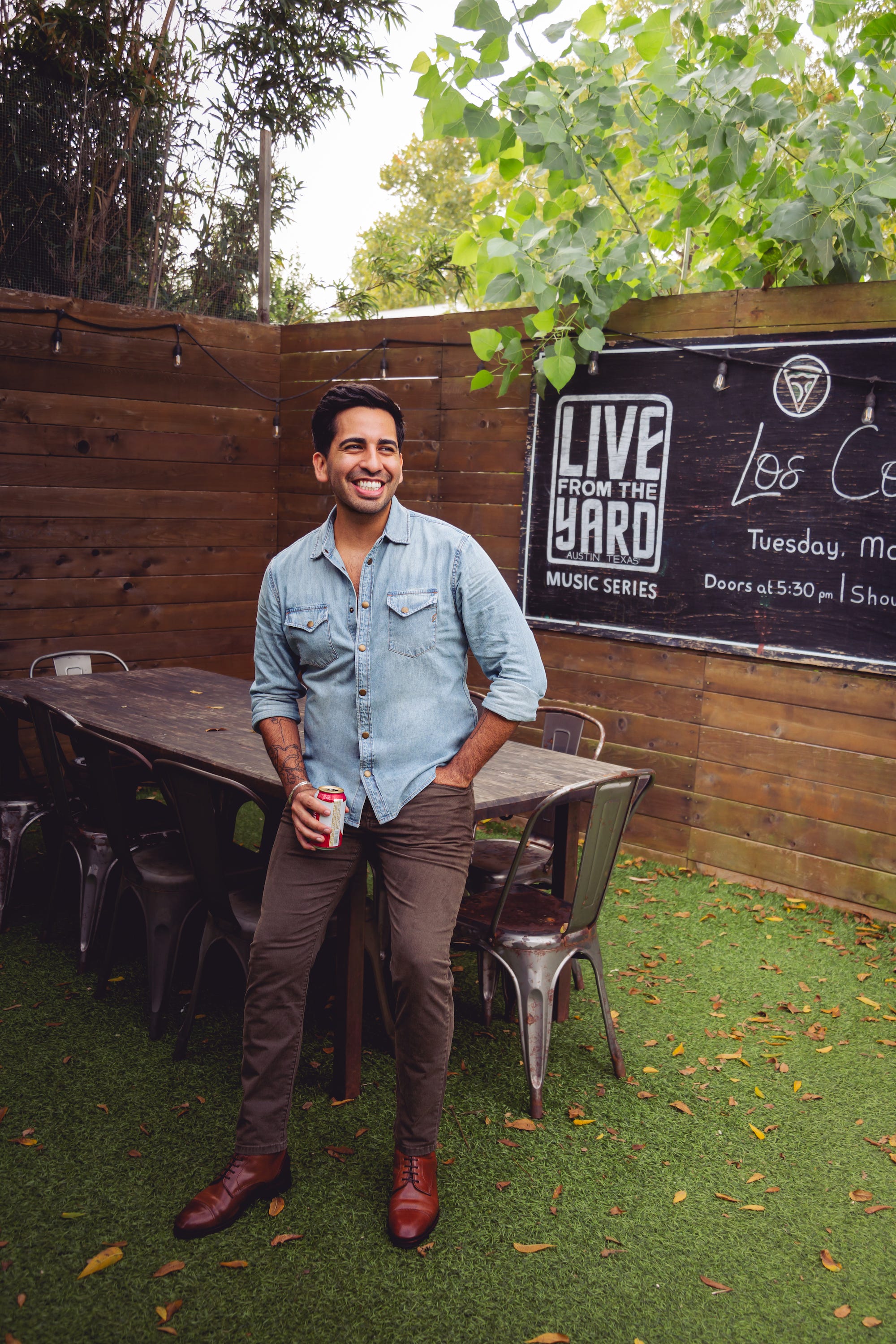 Hero item: Billy Reid Denim Shirt
When you're hard-pressed trying to select an outfit, a denim shirt is a safe, stylish bet.
Use yours to effortlessly pull together any outfit. It's one of the most durable, classic, and versatile fabrics. Adding one to your wardrobe should be a no-brainer. The possibilities are practically endless.
Shop the outfit: