Score One Of Our Favorite Scents For Men
12 Days of SG Faves: Creed Royal Water

"Wouldn't it be cool," we asked ourselves one day, "to just give away a bunch of stuff we liked this year?" Yes, we decided. It would be cool. So here we are! Counting down the 12 Days of SG Faves with giveaways that'll make your heads fly off. Just our way of saying 'Happy Holidays' from Team SG.
WHAT YOU'LL WIN
I'm so excited to be giving away two bottles of Creed's Royal Water fragrance (75 ml each, retailed at $350). Not just because it's an amazing scent (which it is), but because of its backstory. This vibrant, clean, and understated classic was created as a tribute to Britain's young royals, the next generation of the House of Windsor heirs. As someone who is unabashedly, nearly professionally, gaga over Meghan Markle, I am very, very into this. 
Effervescent citrus and a brisk coolness combine for an invigorating scent that will make any commoner feel like a prince or princess. According to its makers, the contemporary clear glass bottle is intended to convey the "energy, power, and glamour of tomorrow's royalty and international newsmakers."
Couldn't you just die?? I know, me too.
With top notes of Bergamot, lemon, mandarin, verbena, clementine, peppermint and a hint of musk, it's strong but not overpowering. Perfect for any royal-in-waiting. 
Wear it in good health…and to watch Harry and Meghan's royal wedding this coming spring. (What do you think she'll wear?!?!)
WHY WE LOVE CREED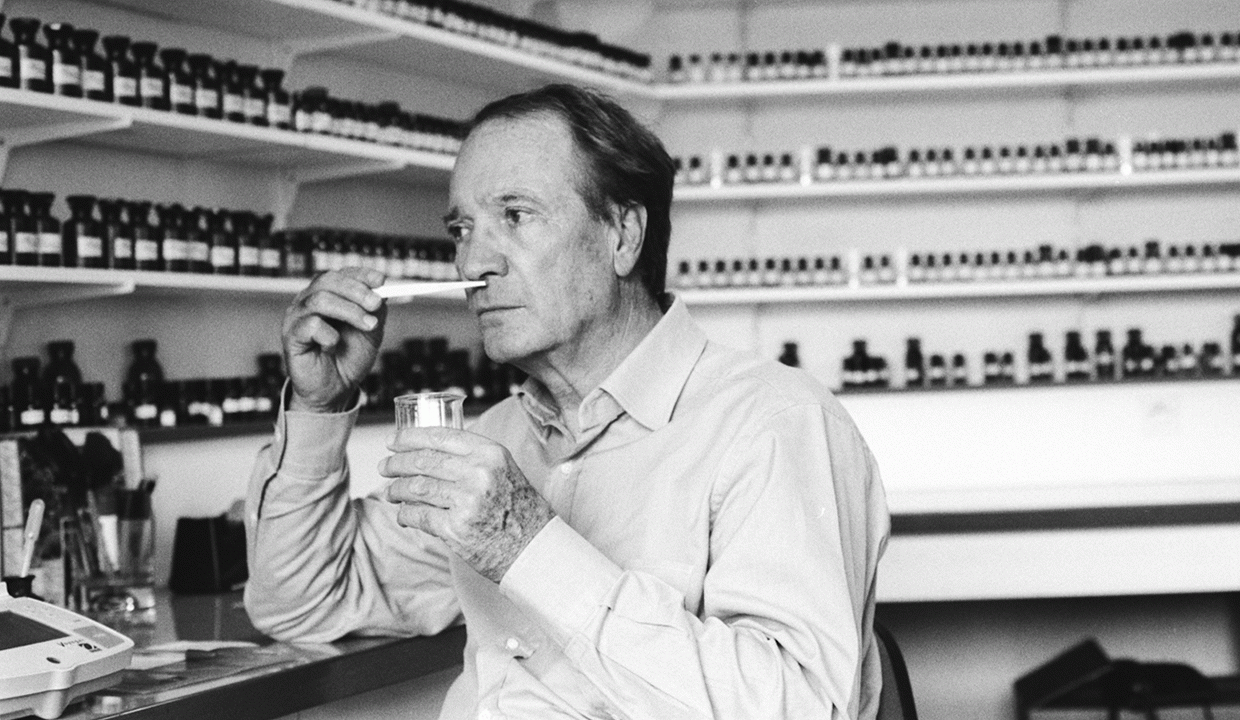 There is legacy, and then there is LEGACY when it comes to fragrance makers.
Creed has been around since 1760, when King George III commissioned a bottle. Since then, the House of Creed has been handcrafting uncommon fragrances for royal houses and discerning patrons for over 250 years. 
As the only fragrance house to rely on an ancient infusion technique to capture the raw and rare materials of each perfume, Creed has created a legacy of unrivaled scents, both commissioned and worn by history's greatest names.
Like who? Glad you asked! Queen Victoria wore Fleurs de Bulgarie. Empress Eugenie of France, the Jasmin Imperatrice Eugenie. Spain's Queen Maria Cristina wore Vanisia. And of course, politicians including Sir Winston Churchill (Tabarome Millesime) and President John F. Kennedy (Vetiver).
And the effort that goes into each bottle? Incredible. Each scent is weighed, mixed, macerated and filtered all by hand. Today, sixth generation and master perfumer Olivier Creed and his son, Erwin Creed, carry on the craft from their Parisian laboratory. Father and son each personally seek out the purest elements from around the world to continue the art of Creed's perfume making—a timeless, yet modern take on history, bottled.
HOW TO ENTER
Follow Style Girlfriend and Creed (@creedfragrances) on Instagram, and like our latest post. That's it!
Competition's getting tight, though! Only two winners today!
Thankfully, you can always tag friends for more chances to win.
But you only have 24 hours to enter, so get to it! We'll DM winners (US residents only!) once the window for entry has closed, so be on the lookout.
Good luck, and happy holidays from team SG!
>> Head to Instagram to enter now and leave us some holiday cheer!