February 2017 Picks
Big plans and praiseworthy playlists
Man, who else is ready to say, adios, February? You and your 28 days of confounding weather mood swings and motion sickness-inducing news cycles will hopefully give way to a March filled with more consistent temperatures and headlines.
Below, the fun finds; big plans; and praiseworthy playlists I crammed into February 2017:
WEARING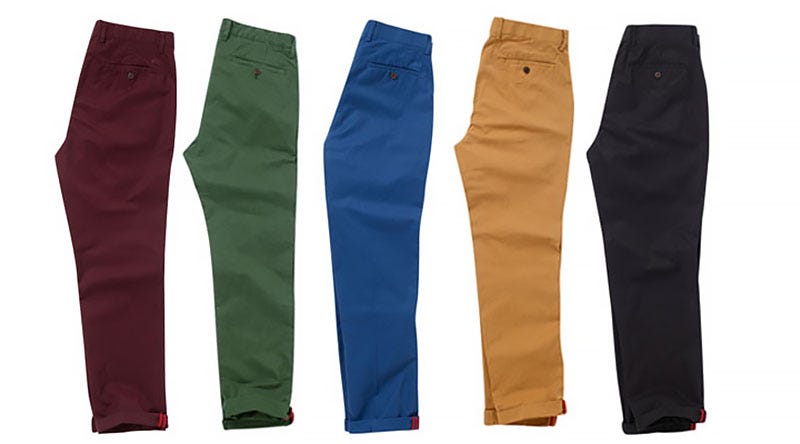 Considering the temperature inched up towards a positively balmy 70 degrees over the weekend, I've been flashing a whole lot more skin in my wardrobe this month. And by "a whole lot," I obviously mean "just my ankles" Nothing like cropped pants paired with sensible crewnecks to wink your way into spring, amirite?
If you're similarly inclined, here's a few of team SG's favorite chinos for you this spring, in the fun colors we love…and the more reasonable neutrals you'll probably end up actually buying.
PLANNING FOR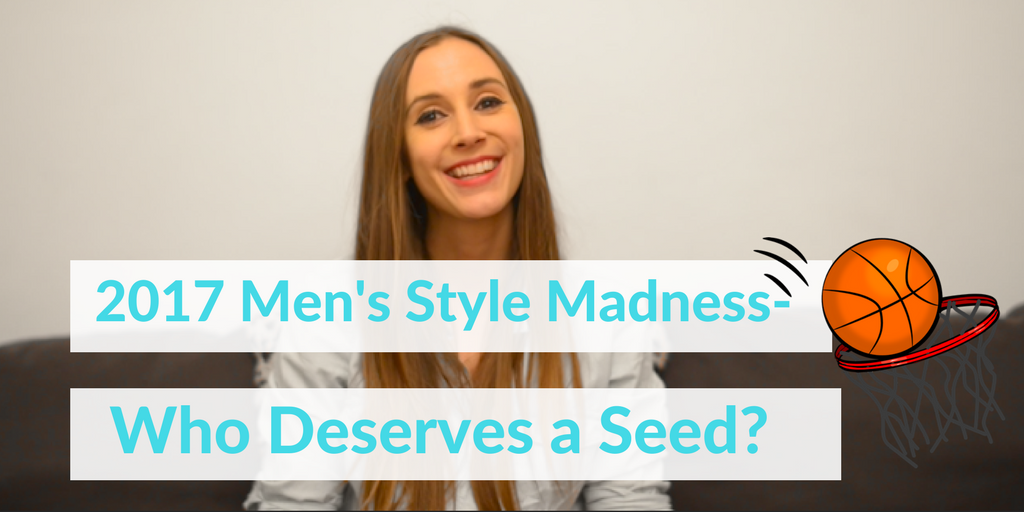 With March in close range, we've been busy planning for Style Girlfirend's third-annual (!) Men's Style Madness. A reader pointed out that he'd like to see a wider range of men's style influencers, guys who fall outside the "expected" pool of actors and athletes that often show up on best dressed lists. I'm all for obliging, but I'll need your help on coming up with some names. We've been considering politicians, street style bloggers, and more. If you've got suggestions, we want to hear them!
Leave your picks here, or in the comments below, and maybe you'll get to cheer your favorite on to the finals.
LISTENING TO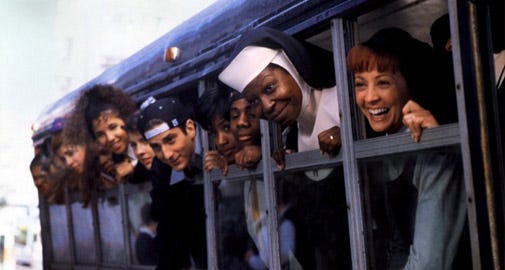 My brother randomly texted me and my sister lyrics to a song from the Sister Act 2 soundtrack and I immediately became obsessed with listening to this pre-Glee high school choir in all its glory.
When I think of this movie, I think of the plane ride out to California to see the Badgers play in the 1999 Rose Bowl (we beat UCLA, 38-31, naturally). We took turns playing Jurassic Park on the Game Gear we'd just gotten for Christmas, and listening to this CD on my Discman.
In a cruel, horrible twist of events, the soundtrack is NOT on Spotify, but I managed to pull together a few of the songs from the track list and currently have "Wandering Eyes" by Nuttin' Nyce (ah, the '90s) on repeat. What songs immediately transport you back to your younger days? I'd love to hear them in the comments.
ANTICIPATING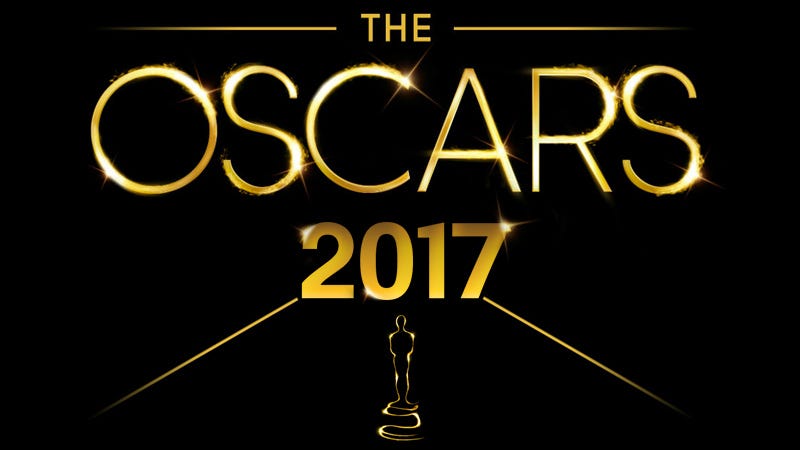 Whatever you think of the Oscars, you've gotta admit, the awards ceremony's red carpet really can't be beat when it comes to pulling out the black tie stops. Whether you're Team Moonlight, Team La La Land, or Team Anyone But Casey Affleck for Best Actor, I'm confident we'll see plenty of guys looking smart and stylish. A far cry from even ten years ago, when actual millionaire superstars showed up to the event looking like this, this and this.
Follow along with me and the team for our hot takes that night and share your own favorites. I'm sure we'll be stockpiling more than a few images for SG Madness…
CUTTING CORNERS WITH
Drybar—your girlfriend's favorite indulgence after gel manicures and whenever Real Housewives are guests on Watch What Happens Live alongside a real celebrity—has released a new product that I'm telling you about because it's super steal-worthy for guys.
Double Standard is a 2-in-1 "cleansing and conditioning foam" that I actually approve of, since usually I'm a proponent of keeping church and state..err, shampoo and conditioner…separate. This one-two punch, though, is a great alternative if you're in a rush, making it a great gym bag move. Buy one for your lady, one for yourself, and thank me later.
TELL ME:
WHAT WERE YOU LOVING THIS MONTH?