The Home Gift Guide
Because your wardrobe shouldn't get all the love
Sure, our team loves window shopping for gifts you can wear, but what about your home? It wants to look good, too! That's why we put together stylish gift ideas for home in this 2022 #SGapproved Holiday Gift Guide.
Now that many of us are working from home on a permanent basis, it's no surprise gifts for sprucing up your surroundings are more popular than ever.
All items featured on Style Girlfriend are independently selected by our team. However, when you buy something through our retail links, we may earn an affiliate commission.
---
Whether you're an OG part of the SG community, or new around here (welcome!), get ready to knock out your wish list and your shopping list.
Shop holiday gift ideas for home: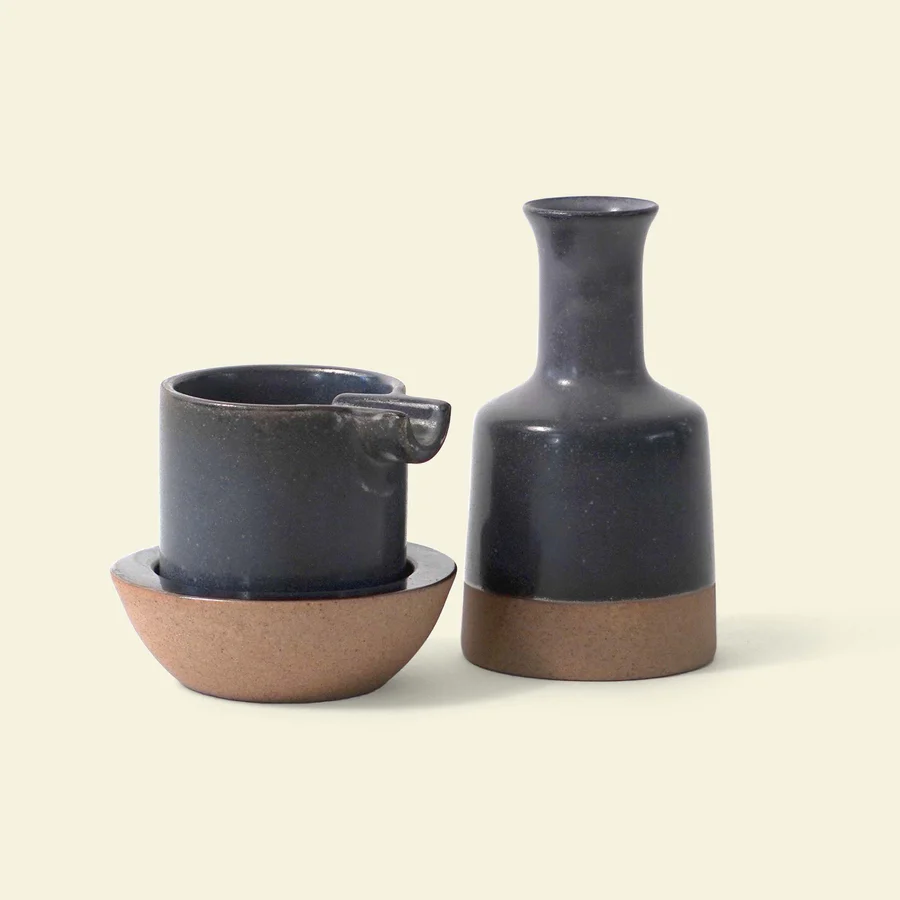 Why it's a great gift: If you, like us, are all in on Seth Rogen's character arc journey from stoner actor to cannabis ceramicist, then this is the gift for you.
Why it's a great gift: Because staying hydrated is always a good look!
Why it's a great gift: Designed by bike-loving map nerds, head to Velograph to create a custom cycling map.
Just punch in an address and the platform renders a map of a sixty minute bike ride.
Why it's a great gift: When you hear "incense sticks," you may think of high school, DMB-loving days, but this time around, having incense is actually a sophisticated style move for your home.
Light this palo santo wood like a smudge stick and let it smoke out for a pleasantly hippie-ish home scent.
.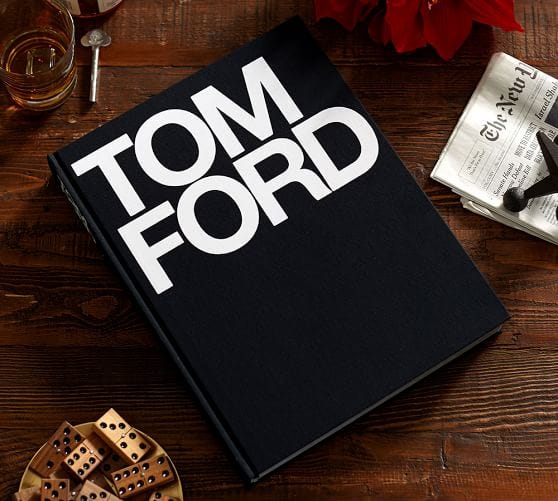 Why it's a great gift: Coffee table books are always a good idea. They're chic, they suggest the recipient reads, and cares about how their home looks.
Virtue signaling? Maybe. But who cares! Look at how good that thing looks on a table!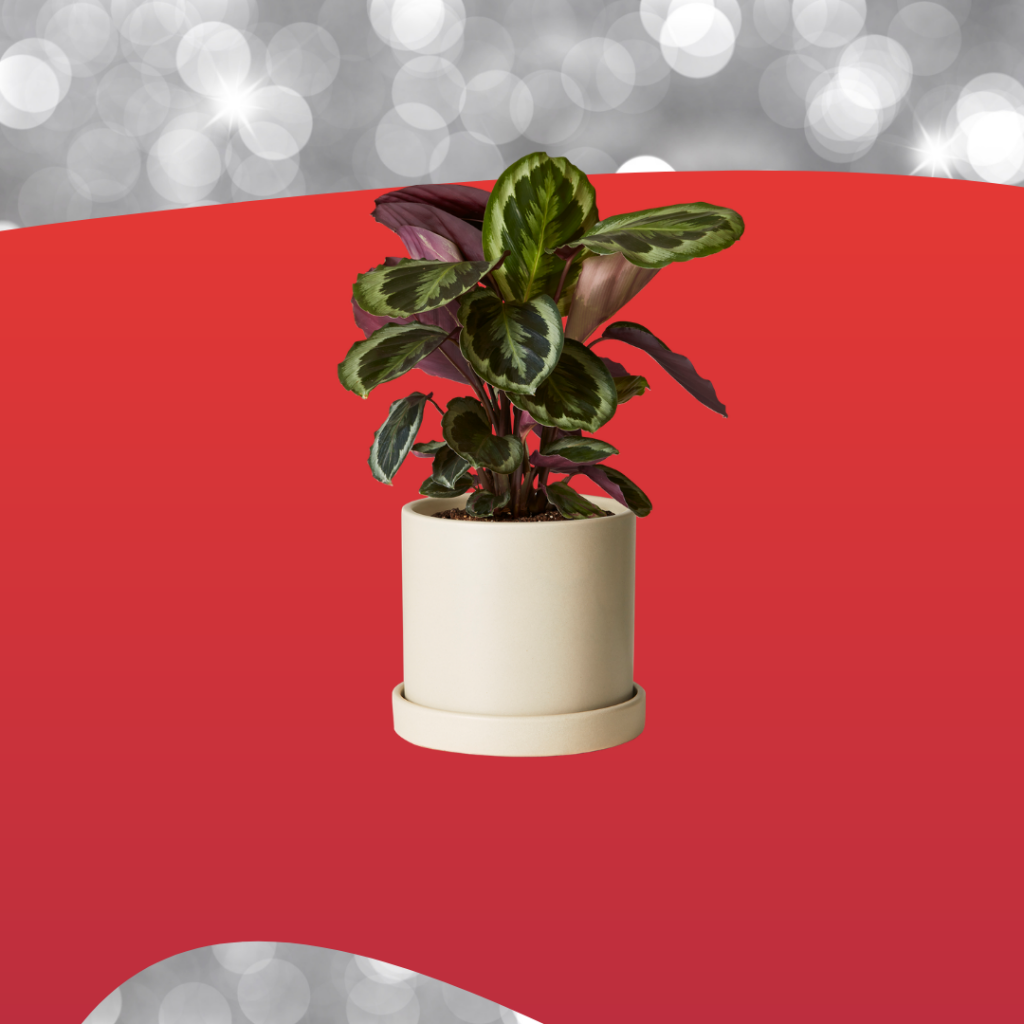 Why it's a great gift: If you're ever going to become someone who's good with plants, now is the time.
Why it's a great gift: With a few clicks, you'll create a work of art worthy of your four-legged companion.
Just select your dog or cat breed from over 150 options, and choose the design, color, and size of poster. It's that simple.
.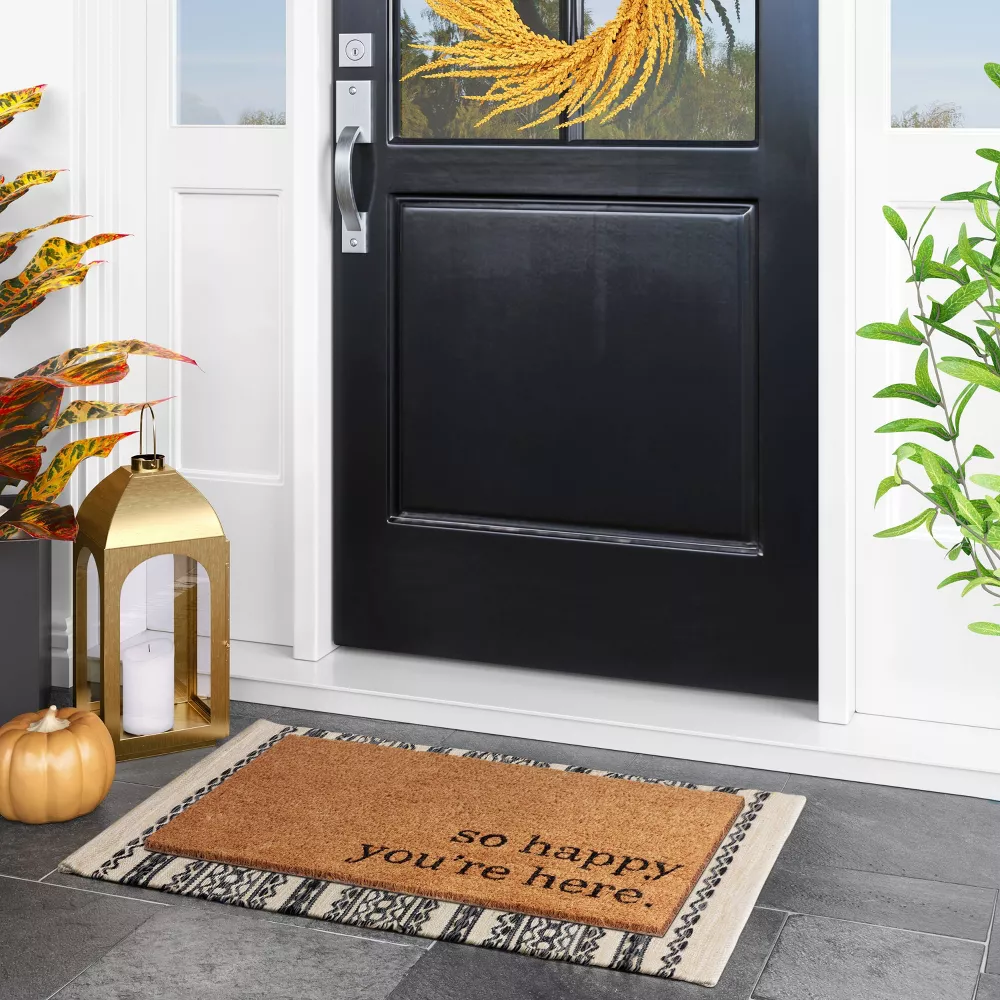 Why it's a great gift: A doormat is one of those things you can look at every day and know needs attention but you just keep bypassing. Like flossing for your front hallway.
It's why giving a new (totally affordable!) doormat as a gift is so thoughtful and unexpected. Pair it with a bottle of wine or a small plant for a thoughtful host gift at the holidays.
.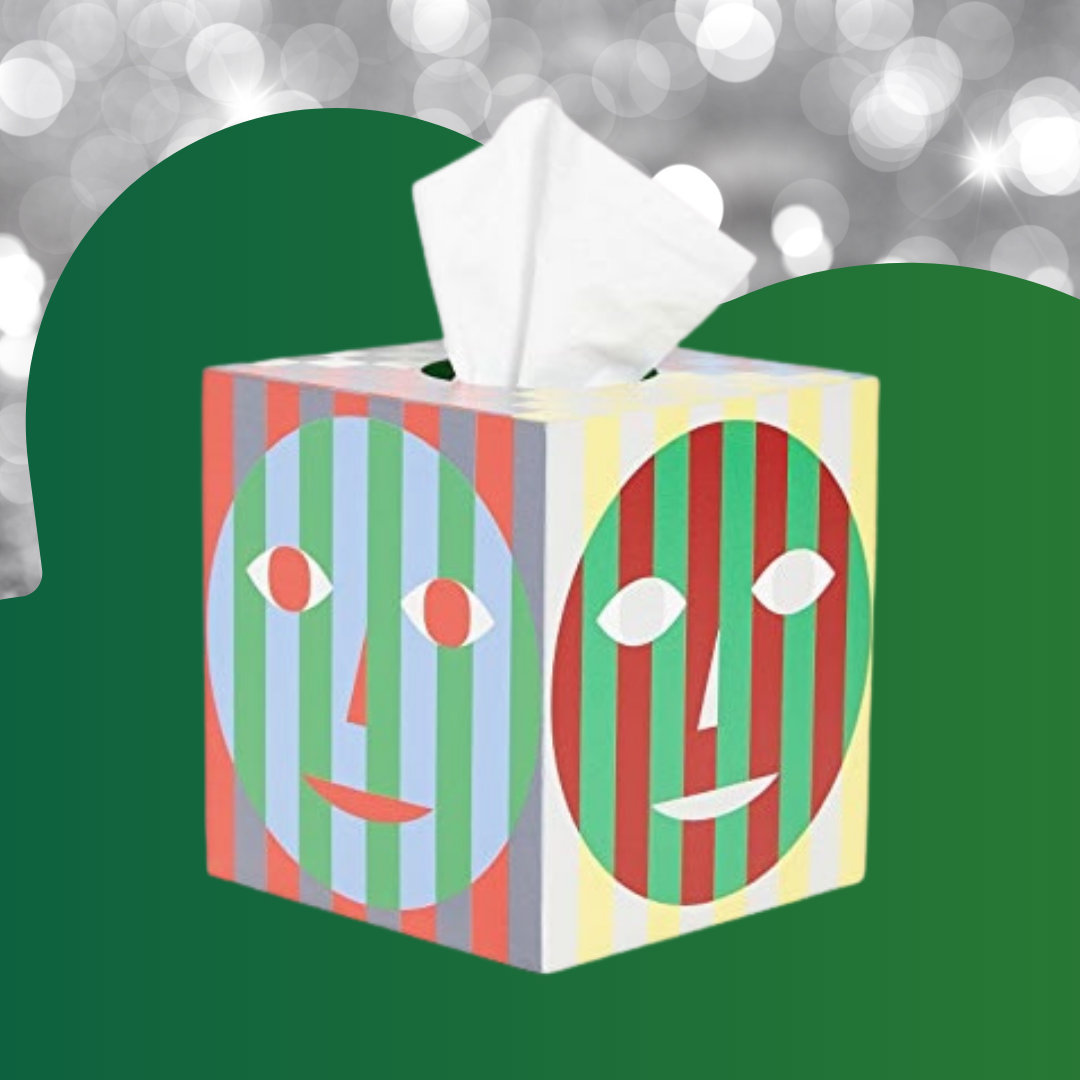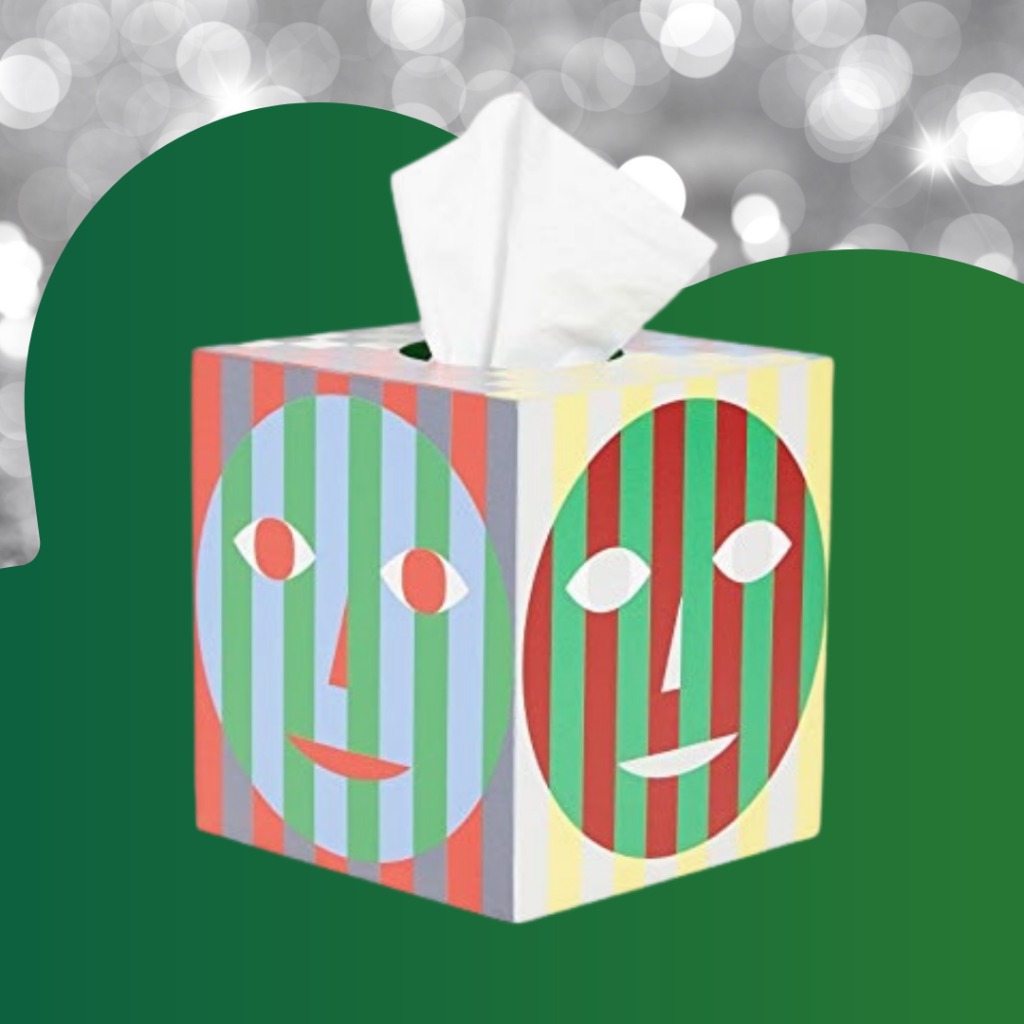 Why it's a great gift: A tissue box makes a great gift at the holidays because the recipient will wind up using it sooner rather than later, and they'll have something nice to think about ("Look at this lovely tissue holder my friend/cousin/beloved co-worker gave me!") rather than dwelling on the cold they're nursing.
.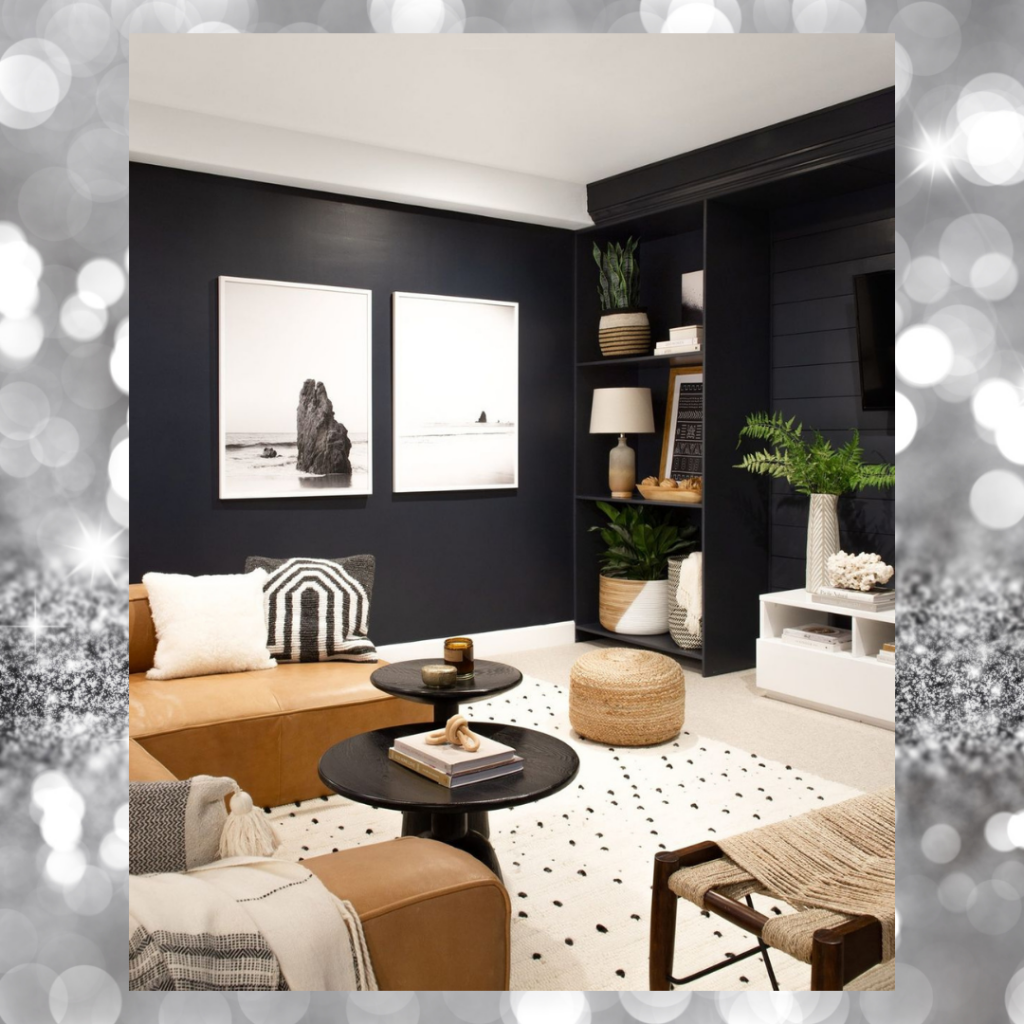 Why it's a great gift: Online learning: kind of a bummer when it's mandated by the threats of a global pandemic…kind of fun when you're doing it for fun!
This virtual class from online decorating service Havenly will give you the basics for zhushing up your space on your own.
.
Why it's a great gift: We'd bet that a lot of people will be setting a resolution around drinking less—or not at all—in 2022.
It's easy to get into the habit of pouring a glass of wine, crafting a cocktail, or cracking open a beer at 5pm (okay, 4:59) when working from home. Spiritless is a new, distilled non-alcoholic spirit for use in bourbon cocktails.
Their Kentucky 74 has the smoke, oak, and vanilla notes you'd find in a Kentucky bourbon, but with 0.5% ABV.
.
Why it's a great gift: Candles are as easy to snag as gift cards, but somehow come off much more thoughtful.
Take advantage of that!
This one by Public Goods is a great dupe for the luxe (read: $$$$) Le Labo Santal 33 scent.
.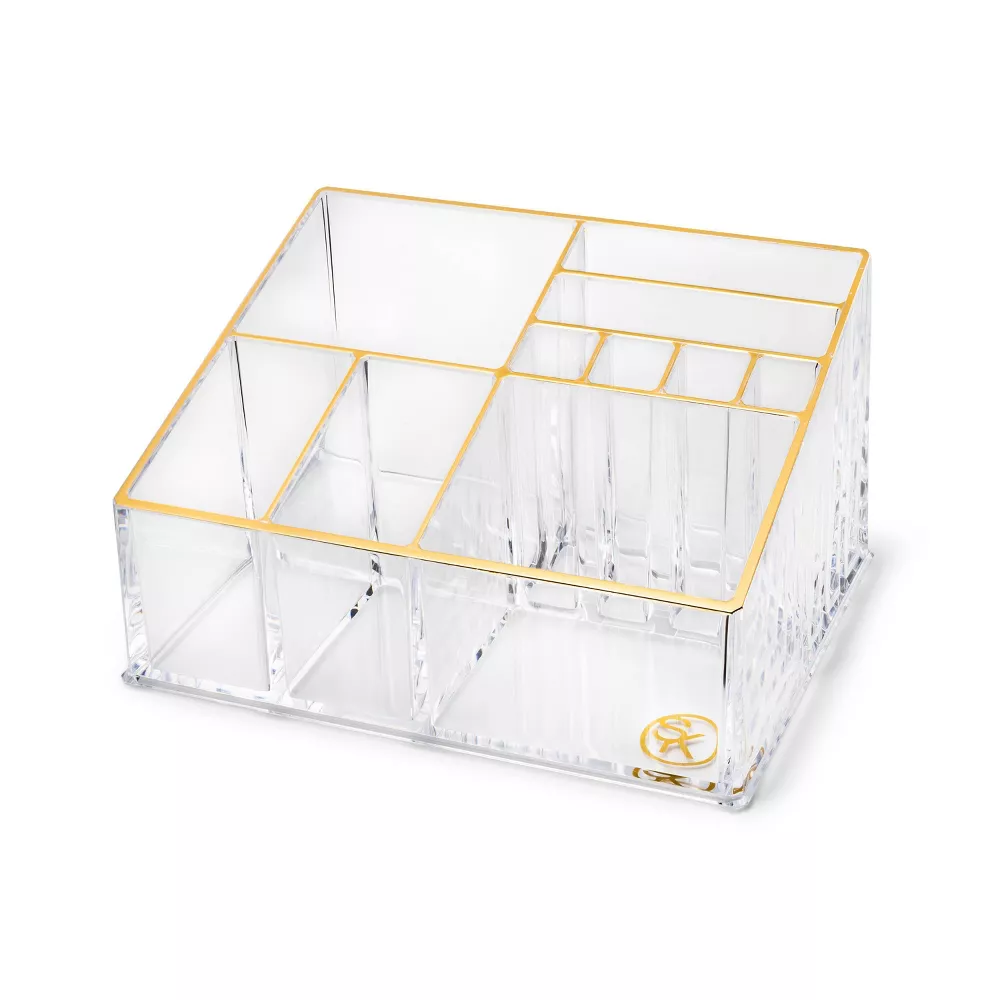 Why it's a great gift: Technically this is a makeup organizer, but if you or a loved one shares a bathroom, you'll know there's plenty of equal opportunity organizing to be done.
.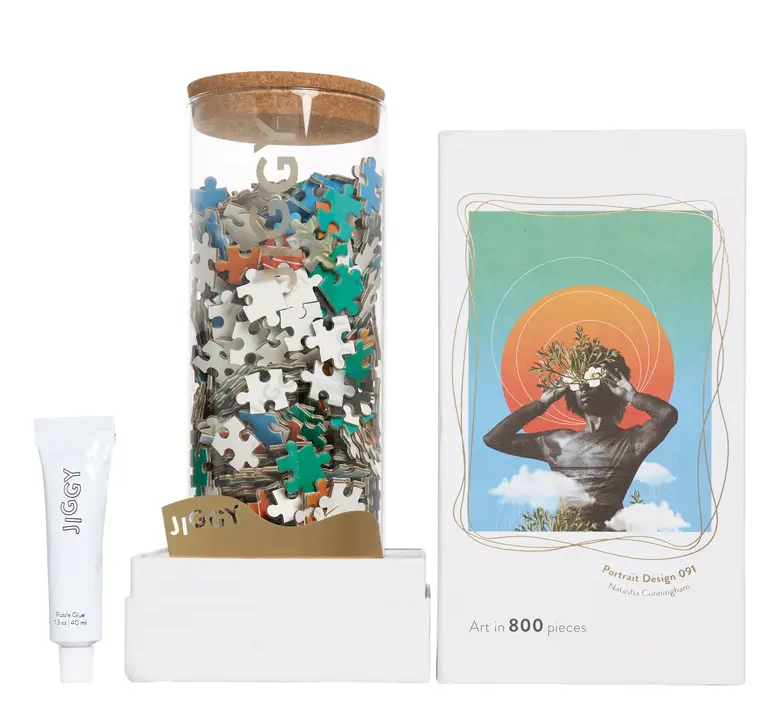 Why it's a great gift: Each JIGGY puzzle comes in a reusable glass jar and includes a tube of glue, a straight-edge tool for completing a frame-worthy masterpiece.
This Natasha Cunningham–illustrated puzzle features a surrealist portrait, perfect for hanging in your home.
.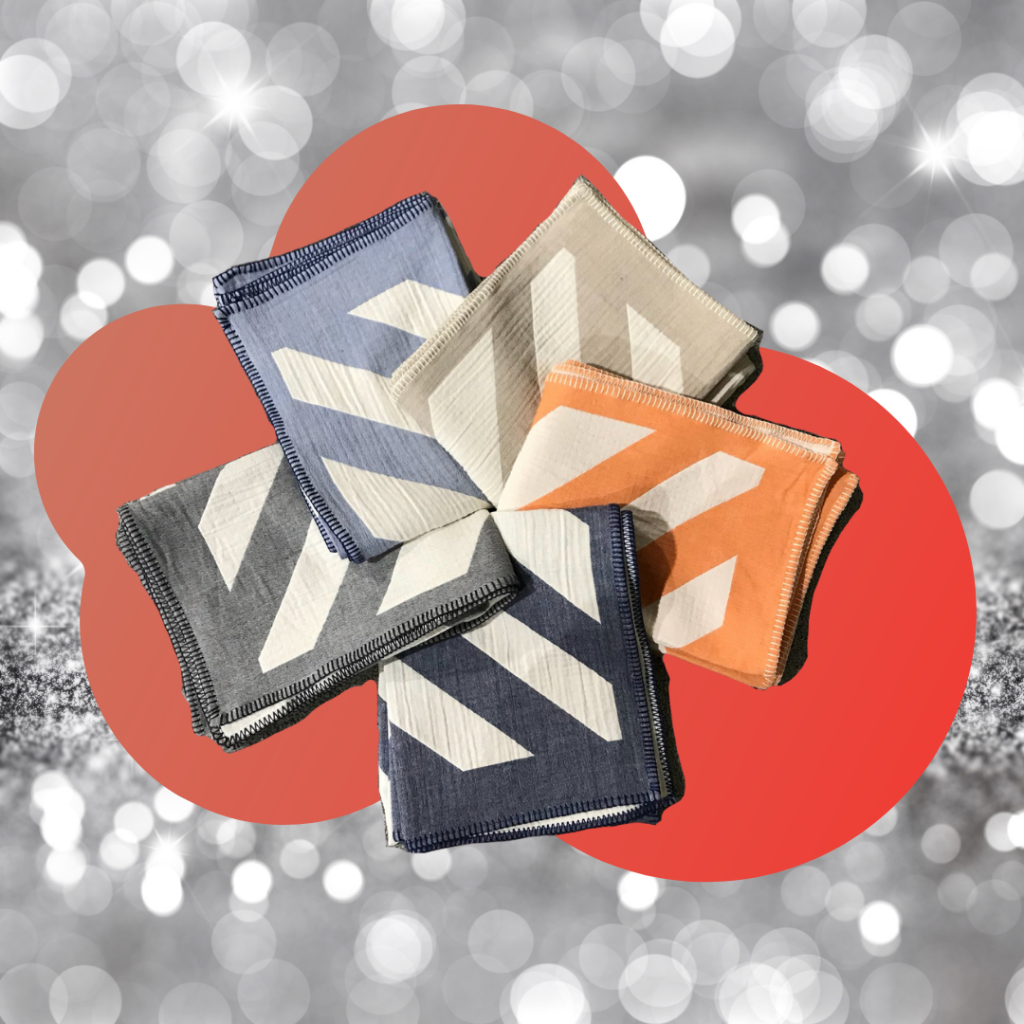 Black-owned biz!
Why it's a great gift: Much like candles, throw blanket are a universally acknowledged "good" gift.
Who can't use another blanket in their house? It gets chilly! Bring on the blankets!
***
Check out all our #SGApproved 2022 Holiday Gift Guides
feature image: minimalist.comforts