The Under $250 Gift Guide For Her
One and done gifts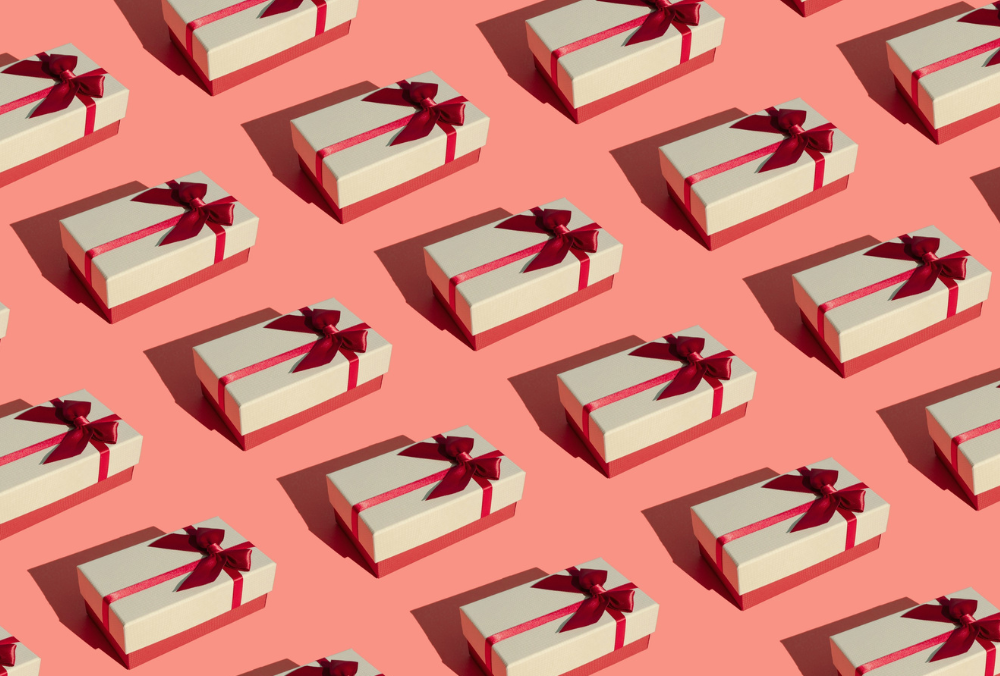 The holidays are here, and that means holiday shopping. If you could use some help finding the perfect gift for the woman in your life, check out this gift guide of the best gifts under $250 for her. Looking for lower price points? We've got you! You can find gifts for her under $100 here, and gifts under $50 here.
---
This holiday season, you'll find stylish picks here on Style Girlfriend that will have you and your loved ones looking and feeling like a million bucks.
Think: cozy outerwear and luxed-up loungewear.
Whether you're an OG part of the SG community, or new around here (welcome!), get ready to knock out your holiday wish list and your shopping list.
All items featured on Style Girlfriend are independently selected by our team. However, when you buy something through our retail links, we may earn an affiliate commission.
Check out gifts under $250 for her:
Luxe looks
Level up her winter wardrobe.
Stylish essentials
Gifts she'll love and live in.
Personalized picks
For the letter necklace, go with her initial or yours. Dealer's choice!
Outerwear that looks so, so good
Women, we're always cold! Help her not be, in style, this season.
Picks for home
A real two-fer of a present for a woman who WFH and wants to move more in the new year.
***
Shop all our 2023 holiday gift guides here!