12 Independent Brands To Support Right Now
Because they're busy helping others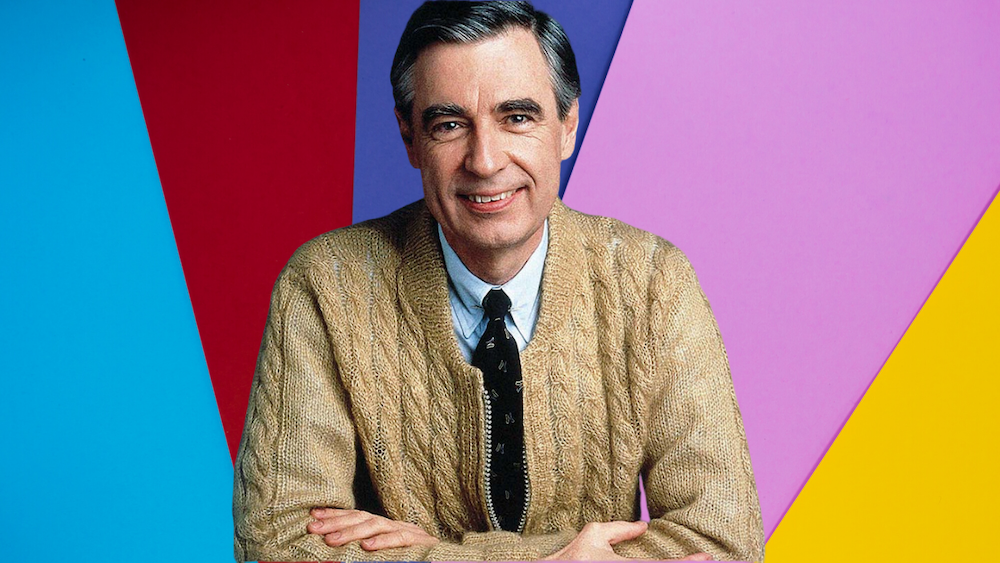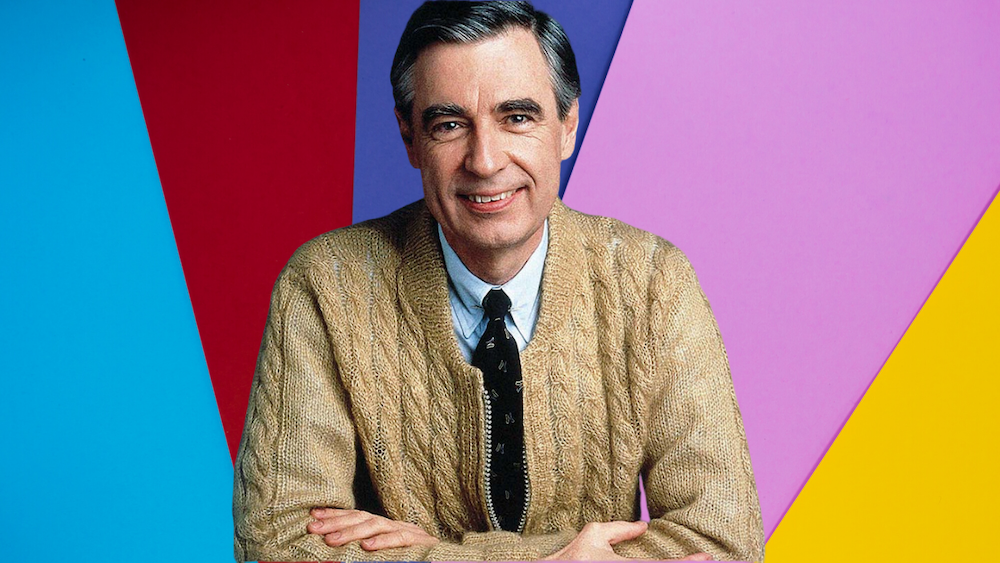 Mr. Rogers said that, when things are scary, "look for the helpers." The good news is that amidst the COVID-19 crisis, there's a whole lot of them. So today, we're sharing a few helpers we've found. They're some of Team SG's favorite small and independent brands that we regularly encourage you to shop anyway.
And right now, they're busy giving back, even as their own futures remain uncertain.
So, if you're in a position to spend some discretionary income right now, consider supporting one of them. (or all of them? Maybe you're Elon Musk reading this! Good on ya!)
We'll continue to update this list, so if you have tips on who to add, let us know on Twitter.
Below, 12 small or independent brands to support right now:
HOW THEY'RE HELPING: The DTC shoe company will give $1 to the World Central Kitchen for every 5k completed by its community members on Strava.
Founded by chef Jose Andres, the WCF provide meals to those who need them most, with the safe distribution of individually packaged, fresh meals to communities impacted by the pandemic.
HOW THEY'RE HELPING: Founded by and for "the sporting gentleman," the Atlanta-based outfitter is known for its tailored pieces that somehow look right at home in the outdoors.
Right now, buy a mask (in their signature camo, natch) and they'll donate one to an area hospital in need of PPE.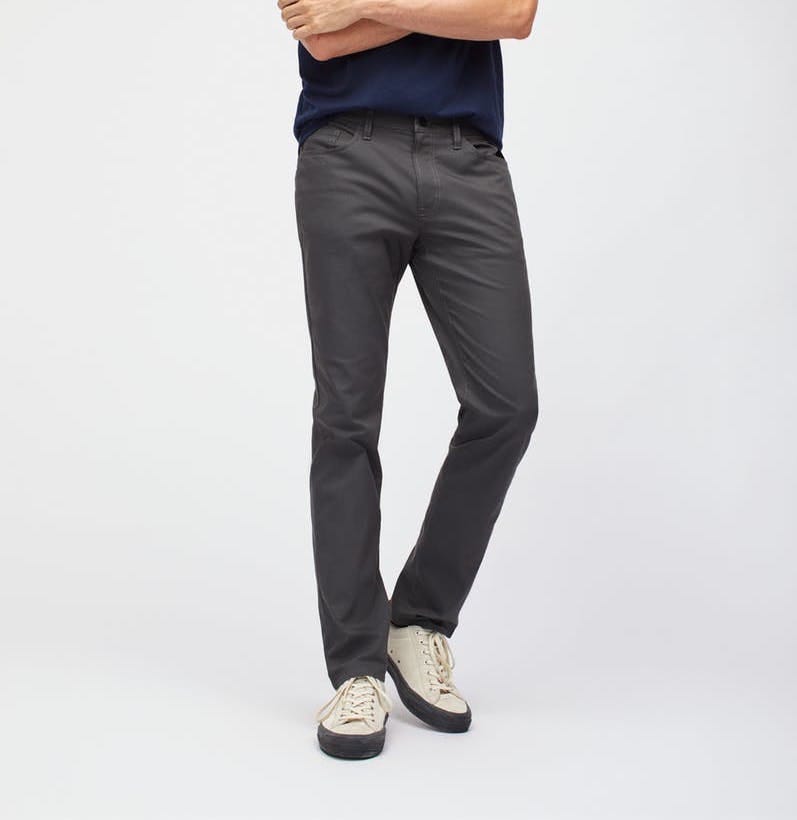 HOW THEY'RE HELPING: Okay okay, Bonobos isn't really "small" anymore, but through May 5, 10% of all sales will go to the COVID-19 Solidarity Response Fund. So get to shopping!
HOW THEY'RE HELPING: In April, the Los Angeles-based menswear label launched Masks for America, a one-for-one initiative to provide free masks to those on the frontlines of the COVID-19 crisis.
Originally, the brand had a goal of donating 100,000 masks. After one week, they had nearly doubled that. The new goal? 1,000,000 masks.
HOW THEY'RE HELPING: The surf brand is donating 2% of sales to the NYC Covid-19 Response & Impact Fund. They're also selling cloth masks made from unused clippings of fabrics in their signature laid-back prints and patterns.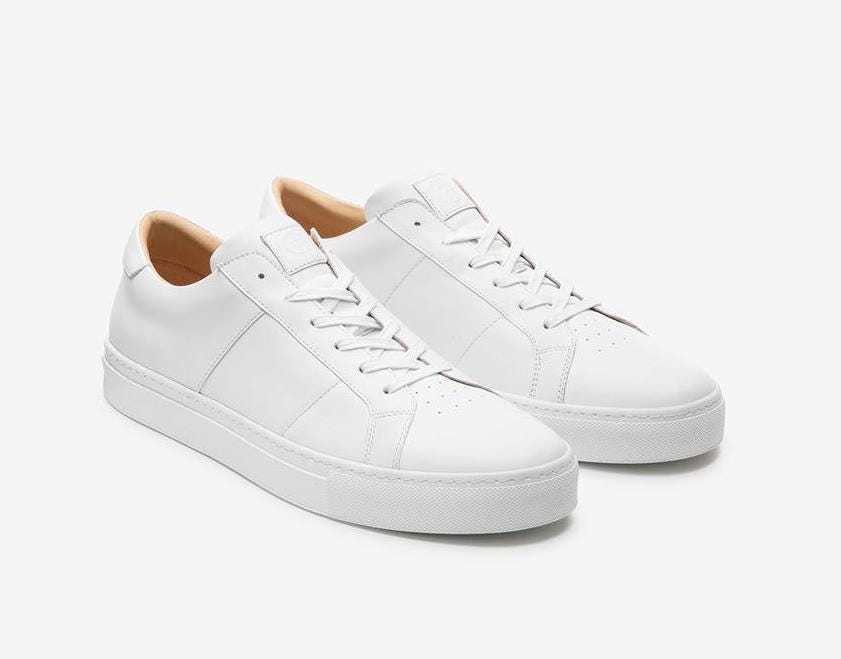 HOW THEY'RE HELPING: Maker of one of our favorite white sneakers, Greats is donating $15 to City Harvest with every order (be sure to use code COLLECTIVE25).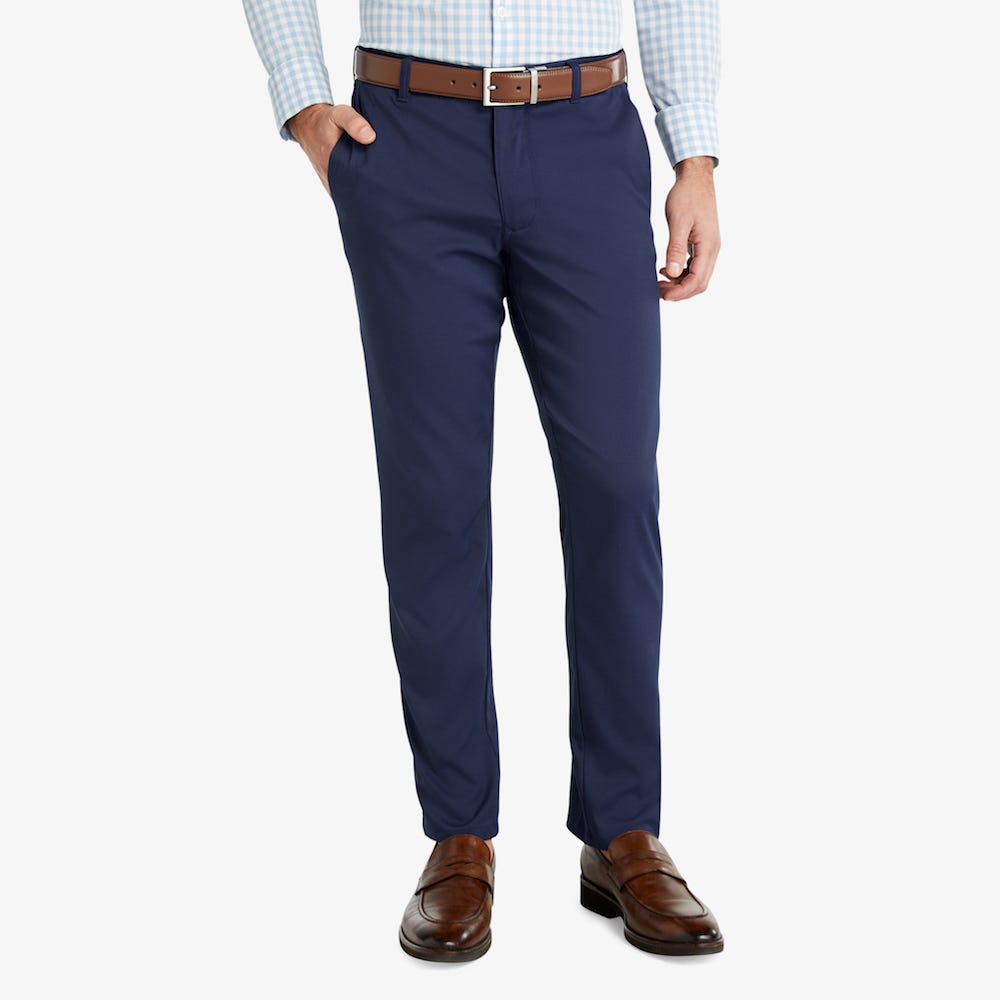 HOW THEY'RE HELPING: We've already got love for Mizzen+Main after teaming up with them for this year's No Jeans January. But our hearts exploded at the seams just a little more when we learned the Texas-based company is donating 10% of net proceeds to feed families and front line workers in the state.
They're also making masks from their performance fabric to distribute to local essential workers. Right now, get 10% off your purchase with code GIVE.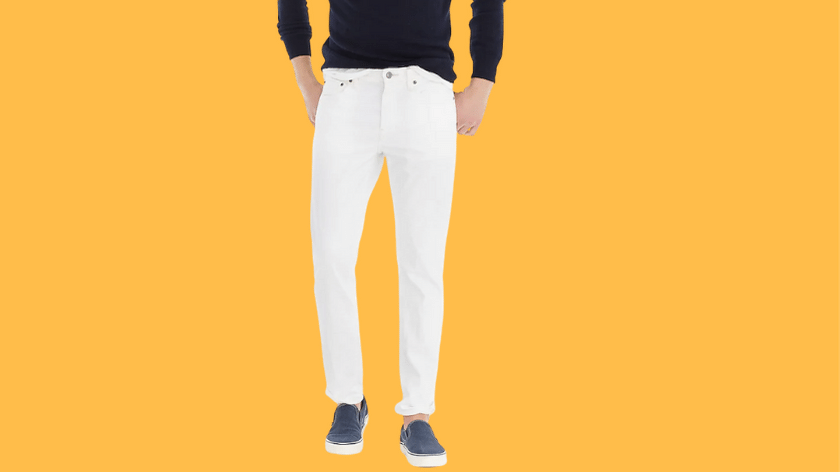 HOW THEY'RE HELPING: The LA-based denim company answered the call of Mayor Eric Garcetti to produce non-medical face masks for essential workers in their local manufacturing facilities. So far, they've donated over 5,000 masks made from extra fabrics and materials.
When you buy a pack of four masks, they donate the same amount to those on the frontlines of this crisis, in partnership with LA Protects.
HOW THEY'RE HELPING: The NYC-based custom shirting company has been doing fundraisers for those on the front lines. Donations have gone to the Food Bank For New York City, Dumplings for Doctors, and Meals on Wheels.
HOW THEY'RE HELPING: Along with several other retailers, the men's activewear company has joined Brands x Better, a coalition of retailers donating 10% to the charity of customers' choice and giving 10% off sitewide with code TOGETHER.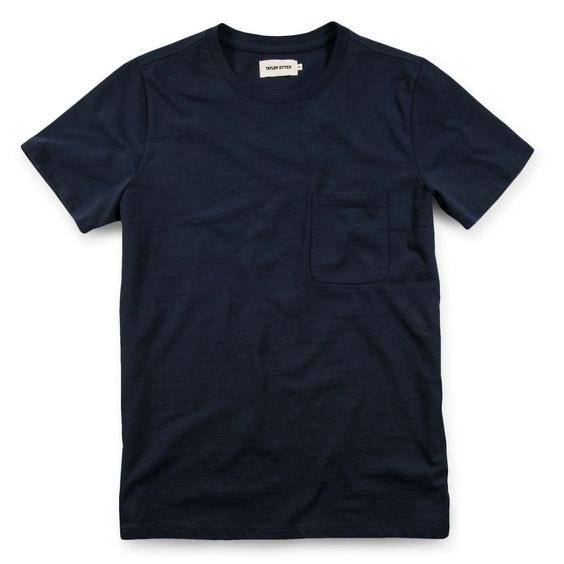 HOW THEY'RE HELPING: The brand launched the #StandSmall initiative in response to the coronavirus pandemic. In a thoughtful, 'pay it forward' gesture, Taylor Stitch is sharing customers' own favorite small businesses on their website.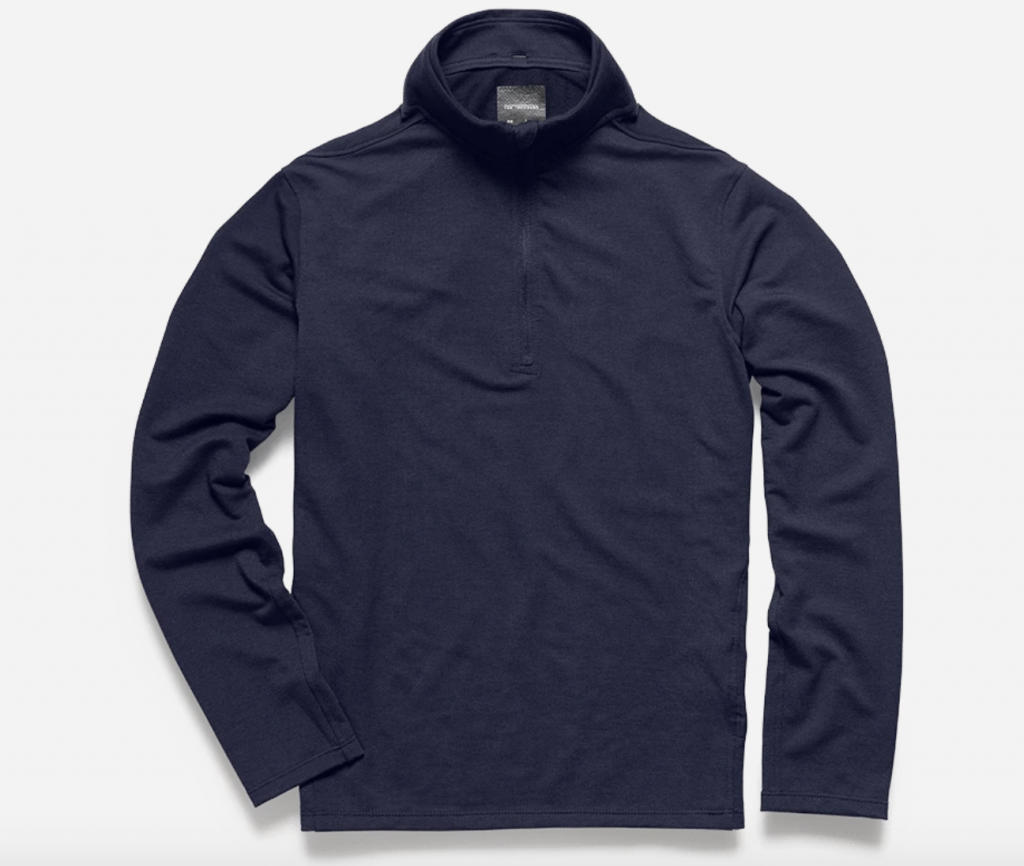 HOW THEY'RE HELPING: When it comes to independent brands to support, those with athleisure offerings are at the top of everyone's list right now.
In an effort to help support local gyms that have been forced to close due to the pandemic, the New York based activewear label Ten Thousand is donating 10% of net profits to independently owned fitness facilities around the country.
The brand will also release a limited-edition "Support Your Local Gym" collection on May 3. And they're donating all of the profits to 30 customer-selected gyms around the country that have been forced to close due to the crisis.

Now, head to Twitter to let us know more independent brands to support right now!