The Last Minute Holiday Gift Guide for Her
Wrap up your holiday shopping
During uncertain times, it's good to go back to the basics. That's why this year, we went heavy on feel-good fashion in our annual gift guides, like this list of last minute gift ideas for her.
There'll be plenty of time for Dopp kits perfect for traveling, and evening wear worthy of a big night out. This holiday season, you'll find stylish picks here on Style Girlfriend that will have you (and your loved ones) looking and feeling like a million bucks.
Think: cozy loungewear, stylish self-care, and lots of layers. Yes, there are clogs, too.
Whether you're an OG part of the SG community, or new around here (welcome!), get ready to knock out your wish list and your shopping list.
Below, 11 last minute gift ideas for her this holiday season:
1. Curie hand sanitizer, $14 — At this point, there's no reason your hand sanitizer shouldn't look as chic as your hand lotion.
2. J.Crew blue light glasses, $40 — Save her eyes from all that Zoom time.
3. Glossier Balm Dot Com, $12 — You can never go wrong with lip balm. Never.
4. Brixton beanie, $24 — A bright color means you can spot her in a snow storm.
Editor's note: Ack! This is sold out in green, but we've updated the link above with the (still totally #SGapproved) black version!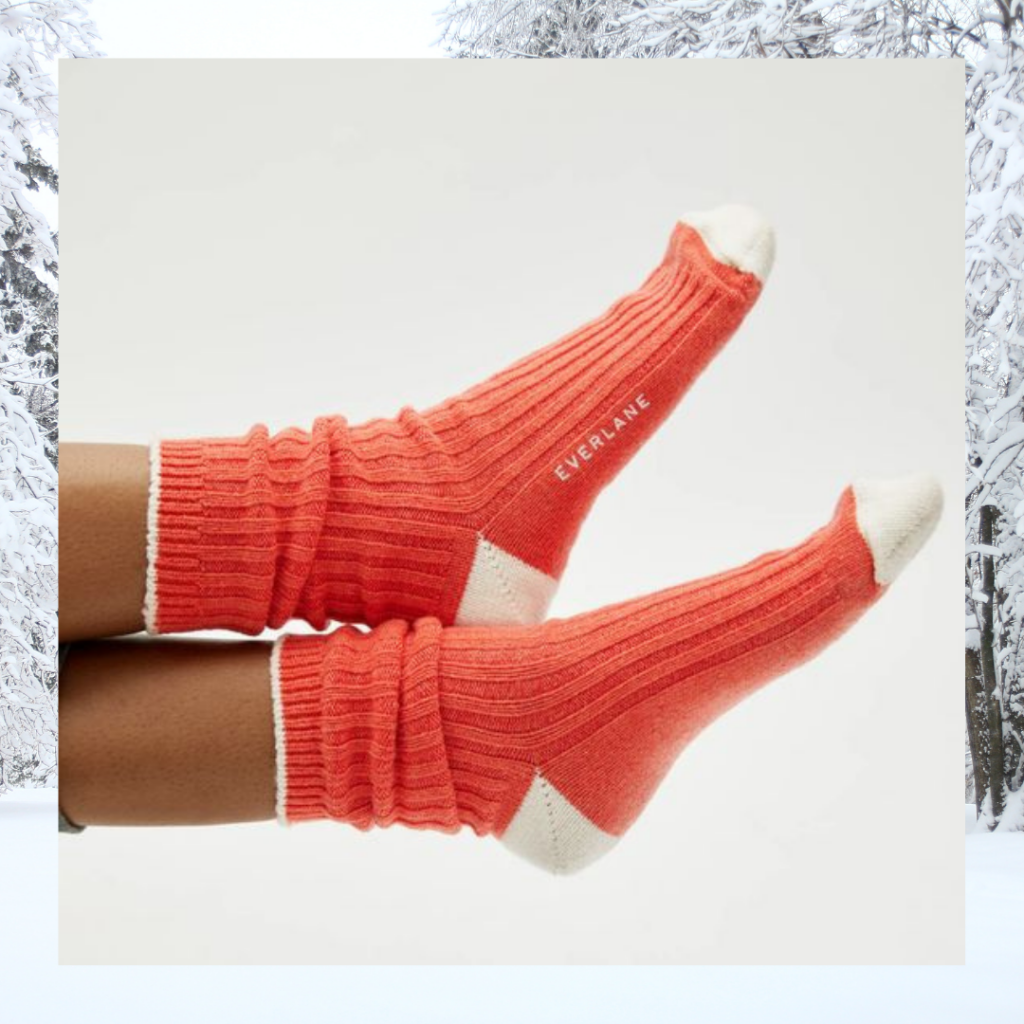 5. Everlane ribbed wool cashmere socks, $22 — You cannot go wrong giving a woman cozy socks. You just can't. How can you dislike a gift that says, "Hey baby, wear these socks to bed. Hell, wear them in bed. I'll still find you sexy."
These bad boys are a wool cashmere blend and still come in under $25. Affordable luxury at its best!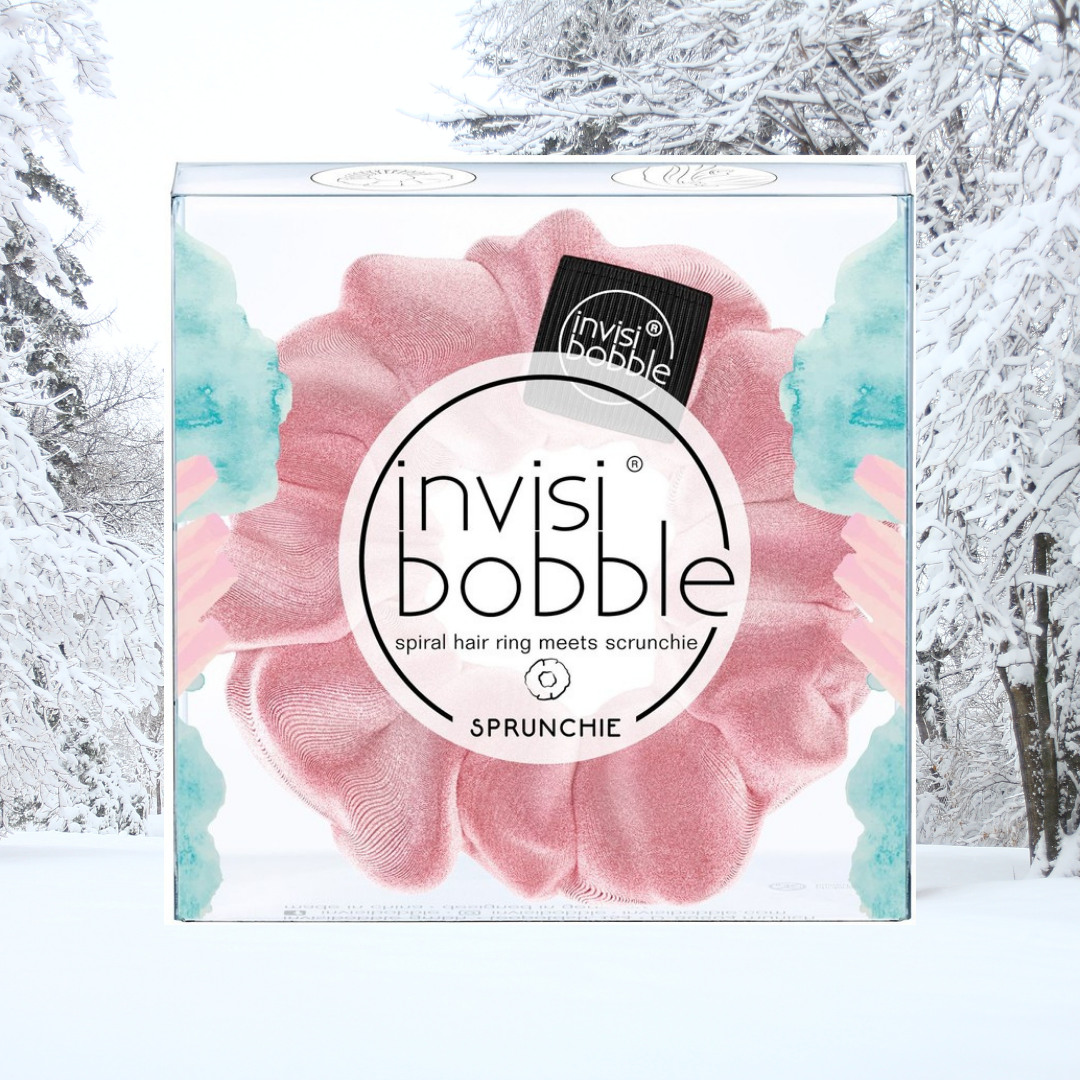 6. Invisibobble scrunchie, $8— Did you hear?
Scrunchies are back.
Yeah, we weren't sure how we felt about it at first, either. But hey, for eight bucks, it doesn't hurt to help your lady jump on the To All The Boys I've Loved Before-boosted trend bandwagon.
Plus, you can impress her with your hair accessory knowledge game by telling her this is the scrunchie that Jason Momoa uses in his hair.
Black-owned biz!
7. KNC Beauty eye mask 5-pack, $25 — These shooting star eye masks contain retinol for hydrating and depuffing.
8. Target portable power bank, $25 — We're all spending more time on our phones these days, and that's…well, it's probably not great, honestly. But it's also probably not changing anytime soon. So!
Make sure she's never without a charge with this surprisingly chic Target portable power source.
9. Olive & June manicure tool, $16— This might look silly, but (well-manicured) hand to God, it works like a charm for at-home nail polish jobs.
10. Abercrombie & Fitch pom pom hat, $35 — We talk about A&F so much at this point, they should probably sponsor Style Girlfriend (hey, call us!).
But seriously, how can you be mad at timeless, affordable staples like cute beanies and surprisingly stylish winter coats?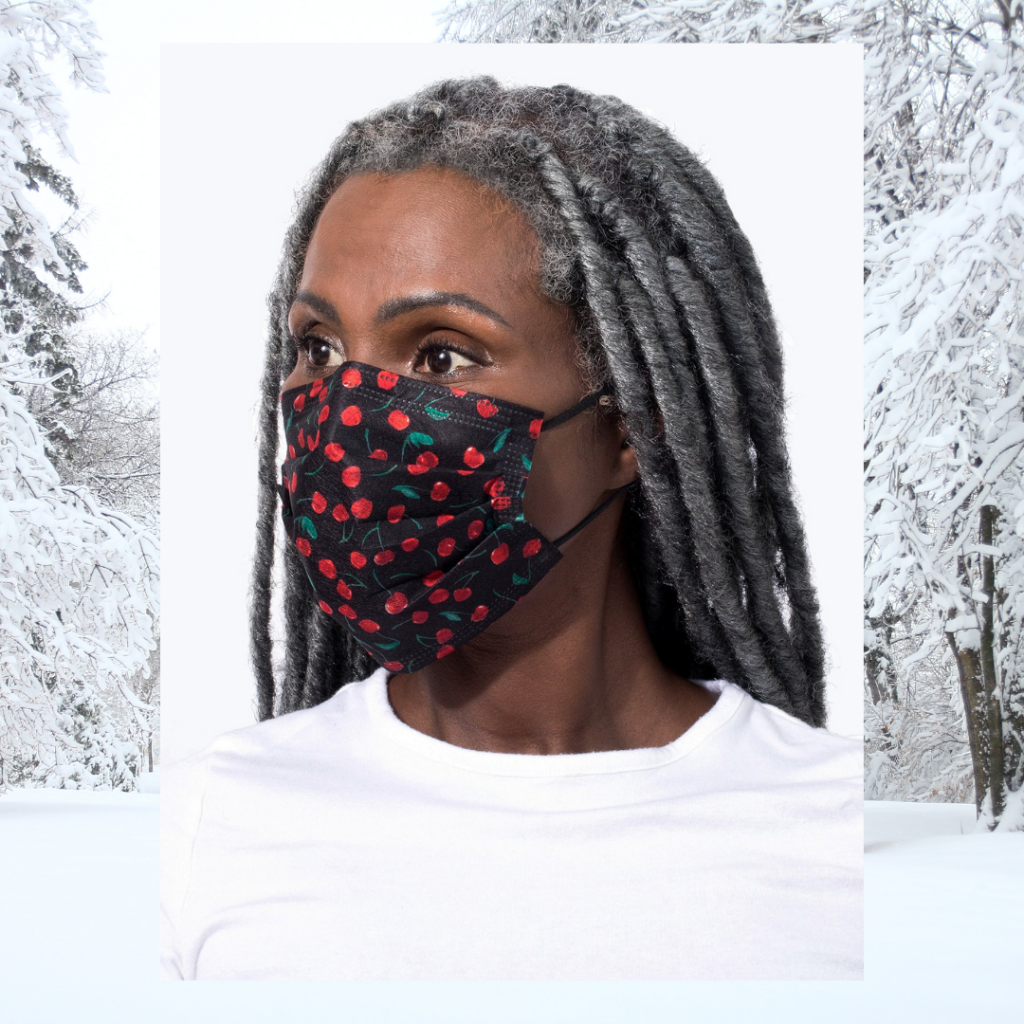 11. Barriere face mask multi-pack, $18 — Face masks are literally the perfect last-minute stocking stuffer present.
They're available literally everywhere (probably even gas station at this point), and they're super-affordable. Like, no reason not to have a stash in every drawer and winter jacket pocket-affordable.
12. Old Navy strappy sports bra, $20 — If your significant other is anything like Team SG, she hasn't worn a bra with underwire since last March.
Help her feel supported (lol) in this decision, with a cute new comfy bra. Or 10, which is how many colors this Old Navy style comes in.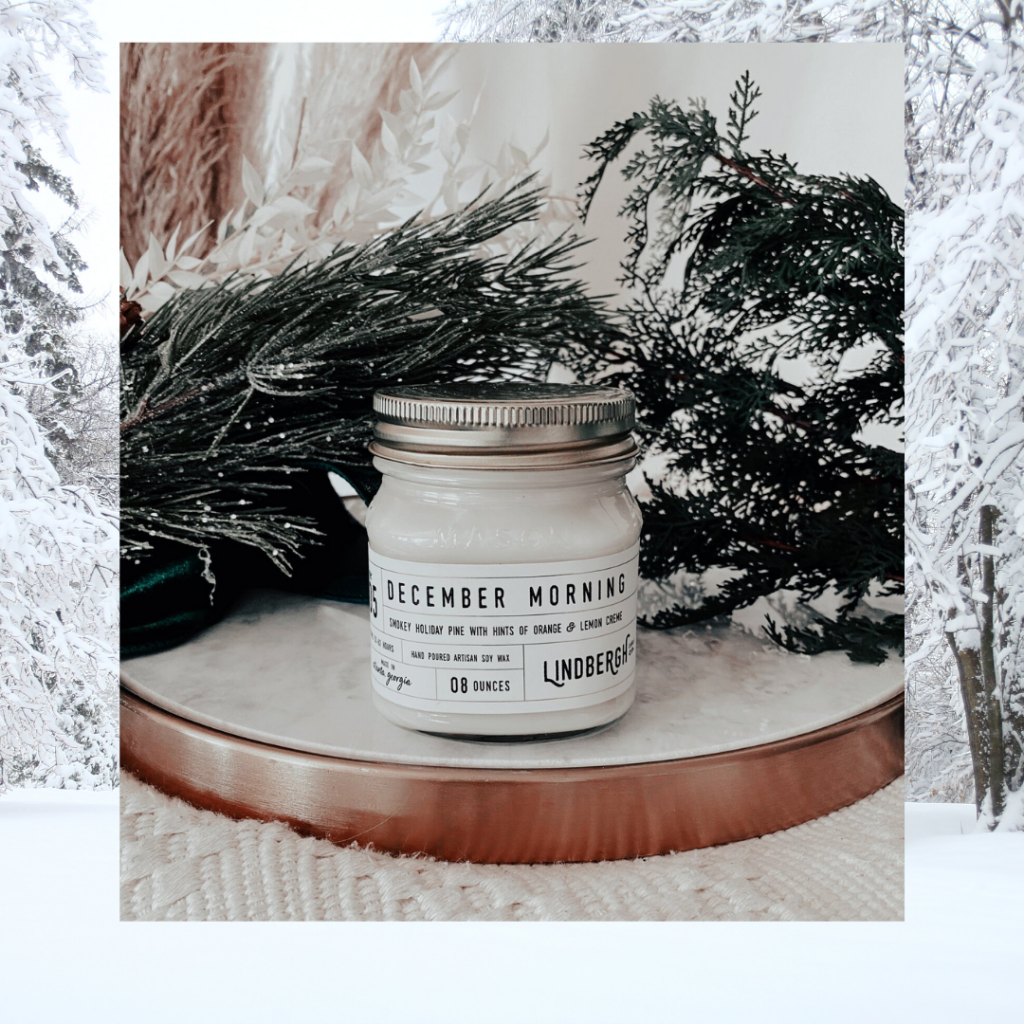 Black-owned biz!
13. Lindbergh Candle Company "December Morning" mason jar candle, $18 — The ordering deadline for this Atlanta-based candle company's offerings to ensure a Christmas delivery is December 11.
So, y'know, get shopping!
14. Shoshi hoop earrings, $45 — However many gold hoops your wife or girlfriend has already, let us assure you: she can use one more pair.
***
Be sure to check out ALL our #SGapproved holiday gift guides!
You'll find gifts under $250 for him and for her, gifts under $100 for him and for her, and gifts for self-care for him and for her.