LISTEN: New podcast on Un-Sexy Underwear, Simple Style Hacks and SG Madness
Pop in Those AirPods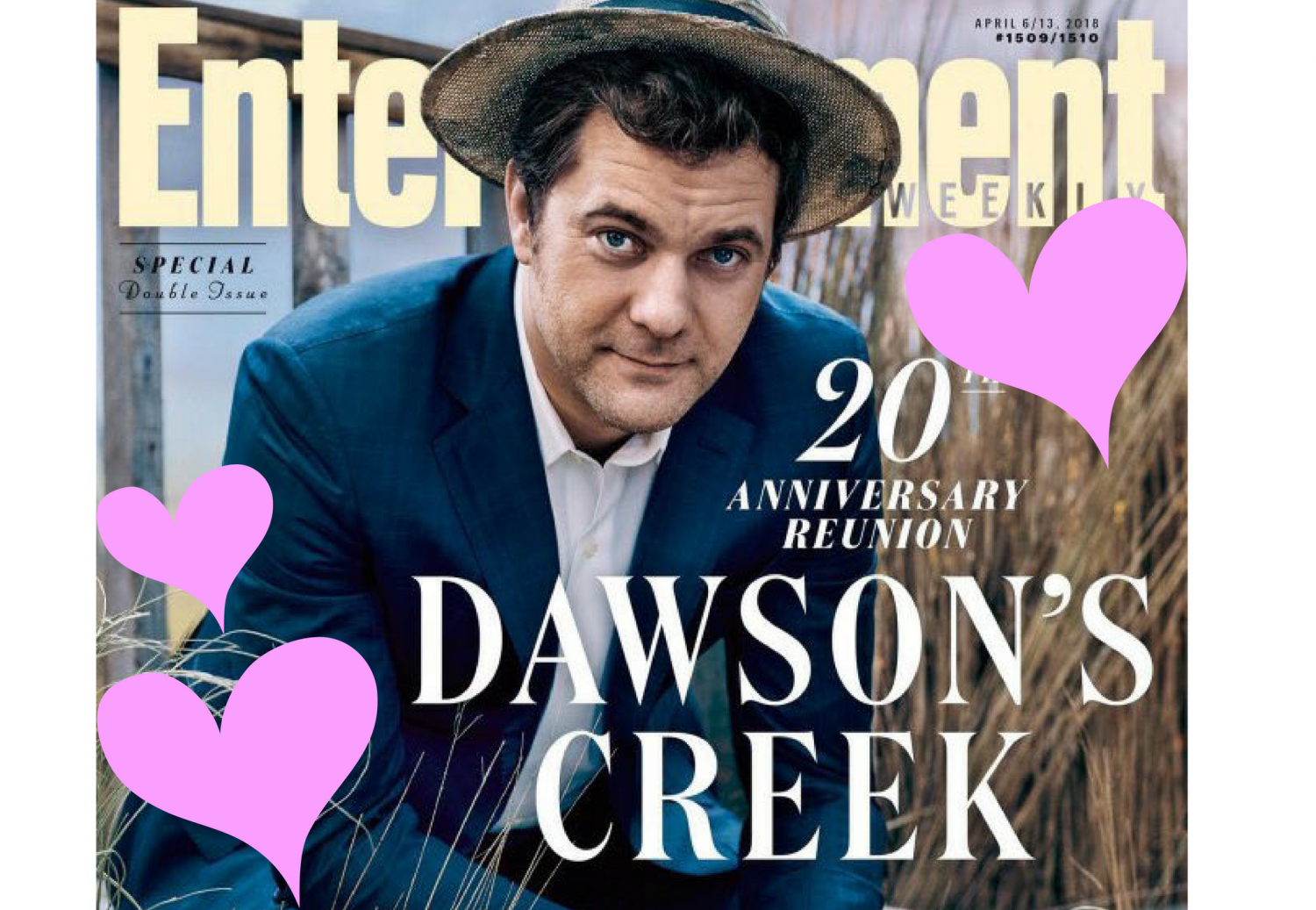 Have you ever in your life heard the word
bifurcate
? Because I hadn't until Megan threw it out all casual amidst the recording of this (!),
another amazing podcast
featuring her and me and all our hottest takes.
Listen to the new Style Girlfriend podcast here:
I won't get into the context here—because otherwise how would I get you to listen?—but I will give you a little teaser of the brilliant and engaging topics we cover this week:
I'm not mad, just disappointed.
So I'm switching teams! Gabi's (strategic) pick, Ryan Gosling, also advanced, which, as you'll hear, does not please Megan. She throws a lot of shade, guys. A lot. We recorded this before the results of the Final Four had even come in, and now Jordan is facing off against Gosling in the championship! Drama!!
To say that Megan and I have feelings about the items themselves as well as the campaign around them would be… an understatement. (Get it?!) We feel alienated, slightly offended, we're bored, we're 13 again? It's a lot. 
Megan can't really get over the un-sexy-ness and the Jemima Kirke-i-ness of it all, and I take umbrage with the idea that plain cotton underwear in black, white, grey or light pink is somehow a feminist revelation for the modern woman. Luckily for you guys,
their boxer briefs are just, well, boxer briefs
.
And that's fine? We guess? We still love you Everlane, but we do not love this.
Then? Mail call!
We received a few fun quick-hit fashion questions from readers, and answered them as such. From date night shoes for college guys to button down shirt styling tips and even some ~ outfit ideas ~ built around
Lululemon tech-y pants
, it's fun and fast and still somehow more explanation than is probably necessary.
And finally…
The hot takes! Megan wonders how John Mayer will wear
his new Nike sneakers
with all that turquoise, while I have *
honk if you're horny
* feelings about Pacey Witter
aka
Joshua Jackson
aka
my Forever TV Bae on the cover of
Entertainment Weekly
's Dawson's Creek reunion cover.
TELL US:
WHEN WAS THE LAST TIME A BRAND CAMPAIGN (REALLY) TURNED YOU OFF? 
Taylor Davies splits her time between NYC and Sun Valley. She loves writing about menswear, overpriced martinis in dimly lit hotel bars, and cross-country skiing. Not necessarily in that order.