What This Men's Fashion Writer is Wearing During Quarantine
Stay home. Dress well.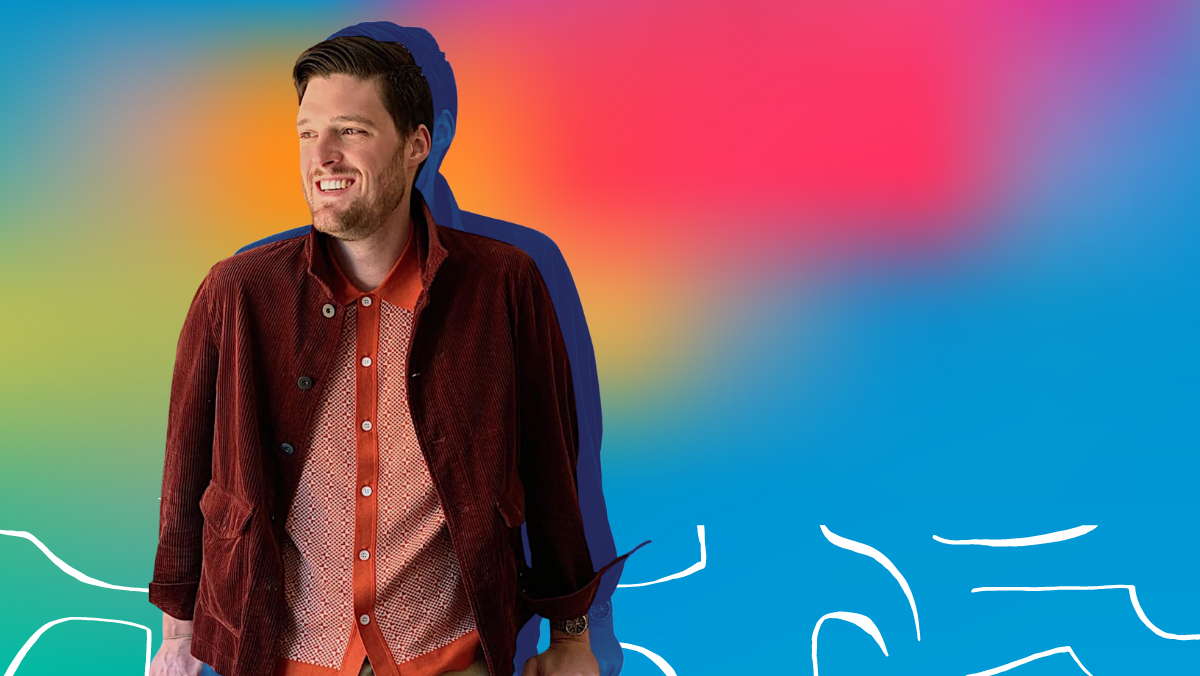 William Goodman is a freelance men's fashion writer with an unsurprisingly great sense of personal style. He's also a great follow on Twitter, if you're looking to add to your feed.
I can't quite remember, but if I had to guess, I'd say that's how we became friends. Because in the year of our lord 2020, there's nothing quite so common as a friendship that blooms online and moves IRL.
So when the Stay At Home orders started rolling in across the country, I knew he'd be able to provide some sartorial inspiration for the Style Girlfriend audience.
Check out what this men's fashion writer wore during a week of self-isolating in Washington, D.C.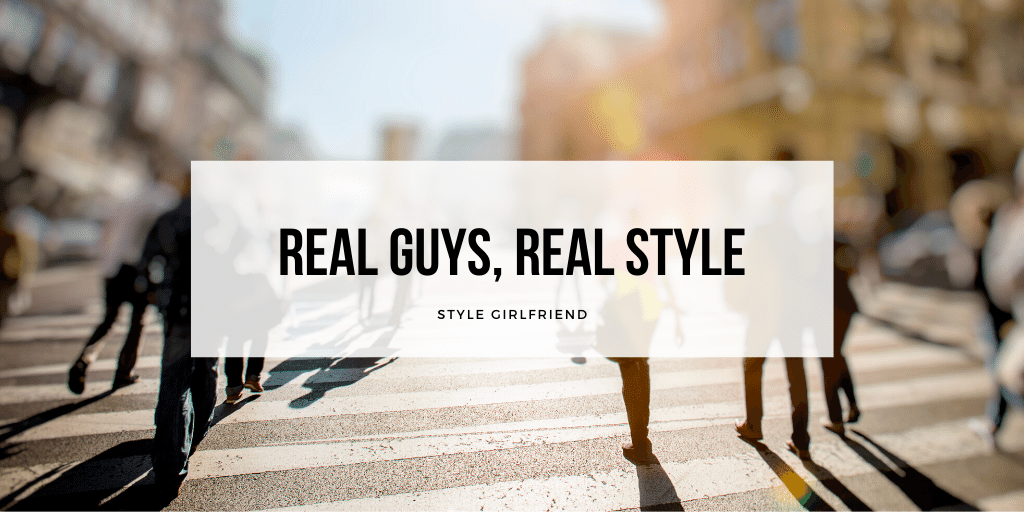 Monday
Basically I'm a weirdo that can't get work done if I sit around in sweatpants all day long. So I have to at least put on a pair of jeans in order to feel like I'm capable of functioning.
I'm using this chance to try out some bolder combinations, almost like a scientist running tests in a lab.
It's corny, but it's nice to have something to look forward to each day — especially now.
Sometimes I'll build looks around one piece entirely, pairing it with other tonal elements. The contrasting light brown of the jeans and darker tones in the jacket I thought popped nicely with the bold pattern of the polo shirt.
Key pieces:
Tuesday
For a crisp, yet not freezing morning coffee run, I find the crewneck and shorts option a solid choice. I mean, if it worked for Princess Diana, it'll work just fine for everyone else.
The hat is perfect considering how long and unruly my hair is starting to get.
Key pieces:
Wednesday
Here I decided it was best to let this really slick graphic tee do most of the talking, as its Goodfellas print is very noisy.
The pants from Walter Sky are nicely tapered too and actually fit my long frame in a nice way.
Key pieces:
Thursday
I always like pairing high and low elements together. Here, the contrast comes from the loafer and the casual jeans and sweatshirt.
I thought these garment dyed selvedge jeans from Sid Mashburn would pull out the more brown elements of the crewneck in a nice way.
…And I've been listening to a lot of Bruce lately.
Key pieces:
Friday
Sometimes I use time spent around the house to, uh, "field test" outfits.
It's exceedingly nerdy.
Nevertheless, I was happy with how this one turned out. A friend said it was Tony Soprano meets Cliff Booth in Once Upon a Time . . . in Hollywood and it was extraordinarily flattering. I can't wait to wear it out. Eventually.
Key pieces: