Men's Style Madness: Elite Eight – Basquiat & Bond
James Bond, Thor and only two more
These will be your last votes before the Final Four – can you believe it?! Make sure to vote for Men's Style Madness before 9PM EDT tonight.
---

This tournament is brought to you by the custom menswear experts at Indochino. Why custom? Because nothing looks or feels like clothing made just for you. Join the ranks of these stylish competitors today.
---
BASQUIAT REGION
DANIEL CRAIG
Daniel Craig's style is as classic as James Bond is debonair. His staple items are in constant rotation, and he doesn't get too crazy on the red carpet with wild colors or trendy collars. He knows what he likes and he knows what looks good, and he stays true to those two things so he always looks great.
CHRIS HEMSWORTH
Chris Hemsworth's simple, off-duty style manages to look comfortable and put together. He makes a newsboy cap look young and masculine, and a necklace with a tee and blazer look not like it's from the Jersey Shore. It's hard to tell if his personal style is enhanced by his hotness, but even without his hulky Thor-ness he could still rock these outfits.
…BOND OR THOR?
[socialpoll id="2261261″]
BOND REGION
JUSTIN THEROUX
Edgy biker style is Theroux's go-to, but he doesn't let that define him – he can wear a baby blue tee like the rest of them. He somehow manages to make a skinny tie and sideways belt not cool and look middle school, and he's mastered pulling his jeans over his boots and then cuffing them, which makes for a less motorcycle/cowboy vibe than tucking in.
JEFF GOLDBLUM
How many 62 year-olds do you know of that can pull off a motorcycle jacket and slim straight jeans? A strong argument you guys have made for Jeff Goldblum is that his quirky personality shows through in his outfits, which are astronomically cooler than what his peers choose to wear. He wears everything with confidence, which is why it looks so good, even if it's unexpected.
…JUSTIN OR JEFF?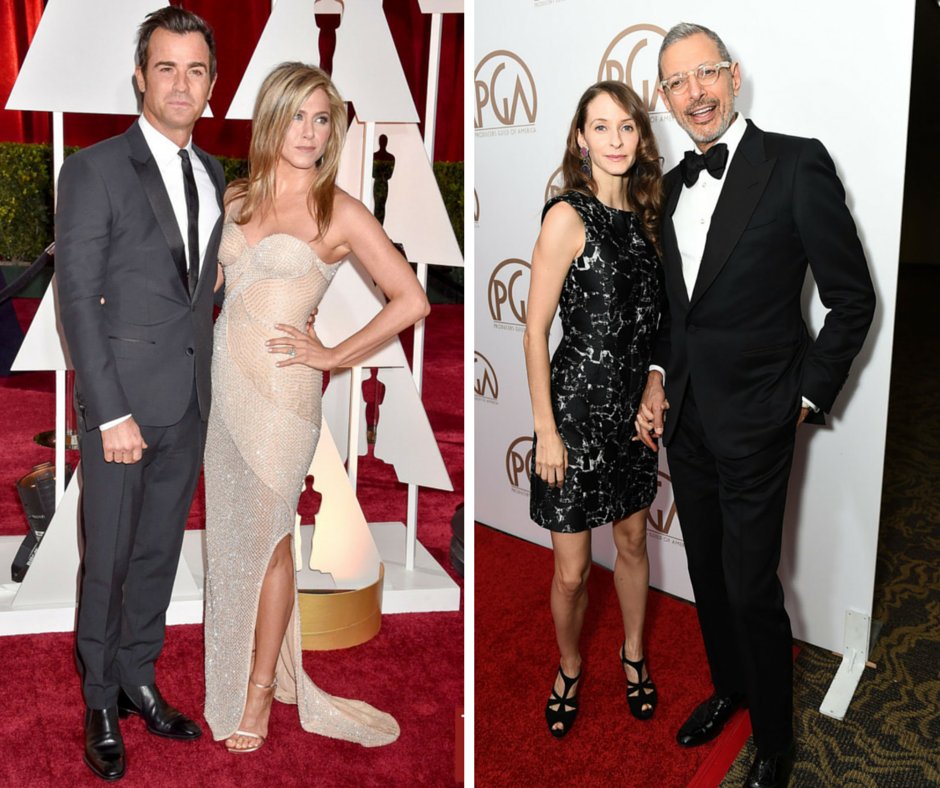 [socialpoll id="2261260″]
We're nearly there – Who moved on to your Final Four?

Like a phoenix rising from the ashes, Gabi Meyers went from Team SG's first-ever intern to a trusted fashion editor and stylist. She currently lives in Chicago with a very cute dog.