Monday Roundup: President's Day, Pictures, and More
Hope you've got the day off today! But if not, read on...
Happy Presidents' Day!
Taking some time today to hit pause on the day to day of Style Girlfriend and think bigger picture. Bank holidays aren't necessarily a free day but I will take any opportunity when at least some of you aren't in front of a computer all day to go offline for a bit. Besides, we've already done a presidential style roundup on SG (and yes, spoiler, it does include my favorite fictional president of all time, one Josiah Bartlet…)
A few things for you to check out while I'm off pulling levers and mixing potions behind the curtain:
Carson Street editorial
The ultimate "Borrowed From the Boys" – snagging his sweater (or sweatshirt). Carson Street Clothiers asked me to model some of the cozy gear they hoped women would buy their boyfriends and husbands for Valentine's Day…so that they could steal it for themselves. Check out all the pics here (note: they're all classy but the first couple are maybe not so SFW?)
NFL FanPass V-Day Q&A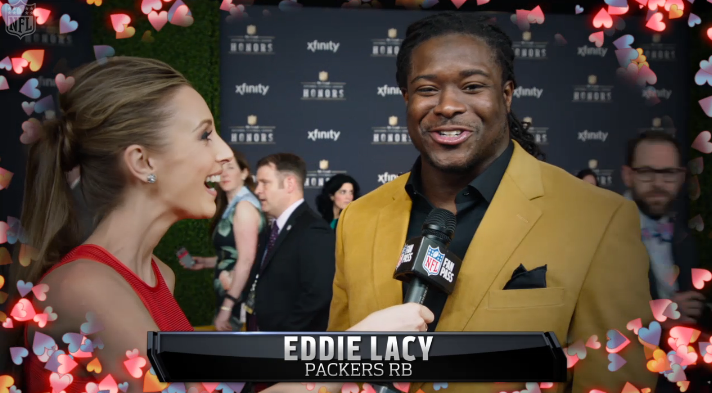 My favorite thing in awhiiile with NFL. At Super Bowl weekend's NFL Honors, I asked athletes for their best Valentine's Day advice. The responses were…less than impressive. Guess they should have checked out SG's V-Day gift guides!
SG on SNL Style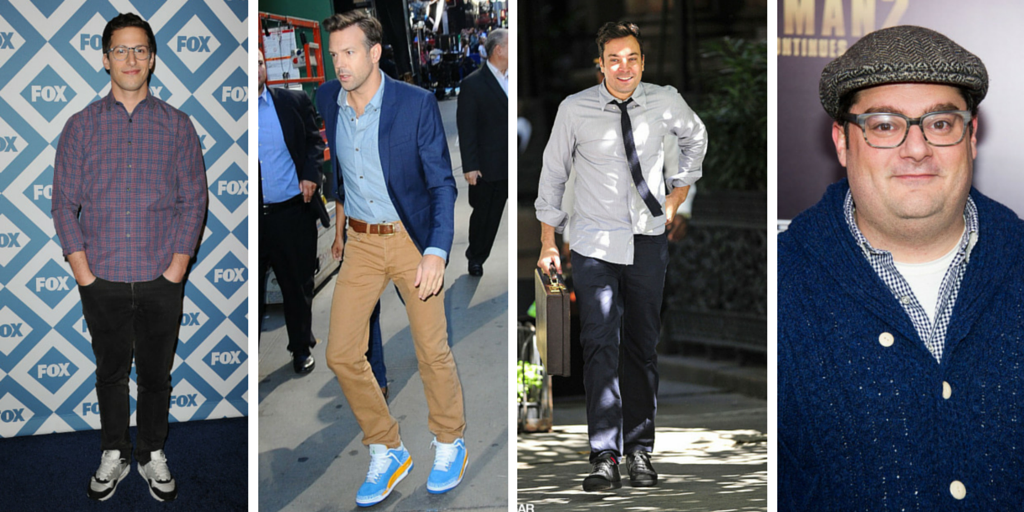 If you know anything about me, it's that I think a very good Saturday night is spent watching someone scream, "Live from New York.." directly into the camera. As such, I was very excited for last night's SNL 40th anniversary. Did you watch? Head over to SG's Facebook page to weigh in on who you think has been the show's best dressed cast member (and stop back later this week for my pick!).
SG on Snapchat
You're following SG on Snapchat by now, right? You're not?! That's ridiculous. Y'know what else is ridiculous? This shmancy way of following from this image. I don't understand it, but if you do, g'wan and follow away.
Tell me:
What's your national holiday off-duty look?
Want more