Who is the Most Stylish Man of 2023?
SG Madness is back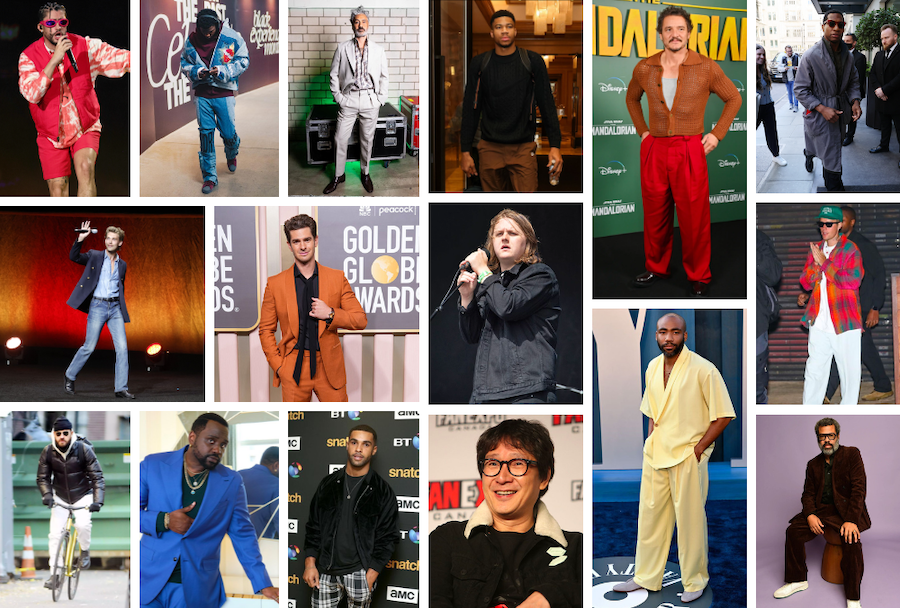 It's time for SG Madness 2023!
Every year, Style Girlfriend followers get to vote the most stylish men of 2023 forward, ultimately crowning the best-dressed man of the year.
Check out the bracket—chosen in a scientific-yet-totally-subjectively method (detailed below) by Team SG—for this year's best-dressed contenders:
Is this your first time filling out a bracket for anything other than basketball?
We've got you.
Here's what you need to know about choosing the most stylish man of 2023:
These are the three things you need to know about SG Madness.
Feel free to complain that your top pick was left off the list only after reading.
1) Past SG Madness winners are ineligible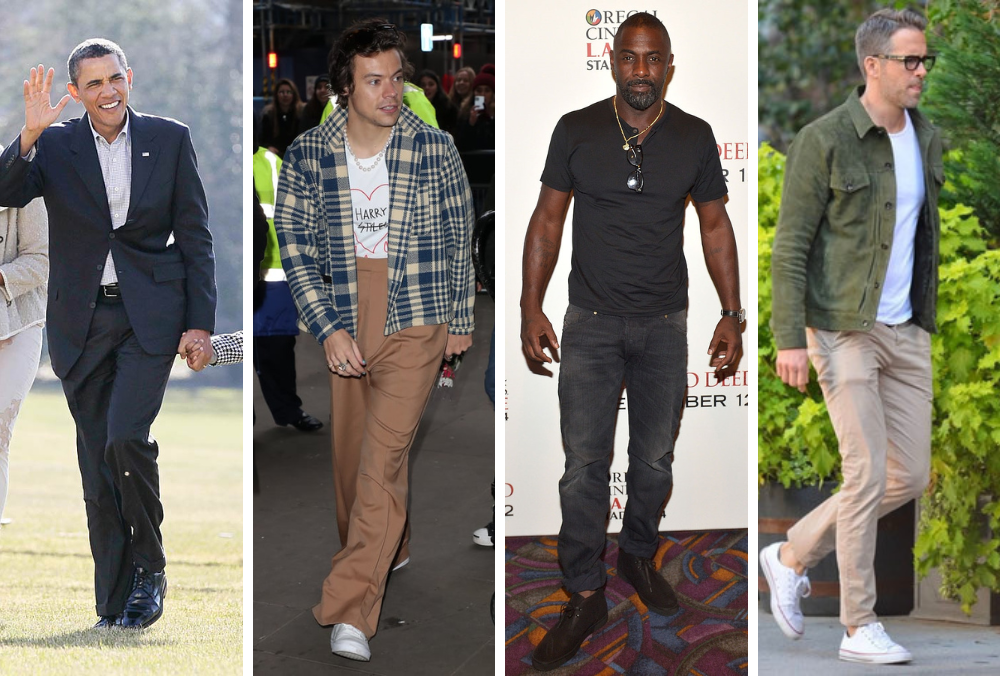 So, if you're wondering why Ryan Reynolds or Idris Elba didn't get invited to the big dance, that's why.
That also means you won't find stylish men like Jeff Goldblum, Barack Obama, Ryan Gosling, or V of BTS in this year's SG Madness bracket.
2) Style stats don't exist, so seeding is based on social media followings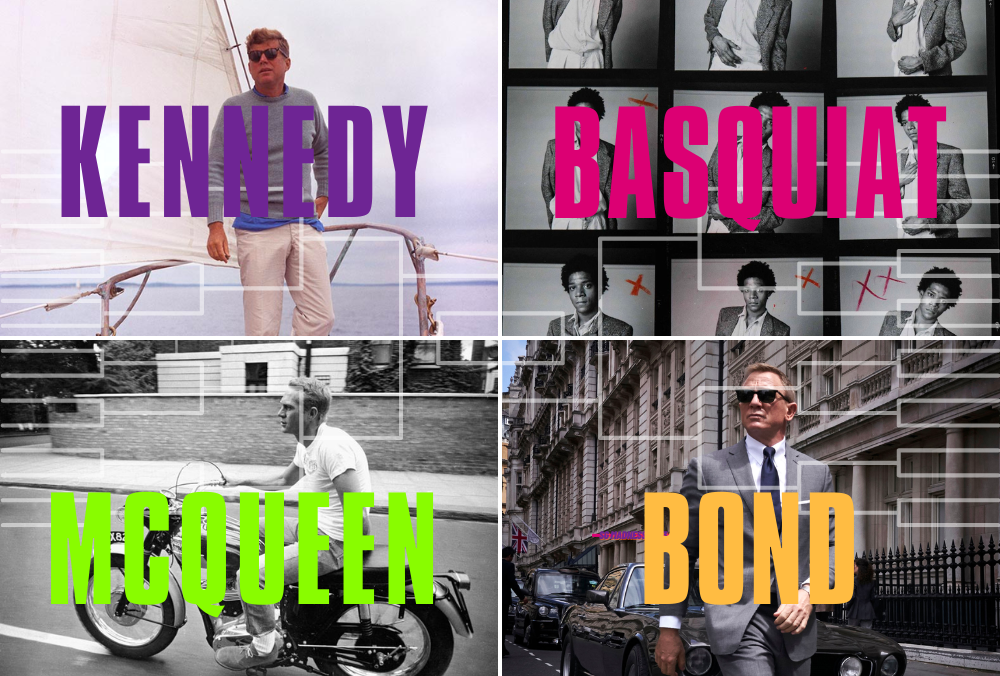 That makes LeBron James, Bollywood actor Ranveer Singh, Stranger Things star Finn Wolfhard, and Michael B. Jordan this year's #1 seeds.
The rankings go down from there.
Those who aren't on Instagram (gasp) get slotted last.
So, if you think Prince Harry deserves better than a #15 seed? Tell him to get back on Instagram.
3) Well-dressed celebrities with bad vibes and/or pending legal cases against them don't get invited to the dance
If you don't see your favorite celebrity here, and they're not a past SG Madness winner, there's a good chance he gives our team the ick.
As such, he does not get to compete for the title of most stylish man of 2023.
We'd encourage them to try therapy, and maybe we'll see you here again next year.