Old Navy Gift Guide: Holiday Presents for Him and Her
Our favorite festive deals and steals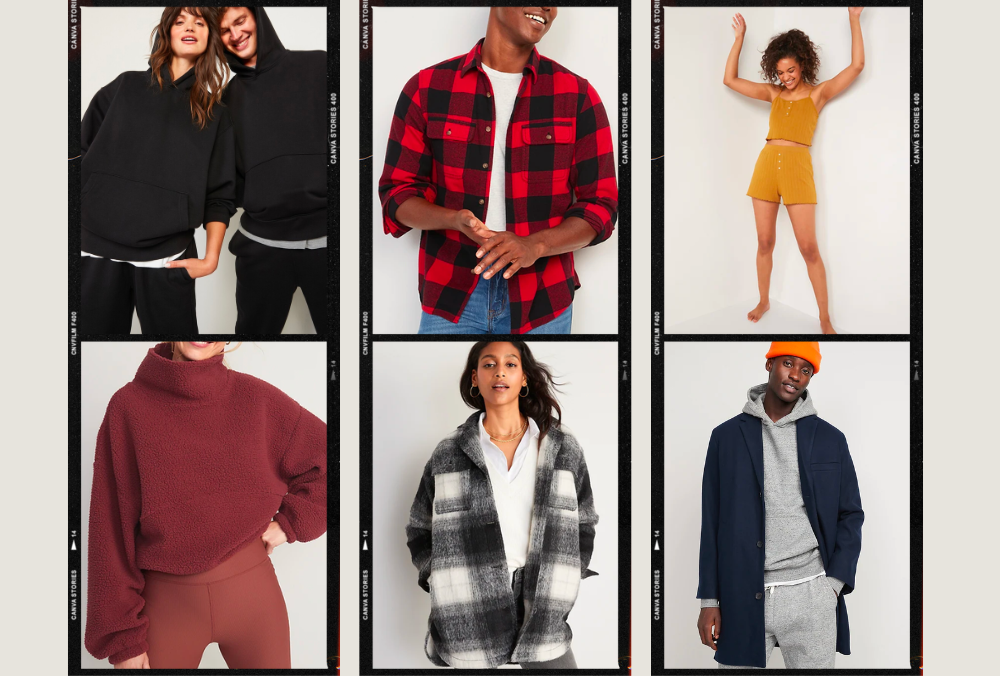 After sharing holiday gift guides from J.Crew and Abercrombie & Fitch (with ideas for both men and women!), we asked which retailer you wanted to see a roundup from next. The answer was clear. You all were looking for some stylish and affordable holiday deals from Old Navy.
And we're here to give the people what they want!
It's why we pulled together this Old Navy gift guide with holiday gifts for men and for women.
Affordable and always surprisingly stylish, this retailer deserves a place on everyone's wish list.
Below, check out the Old Navy gift guide for holiday: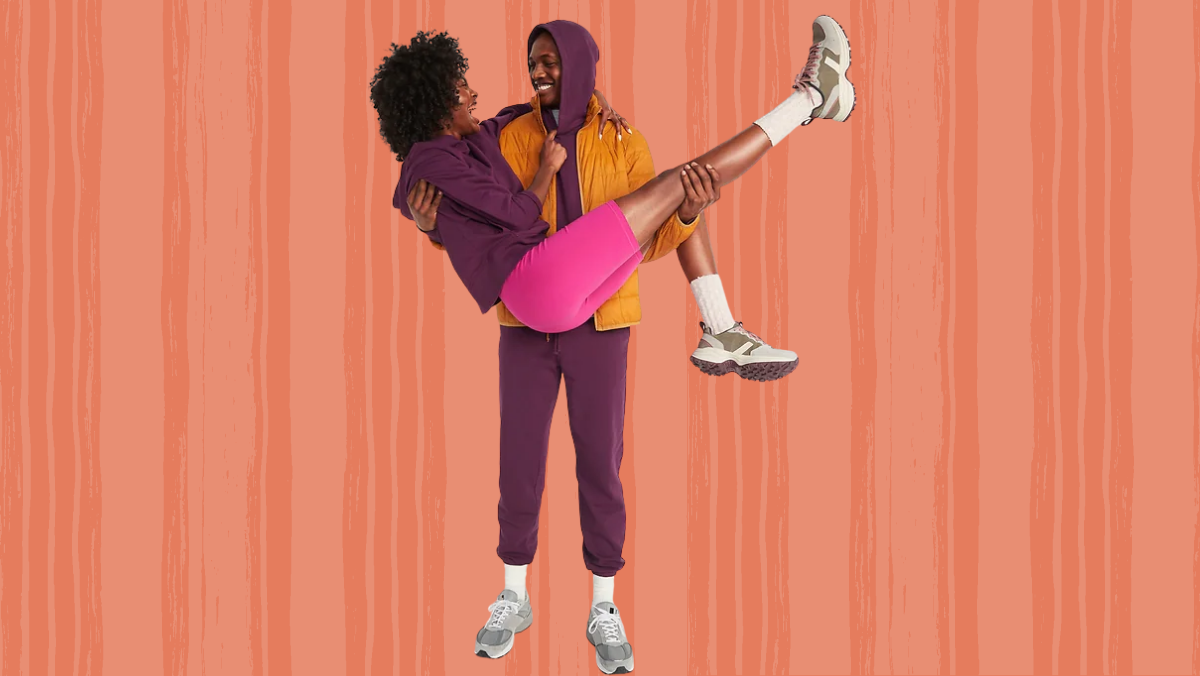 All items featured on Style Girlfriend are independently selected by our team. However, when you buy something through our retail links, we may earn an affiliate commission.
Shop men's Old Navy gift ideas:
SG Says: I was literally stopped in my tracks by this extremely cool and stylish sherpa vest.
And at just under $50? And depending on the day and sale they're running, probably way less?
Yes please!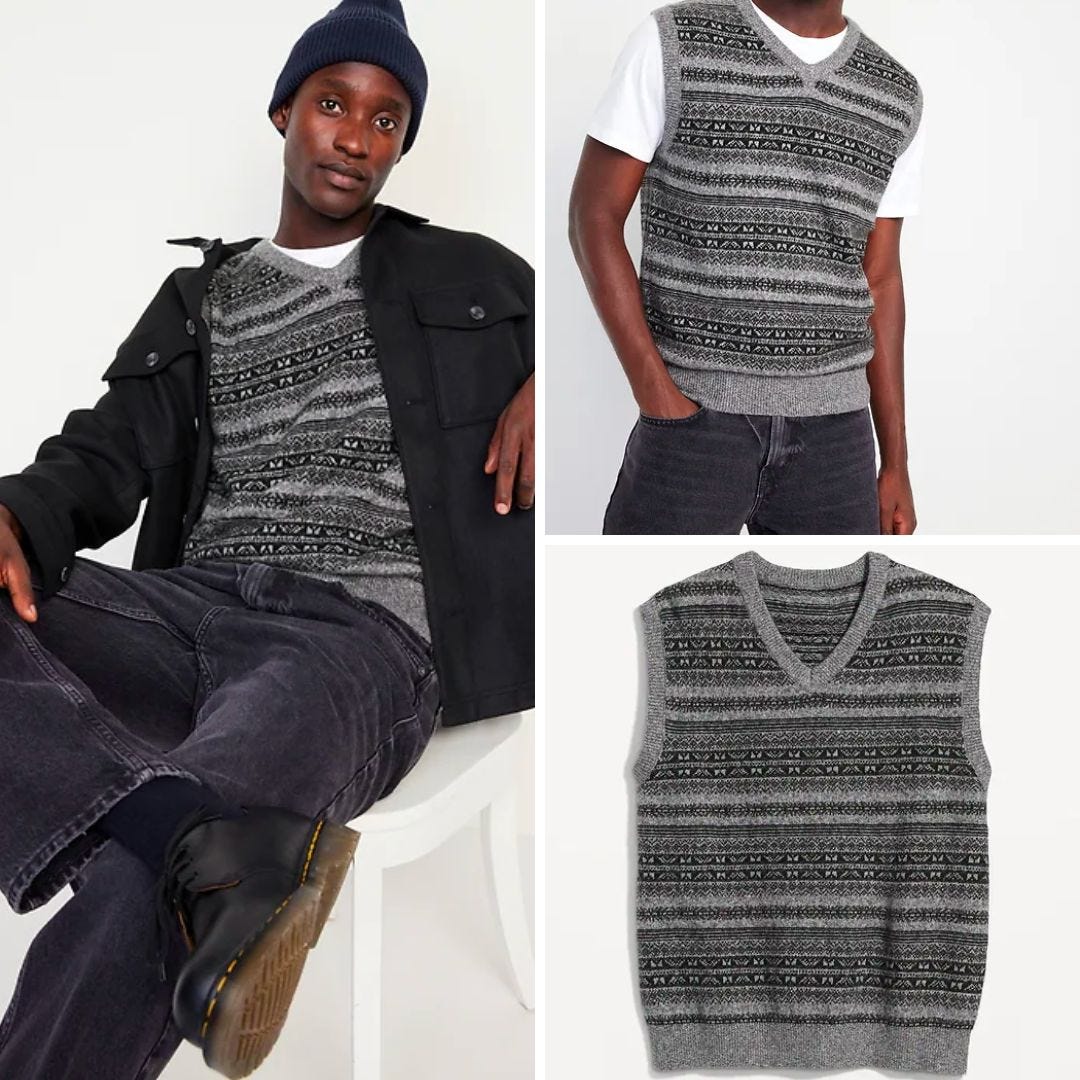 SG Says: There's not enough Fair Isle in the world to satisfy our winter wardrobe desires.
SG Says: No, Team SG will not stop beating the drum for you to add more knit polo sweaters to your closet (and the closets of everyone you love!) this holiday season. And all year long, really.
So you might as well just give in.
SG Says: I've said it before and I'll say it again…do not sleep on Old Navy's activewear section.
When it comes to 'wear everywhere' style, this sleek sweatshirt rivals Nike for athleisure king of the hill.
SG Says: Say it with us…more! puffer! vests!
SG Says: As someone who loses hats and gloves like it's my literal job, winter accessories have a permanent spot on my holiday wish list.
---
Shop women's Old Navy gift ideas:
SG Says: We keep having to update links for women's shackets that we like because they keep selling out.
That's how good a gift they are for the lady in your life.
This one's still available, and very very cute.
SG Says: They're not "have 'em forever" sweaters, but the styles from Old Navy always looks good for at least a season.
And for the price, that's a pretty good deal.
SG Says: More activewear!
Old Navy has lots of great mix and match activewear that's perfect for a woman who doesn't want to wear all black to the gym.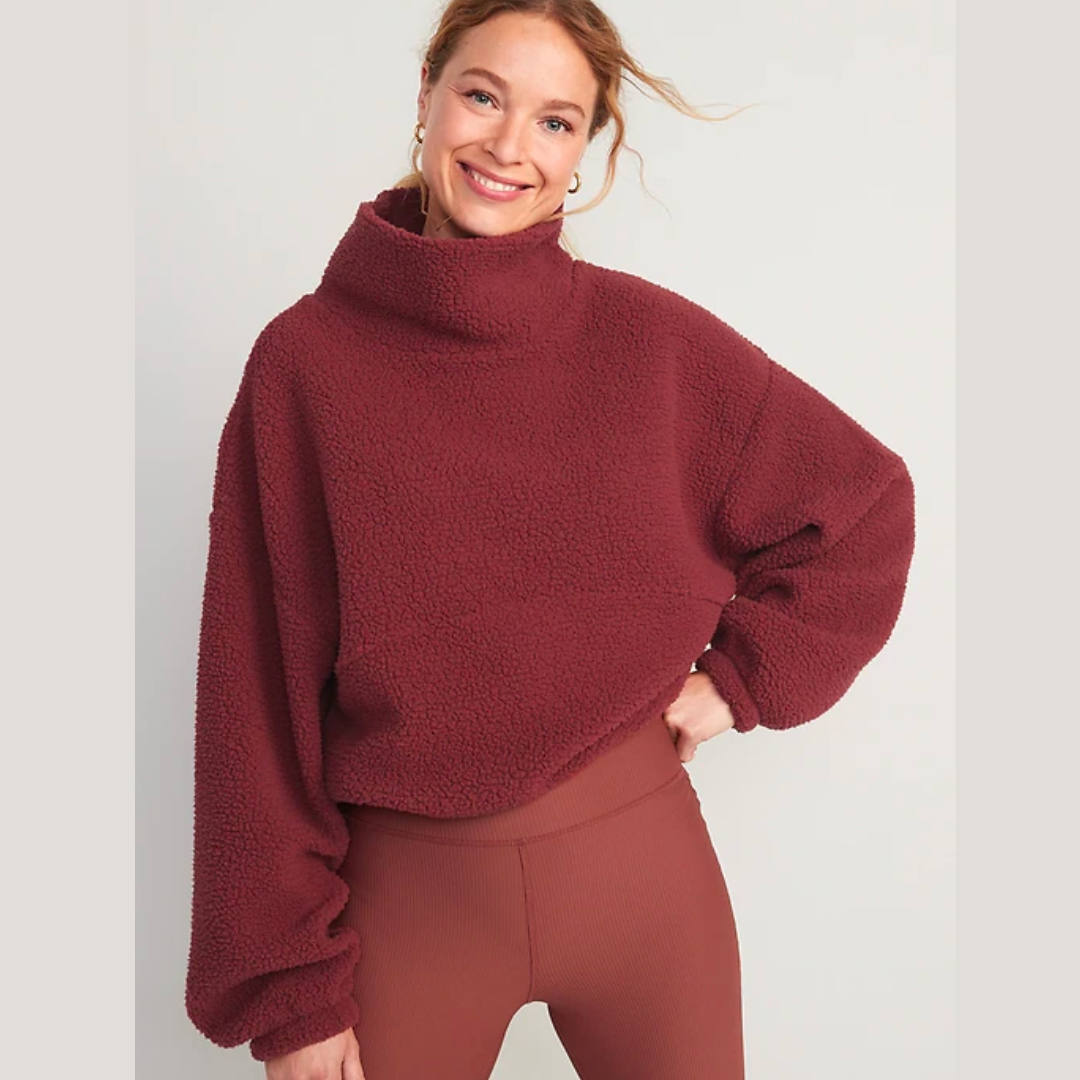 SG Says: Cozy is always a safe bet when holiday shopping.
SG Says: Like I said, I'm not big on holiday-themed pajamas. For him or for her.
These flannel pajama shorts look festive without going overboard.
---
Ready to knock out all your holiday shopping? Check out every 2023 #SGapproved holiday gift guide here.