Listen: New Podcast on Making on Effort, Why Banter Matters, and Feeling "Twirly"
Listen up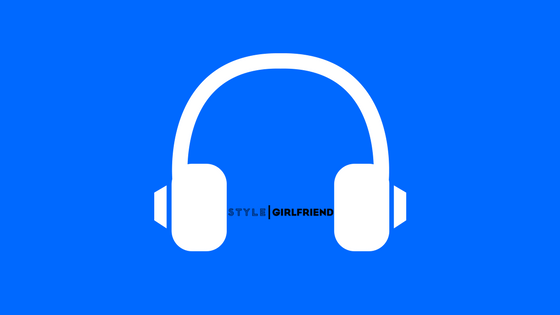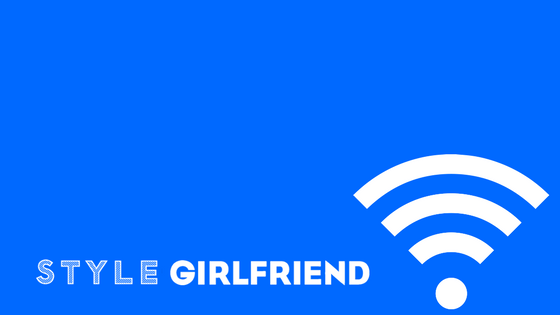 Second time's a charm… Or something?
That's right. Megan and I are back with a fresh Style Girlfriend podcast!
It's chock-a-block full of hot takes and helpful tips that all circle back to the idea of "effort" and those occasions when it can really make you stand out.
Listen here:
We kick things off discussing last week's post about who you get dressed up for, and go into a deep dive on the topic of confidence—and whether it's okay to derive a not-insignificant amount of self esteem from positive feedback from other people (especially when it comes to dressing).
This prompted a walk down memory lane to the Veuve Clicquot Polo Match when Megan and I both showed some serious skin and reaped the benefits of a lot of positive feedback from men and women alike. But really, check out how great we looked here! And here!
In an article from The Cut that Megan added to the outline and which I forgot to read, writer Emilia Petrarca made a case for wearing a turtleneck on every first date. This prompted me to describe—in perhaps a little too much detail?—my official first date uniform. But more importantly, I share a *super* specific date night look I like to see on guys.
Spoiler alert: It doesn't involve the Bonobos 'Riviera' shirt, but as per usual, that comes up anyway, because Megan and I stan really hard for it and will never apologize.
Believe it or not we cover even more than this, including tips for making your dating app profile pictures worthy of a right swipe, the importance of  banter, and why Megan swears up and down women come back for "the B not the D," and we break down the specifics of laying a thirst trap. Because if not us, who? And if not now, when?
TELL ME:
HAVE YOU EVER LAID A THIRST TRAP?! (AND IF SO, PICS PLEASE!)
Taylor Davies splits her time between NYC and Sun Valley. She loves writing about menswear, overpriced martinis in dimly lit hotel bars, and cross-country skiing. Not necessarily in that order.