LISTEN: New Podcast "I Guess, I Do"
From Michael Kors to Michael B. Jordan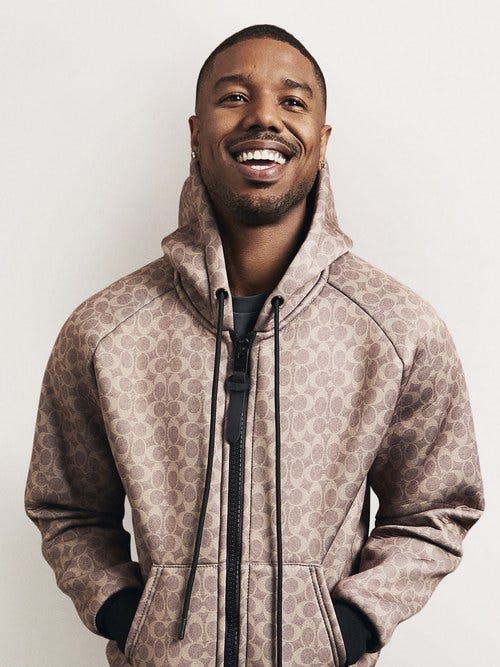 We've got an all-new episode of Undressed, and it's a good one, guys. Taylor's back! We talk about Maroon 5 and Michael Kors and Michael B. Jordan!
Listen to the newest Undressed podcast from Style Girlfriend below:
You can also listen to Undressed on Apple Podcasts, Spotify, Stitcher, and more
Michael Kors is buying Versace for $2 billion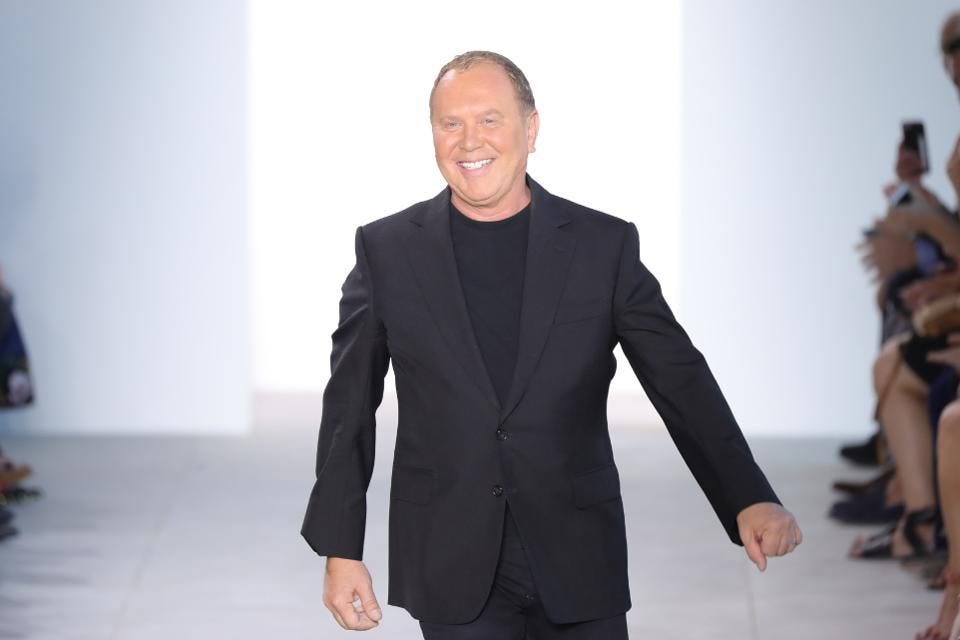 Y'know that oversized rose gold watch your girlfriend has? Well, it's almost definitely by Michael Kors and he's sold about a zillion of them, and now the designer and former Project Runway judge is buying Versace. We say, good for him.
Maroon 5 to play the Super Bowl Halftime Show
"It's not Maroon 5's fault. They're all white. They just are."
We also discuss the…somewhat curious (?) decision to have Maroon 5 play the Super Bowl.
In Atlanta.
While Taylor's on board (she's seen them in concert!) we still bat around who may have been a better choice in the Year of our Lord 2018…well, 2019 by the time M5 (do people call them that?) takes the stage.
Look, if Steely Dan can win best album at the 2001 Grammys, then anything's possible when it comes to music.
"Spoiler alert, life is hard."
We talk about this piece from last week, and why knowing what you want matters.
Michael B. Jordan is the new face of Coach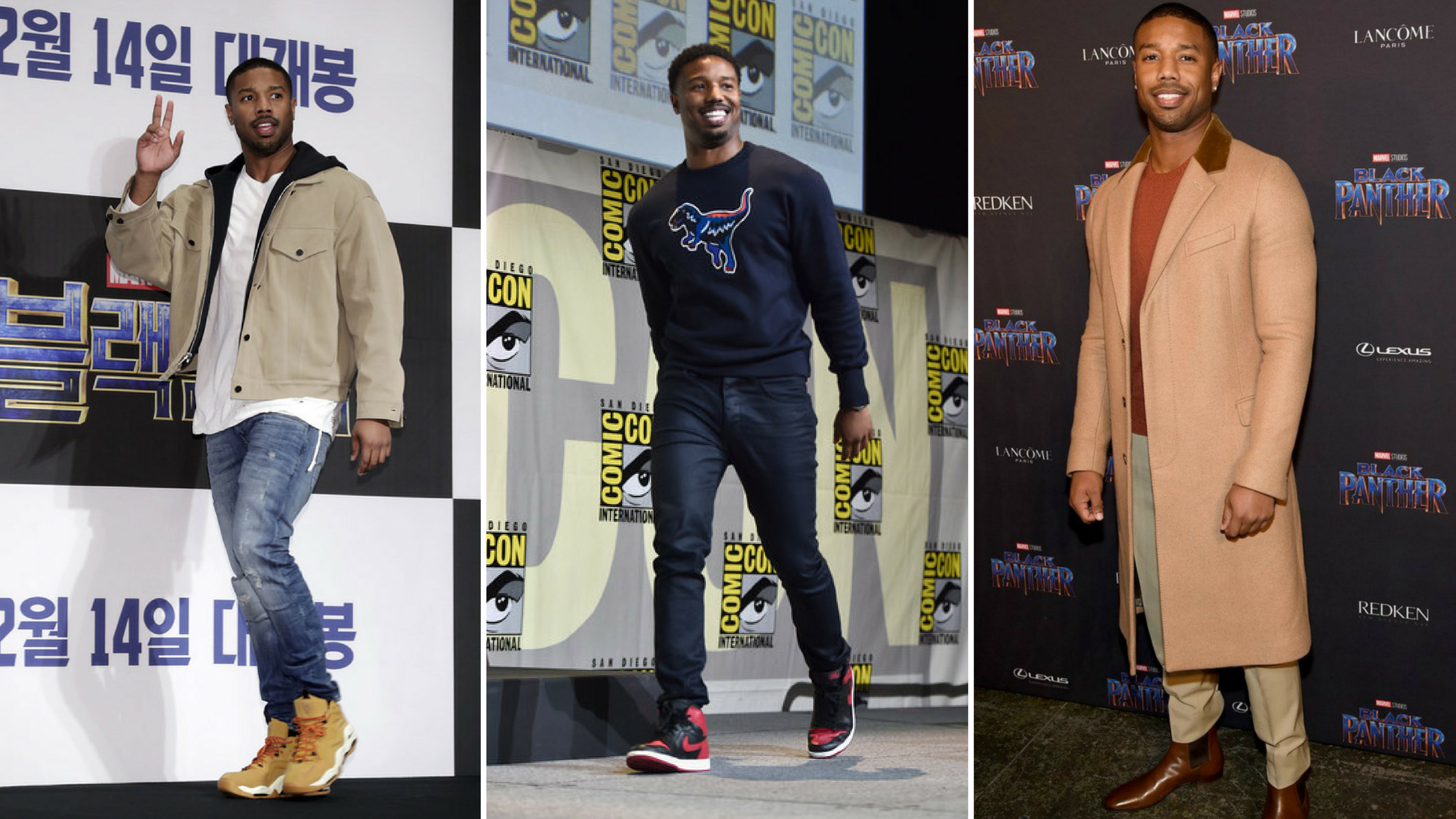 In other fashion news, my boyfriend Michael B. Jordan is the new global face of Coach menswear. The Creed II actor will also be involved in the company's charitable organization, and collaborate with Stuart Vevers on "special design projects."
In joining Selena Gomez, the brand's female spokesperson, Coach now has a Latina woman and African American man as the global faces of the brand, which is fresh and exciting and representation matters!
Some of these fragrance companies working with old white guys year after year should take note.
PS: The dinosaur sweater in the middle picture above is from SG Madness 2018 when he almost won. Definitely not bitter still, though.
Hot takes
Taylor had to get all dark and talk about this, while I just got peeved about how many articles I've seen already for Halloween costume ideas.
TELL US:
WHO WOULD YOU HIRE TO PLAY THE SUPER BOWL HALFTIME SHOW THIS YEAR IF IT WERE UP TO YOU?