September 2016 Picks
Sweater weather and seasonal starters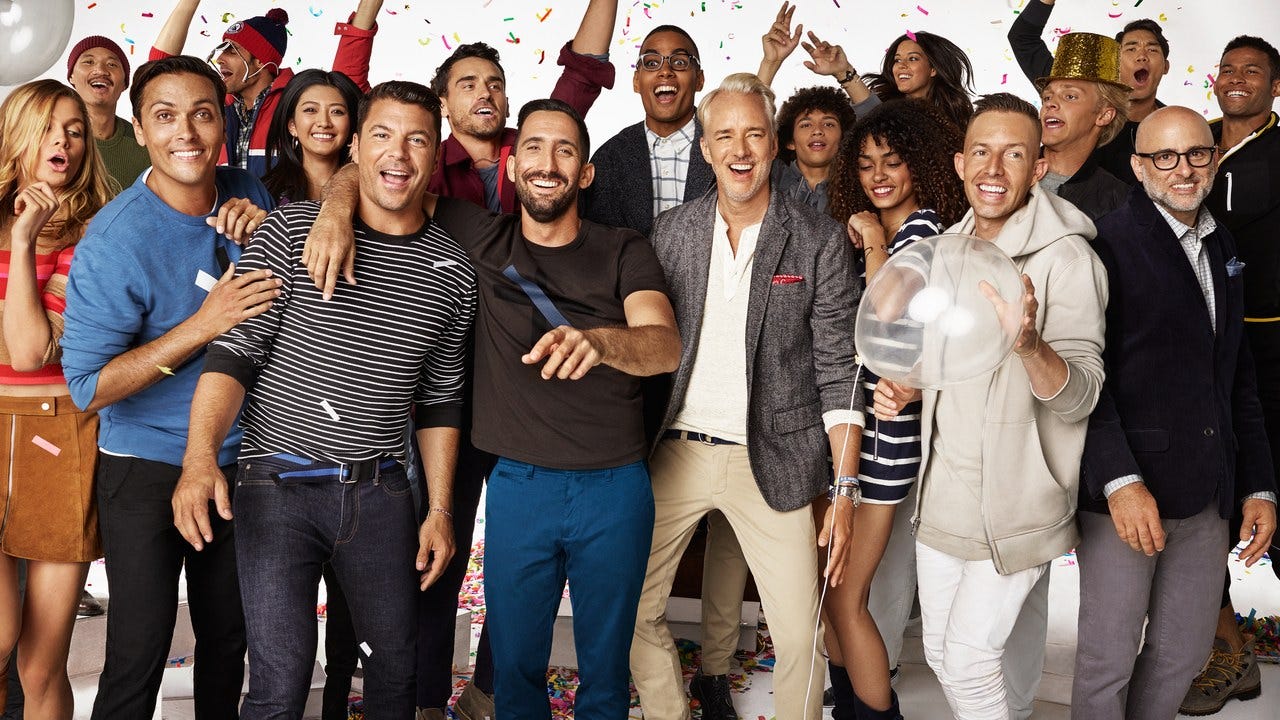 What's the saying, "The days are long, but the years are short"? I disagree. I say: the days are short, and the months might as well be a Japanese bullet train because holy moly where did September go?
Not that I'm complaining. It's fall! We're busy! I wore a sweater three times this week! It's great. It's all great. I'm just..wasn't it just June? If you'll excuse me, I'm going to go ice my neck from this seasonal whiplash…
Below, my top picks from September 2016:
Instant Matcha
You might know, I'm back on the sauce. Off the wagon. Hopped up on the good stuff. …That's right, I'm drinking caffeine again.
After ditching all caffeinated beverages after a particularly brutal juice cleanse almost two years ago, I started drinking green tea again awhile back. Just once or twice a week to gain "that extra edge" I told myself I need as an entrepreneur with a busy schedule (and yes, I've dealt with a lot of guilt around this seeming backslide that I'm still working through with my therapist, which is clearly why I'm defending the decision so aggressively).
My latest obsession? Matcha, a ceremonial powdered green tea. But not just any matcha, Panatea's new instant matcha. Not only is the canister it comes in super cute, it's also …instant matcha. What's not to like? Good hot or over ice, take it for a whirl; you won't be sorry.
Bruce Springsteen Biography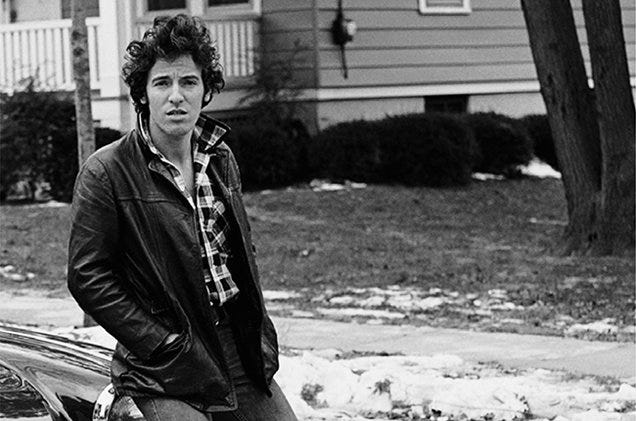 A story I love about Bruce Springsteen is a journalist who interviewed a high school classmate of the "Rosalita" singer. Unimpressed, they wondered, "If he hadn't turned out to be Bruce Springsteen, would I remember him?" After reading the early reviews for Springsteen's new aptly named memoir Born to Run, I'd like to think the answer is a definitive "Hell yes."
To celebrate over forty years of being The Boss, the New Jersey native and national goddamn treasure has scratched out some memories not set to music. Critics have likened the reading experience to attending one of the rock and roll legend's legendary concerts, which is exactly how I like my books. The jury's out on if I'll be able to keep myself from shouting, "BRUUUUUUCE" between chapters.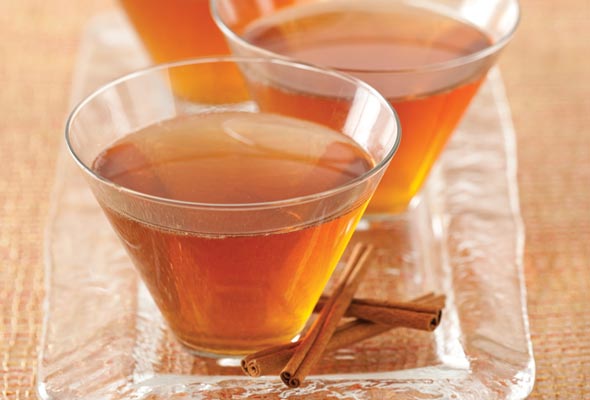 Can a new monthly pick be an old monthly pick? If you'll allow it, I'd like to revisit last fall's staple cocktail at SG HQ, the Maple Leaf. Warm, inviting, and oh so toasty. Make one tonight (or heck, right now. I'm not the boss of you), and enjoy.
Tortoiseshell Sunglasses
There's just something about fall that makes me want to dress only in shades found on a tree slowly losing its leaves before winter. That means, lots of gold, some browns, maybe a little red. All found in tortoiseshell. Don't think just because summer is over you can get away with skipping the sun blockers. If anything, now's the time to double down. Get yourself a stylish pair, then make like a tree and…well, you know.
Start shopping…


GQ x Gap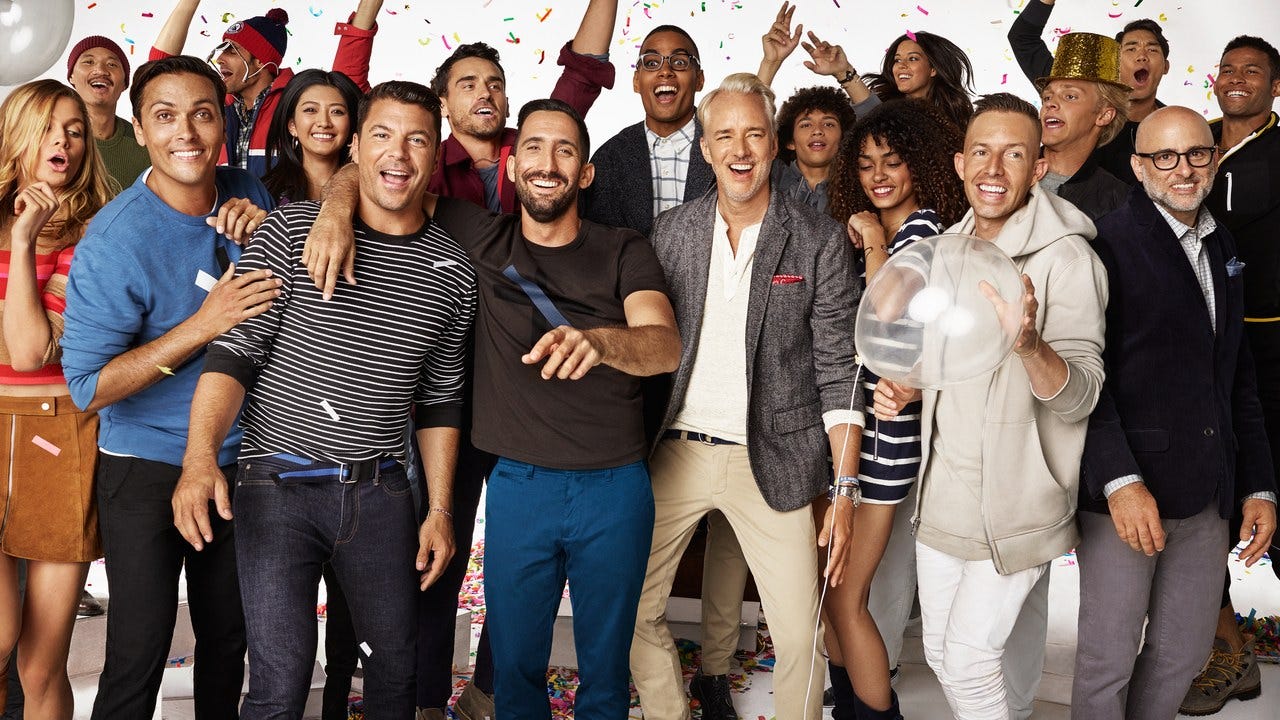 For the fifth year in a row, GQ and Gap teamed up to put out four menswear collections from some of the country's most celebrated designers. This year, they went all Survivor in its later seasons on us for an All Stars edition, with recipients of the magazine's "Best New Menswear Designer in America" distinction from the past ten years.
A few of my favorites from Steven Alan, Saturdays NYC, John Elliot, and Michael Bastian below:
Lug-sole Shoes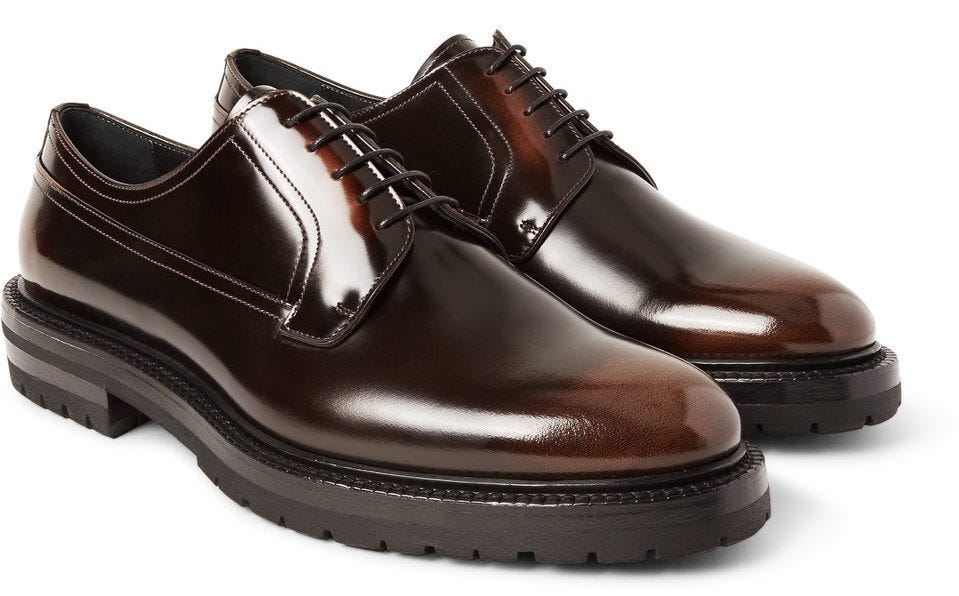 I've been on the hunt for chunky brogues to wear all fall long (gotta give my "work sneakers" a break every couple days, right?) and am very much feeling the same look for guys this season. Get yourself something you can really clomp around in. You never know what the weather's going to bring, and you always want to look and actually be prepared.
Start shopping…


TELL ME: 
WHAT WERE WEARING, DRINKING, AND WATCHING THIS MONTH?
Are you all caught up on our color guides? See how to wear and how to pair bold colors.