Grooming
SG Around the Web: On Grooming in DETAILS and Talking NFL Athlete Style
On looking good and working hard
I wrote a little somethin' somethin' for DETAILS about the importance of owning a good (like, really good) blow dryer.
….THEN! Take a look at this video on NFL Fan Pass, where Adam Rank and I discuss the best-dressed players at this past weekend's NFL Honors. Want to go back and check out more style from the red carpet? You can catch up on my Twitter feed. (You are following me on Twitter, right?!)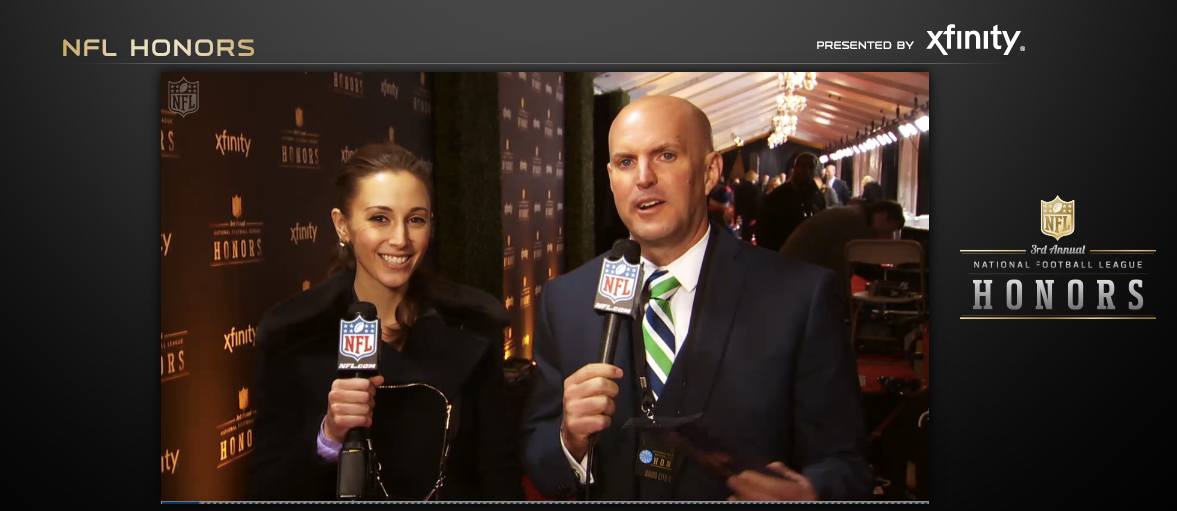 WEIGH IN:
DO YOU HAVE A "FANCY" HAIR DRYER? AND WHO DO YOU THINK WAS BEST DRESSED AT THE NFL HONORS?