Steal His Look Stylish New Dad Edition: Chris Pratt
A lesson in staying cool when you have a kid
While it's easy to conjure up images of pleated pants and sweat shorts when you hear the words "dad" and "style" in the same sentence, Jurassic World's leading man Chris Pratt has proved that this fashion stereotype need not exist.
Below, the style lessons to steal from cool dad Chris Pratt:

We'll always love the PrattStar most for his role as Andy Dwyer (RIP Parks and Rec!), but despite his perfect ability to act like an oversized child, he's got some pretty rocking style as an actual, real-life adult person (and even as a person who deals with dinosaurs).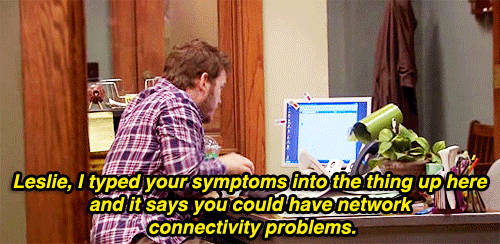 You may remember Chris Pratt losing out to fellow father Ty Burrell in Men's Style Madness in just the second round, despite totally bringing it on the red carpet many-a-times, especially in his latest press tour for the record-breaking ($511.8 MILLION in its opening weekend) Jurassic Park reboot.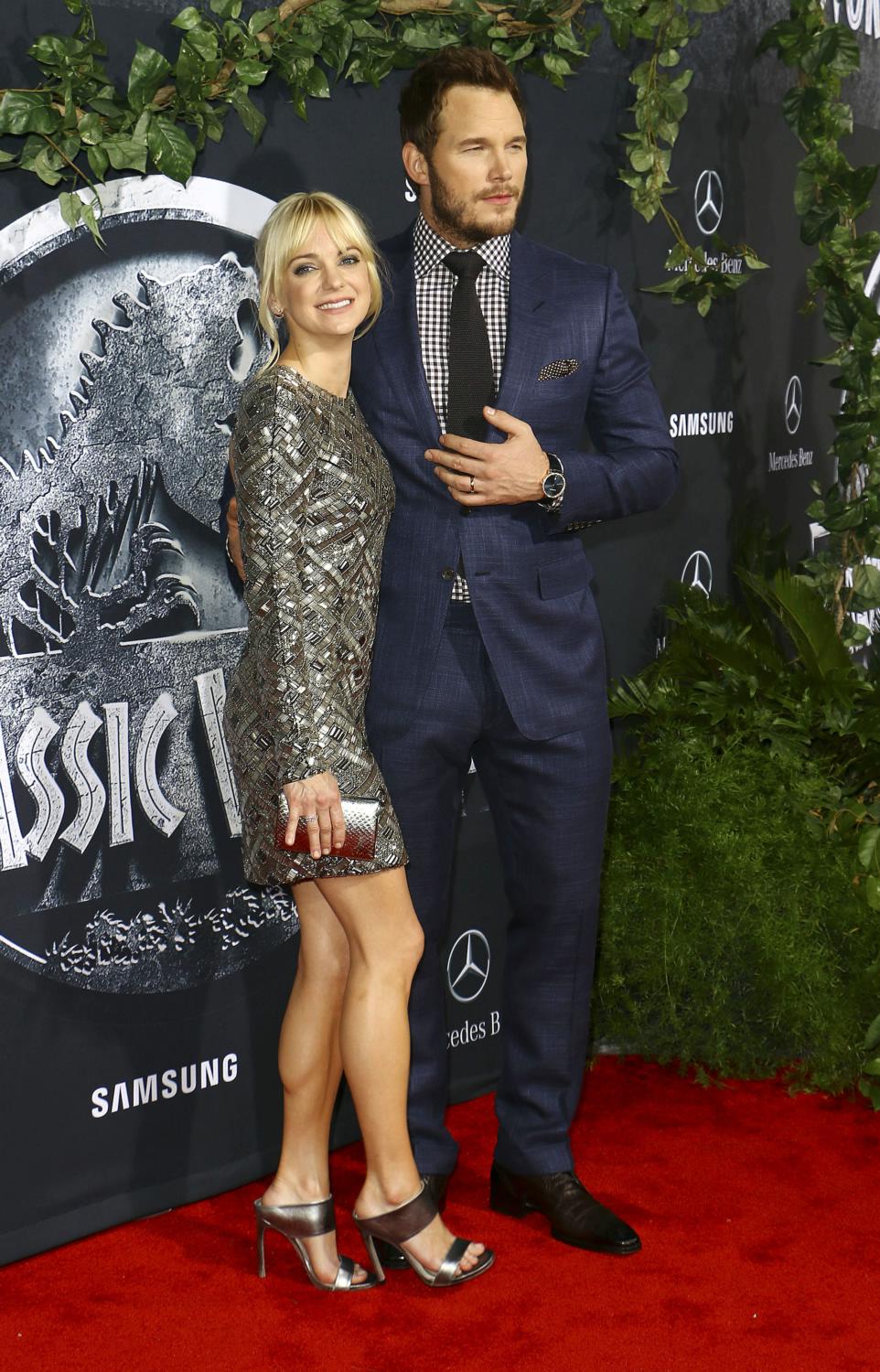 What We Like
He's not afraid of a slim leg. Chris is a dude with big, muscular legs, and he's not afraid to show them off. He avoids relaxed fit denim and keeps it fitted through the thigh and lets the pants maintain a straight line down the rest of his leg.
His style reflects his lifestyle. From the looks of it, Chris Pratt loves his boots. He's a country boy at heart, and lets that show in his personal style (see also, his camo and Carhartt). That said, he knows how to elevate that laid-back look when the occasion calls for it, pairing his boots with dressier pieces without any of it looking out of place.
He loves his henleys. He knows what works on him, and henleys are one of those things. The Guardians of the Galaxy star doesn't get too caught up trying out new trends, but instead sticks to tried and true shapes and silhouettes that won't go out of style. To keep from going stale, he'll throw a cool print or texture in every now and then.
He gets girls. The man is a master French braider (and knows that a rubber band will destroy your hair), can run in heels, and married funny lady Anna Faris. He just seems like the kind of guy who'd run to the drugstore for you when you're curled up on the couch with cramps. We like that.

GET THE LOOK
Date Night, Party of 3 – High Chair, Please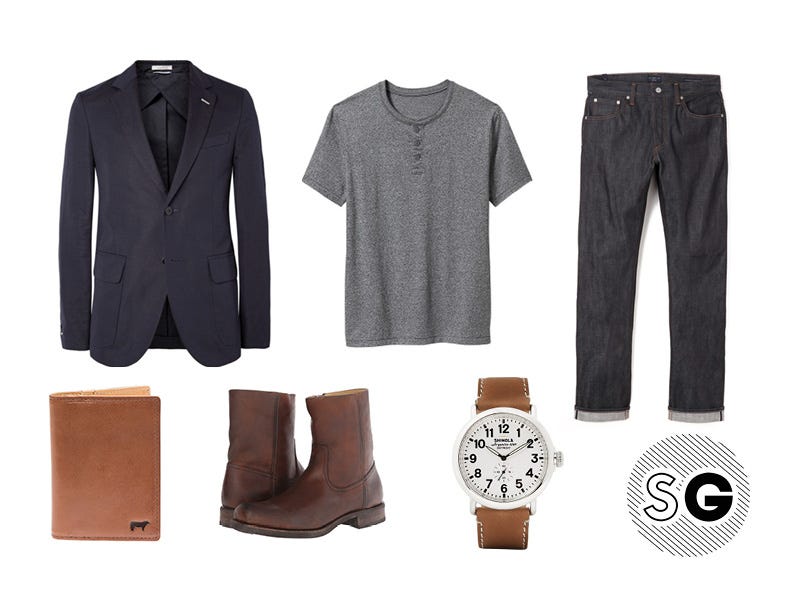 Blazer: Gant Rugger, $595 | Henley: Old Navy, $10 | Jeans: Citizens of Humanity, $184
Boots: Frye, $338 | Watch: Shinola, $550 | Wallet: Will Leather Goods, $95
TELL ME:
What wardrobe staple says the most about your lifestyle?
Want to get more celebrity style inspiration? Get ready with JT, Jay-Z and Jason Sudeikis.

Like a phoenix rising from the ashes, Gabi Meyers went from Team SG's first-ever intern to a trusted fashion editor and stylist. She currently lives in Chicago with a very cute dog.