Steal His Look:
Jason Sudeikis' Sneaker Style
There's nothing funny about this former SNL star's wardrobe
They say great politicians are those who "men want to hang out with and women want to be with." If that's the case, it can't be long before former Saturday Night Live star Jason Sudeikis runs for office.
The guy seems like a blast to sit next to at a basketball game, hails from the Midwest (so you know he's a good guy *ahem*), and convinced the very beautiful Olivia Wilde to mate with him.
But what he doesn't get nearly enough love for in my book? His style.
Whether strolling through his NYC neighborhood or hanging courtside with the Knicks, the guy's look is always on point. The most important part of the comedian's ensembles? Sneakers sneakers sneakers. Bright colors, mostly Nike, lots of Jordans. We could learn a lot from this guy, and not just how to land a joke.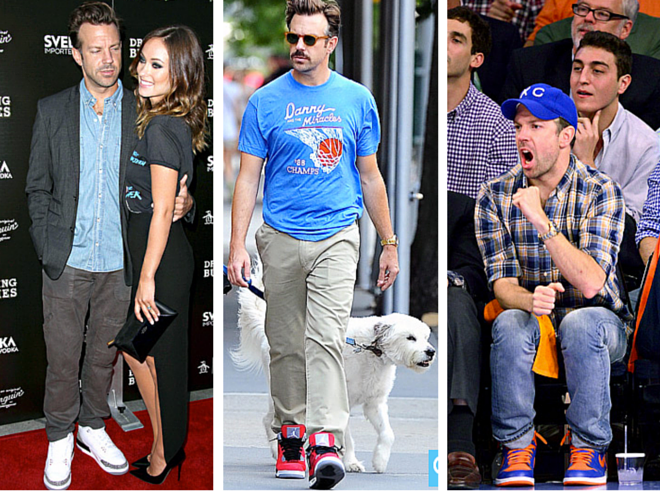 Below, six sneakers to help you steal Sudeikis's style: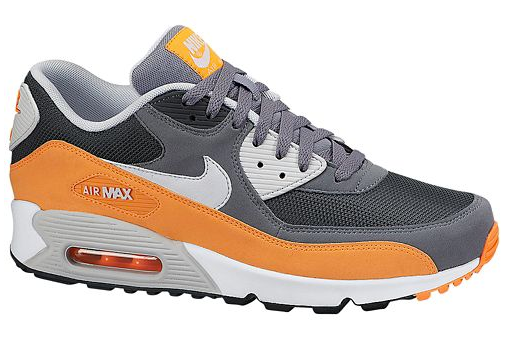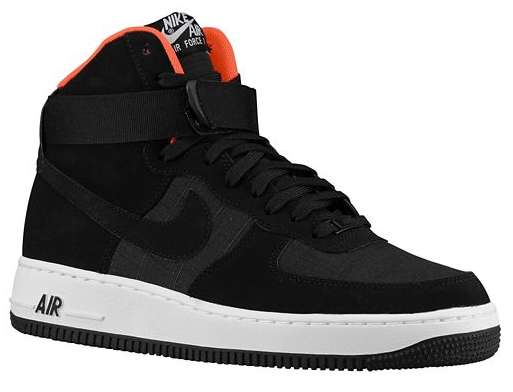 3. Nike Jordan AJ1 Mid ($90)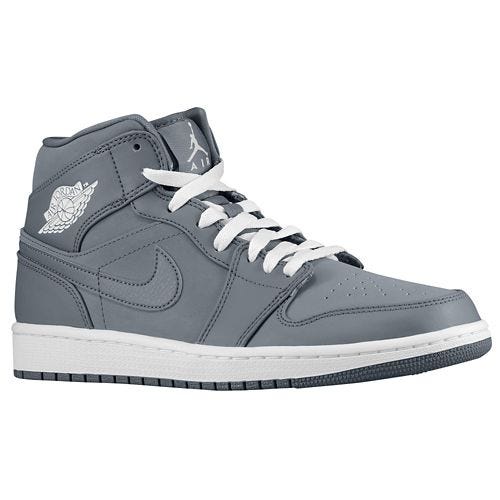 4. Nike Air Jordan Retro ($130)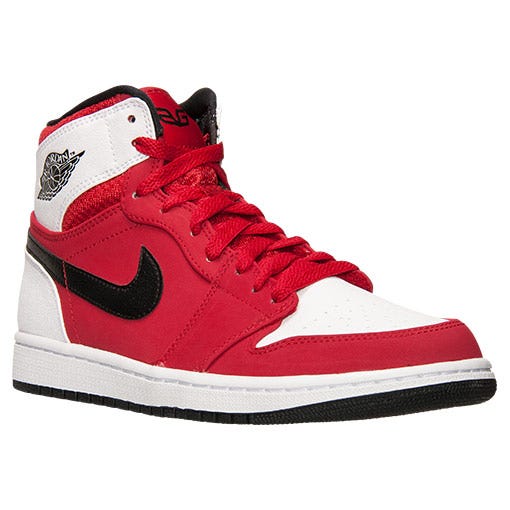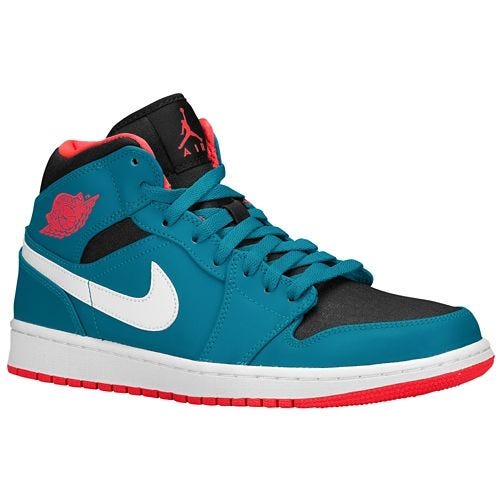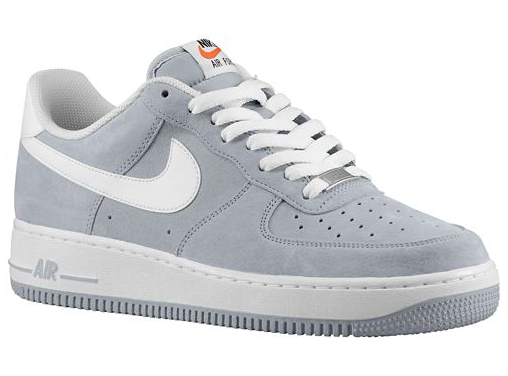 Tell me:
How and when do you wear sneakers as part of your look?
For more shoes style, check out SG's picks for 8 Winter Boots You'll Wear All Season