Steal His Look: Paul Newman
Style to spare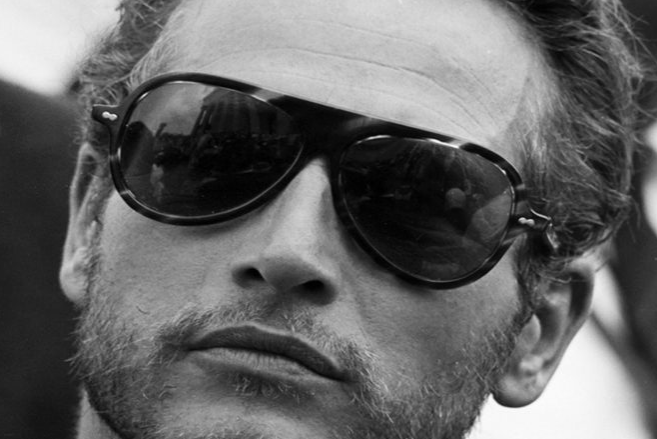 A weekend casual look we can get behind…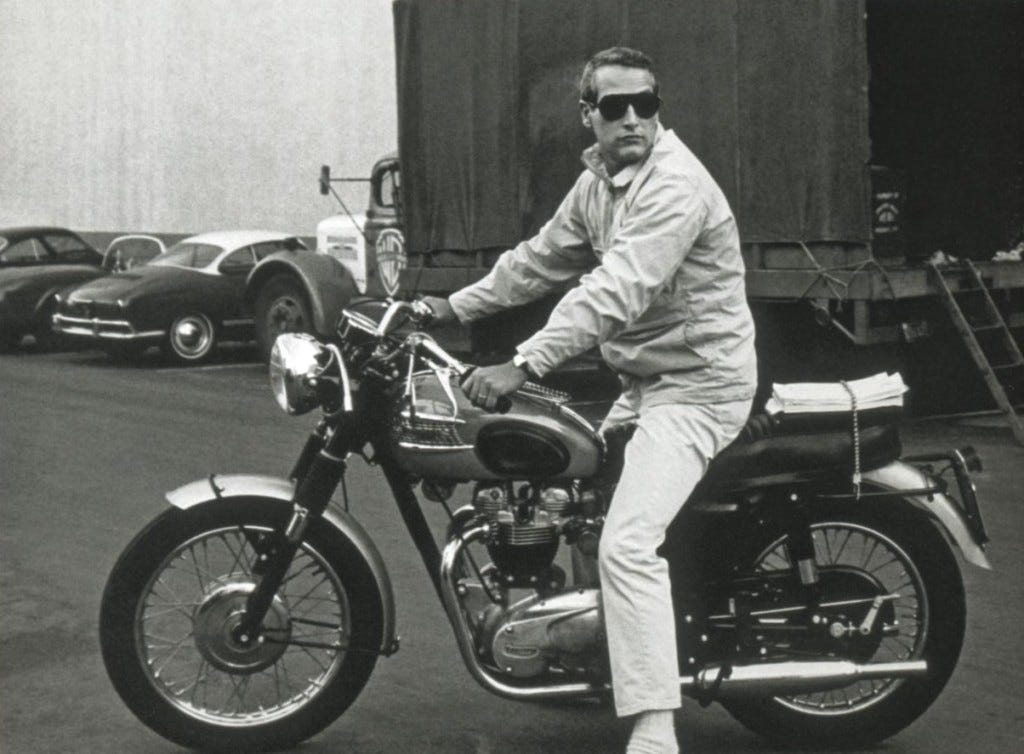 Who says cool can't come from the suburbs? Paul Newman was born in Shaker Heights (that's on the outskirts of Cleveland, if your geography's no good) and has been putting both coasts on blast ever since.
Even six years after his death, the actor, director and salad dressing kingpin continues to be a style icon to guys everywhere thanks to pictures like the above, showing he always looked effortless, appropriate and chic.
If you're searching for inspiration in your own closet, thankfully, Newman's iconic minimalist vibe is easy to pull off. Think: weekend casual that's both comfortable and cool.
What We Like
A neutral color palette that's easy to match (without looking matchy-matchy). In his off-camera style, Newman was often photographed wearing a pair of light khakis, a grey or white sweater, tennis shoes, and a jacket. Clean and simple, but never boring.
That Baracuta jacket! Also known as a Harrington jacket, the G9 Baracuta was born in 1937 and is one of the most copied jackets in the world. It was worn by the likes of Newman, Steve McQueen, and Elvis…so yeah. It's got a pretty good pedigree.
Want to pull it off? Try these pieces: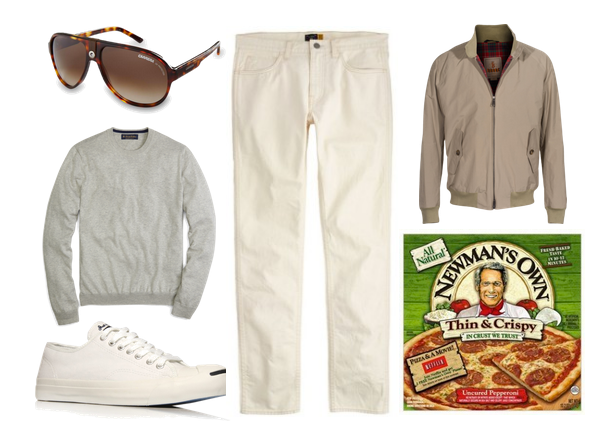 Looking for more stylish outerwear? Check out our roundup of 20 jackets for fall.
// Shop #SGapproved Paul Newman style //