Holiday Gift Guide: Stocking Stuffers for Guys
Last minute little gifts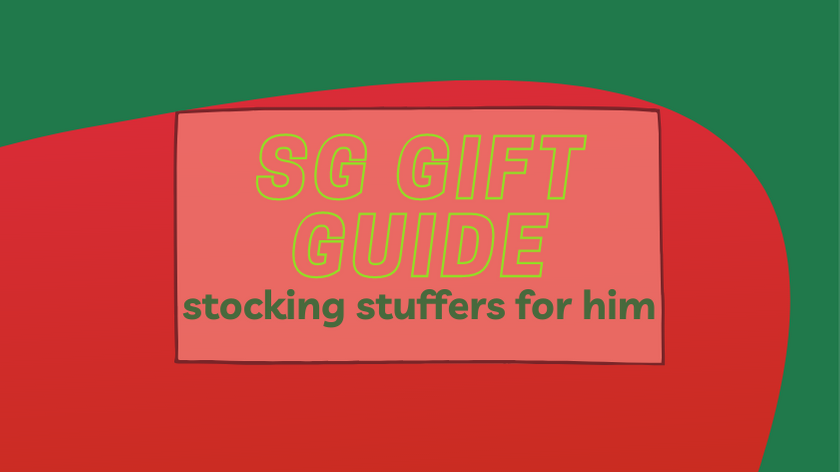 During uncertain times, it's good to go back to the basics. That's why this year, we went heavy on feel-good fashion in our annual gift guides, like this list of the best stocking stuffers for guys.
There'll be plenty of time for elaborate, pocket-filled Dopp kits perfect for traveling, and evening wear worthy of a big night out. This holiday season, though you want stylish picks that will have you (and your loved ones) looking and feeling like a million bucks…at home.
Think: cozy loungewear, stylish self-care, and lots of layers.
Whether you're an OG part of the SG community, or new around here (welcome!), get ready to knock out your wish list and your shopping list.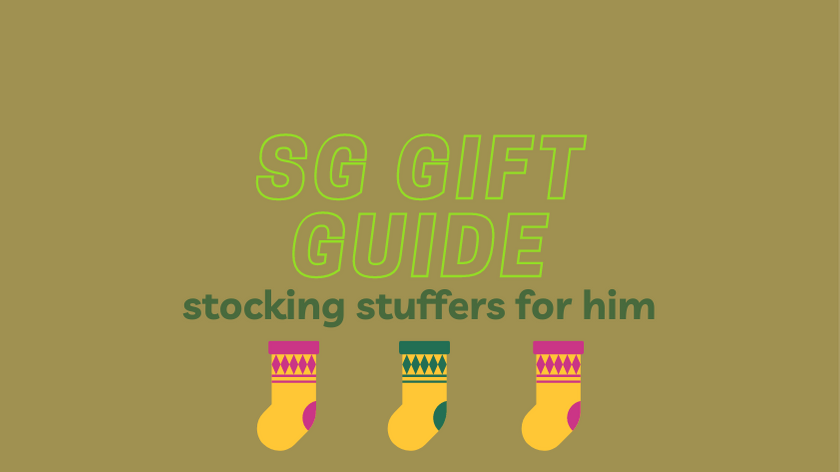 Shop stocking stuffer gift ideas for guys: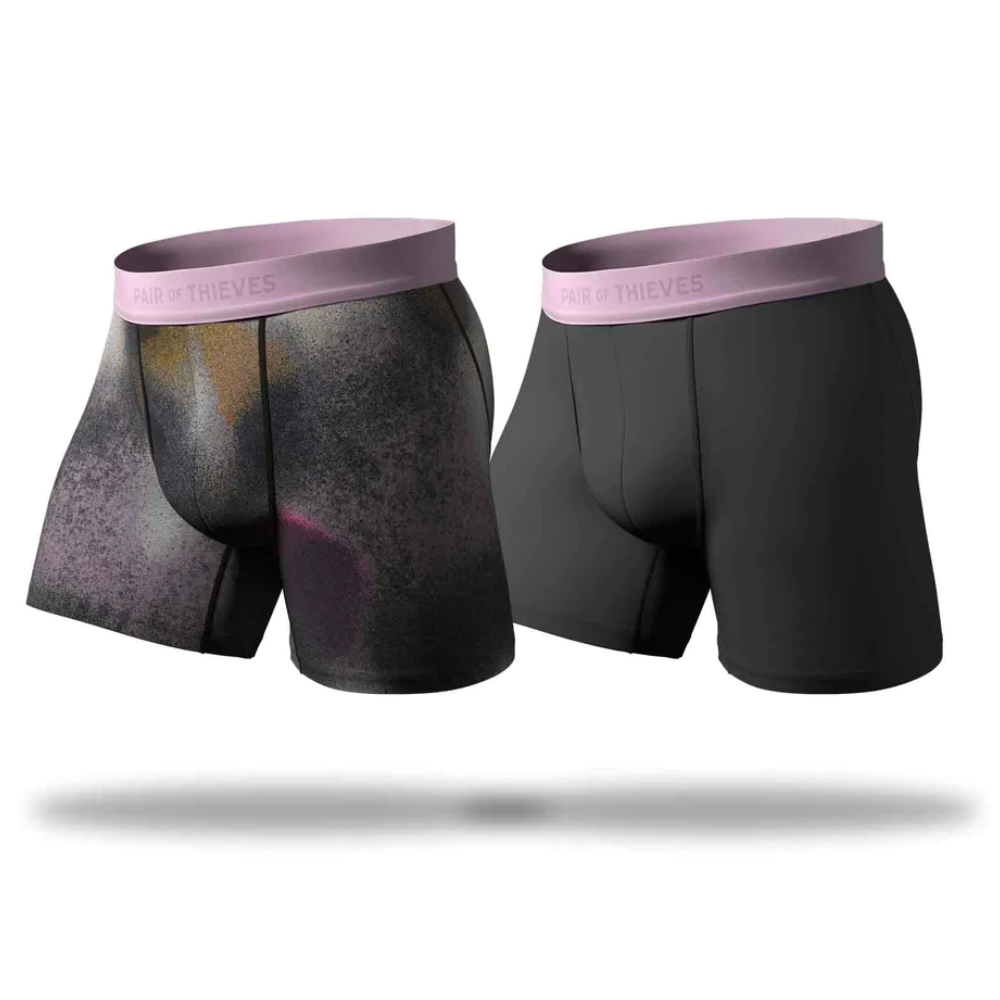 New underwear is a great gift (so long as he's not squeamish about opening new drawers in front of family).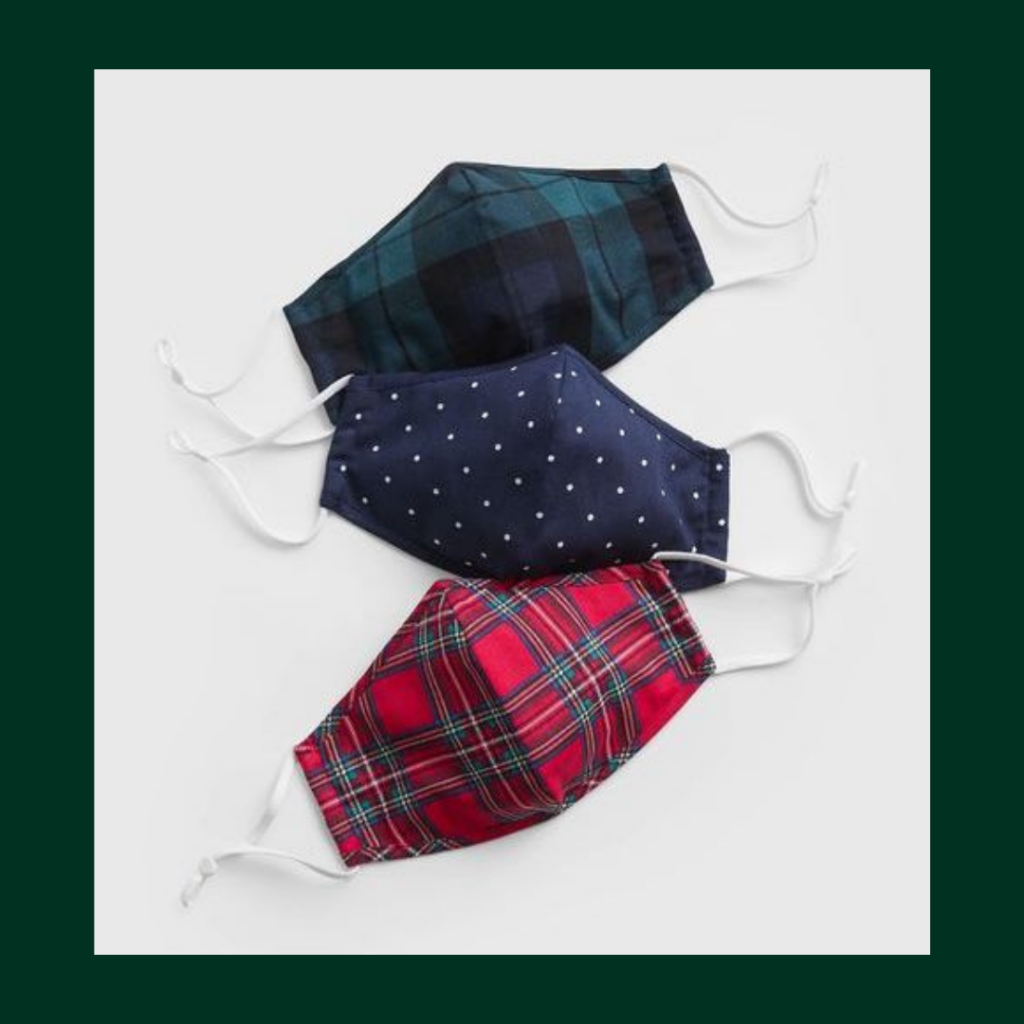 Why it's a great gift: We're still wearing masks! We're ALL wearing masks!
Our team is partial to Gap's affordable fabric styles, and these holiday patterns make things just a little more merry and bright.
.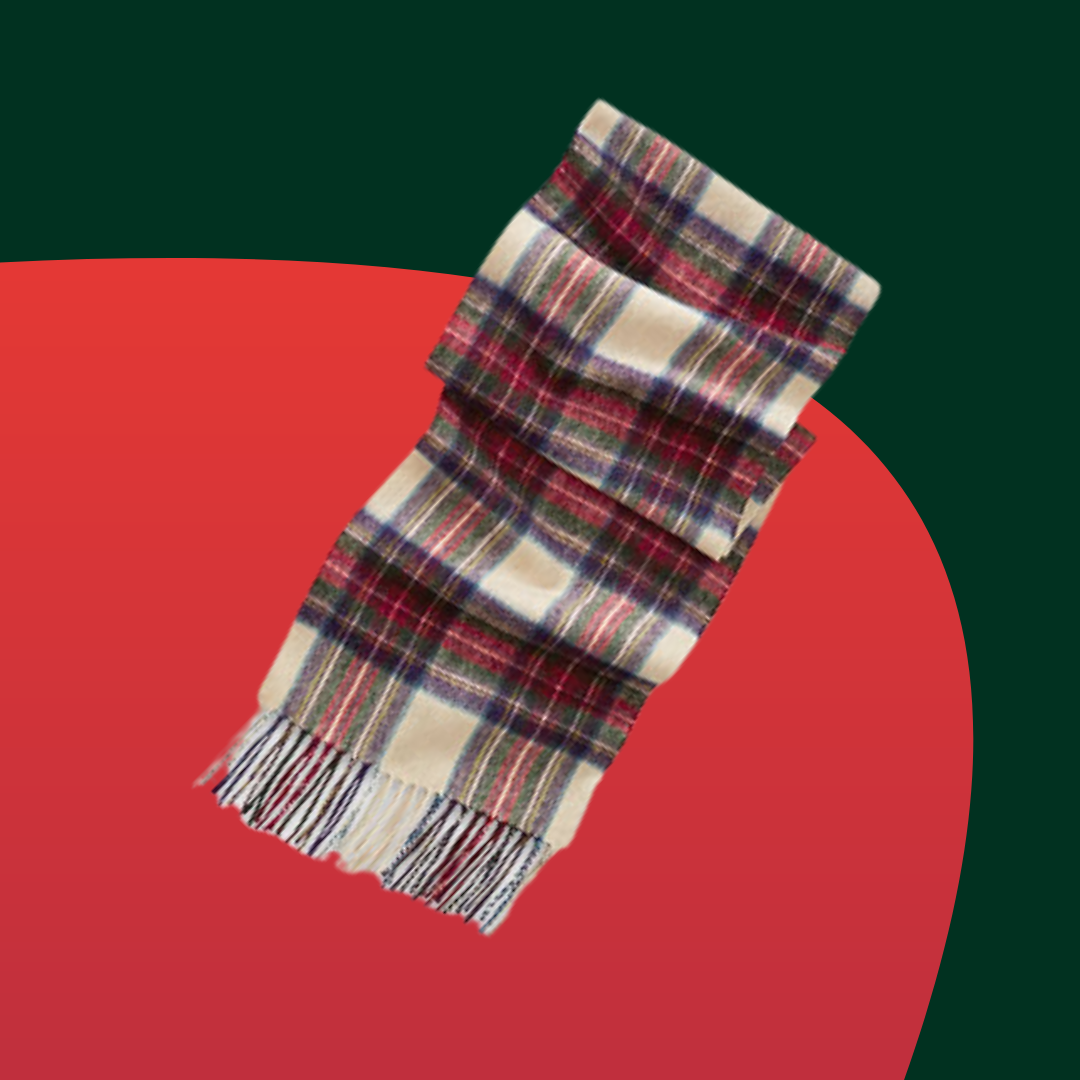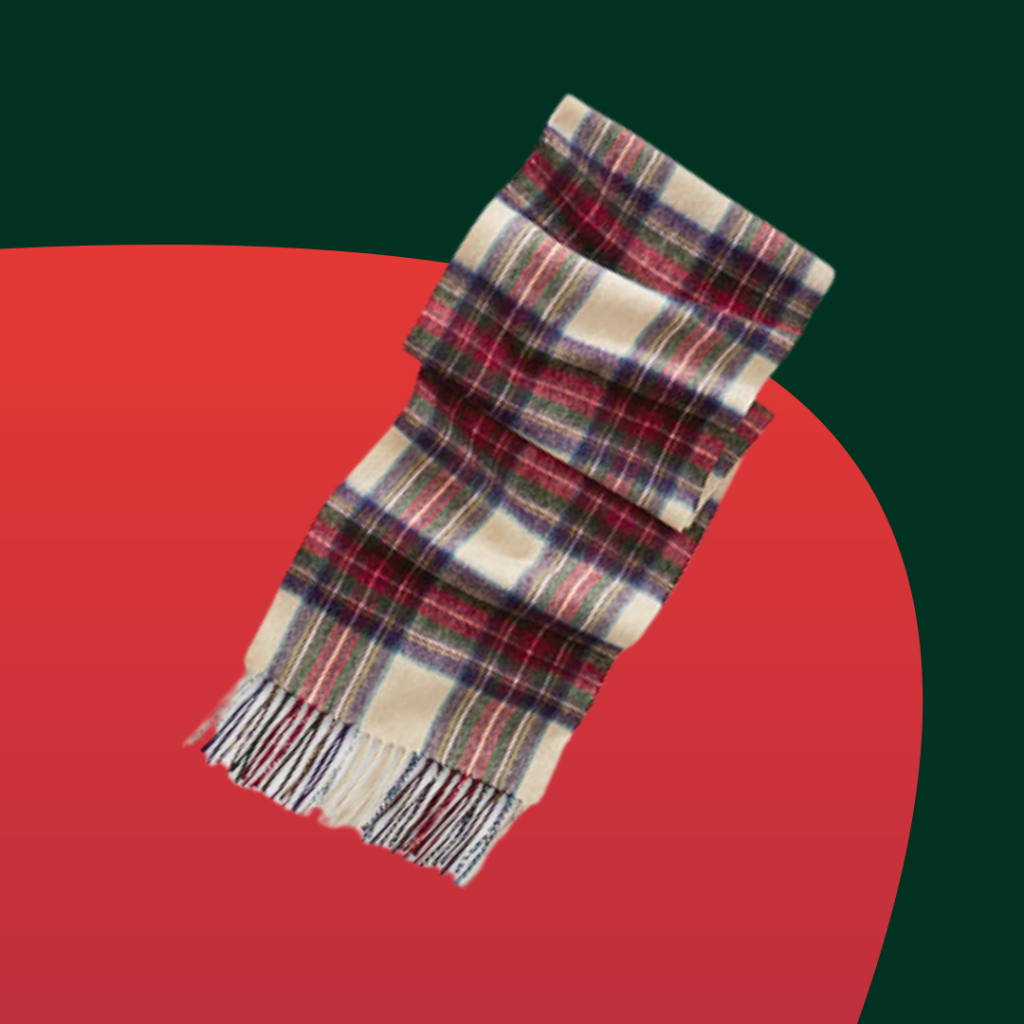 Why it's a great gift: Cozy scarfs are always a good gift.
You could unwrap ten plaid scarves under the tree, and you'd love all of them. And wear every one of them, too!
.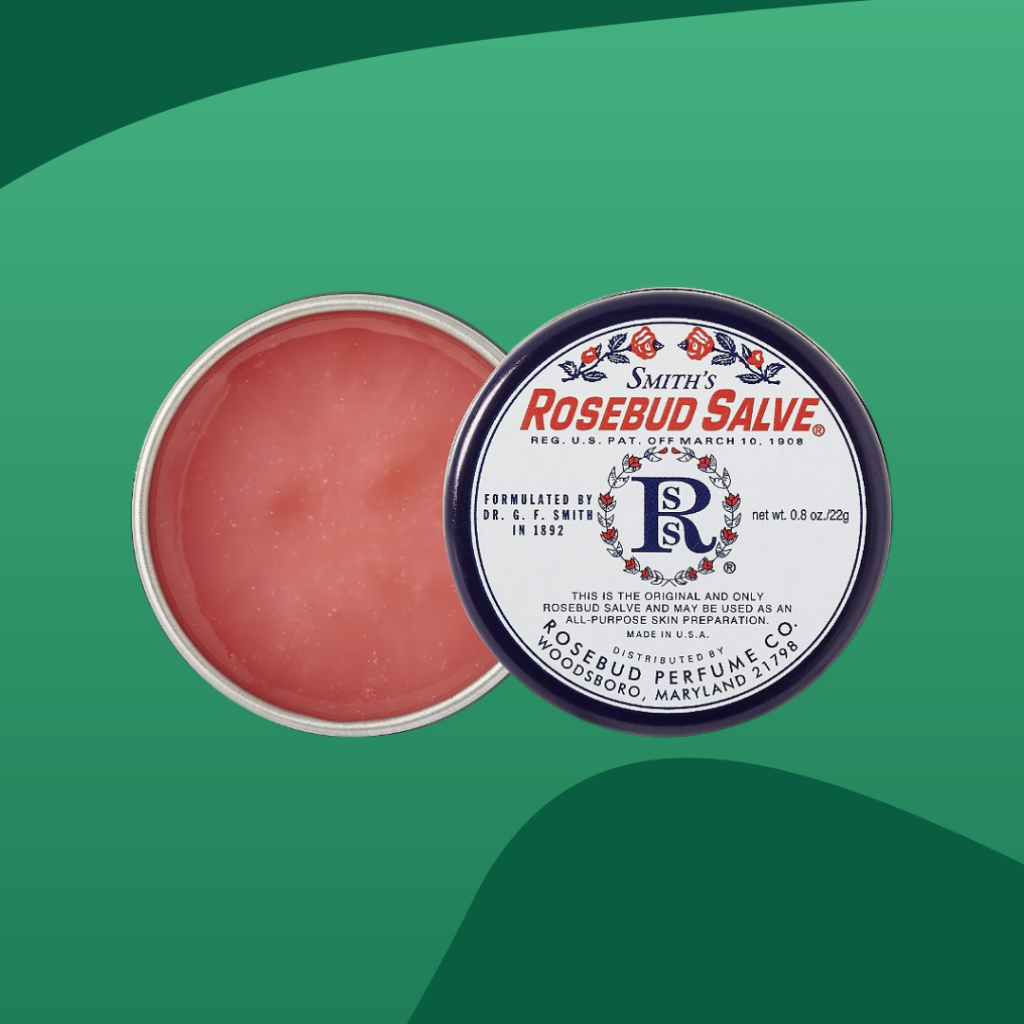 Why it's a great gift: Did you know that 10 out of 10 women enjoy kissing more when it doesn't feel like an exercise in exfoliation? It's science!
.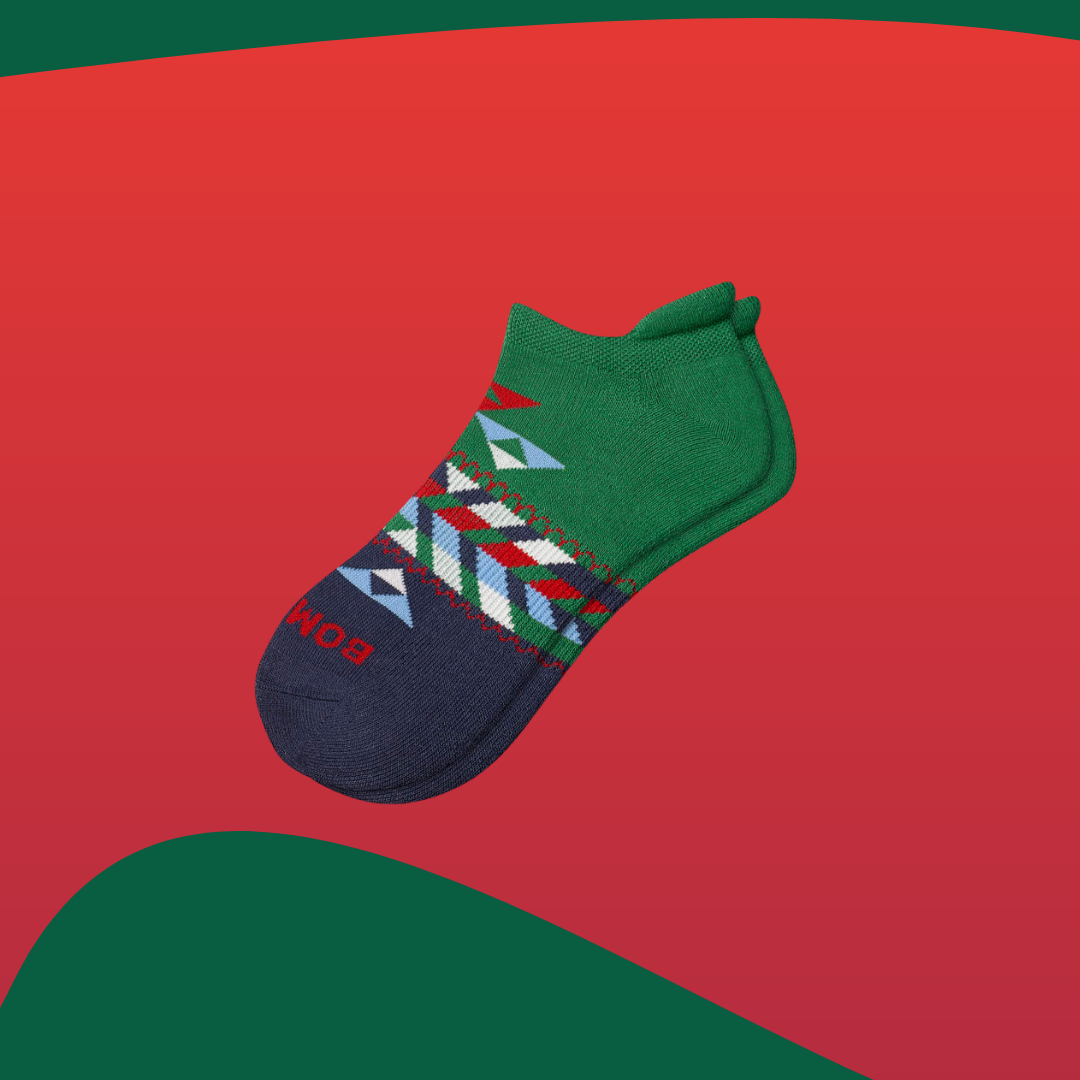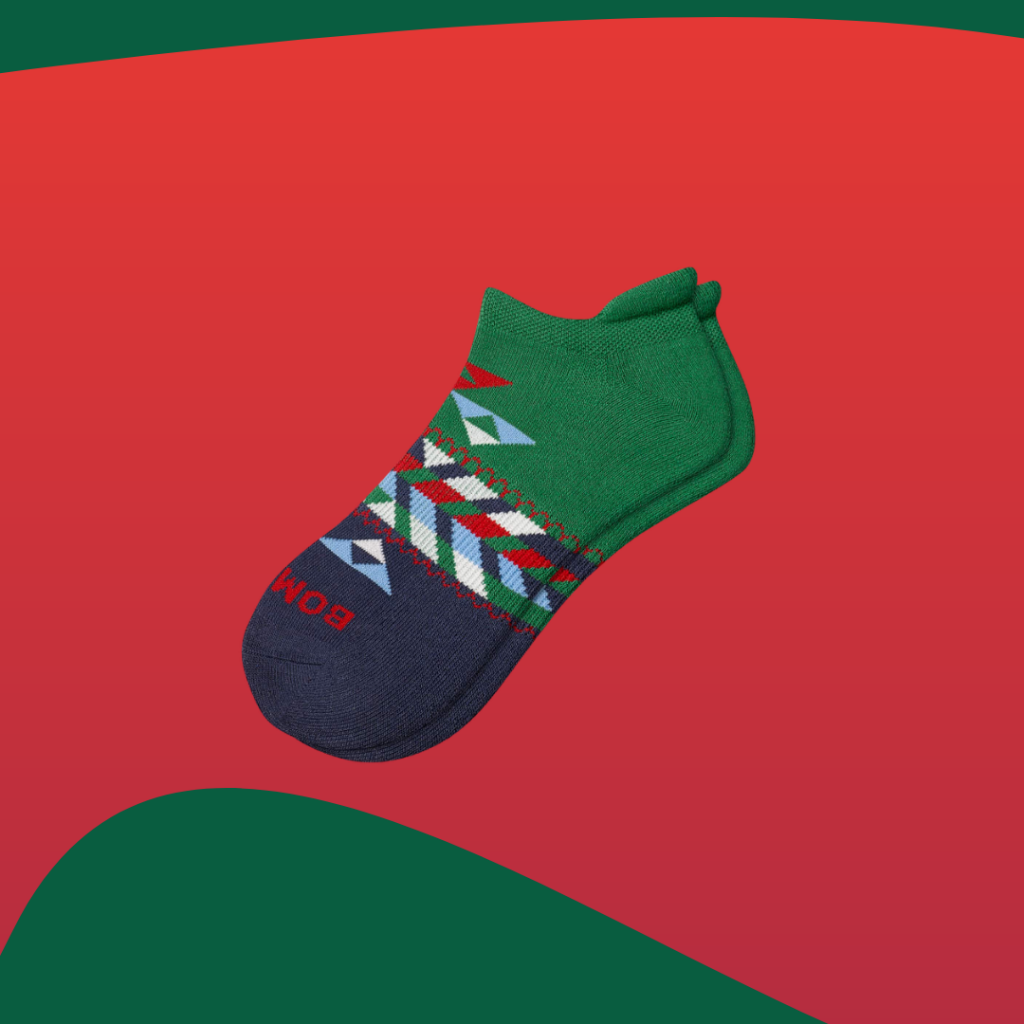 Why it's a great gift: Socks make perfect stocking stuffers for guys (and for women, too, tbh) because everyone always needs new socks.
In fact, look down at your feet right now. Any holes in the pair you're wearing? Or spots so threadbare they could go at any moment? Hmm, maybe we should have filed this gift into our "Gifts to buy yourself" guide…
.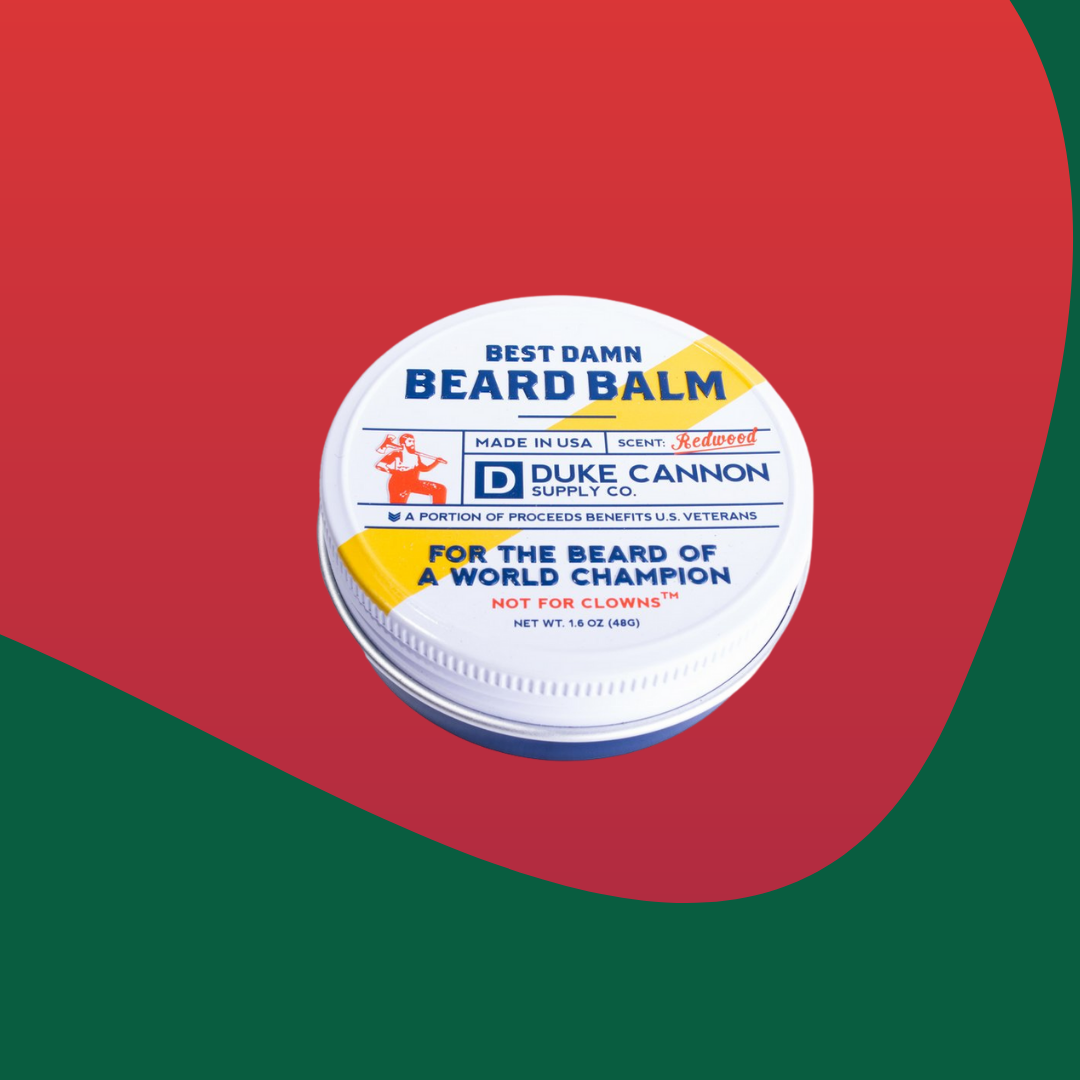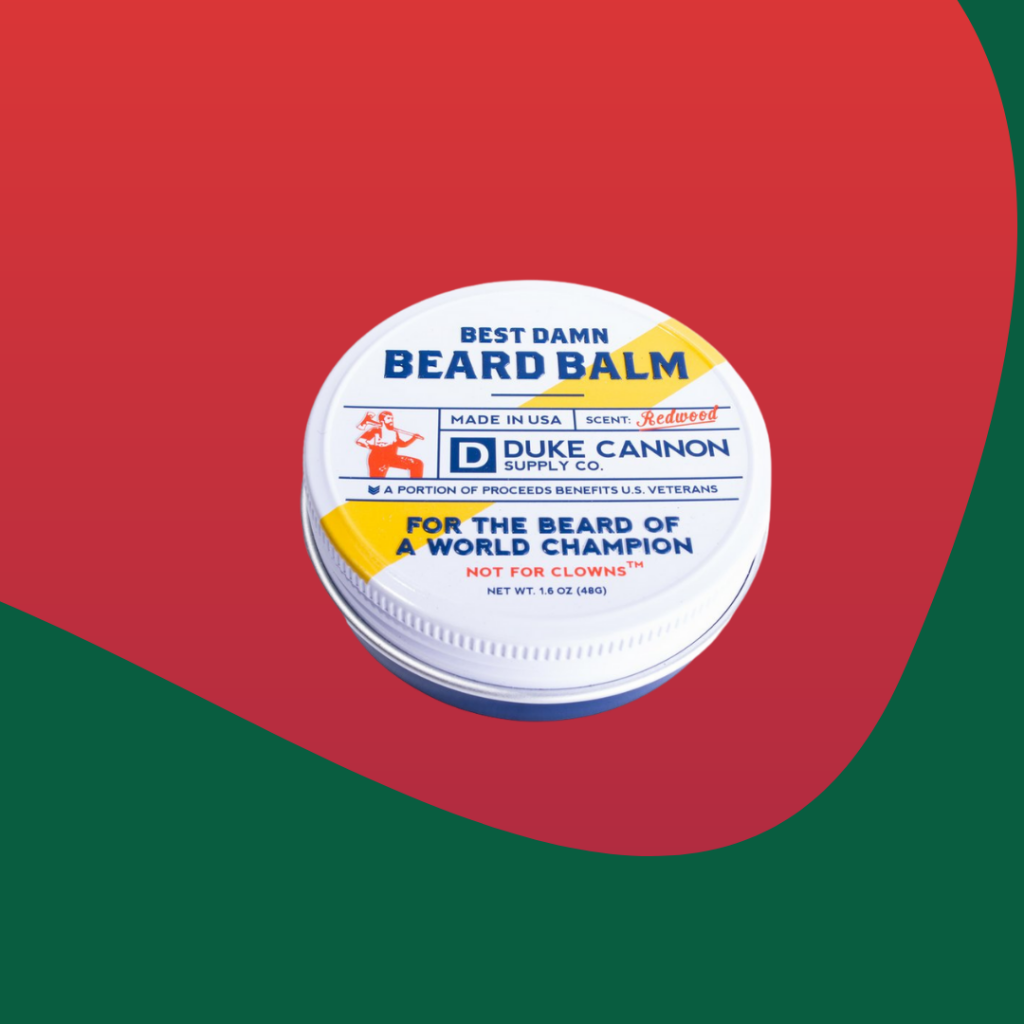 .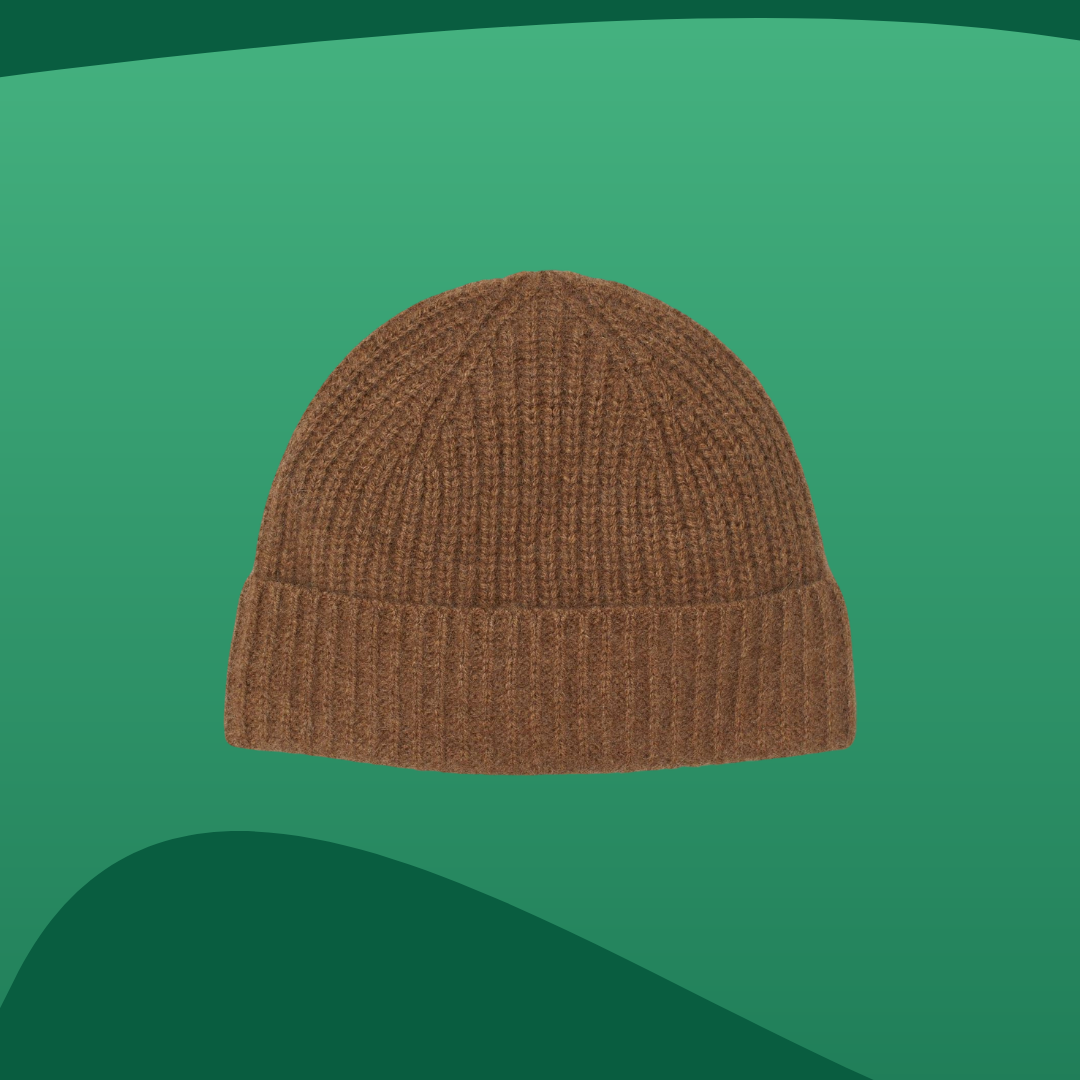 Why it's a great gift: A beanie that's cashmere for under 50 bucks? How could you not throw this onto the gifting pile this year?
.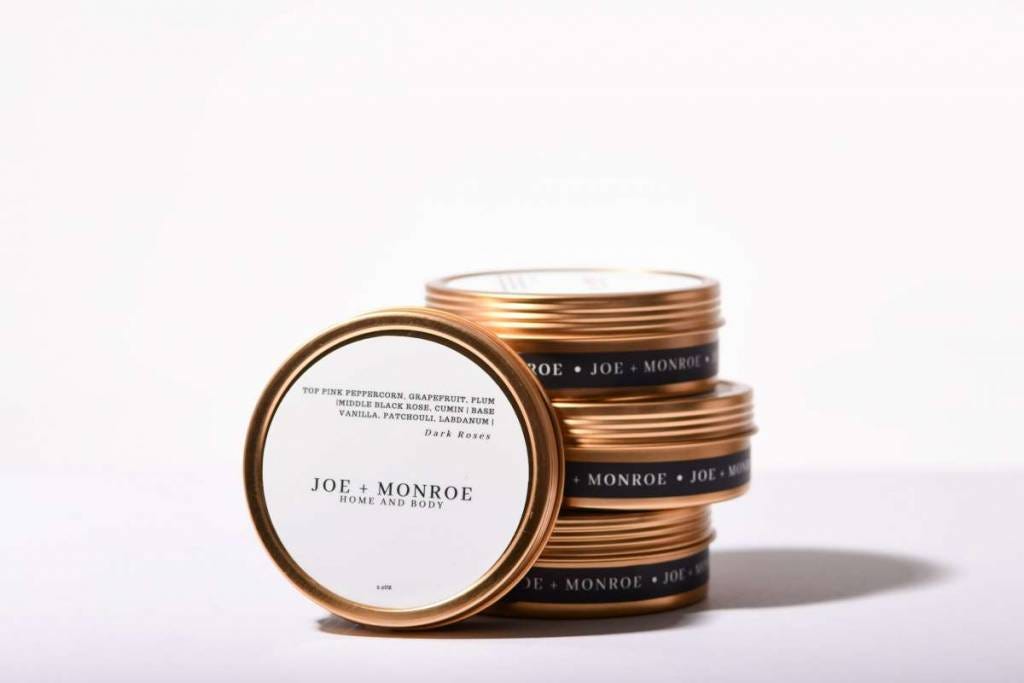 black-owned biz!
Why it's a great gift: Maybe you don't feel comfortable buying a full-size candle for someone. After all, most burn for 50+ hours, and what if they wind up hating the scent you so lovingly picked out?
This mini-candle bundle from Joe + Monroe solves that problem. Consider them burning scent samplers.
.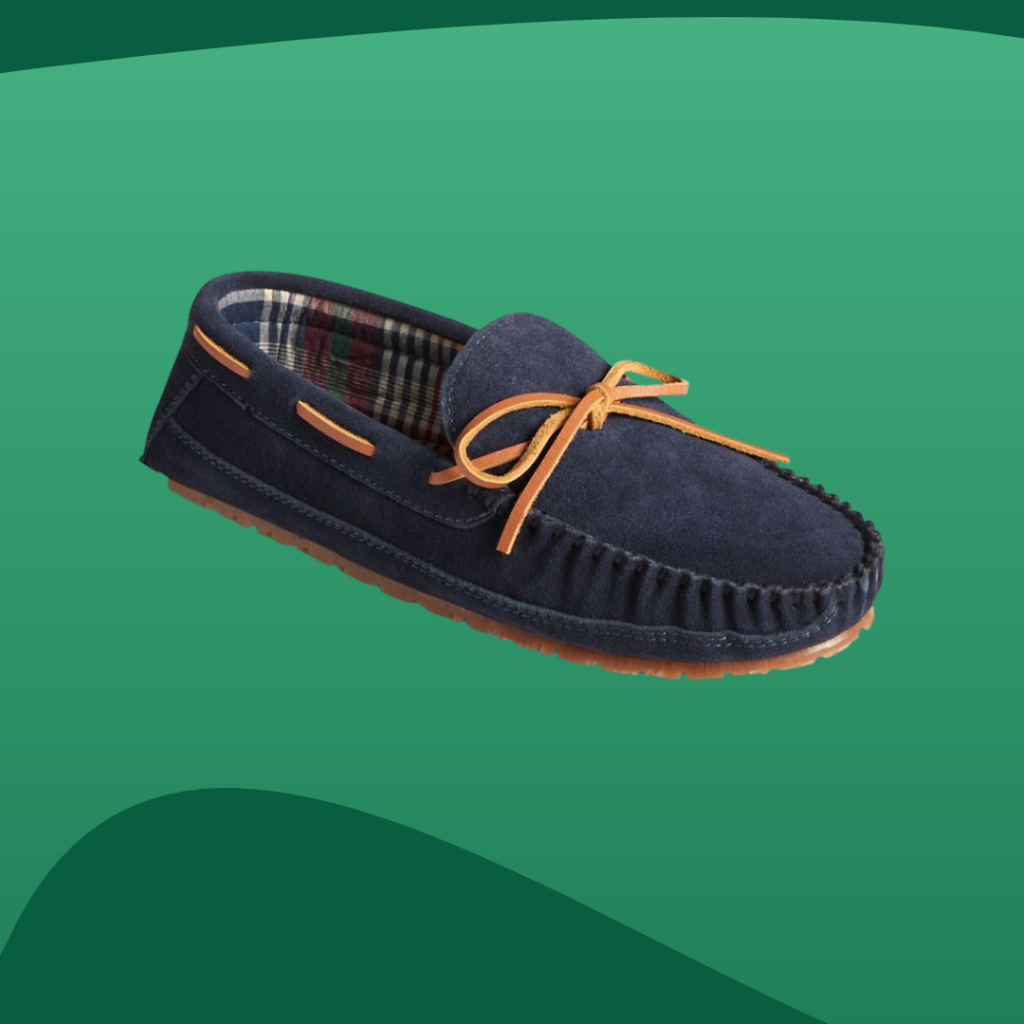 What makes it a great gift: Who couldn't use a new pair of house slippers?
Especially this year, when we're all just bopping around the house..all day long. Every day.
.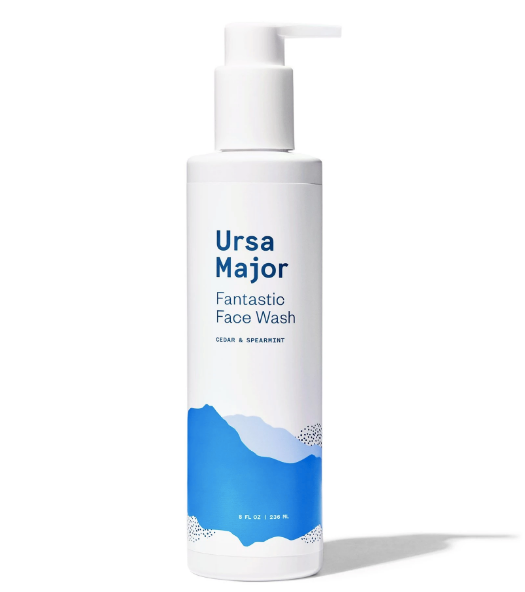 Why it's a great gift: A "forever" recco from team SG. This cruelty-free face wash contains no petrochemicals, sulfates, synthetic fragrance or color, glycols, silicones or PEGs.
And it works, too. The foaming gel cleanser is non-drying, so it's good for all kinds of skin.
.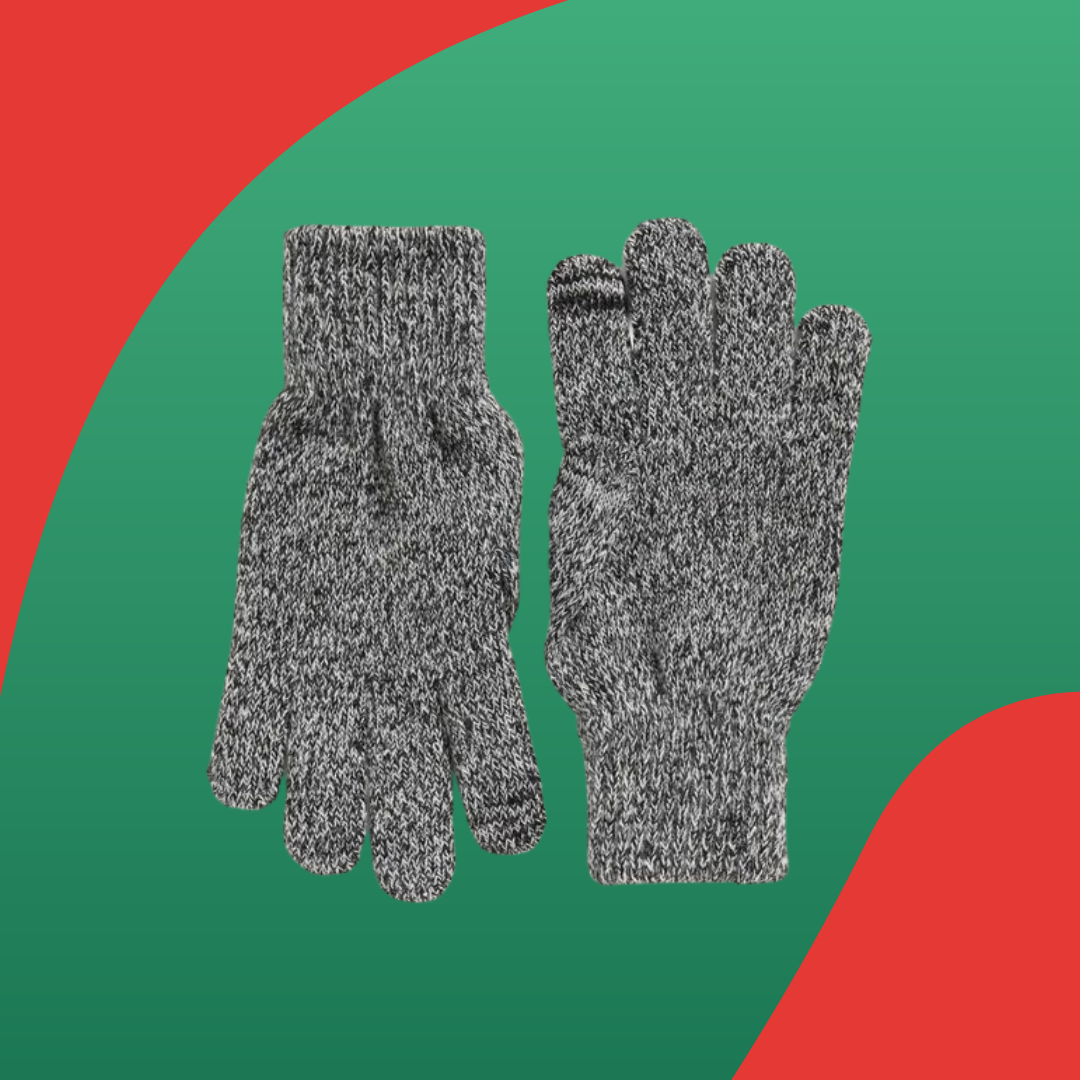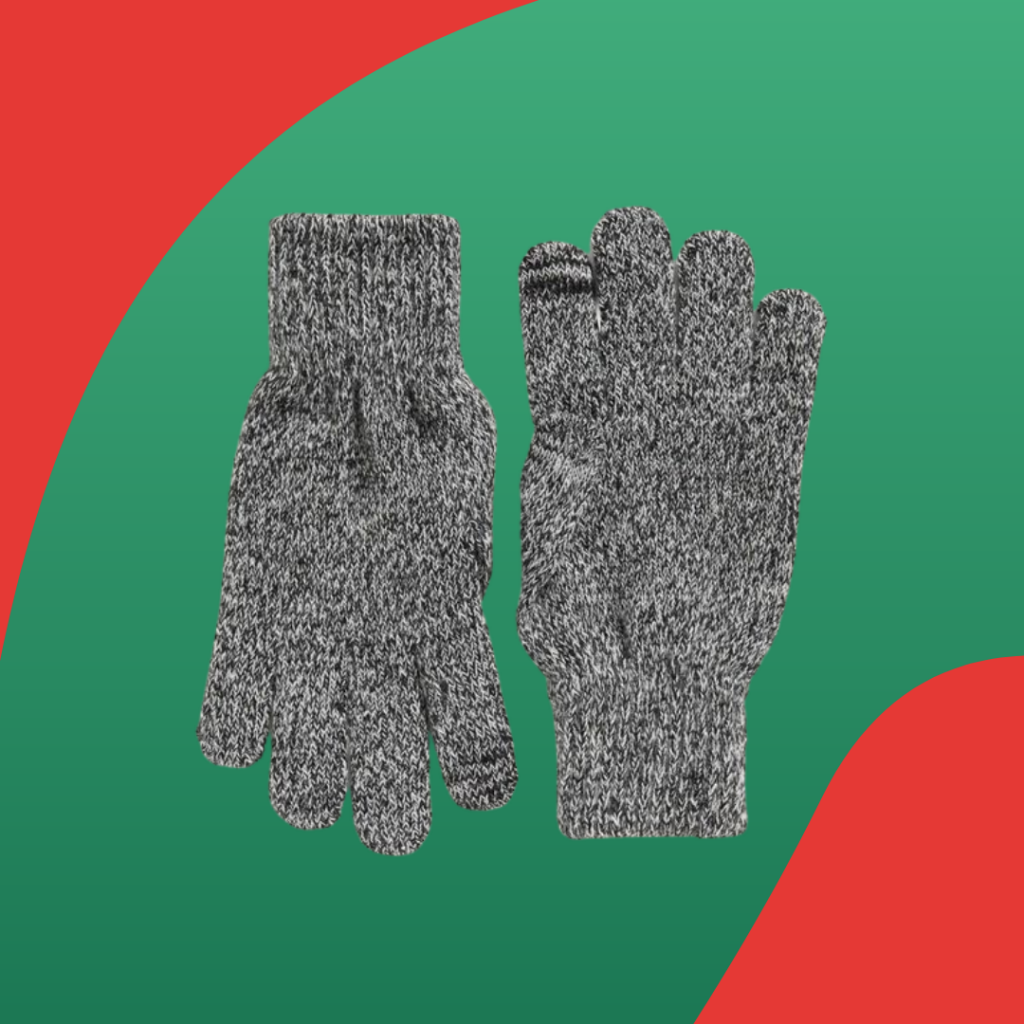 Why it's a great gift: Touchscreen-friendly fingertips for convenience in a marled sweater knit for ultra-luxe warmth.
.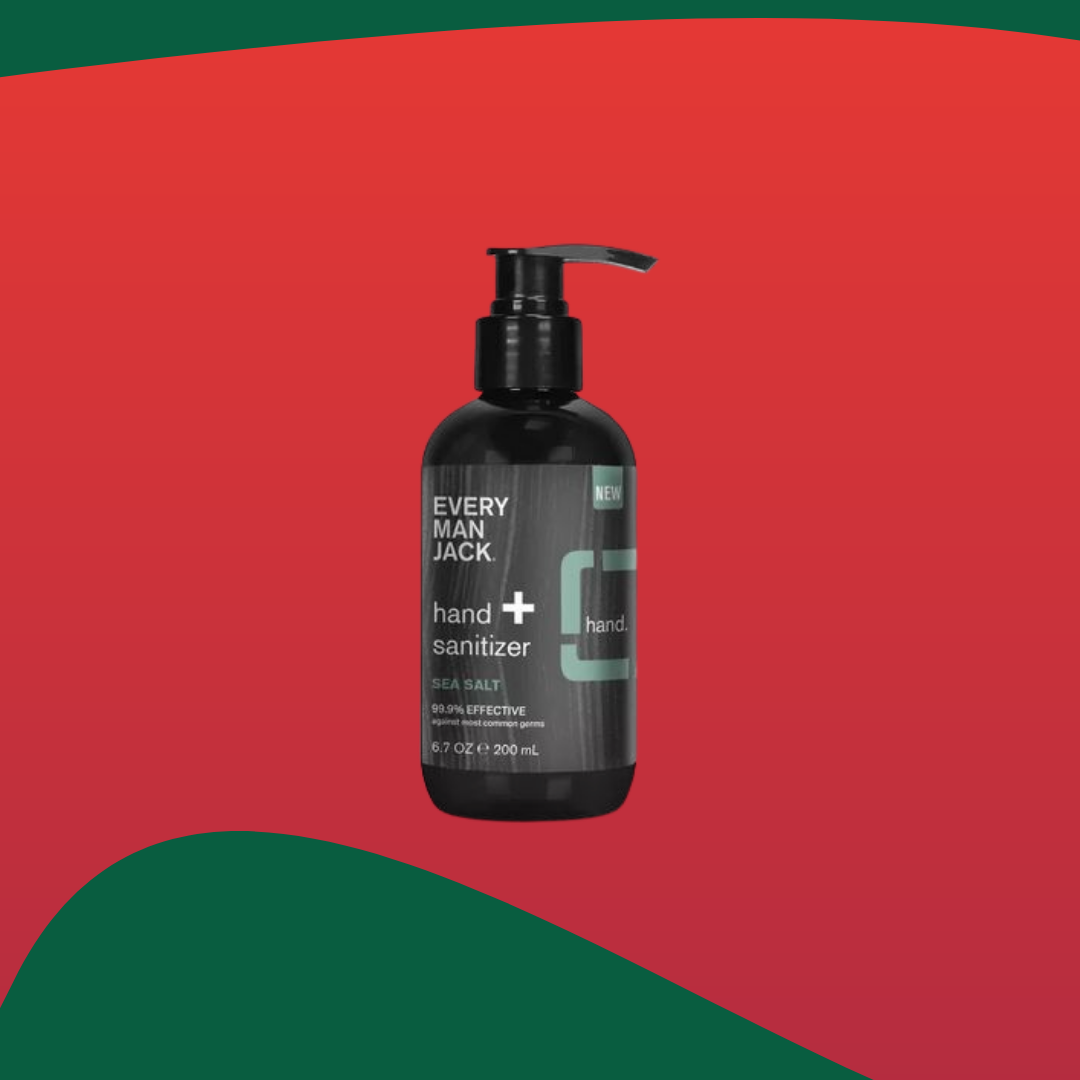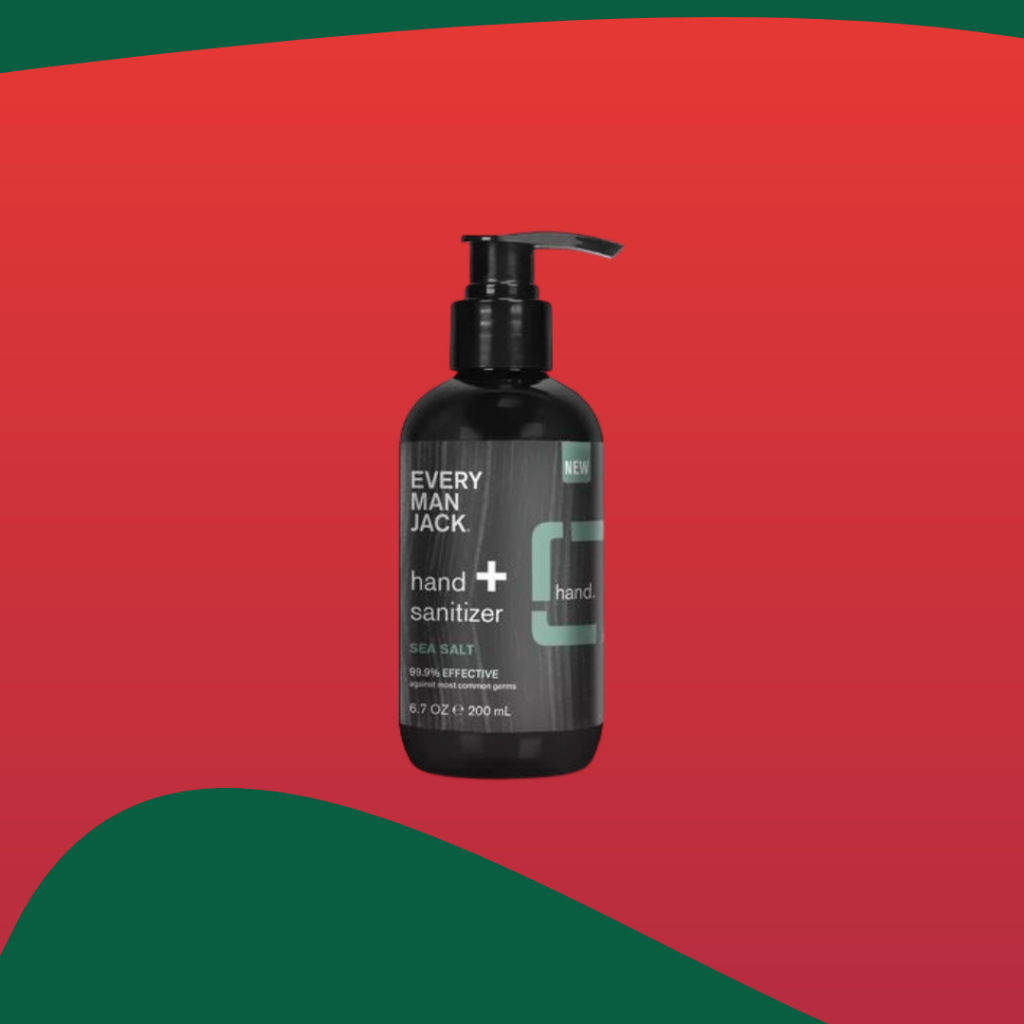 Why it's a great gift: In the winter, we're all just germ-carrying, disease-festering human dumpsters anyway.
This year, it pays to be extra careful when it comes to keeping those mitts clean. This hand sanitizer can help keep you and your loved ones just a little cleaner, and hopefully a little healthier this season.
.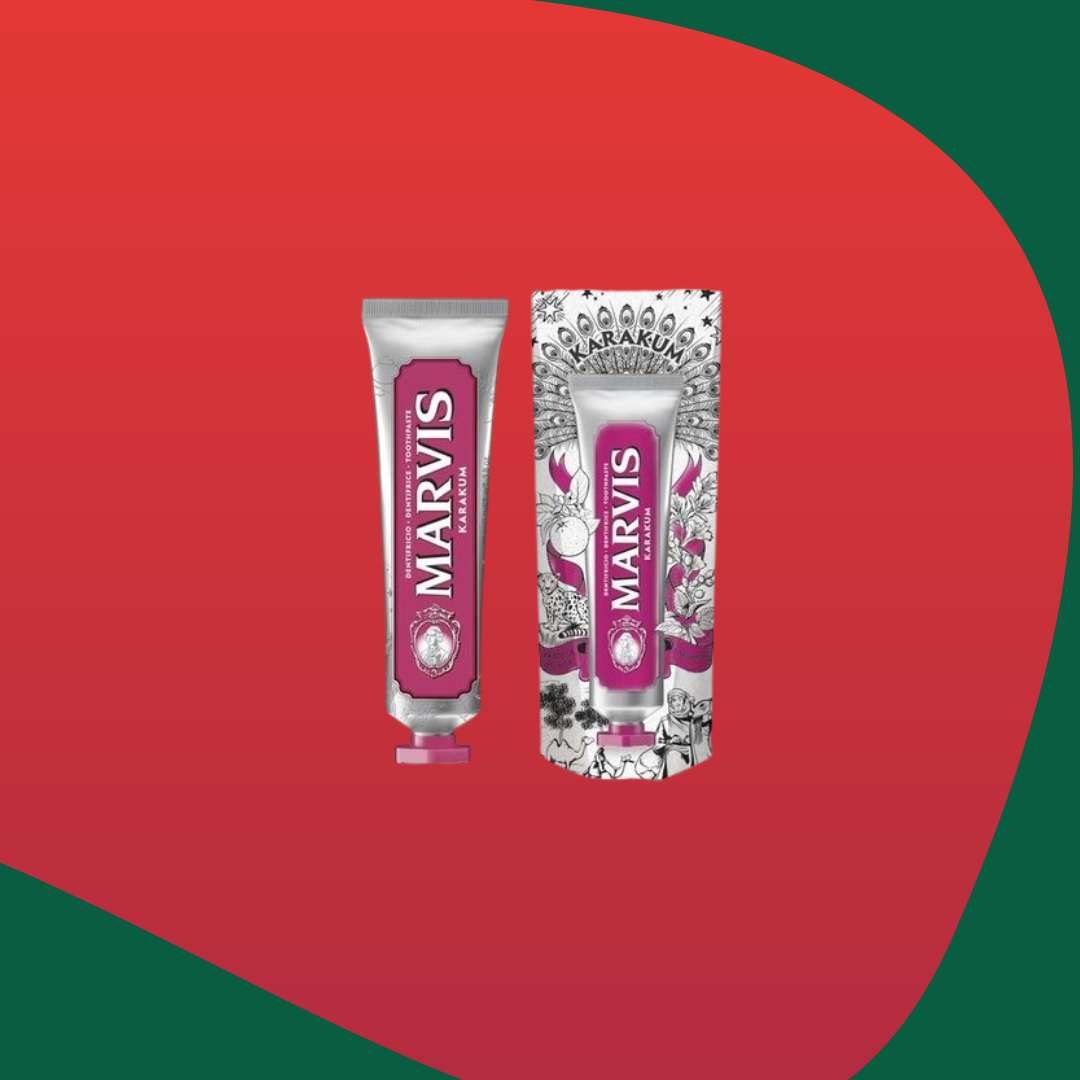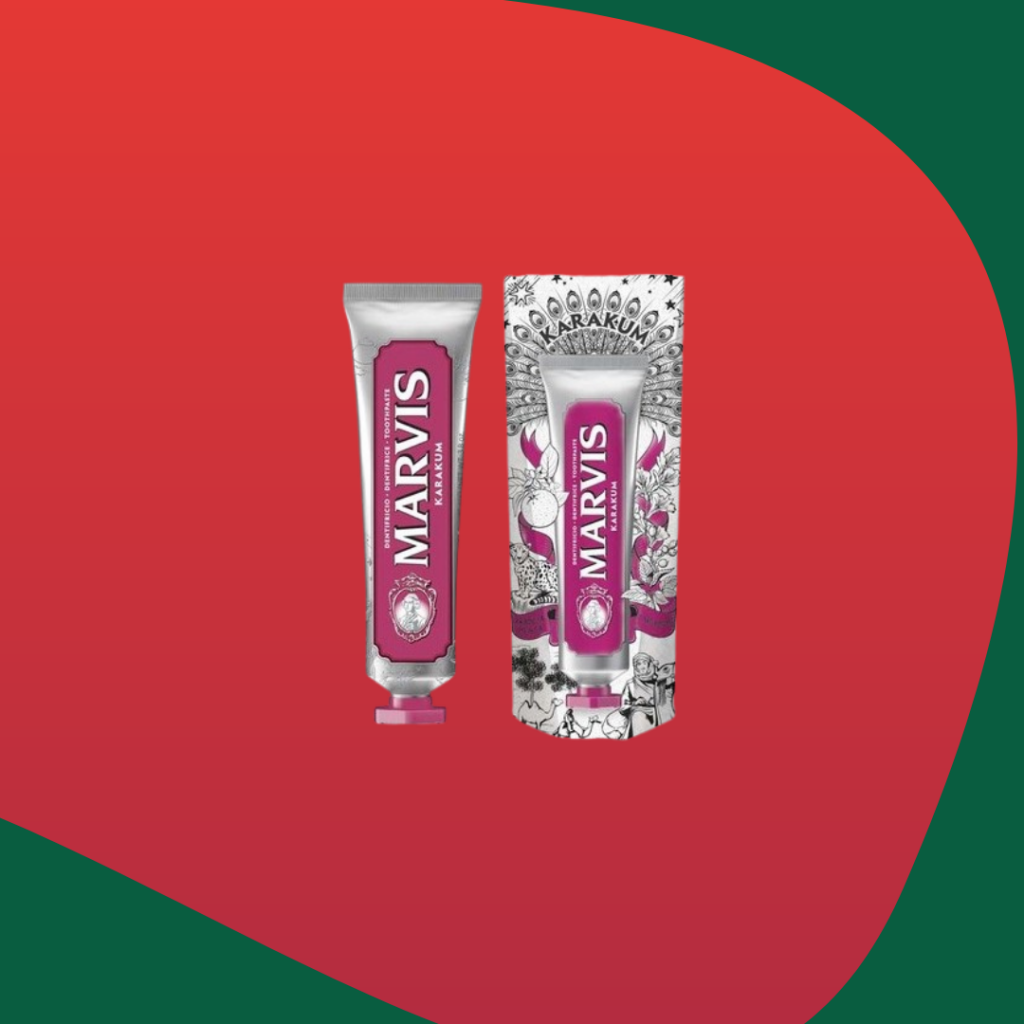 Why it's a great gift: This is a great stocking stuffer for guys because "fancy toothpaste" doesn't exactly make it onto most men's drugstore shopping list.
Don't forget to check out gifts under $250 for him and for her, gifts under $100 for him and for her, and gifts for self-care for him and for her.