Style Girlfriend March 2015 Picks
all the latest and greatest from SG HQ
Each month, I share my favorite finds with Style Girlfriend readers – from fashion trends to music, to books to body products, and more. Weigh in with your own discoveries (or rediscoveries) in the comments!
March 2015 picks:
Getting my sweat on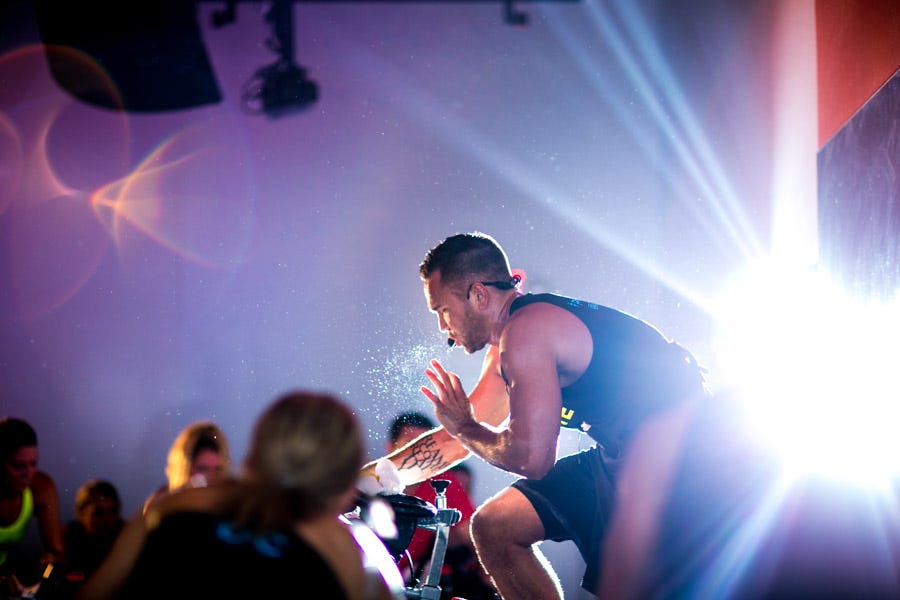 This past month I spent a week in sunny SoCal and was very happy to find out that my ClassPass account let me sign up for classes in both San Diego and Los Angeles via a "flex" feature. Being able to work out when I was so far off my normal routine really helped me stay sane over a very busy week.
Now that I'm back, I'm in prep mode for a very special SG-hosted spin ride! I hope the local NYC guys will join me this Friday, April 10 at 7:30pm for a fun, DJ-backed class that I'll be hosting at Cyc Fitness.
Don't worry, one of their instructors is leading it – you think I could shout out instructions and pedal at the same time? Don't think so. Need even more reason to come ride? Three words: free goodie bags.
You in? Sign up here for the Friday, April 10 ride at 7:30pm led by Aaron  >>
Getting the F*** out of town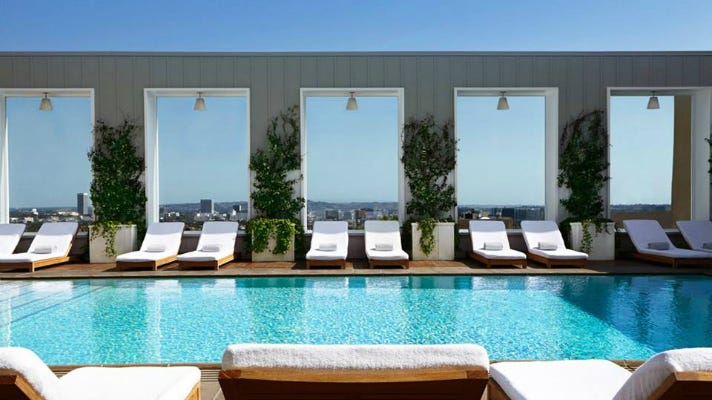 This winter was especially brutal, wasn't it? Not necessarily measured in inches, but endurance. It just lasted a really, really, really long time. And every time it warmed up and we started to believe that, "this time, it's really going to last," Mother Nature would drop a foot of snow on the ground overnight. So much for ankle-baring jeans.
Which is why I was glad to have an excuse to get out to LA at the end of March. Sure, I missed the most brutal, soul-crushing part of winter, but better late than never, right? I stayed at the Mondrian, right in West Hollywood, saw some old friends, and wedged in plenty of work around all that driving.
As in, you see that beautiful pool up there? I had a great view of it from my room, but never actually made it down there. Too busy.
Streaming my girl power
Another highlight in March? Devouring the entire first season of The Unbreakable Kimmy Schmidt on Netflix in a weekend. A a huge 30 Rock fan, I'll watch anything Tina Fey puts in front of my eyeballs, evn if the premise seemed a little…out there.
The Office's Ellie Kemper stars in the titular role as a woman recently sprung from a doomsday bunker with a disturbingly charming preacher (Jon Hamm!). The jokes come a mile a minute, and a few so-bold-they're-kind-of-crazy plot points make you realize why NBC passed (her stepfather doing heroin in order to find her half-sister..also named Kimmy?) but I'm so glad Netflix picked it up.
If you haven't watched it yet, do yourself a favor and block out a few hours to hoover it up. I mean, you'll have the free time after Wisconsin and Duke face off tonight.
In-between season cocktails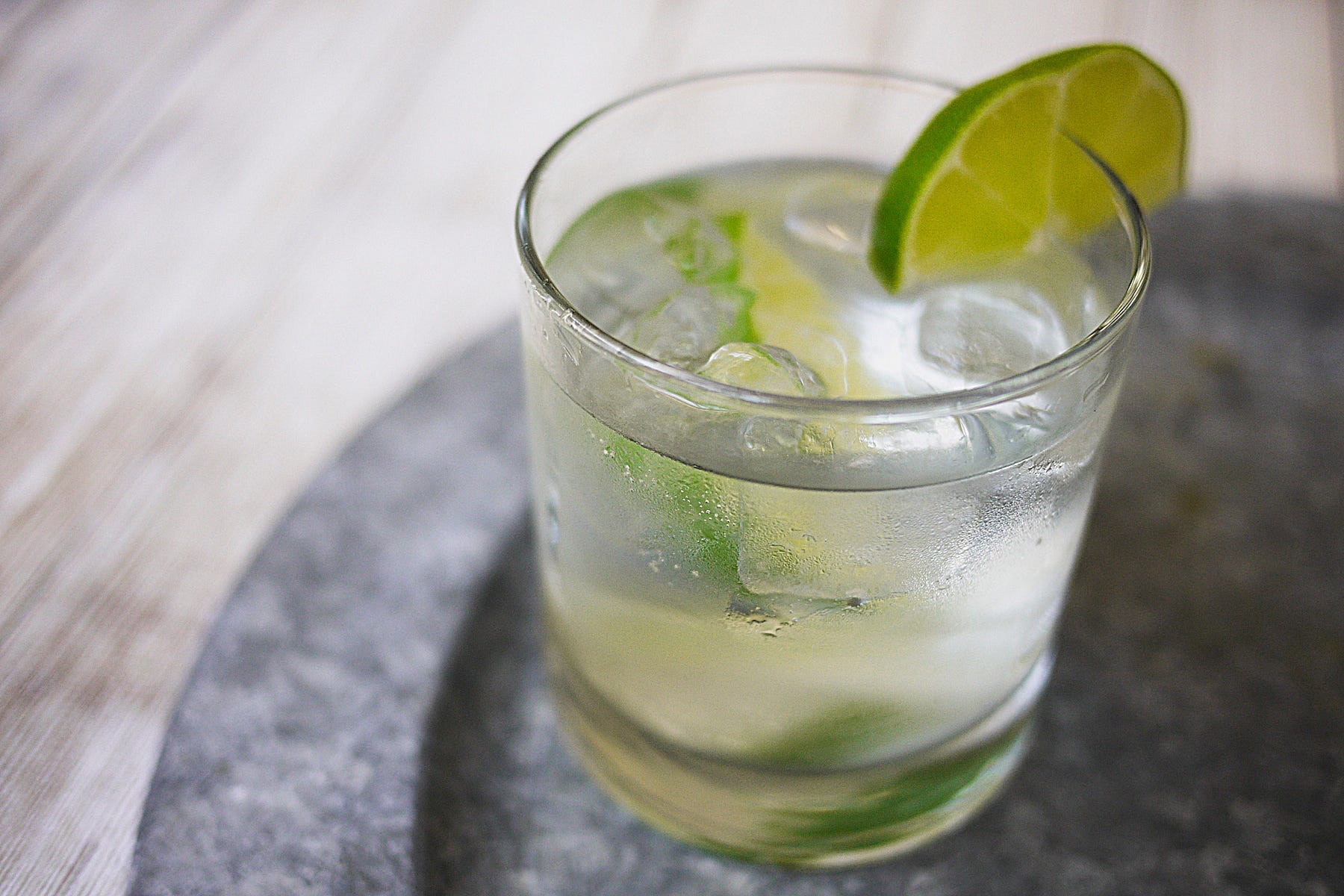 March is an odd time for cocktails. You're sick of wintery drinks like a hot toddy or buttered rum, but you're not necessarily ready for or wanting something all that "refreshing."
A few months ago I mentioned to a friend that I was trying to drink more whiskey..not in a weird way, but because I'd avoided brown liquor for so long and was finally getting into it. She said, "I have just the thing: whiskey, soda water, and as much lime as you can squeeze in." It's delicious, she promised.
She was right.
I did some digging and I guess it's called a Rickey, but if someone wants to rename it the Megan, I'd be totally fine with that.
Engaging in a little friendly competition

March Madness, indeed. This was the first year in a few that I filled out a bracket for the NCAA tournament, and the first of hopefully many hosting a tourney on Style Girlfriend to determine the year's most stylish man. 
While both my brackets got busted pretty early (I had both Iowa State and Jimmy Fallon going much farther than how they fared in reality), I'm still happy I got involved. You forget it sometimes, but challenging yourself, setting expectations, can make things really, really fun. Also totally heartbreaking, of course, when your picks fail to measure up, but hey, at least you're invested.
How Wisconsin, Duke, JT, and D.Craig will be feeling tomorrow is anyone's guess; all I know is I can't wait to find out.
Blasting new tunes (over and over)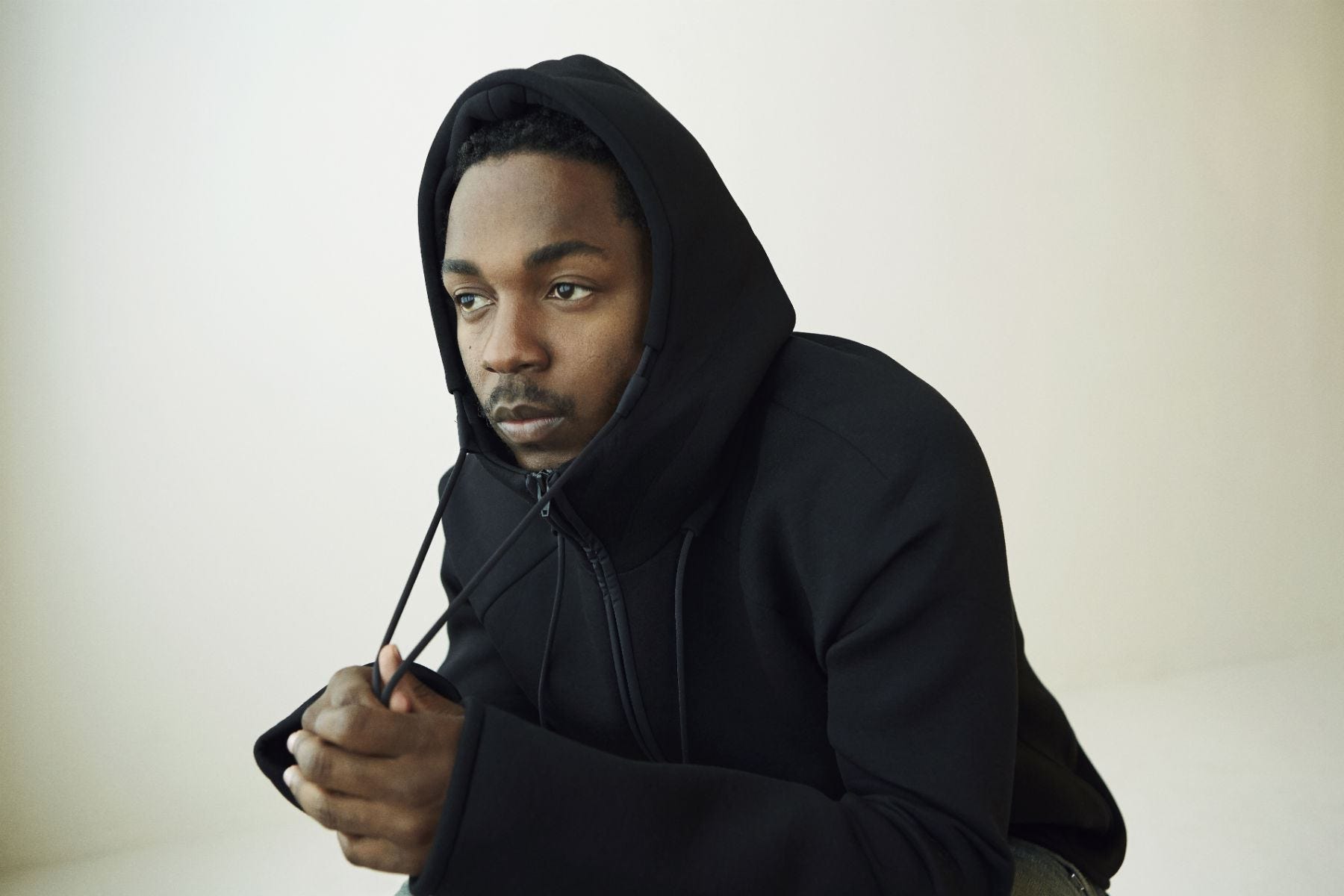 Kendrick Lamar's To Pimp a Butterfly never made it off the repeat mode in March. I've already requested "King Kunta" from the DJ's for this Friday night's spin ride, so don't be surprised if the newly-engaged rapper's album makes it on the list for April as well…
Tell me:
What were you loving, reading, eating, wearing, and singing in March?
Want more of my favorite finds? Check out past months' picks here, here, here, and here.