Style Girlfriend at Saks with Polo Ralph Lauren this Wednesday
Stop by, Style a Look, Sip some Cocktails (and meet me!)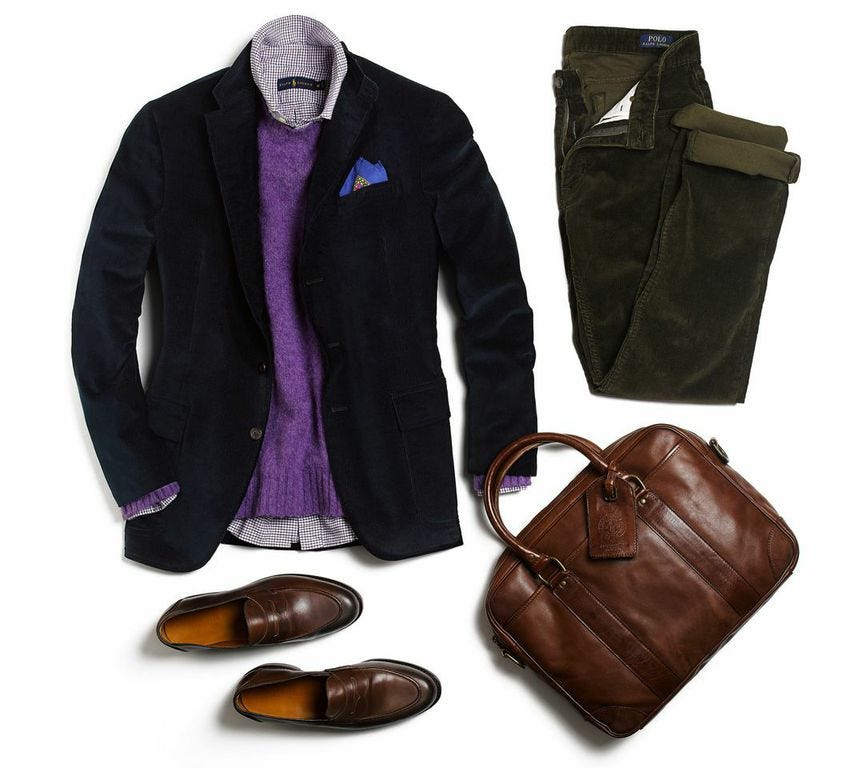 Last week, we talked about all the sights not to be missed in NYC – well, add Style Girlfriend to that list.
That's because this Wednesday, October 22, I'll be at Saks Fifth Avenue (one of my shopping picks!) with Polo Ralph Lauren from 6-8pm to celebrate their newly redesigned sport coat. The iconic American brand's made some pretty major, modern updates to its traditional jacket, including a shorter length, trimmer sleeves, and a higher armhole. I could go on, but you've really got to try it on for yourself. Suffice it to say, this is not your father's sport coat.
And of course, it would be great to meet my New York-based readers in person!
Get the details

bring your a-game
Guests will get to style their own looks with Polo's latest collection, be photographed by one of my favorite street style photographers, and have their looks judged by none other than my pal Patrick Janelle, the eye behind CFDA-award winning Instagram A Guy Named Patrick and moi.
Though "judge" may be a bit of a stretch, since I already know that any SG readers who come out for the event will be super stylish and picking a winner will probably give me an ulcer. Hey, in the name of style, I'll suffer!
There'll also be live music and craft cocktails on hand from speakeasy-esque bar Employees Only.
Check back Wednesday for a very special "5 Days, 5 Ways" featuring Polo's latest for my own spin on how to style the fall essential (that shot on the homepage? Total sneak peek from the shoot) – not to mention a firm but friendly reminder to RSVP and stop by the event.
On Thursday, pop back in for a recap featuring the winner's look, and hopefully, some party pics with SG readers.
Can't wait to see some (a bunch?! all!!) of you there!