The 10 Best Backpacks for Men
Carry it all...and look good doing it
Under-grad, post-grad, and post-post-grad alike, you can appreciate a great bag to get you through any commute. The best backpacks for men focus on muted colors and interesting textures. Perfect, whether you're loading it down with your 120 page thesis or your quarterly review. And you can do it all while still looking like an adult man.
These are the 10 best backpacks for men: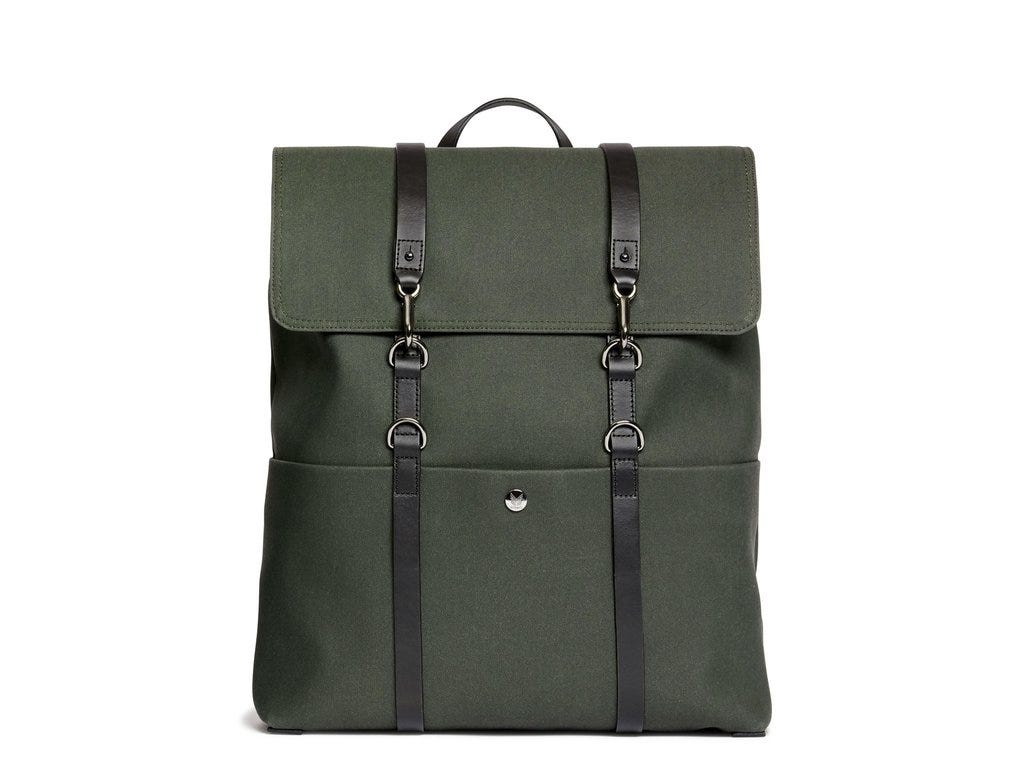 Wear it well: Don't worry; the backpacks on this list aren't always that expensive. But when a bag as well-made as this style from Mismo is? Well, we couldn't help but include it.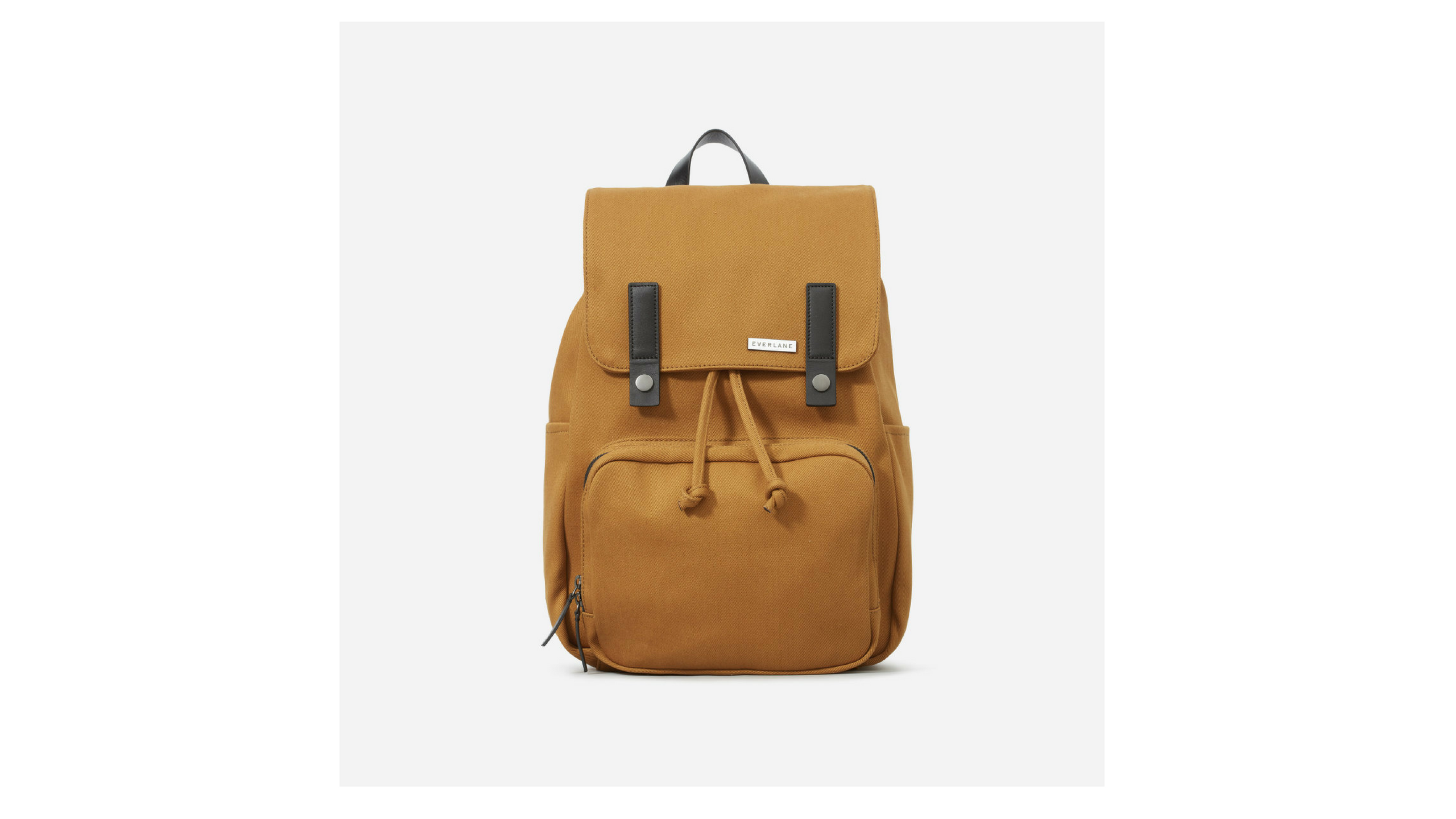 Wear it well: There is a difference between waxed canvas and cotton canvas in terms of durability, water resistance, and normal wear. If you're traveling often or a city dweller, it's worth the extra money for waxed canvas.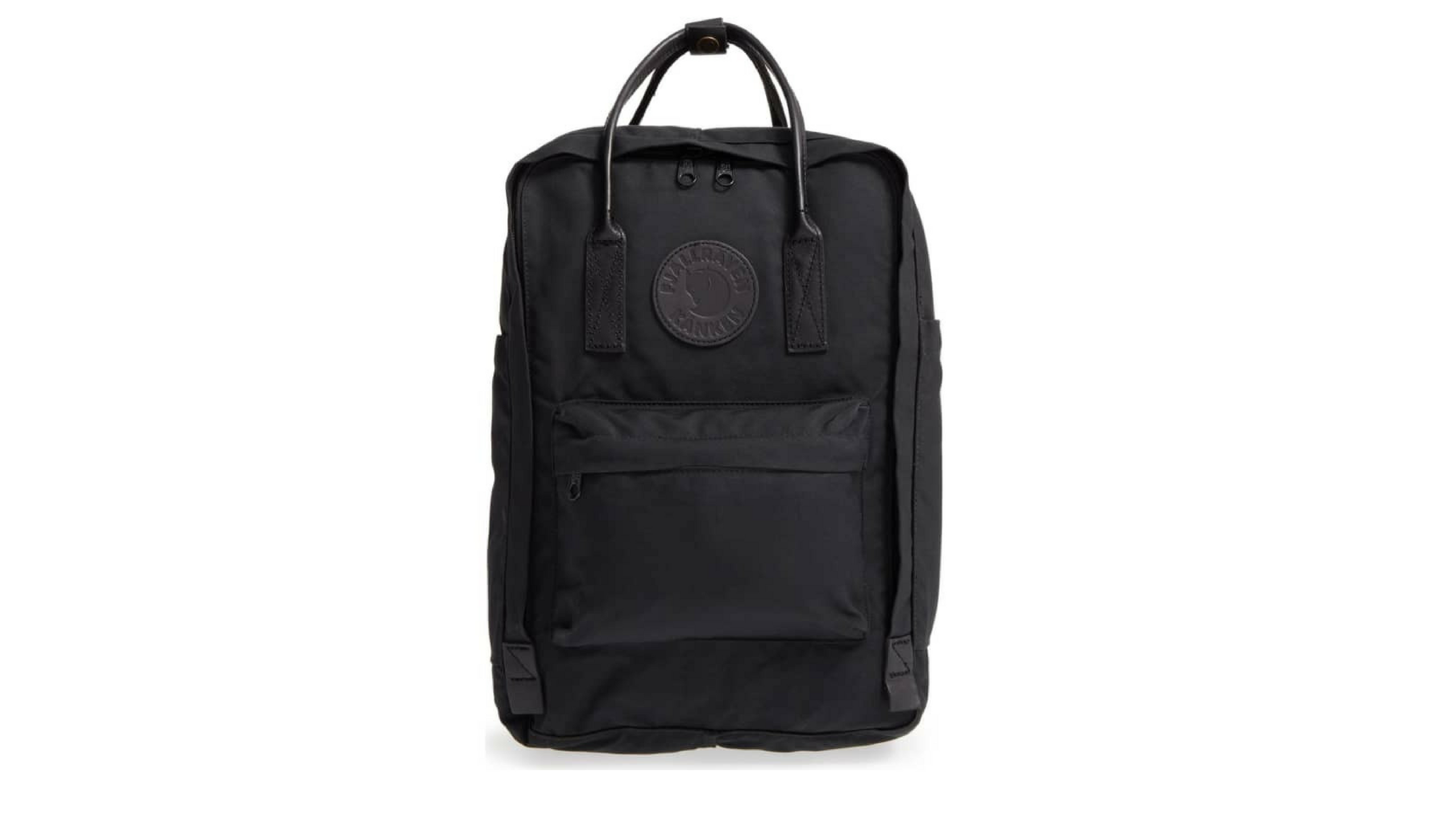 Wear it well: A front zip is a quick way to add an extra visual interest and space to your backpack. Black details keep this look city-centric versus more suited for camping.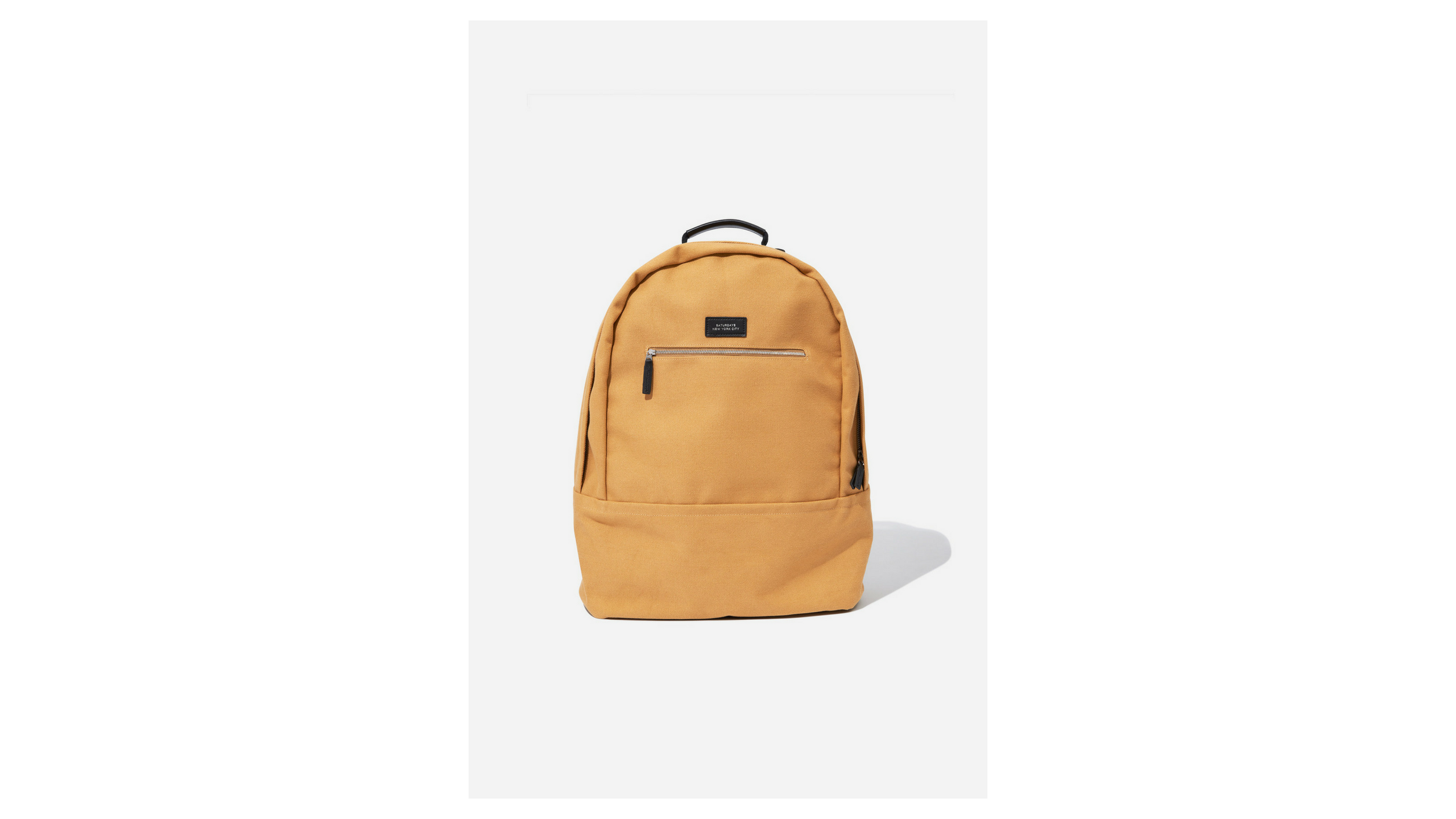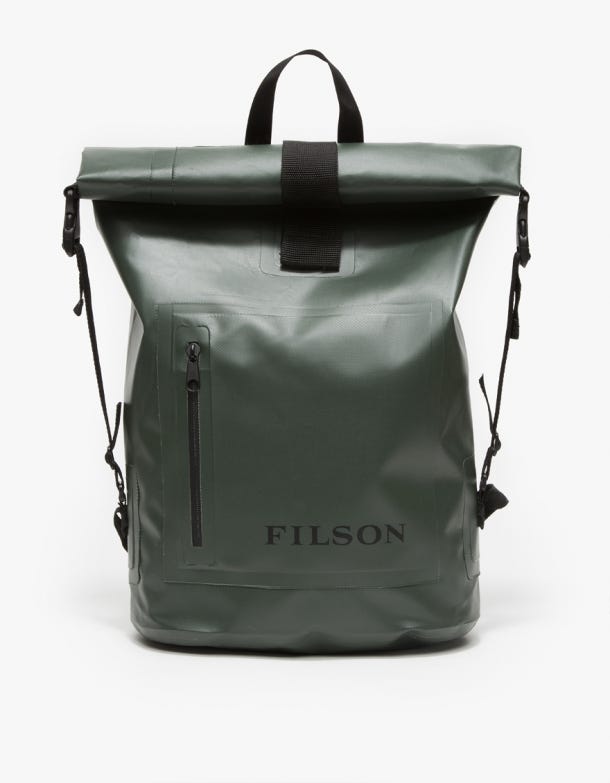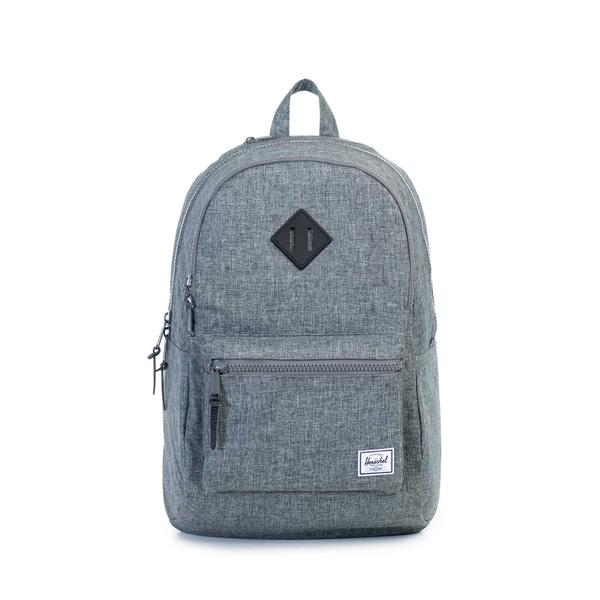 Wear it well: Another Herschel. What can we say? They're a classic!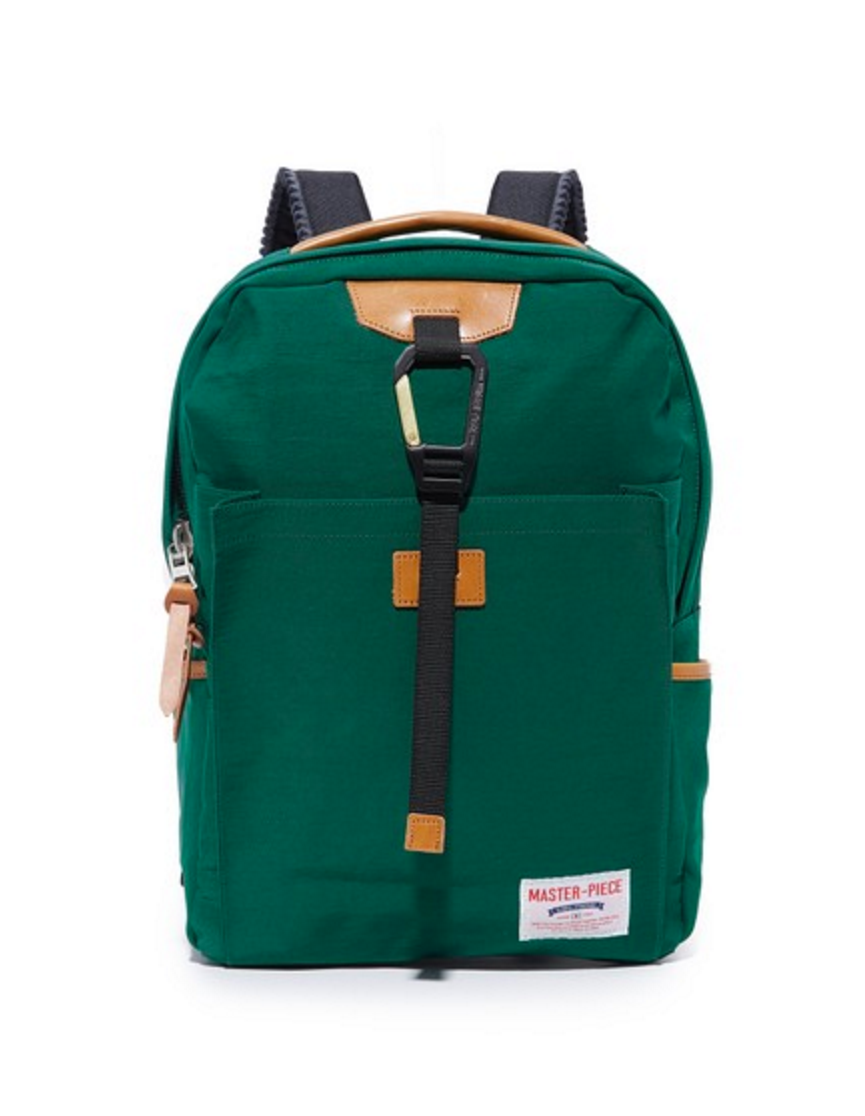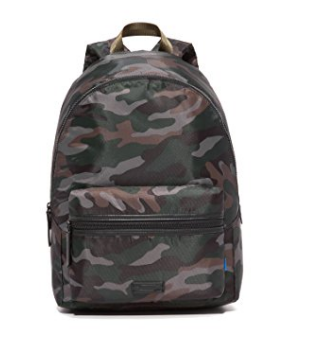 Wear it well: Choosing an unexpected fabric, detailed pattern, or even a camo print is a great way to show off your personal style. Just keep the color palette subdued and minimal, so it doesn't overwhelm your outfit.
***

Do you want help updating, and upgrading, your wardrobe? Style Girlfriend can help! Sign up for our online personal shopping service, and we'll curate a shopping list for your style, your body type, and your budget. ***