Grooming Roundup: 9 Eye Cream for Men Products We Love
Treat your peepers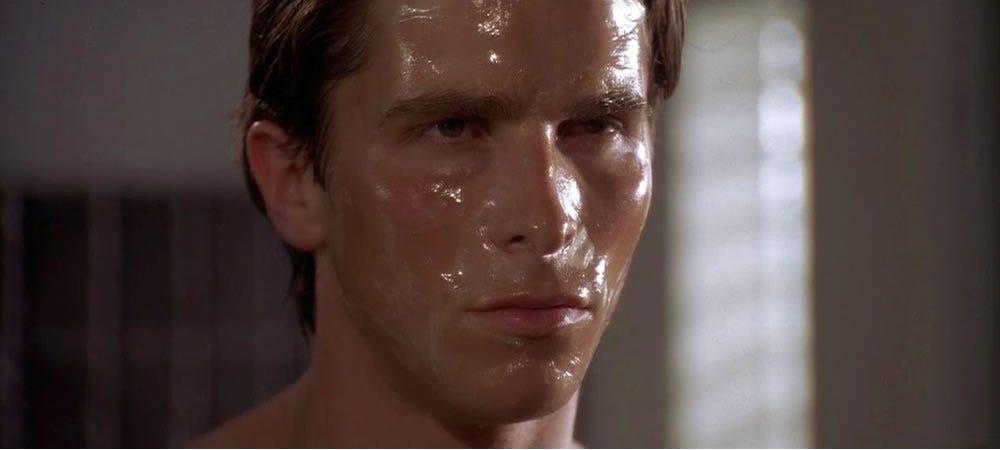 If it's not already, using eye cream for men (or for women, you do you) on the regular is one of those rituals – like trimming your nose hair or using a lather when you shave – that grown men ought to incorporate into their grooming routines. Because how good can you look in a suit if you've got huge dark circles under your eyes?
Why eye cream for men?
You already moisturize with a face lotion that includes SPF – great. But a comprehensive skincare routine isn't complete without a little extra love for your eye area. How come? The skin around the eye is thinner than the skin on the rest of the face, so it needs more care. Along with your neck and hands, the area under the eyes shows signs of aging first.
When to start?
Now. Really. The younger the better. You think older men like George Clooney (53) get by on good genes alone? That many summers on Lake Como and he'd definitely look older without a little extra skincare attention. The sooner you start taking care of your skin, the easier it will be later on when you're gently fighting back wrinkles, not battling them MMA-style.
What does it do?
Whether you've spent some extra hours working late at the office, or you're recovering from a long weekend out on the town, the skin around your eyes shows it. By applying eye cream to this area daily, you can firm the skin, reduce those dark circles, and – ultimately – fight signs of aging.
How do I put it on?
Simple.
Step 1: Dispense a tiny ladybug sized amount on one ring finger.
Step 2: Dab both of your ring fingers together, so you now have an infant ladybug sized amount on each finger.
Step 3: Gently pat the eye cream under each eye, then around and up, ending at your eyebrow.
Done.
Get the goods
Now that you know how important protecting the skin under your eyes is, I've compiled some of the best creams to help you get the job done.
Like this post? Follow SG on twitter for your daily fill!