The Best Summer Hairstyles for Men (Updated!)
How to handle locks in the sweltering heat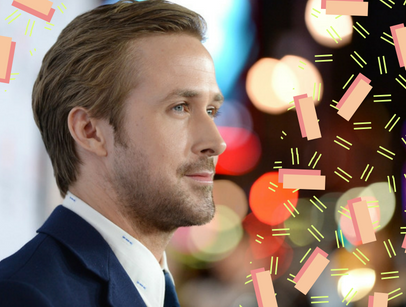 Shave it off. There, easy advice for summer hairstyles for men, right?
Okay okay, let's say you don't want to go full-Full Metal Jacket every time June rolls around. We totally get it!
For a few helpful hairstyle hints, listen to Megan's podcast conversation with Jeff Laub from Blind Barber, who shared a rundown on year-round options for guys based on personal style and hair type. So many textures! So many products! 
But for now? Let's talk hairstyles for the sweltering summertime.
Below, how to get the most out of your hair type with these summer hairstyles for men:
Straight and fine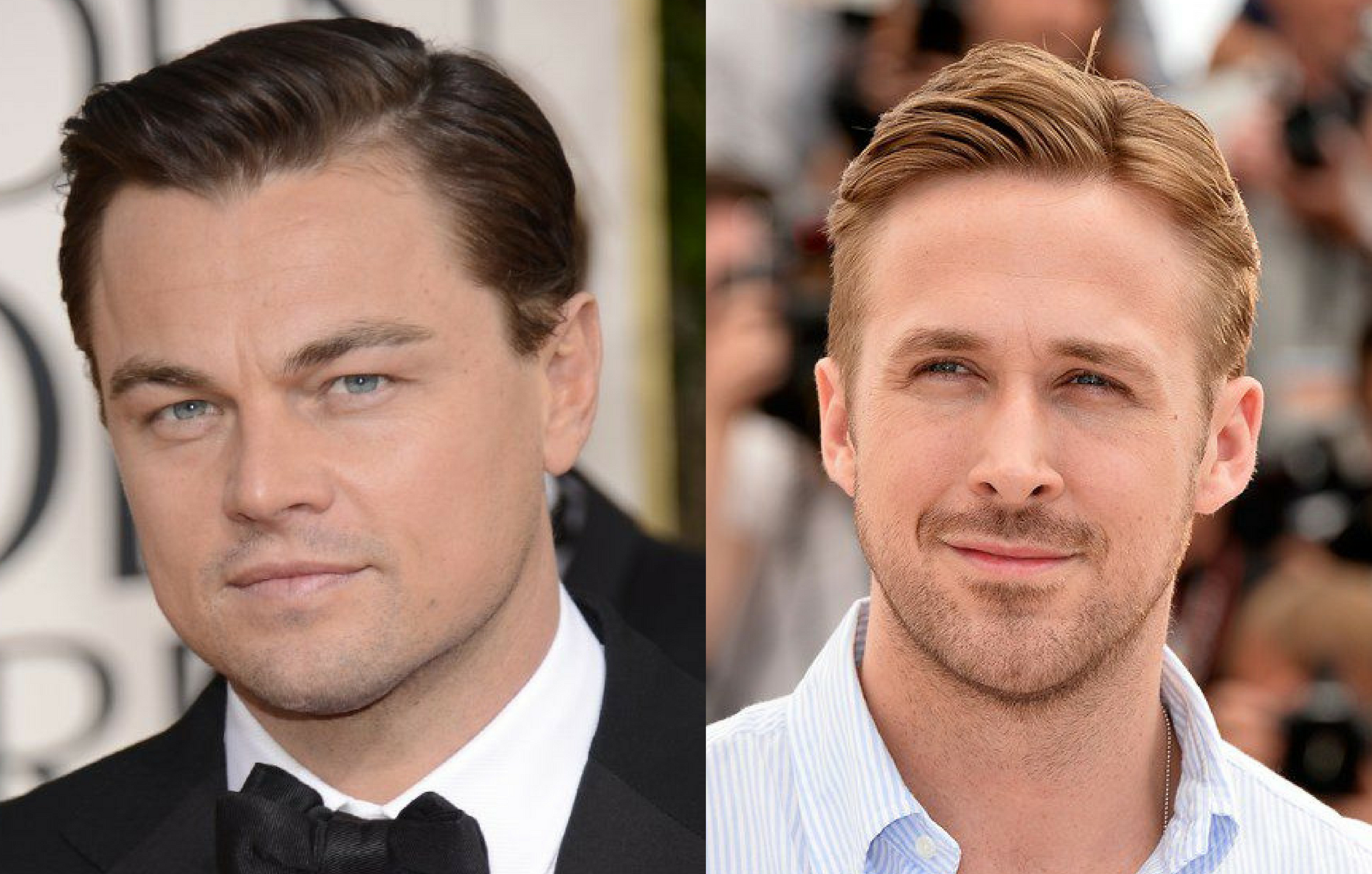 Whether you have naturally fine hair or find it thinning over time, you (and SG Madness 2018 winner Ryan Gosling) have a leg up on the hot weather hair competition. A lighter head of hair will inevitably keep you cool this season.
Your struggle? How to keep it from falling flat when things get sweaty.
Styling tips:
The right haircut is the quickest way to get a fuller looking head of hair. A high and tight style, layered mop top, or short crop (Gosling has rocked 'em all) will look effortless while giving an illusion of longer, thicker hair.
Be buzzworthy. Don't sleep on a buzz cut that's timeless and intentional – just be sure to reach for a botanical-based shampoo to encourage growth and keep your scalp looking healthy.
If you're keen on keeping long hair all year, reach for a sea salt spray to add texture and volume. Think: More Thor, less like Hanson.
A high-quality hair dryer will be your secret weapon. Need proof? Read this.
// Product picks //

Straight and thick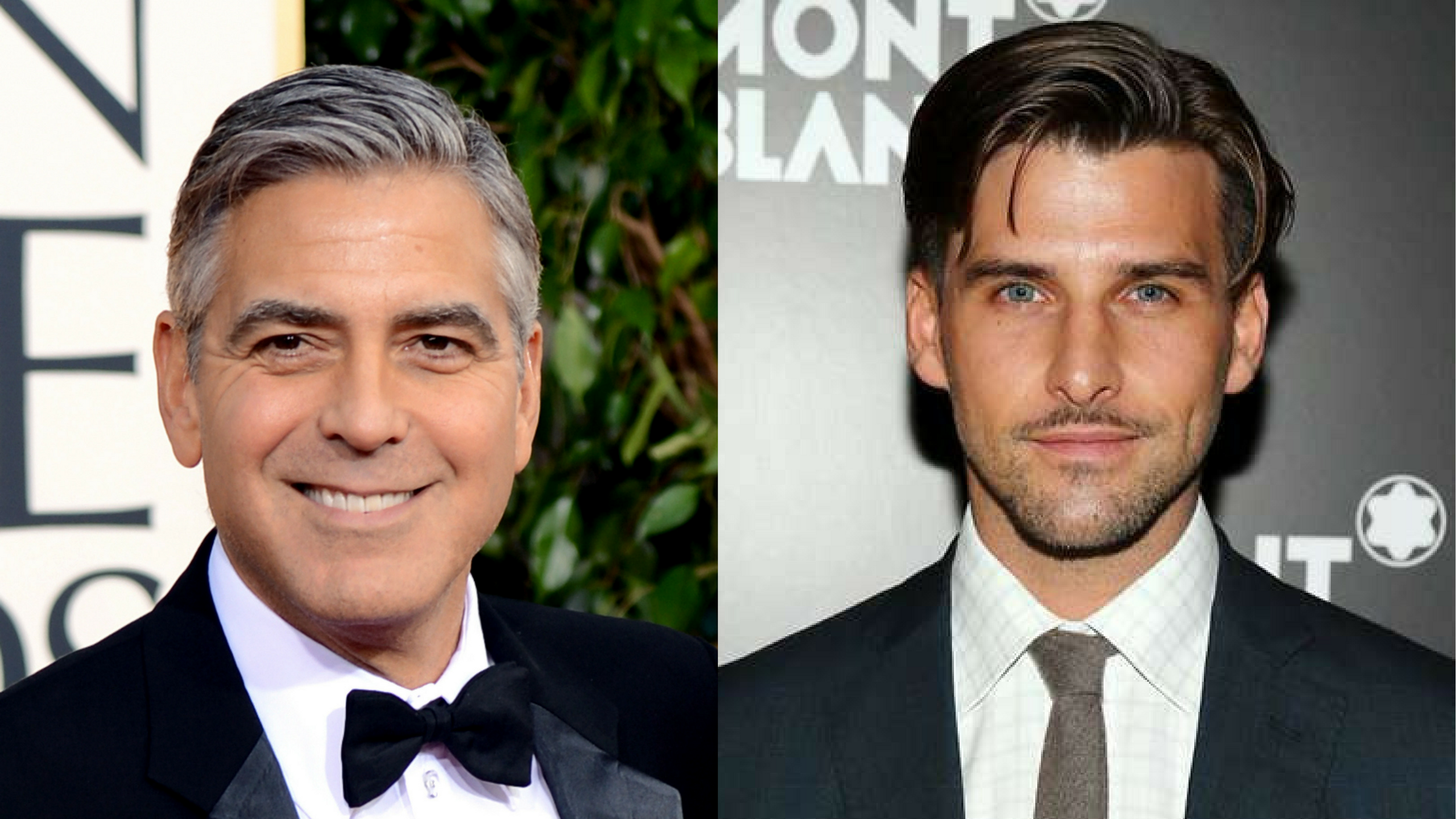 Been hashtag-blessed with luscious locks? All signs might point to "yes" if your hair feels physically heavy or remains wet long after a post-shower Netflix binge. If that sounds like you, here's how to handle the extra heat this summer.
Styling tips:
A thick mess of hair needs regular conditioning to remain manageable and soft, so if you're going to skip anything, skip shampoo instead of conditioner.

Looking to beat the heat? Lean into a fade. You'll be able to keep most of your length while letting your scalp breathe.

Don't be afraid to think thin. Asking your barber to slightly thin the top, which will lessen the contrast from the fade so it looks blended and not too top-heavy.

Add muscle…to your products. Opt for a high-hold or "strong" hold product like wax-based pomade to do the heavy lifting for your hair. It'll also help reduce frizz and fly-aways.
// Product picks //

Natural or Kinky
African American men, as well as others with naturally thick and kinky hair, have no shortage of hairstyles that can out-maneuver a sweltering summer.
Since volume is on your side, you don't want to lean too hard on the styling products, which can add unwanted weight. However, heat can increase dryness (yep, even when extra perspiration is in the mix), so stick to a hydrating regimen.
Styling tips:
Whether you go clipped, sculpted, or natural, a hair oil or butter is key to locking in moisture. Dealing with an oily scalp? A lightweight leave-in conditioner with essential oils is an easy alternative.

Hydrate every day. Avoid washing away natural oils by only using shampoo when absolutely necessary – as little as once a week – and opt for a hydrating formula. Then, reach for a de-tangler and wide comb if the going still gets rough.

Need a change? Try an adventurous fade or slightly asymmetrical look – just make sure your barber has experience with a style like this so it doesn't look like a newbie got ahold of the buzzer.
// Product picks //

Loosely curled or Wavy
Guys with loose curls or wavy hair have it easy when it comes to styling in the summer, but the real trick is perfecting your product lineup when temperatures rise. You're naturally working with a l'il bit more bounce, and with that comes volume.
Volume you'll need to tame when it gets humid.
Dealing with dry heat? Avoid extra frizz by reaching for products that will keep you polished all summer long.
Styling tips:
Moisture is a must. Either only conditioning or routinely using leave-in conditioner will keep your curls healthy and decrease frizz. 

Too sweaty to skip shampoo? Be label-conscious. Look for a sulfate-free or botanical shampoo that won't strip your hair of its natural oils which protect your scalp from drying or flaking.

When it comes to updating your style, keep it simple. Going for a trim like Harrington or a simple high and tight like Malek's will look sharp without needing too much extra upkeep.

Keep weight in mind. Since your curls will feel heavier in the heat, stick to products like a light mouse or clay pomade for structure that doesn't feel stiff.
// Product picks //

TELL US:
WHAT'S YOUR SUMMER HAIRSTYLE SWITCH-UP?

Psst…follow Style Girlfriend on Pinterest!