The Morning Grooming Routine Upgrade
A Next-Level Regimen for Guys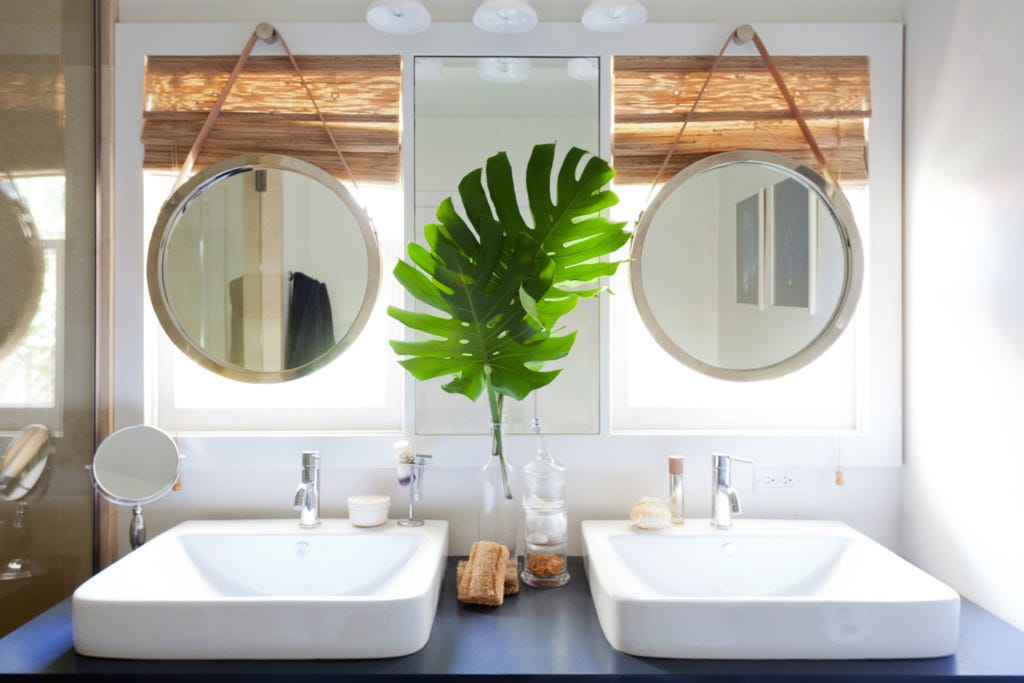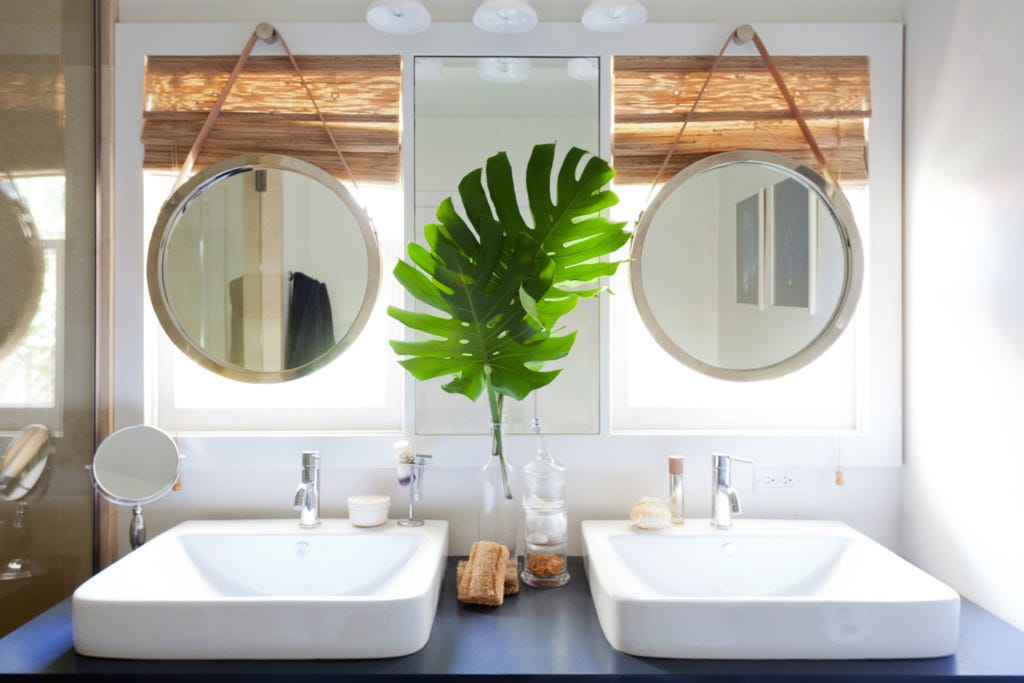 For many guys, the way they get ready hasn't changed much since middle school. Shower and shave as quickly as possible, using whatever's lying around in the bathroom, then move on to more important tasks. Like, say, earning money, or meeting up with buddies or a date to spend some of it. Here at SG HQ, we can't fault a no-nonsense morning grooming routine — getting ready should be easy, after all — but that doesn't mean it should be an afterthought.
The way you look (and smell) has a huge impact on how others see you, and how you see yourself. That means finding time to look your best shouldn't be a last-minute rush job squeezed in between the snooze button and your morning commute.
The good news? It's easy to energize your AM routine with the right products. The latest offerings for guys take grooming to the next level, with formulas specifically designed for men's skin, and scents that'll have you feeling smoother than ever.
Three tips to kickstart your morning grooming routine:
Check the Oil
On average, a guy's skin is 25% thicker than a woman's. No, we don't mean you're better at taking a joke — thicker skin produces more oil: the stuff that makes your face look shiny, and often ends up leading to acne.
Dove Men+Care's Oil Control Body and Face Wash is made with kaolin clay, a natural ingredient that actually attaches itself to oil and pulls it from the skin, and since it's from Dove (where every product is made with built-in moisturizer) you won't end up feeling dry afterward. Even better, this is the rare cleanser that works for your body and your face – meaning one less product to crowd your shower's valuable flat surface real estate.
---
Get more grooming pro tips from dermatologists and barbers
---
The Smell Test
Any body wash will get you clean — that's the bare minimum expectation when you're in the shower.
But let's be real: just "clean" is a pretty low bar.
To really get noticed, you want a one-two punch of feeling clean and smelling amazing, too. Colognes can help with this, sure, but they also tend to evaporate pretty quickly, which is why it's smart to invest in a body wash with a great fragrance. Scent lasts longer when it's scrubbed all over the body (not just spritzed on your wrists). Application is easy, too, since it lathers up like a charm. 
Don't Sweat It
It's basically the first thing you learn as a teenager: wear deodorant, and wear it every day. Accidentally skipping this step can lead to soaking armpits, and worse, cringe-inducing BO. Interestingly (to us, anyway), the stink we're all trying to to cover up doesn't come from the sweat itself, but rather the bacteria that – when left unchecked – breaks down one of the two types of sweat on your skin.
Luckily, there are plenty of products on the shelf today that help keep you armpit-confident (yup, it's a thing), making this final morning routine step a pleasurable one. We like Axe's 'Urban' deodorant, inspired by smoky tobacco and sweet amber. They smell so good it's worth whatever you had to do to get dirty enough to need it in the first place.
If you're not a stick guy, try looking into some of the new dry sprays that have hit the market. Updated takes on the aerosol sprays of the '70s, the new versions go on completely dry; just spray for three seconds and go. They won't leave any residue under your arms – or white stains on your black T-shirts.
Pro tip: If you really want to up your game (and save some time in the morning), put on your deodorant before bed the night before. It takes a few hours for the antiperspirant to kick in anyway, and most options are last 24 hours at least.
That's it! Looking and feeling great in the morning doesn't need to cut into your day. 
TELL US:
WHAT'S ONE PART OF YOUR MORNING ROUTINE YOU NEVER CUT OUT – EVEN WHEN YOU'RE RUNNING LATE?
Subscribe to Style Girlfriend on YouTube
Presented by Lunchbox. Thanks for supporting the great brands that make Style Girlfriend possible!