Ugly Holiday Sweater Outfits for Guys
C'mon get ugly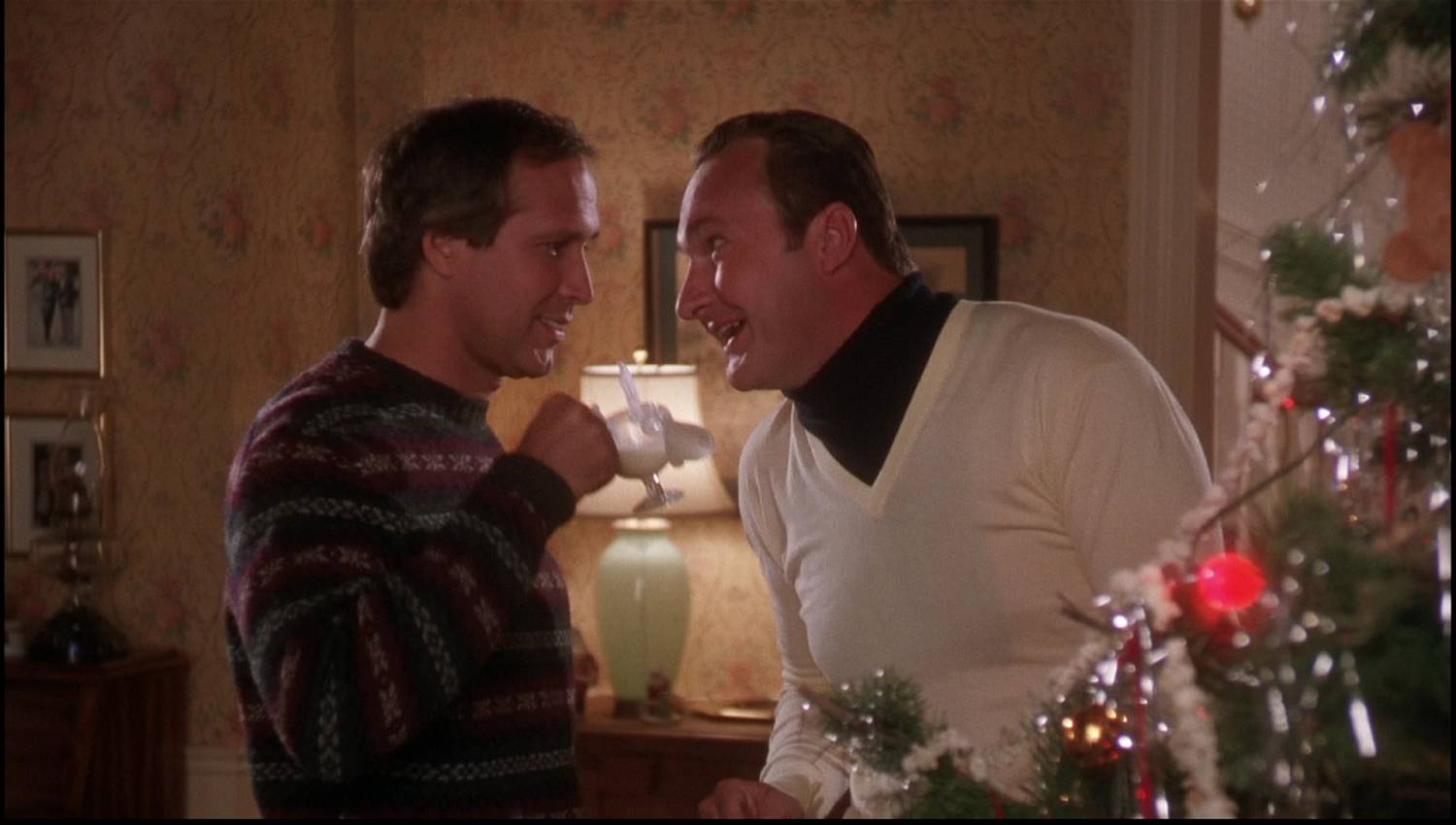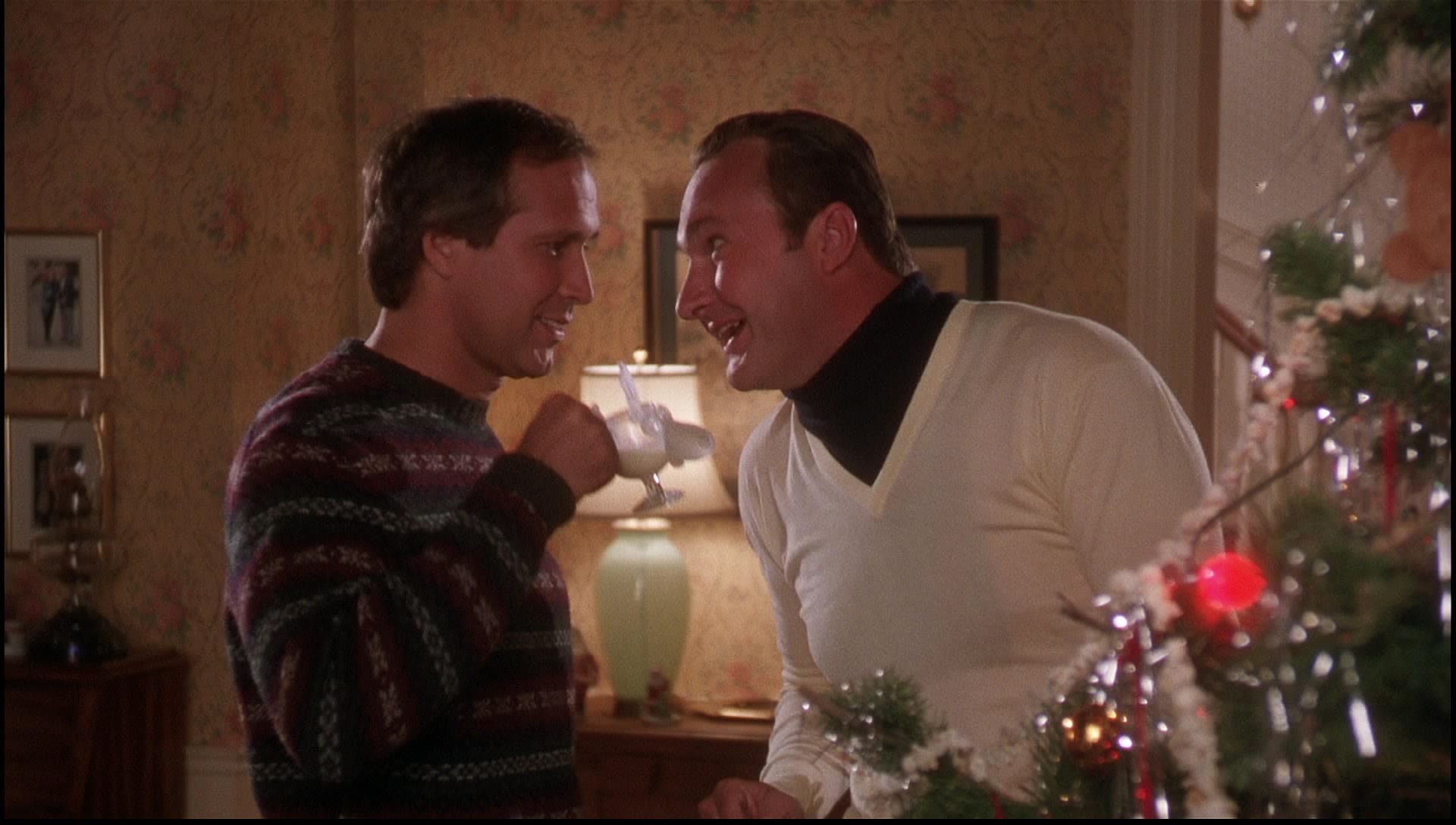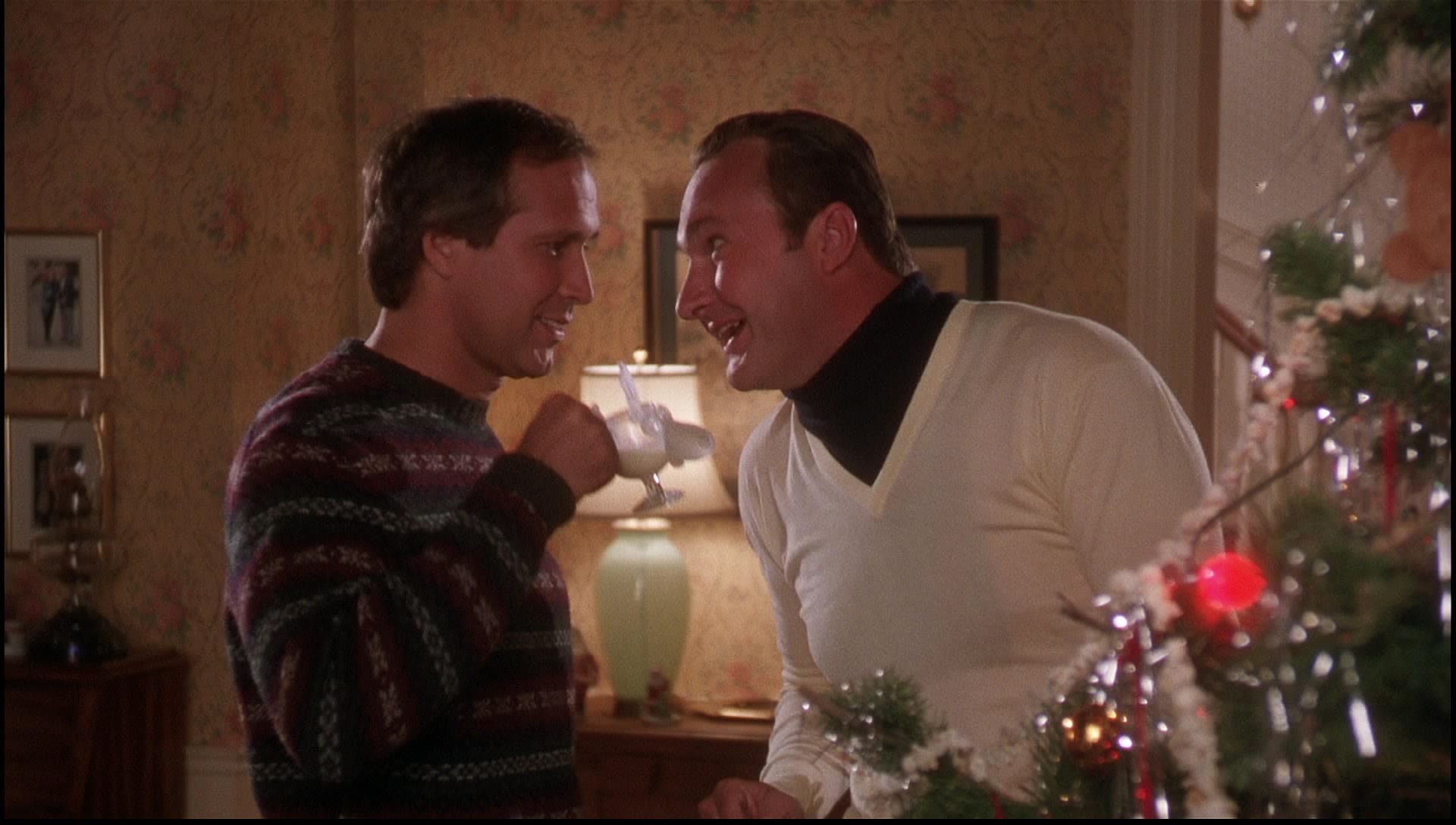 If I'm honest (and why not? We're among friends here), I've never been much for theme parties. Don't worry; Taylor knows. It's just that I have a ludicrously low tolerance for feeling "silly" and wearing clothes that don't make me feel like a million bucks is a good place to start if you want to knock me off my best.
Which is why ugly sweater parties have always given me the heebie jeebies. Why show up to a place just to look silly en masse? I know, I know. To have fun, Megan! It's okay to dress up in ugly clothes if you're all doing it together.
But much like the plot of Dinner For Schmucks, or any "worst of" end of year list, I feel like…that's just mean! Even if you're in it together, why do that to the people you love?
It recently came to my attention that when it comes to ugly holiday sweater parties, there's another good reason to be anti. Digging through store racks desperate to find not an item you'll wear forever, but one you get to wear exactly once is super bad for the environment!
So yeah, I'm taking a stand. But I'm not a Scrooge! If you want to throw a party or attend a party, keep in mind these things:
Shop vintage. No need to add to the problem of fast fashion by buying something that was made cheaply and quickly so you could pick up a party outfit at Target while also doing the grocery shopping for the week.
Consider wearing regular holiday clothes…all at once. A Fair Isle sweater AND tartan pants? Now we're talking.
Ugly Holiday Sweater Outfit Option 1: Go All In
SThe eggnog is flowing, carols are blaring, and you're sporting an USP outfit with Rudolph's face lit up like a Lite-Brite.
So sure, why not go all in with brightly-colored festive-looking pants, too? You could also rock something like a tartan dress pant, for a real festive-all-over vibe.
> Check out more stylish sweater options here
Ugly Holiday Sweater Outfit Option 2: Hedge your bets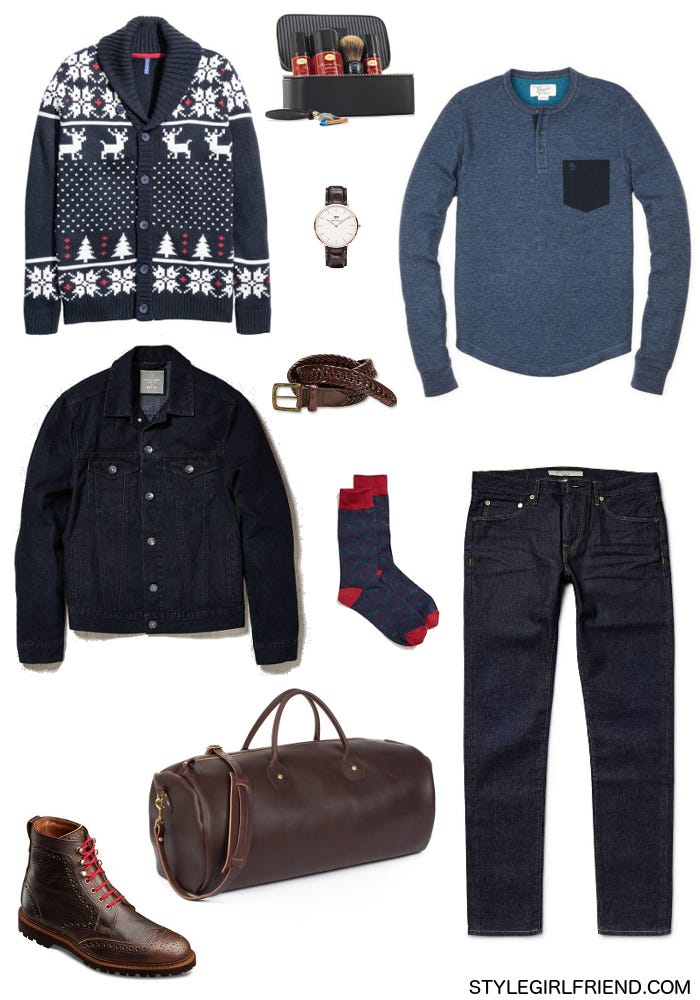 If you want to stick to more subtle far, try a henley, lace-up boots, and a Fair Isle-esque shawl collar cardigan.
Ugly Holiday Sweater Outfit Option 3: Laid-back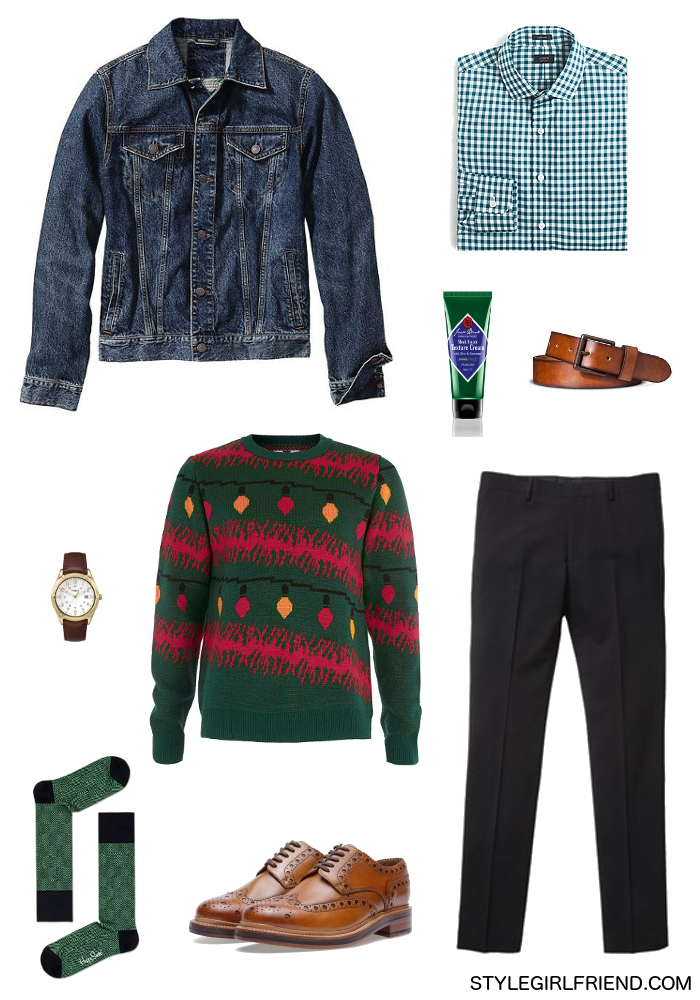 This could…almost be a normal outfit? If not for the sweater? And that's…a good thing?
How to pull off an ugly Christmas sweater
If you're feeling frisky and want to go all-out, throw some color-coordinated pants on to really turn up the Deal With It factor. Add a plaid button-up underneath and finish it all with a festive bow tie (pre-tied for this merry and tacky night, natch). Just like that, you're ready to hit the town for your USP.
> Want more #SGapproved sweater picks? We've got you covered