Undressed Podcast Episode 004: Ryan Jones
The Kansas-born filmmaker gets personal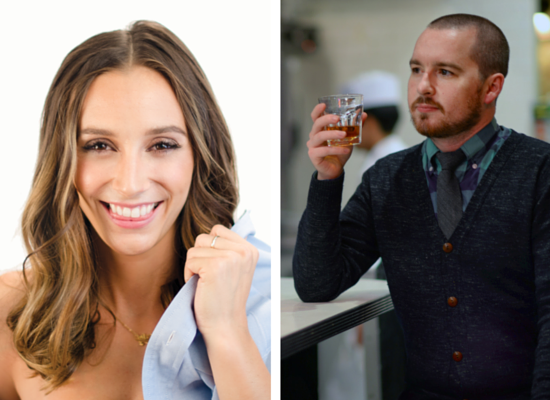 Episode 004 of "Undressed" with Style Girlfriend is here! Listen below, and subscribe in iTunes or Stitcher.
Ryan Jones has been shooting and editing movies since he was 12 years old. While studying film at the University of Kansas, he made a feature-length documentary, Fall From Grace, that went on to premiere at SXSW and was later sold to Showtime and Netflix.
Since moving to New York, he's worked as a video producer for Newsweek, NYMag, Guyism, and more (and if you like attempting to stifle laughter while sitting at your desk at work, I highly encourage you to watch his compilation of Charlie Day screaming on It's Always Sunny in Philadelphia for NYMag).
His latest film, Scott's Pizza Tours, profiles pizza aficionado – and future Undressed guest! – Scott Weiner.
Ryan and I have been pals since his Newsweek days, and we even featured his dapper style here on the site awhile back. He also just got married to his dream girl, who skipped a traditional wedding dress in favor of a freaking wedding jumpsuit and will forever have style cred in my book because of it, so leave him some congrats down in the comments.
And don't forget to catch up on the first three episodes of Undressed here, here and here!
LISTEN HERE: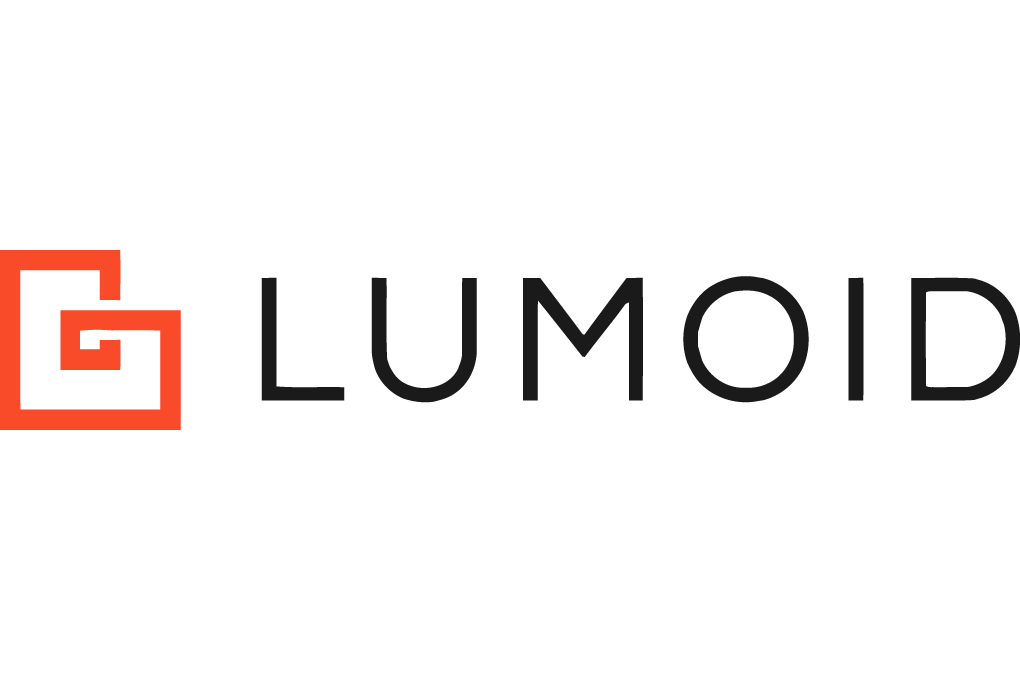 Thanks to episode 003's sponsor: Lumoid, the Uber of tech gadgets that you can try before you buy. Since Undressed listeners do everything better, faster, stronger, you can use the code "STYLEGF" at checkout to get 15% off rentals for Go-Pros, cameras, and even drones. Please go support them so they continue to support Style Girlfriend!