Undressed Podcast Now on Spotify!
Party time, excellent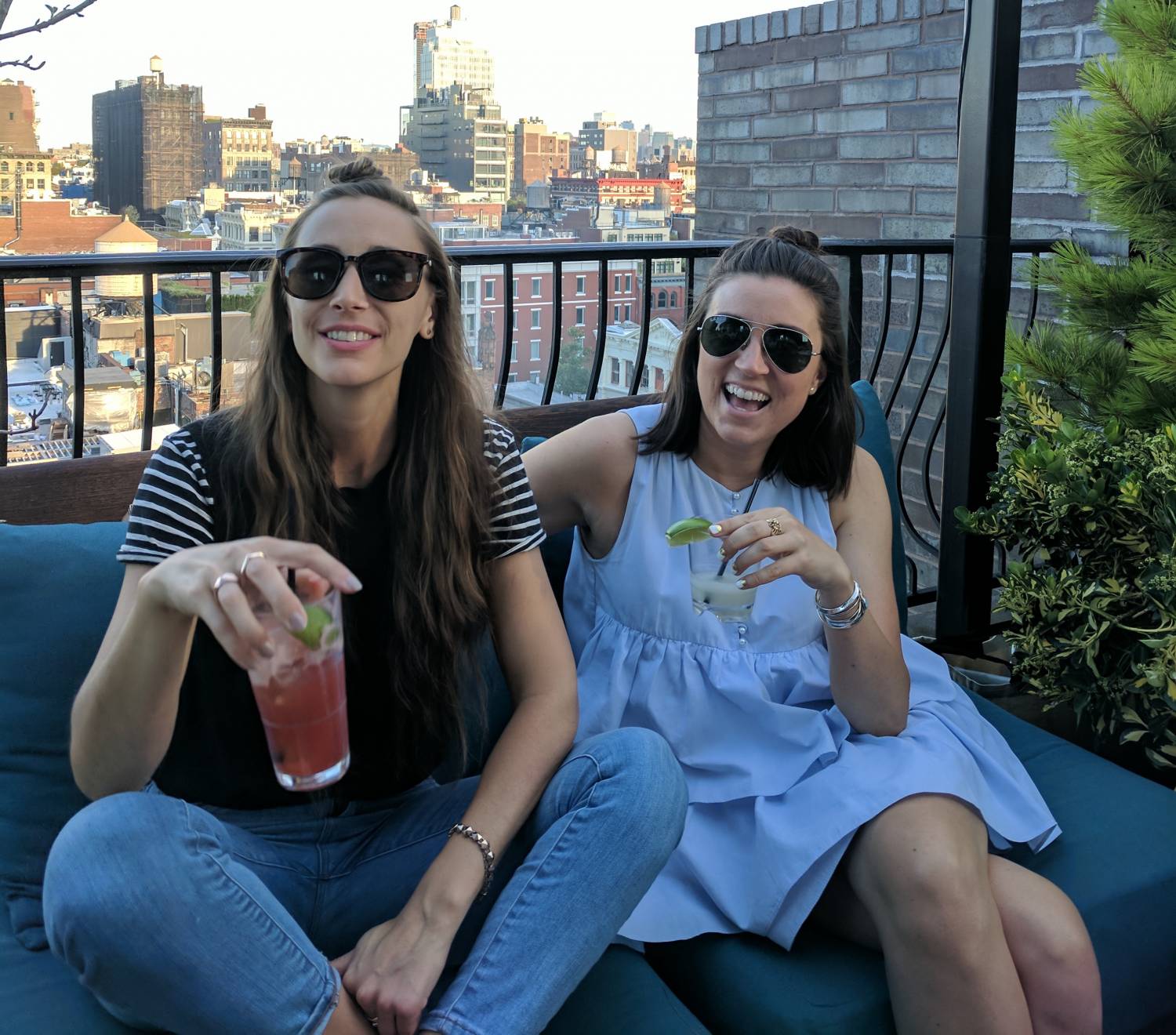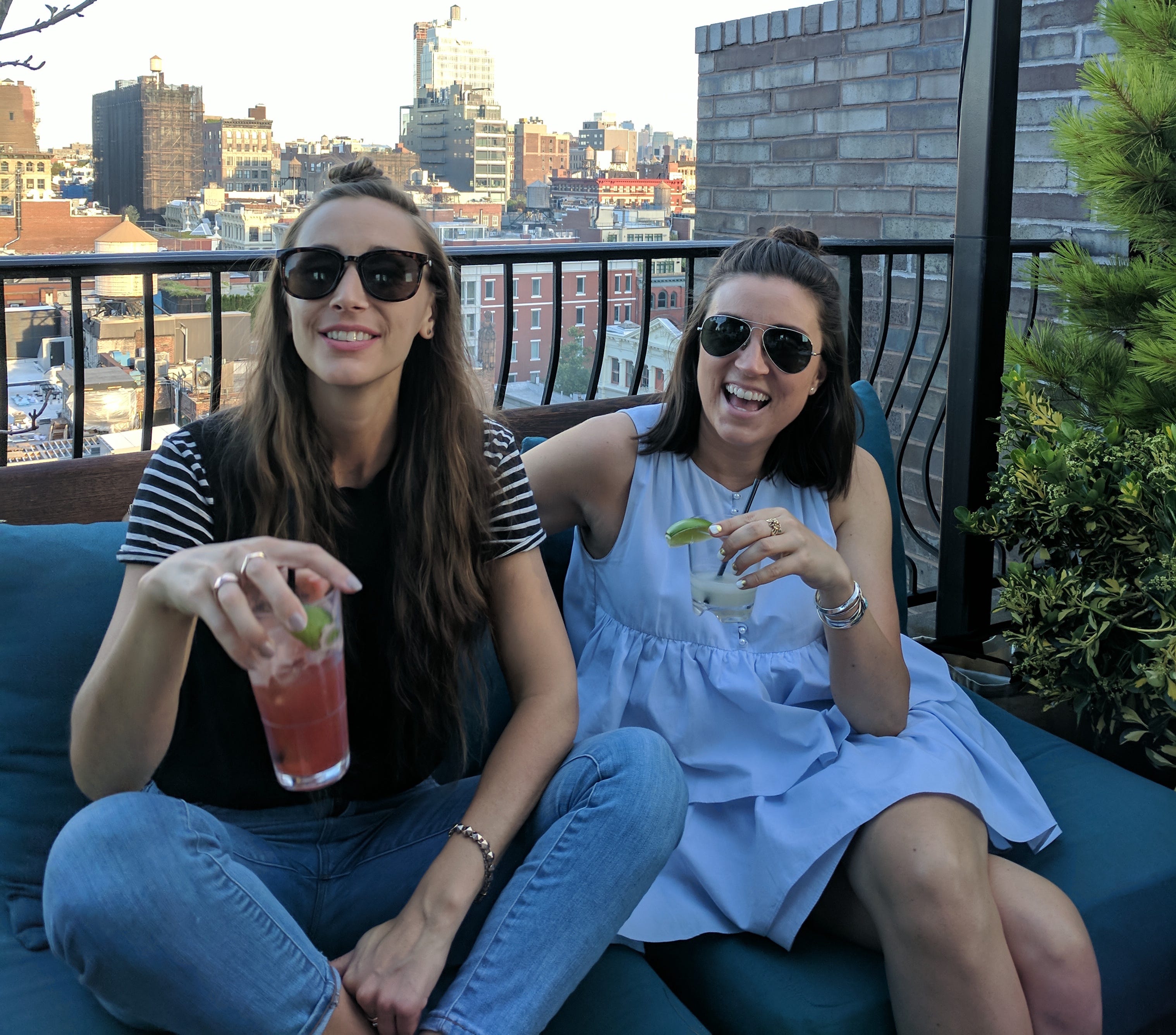 Lololol okay, SO. I am supes out of room on my computer's hard drive, and I was going to edit this week's podcast on my flight last week, but then every application went into "your adorable kid when you train a camera on them and tell them to smile and they look at you with a painful grimace that is in no way adorable" mode…i.e., everything running on my computer froze and I got the dreaded spinning wheel of death. Which means I had to force quit all my applications just to get the damn thing to run again.
All that to say, yeah, we lost the pod.
But! There's good news!
You can now listen to Style Girlfriend's Undressed podcast on Spotify!
How long have we been promising you this important update? Forever, I know.
So for all you holdouts (who are you? why are you like this?), you've got no more excuses not to subscribe/download/tell all of your friends about SG's Undressed pod.
So, just to run down that list for all you tl;dr'ers, the Style Girlfriend Undressed podcast is on iTunes, Pocket Casts, Overcast, Stitcher, and now Spotify!
Oh, and here's the most recent episode.
It's about popover shirts and pop songs! What's not to like?
TELL ME:
WHAT WAS YOUR LAST COMPUTER MALFUNCTION? (AND HAVE YOU SUBSCRIBED TO UNDRESSED YET?!)

I run Style Girlfriend, helping guys develop and grow their personal style, all from a friendly and supportive female perspective.