Dress the Part: What to Wear for the US Open
Game, Set, Style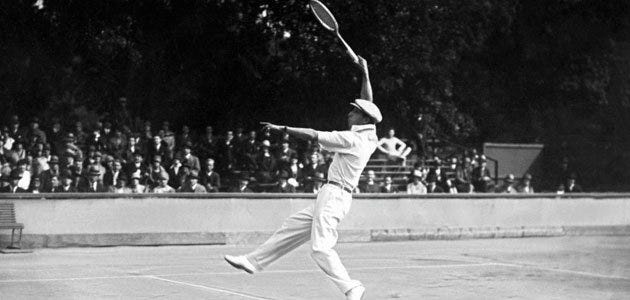 Here's what I love about tennis style: 1) Apart from improved sportswear technology, it hasn't really changed all that much during the sport's lifetime, and 2) what you wear on the court isn't all that different than what you wear to watch it from the stands.
The sport's preppy pressed-and-collared vibe translates whether you're playing on the court or politely clapping from your seats.
Player John Isner showing off his style for this year's tourney (get the top here)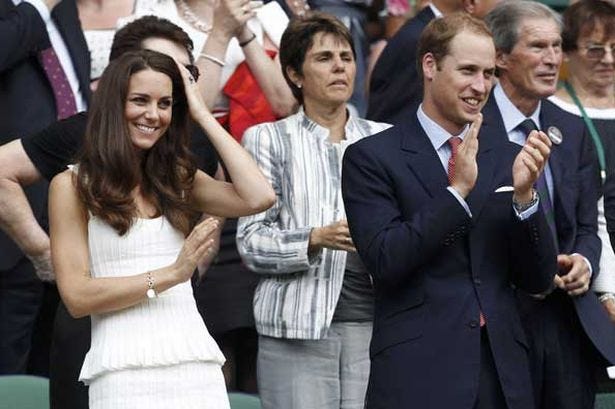 No, you don't have to wear a suit like Prince William at this year's Wimbledon, but you've gotta admit that's a strong look
It was René Lacoste – the iconic tennis brand's namesake with the once-blue crocodile – who made the short sleeve polo a tennis standard on the court, and I don't see it going anywhere anytime soon.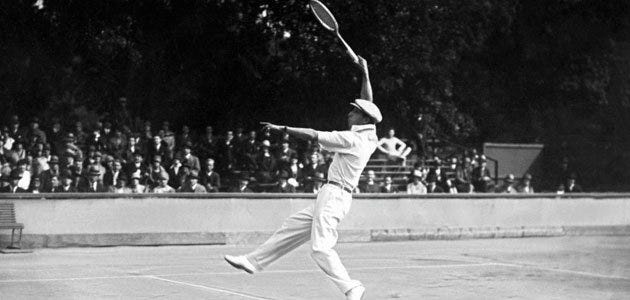 Channel this tennis style maverick with this classic, sporty staple: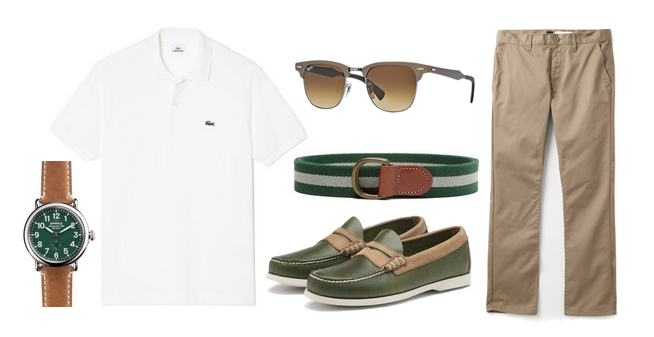 Shirt: Lacoste, $90 | Pants: RVCA, $49 | Belt: Bonobos, $50
Shoes: G.H. Bass & Co., $88 |Watch: Shinola, $550 | Sunglasses: Ray-Ban, $205
Tell us:
How does this sporty staple get gametime in your wardrobe?
Headed to the US Open this weekend? Show off your style on Instagram and tag it #teamSG

Like a phoenix rising from the ashes, Gabi Meyers went from Team SG's first-ever intern to a trusted fashion editor and stylist. She currently lives in Chicago with a very cute dog.