What Women Want: Retro Look
Alright, Alright, Alright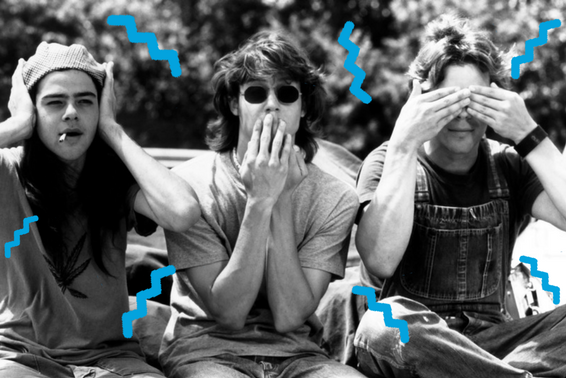 My freshman year of high school, I fell madly in love with Nate Otis, a friend of my older brother and the diminutive starting point guard for our JV basketball team. Now, did he give any indication that he was interested in an 80-pound, braces-wearing, catholic school-recovering tween? No, but because he was too polite to actively reject me, I harbored that crush for..oh, about the next two years.
Once, when he stayed over at our house for a sleepover, I joined them to watch a movie, Dazed and Confused. In between glances across the room to see if he was looking at me (he never was), I checked out the fashions of Randall "Pink" Floyd and his pot-loving pals. To this day, I feel a Pavlovian pull to '70s style.

And really, what's not to like? Raglan-sleeve shirts wide belts? Good. Vintage sneakers? Good. So long as you keep your throwback gear to one piece per outfit, I'm here for it.
Check out our favorite '70s-inspired picks below: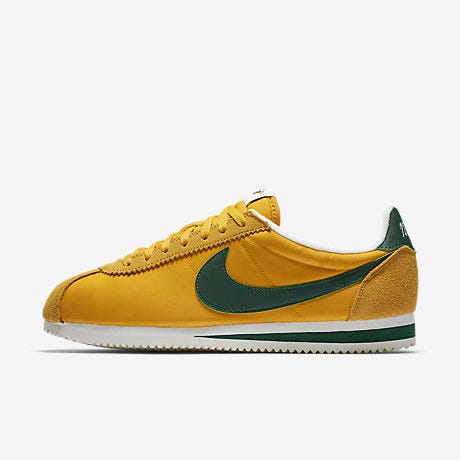 Wear it Well:
A fun colorful twist on a pair of classic sneakers is an easy way to turn add a retro vibe to any outfit. Sport these with a pair of relaxed chino shorts and white OCBD or t-shirt, and you're ready for a day on the town.
Wear it Well:
Ready to spice up your office look? Add a geometric print into the mix under an unstructured khaki blazer and pair with dark denim. You've just won casual Friday.
Wear it Well:
Don a casual tee with a pair of trousers for a "casually tailored" look. Add a belt, a pair of white summer sneakers, and don't forget to tuck it in!
[show_shopthepost_widget id="2747749″]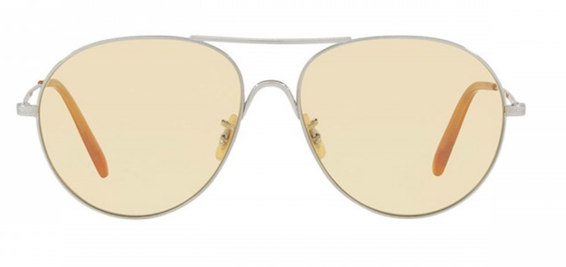 Because a pair of classic, light wash jeans never goes out of style.
Wear it well:
A brown suit might seem too…brown for summer, but with a bright, eye-catching tie (see above) and white button-down or blue chambray shirt, it'll become your new neutral to stand out amongst all the navy, blacks and grays.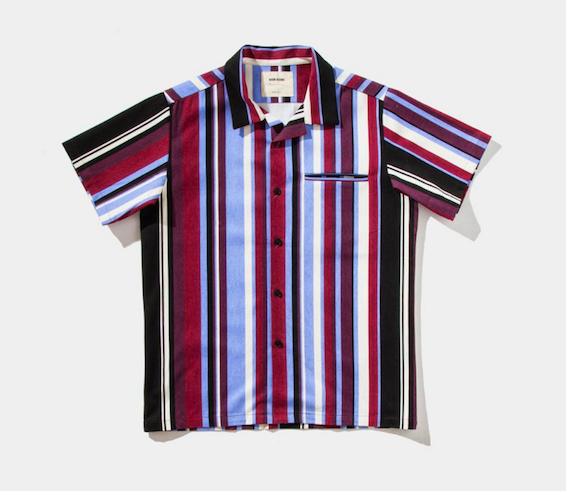 Wear it Well:
In a sea of white shirts, stand out with these polka dots. It's a simple way to add style to a gray suit at the office.
TELL ME:
WHAT MOVIE INSPIRED YOUR STYLE THE MOST WHEN YOU WERE YOUNGER?