In Defense of Shopping at the Mall
The mall is dead. Long live mall brands.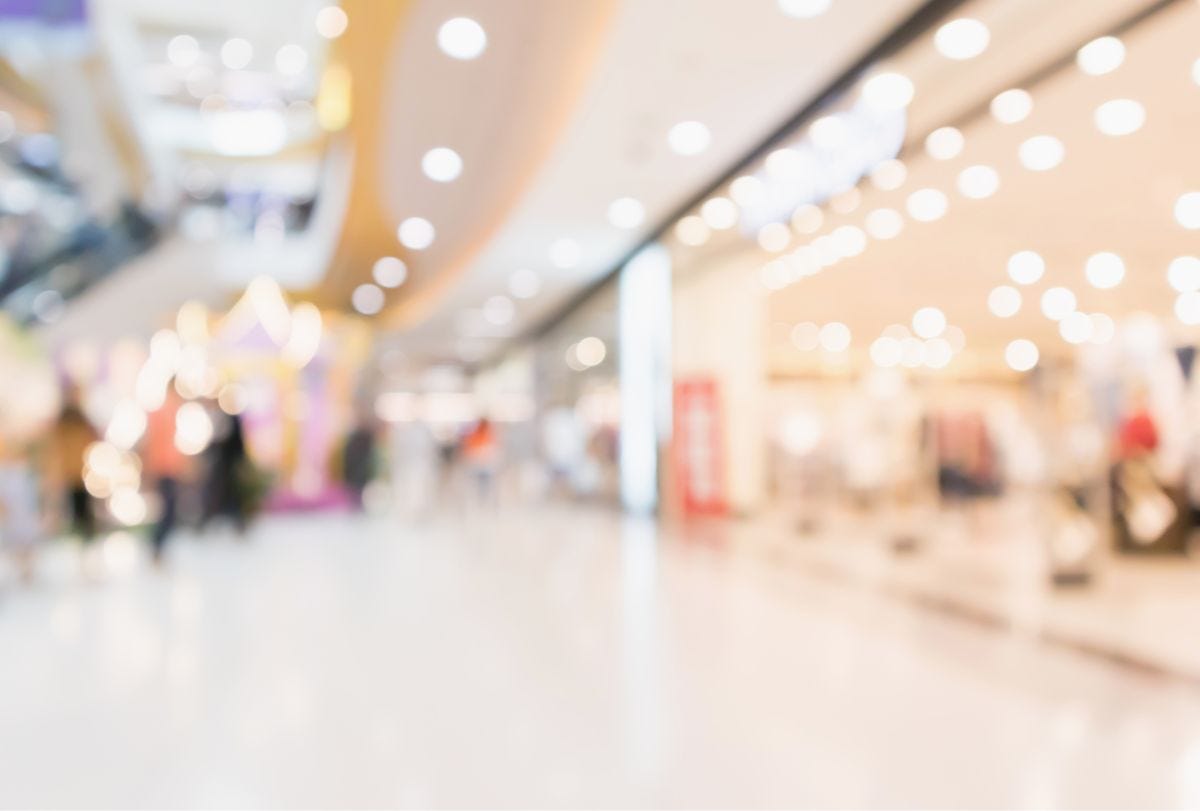 While the physical mall—the capitalist mecca too many of us spent too many hours in our teen and pre-teen years before calling our parents collect to "HiComePickMeUpThanksBye!"—may be dying, mall brands feel more relevant than ever before.
From Abercrombie enjoying a renaissance with millennials to Victoria's Secret retooling its runway show, the brands of our youth are doing their best to age gracefully with us.
And I for one am here for it. Despite annoying pushback on social media whenever we recommend a sweater from Banana Republic, or a pair of carpenter pants from Hollister, there's more guys out there seeking clothes that are stylish and affordable, not high concept and expensive.
Why? A couple reasons:
1) Not everyone can spend a lot of money on clothes.
2) Not everyone wants to spend a lot of money on their clothes.
Yes, I am all for thrifting and buying quality products so you can own and wear them longer. I'm also cognizant of the fact that we live in a world where bidding over asking price on Grailed for the perfect pair of 34×30 Unis Gio Skinny chinos may not be realistic for every guy. That hitting up Gap for a new pair of work pants might be the best, most realistic option.
And I'm here to say, that's a good option!
So, do what you want with the malls, but leave the brands alone.
Shop the best mall brands, according to Team SG:
Abercrombie
Banana Republic
Express