Home
Connect virtually with a men's style pro to build a wardrobe you love, starting at $379.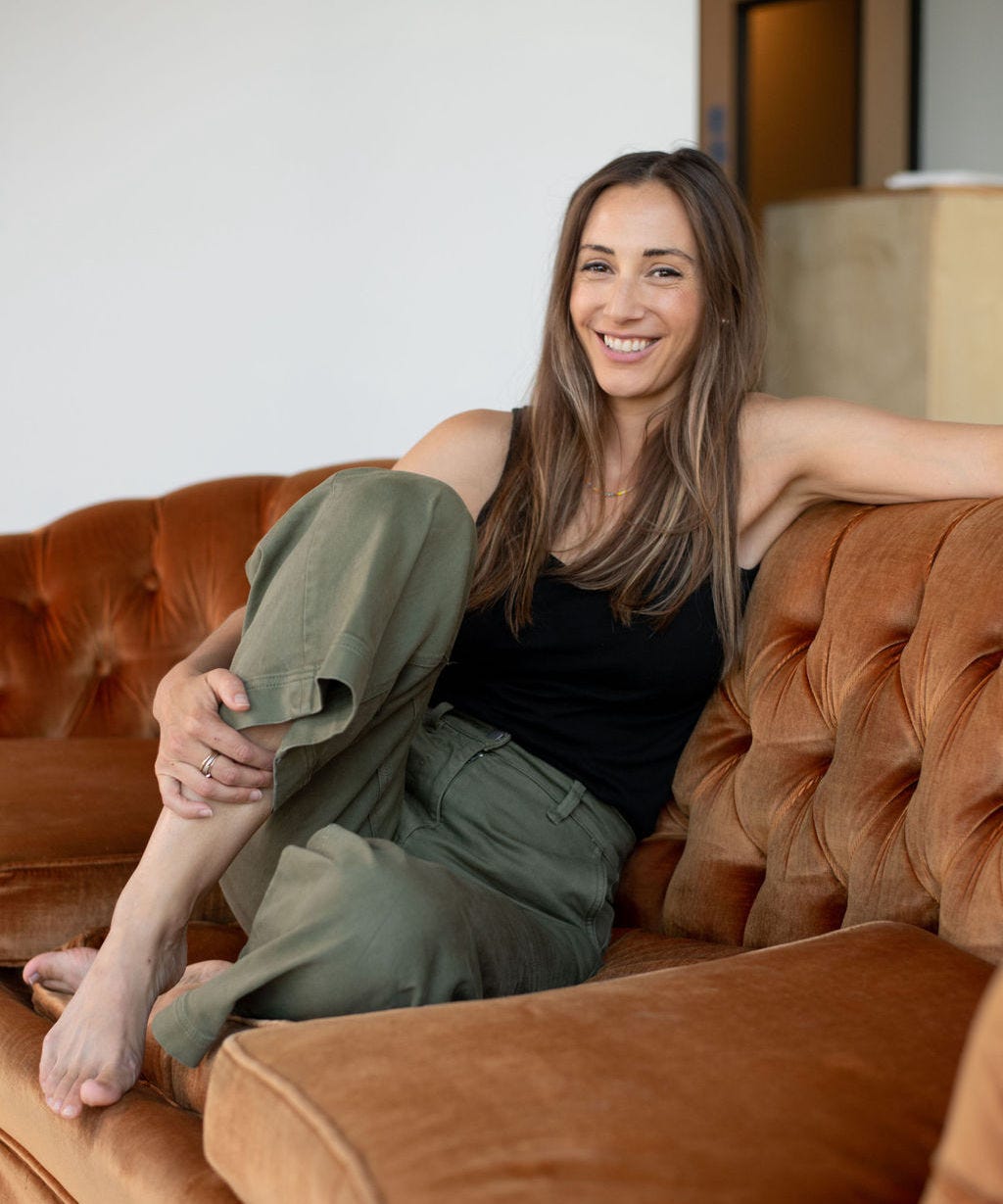 I started Style Girlfriend to help guys shortcut their way to better style, better relationships, better everything.
Maybe you know the clothes you like but hate shopping. Or you need a new opening line on dating apps. Maybe you just wish you had an inside track on what women are really thinking.
If any of the above rings true for you, you've come to the right place.
Here's what will happen when you check out the free resources on our men's lifestyle blog and shop Team SG's latest favorite men's finds, or work with a personal stylist from our team.
You'll better understand what the opposite sex is thinking about what you wear, what you say, and how you say it…without any skeezy pick-up artist vibes. Our team is driven by women who are excited to share the real deal on what we think.
Get ready to look your best. To feel your best. And yep, to act your best, too.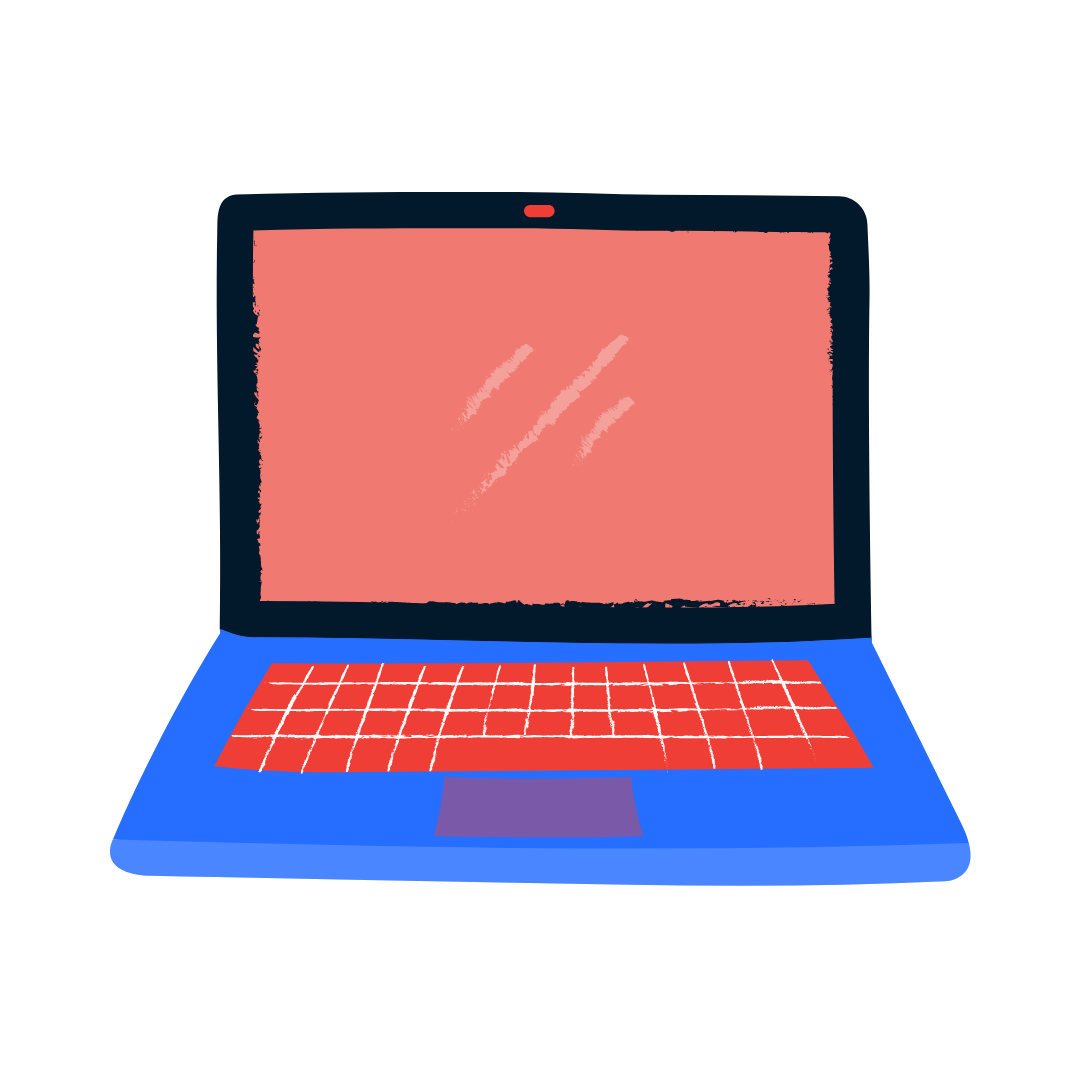 1.
Free resources for guys looking to level up their lives, from dating to style to skincare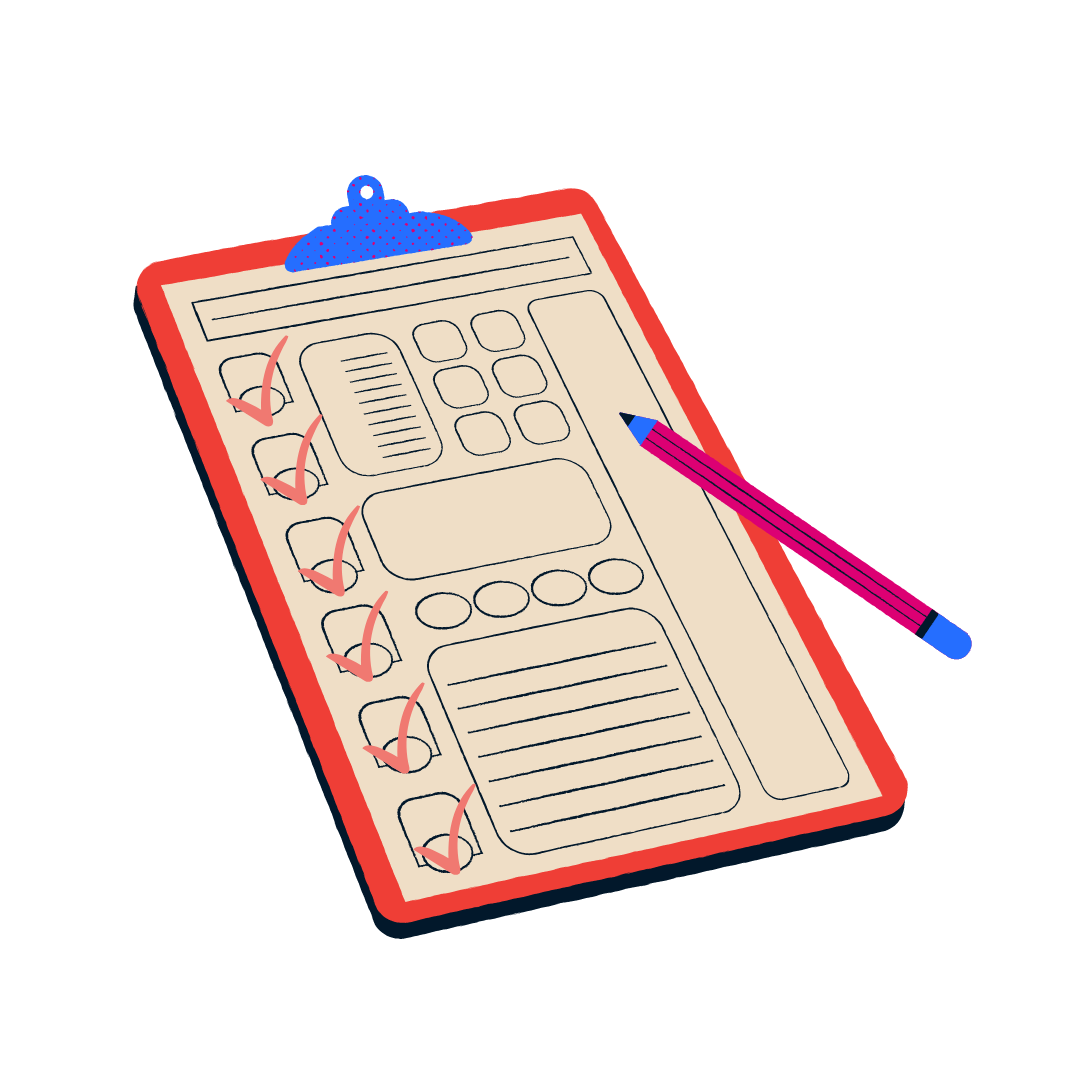 2.
The one-stop-shop for everything our team loves for guys, right now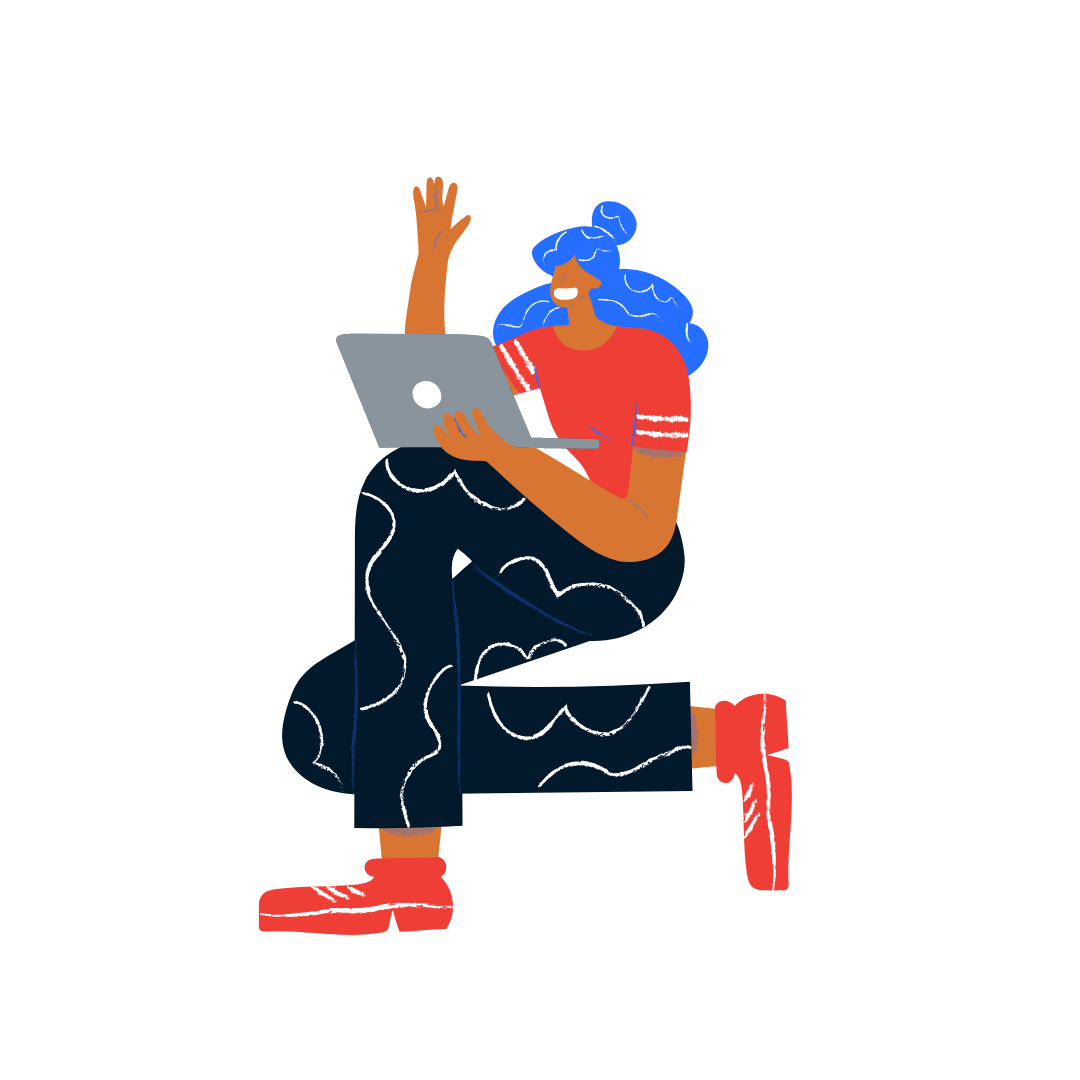 3.
Team SG is ready to help you kick start your self-improvement journey with a wardrobe reset
New!
Style Girlfriend's 2023 Holiday Gift Guide
No whiskey stones, no pickleball sets, no robes