Home
Connect virtually with a men's style pro to build a wardrobe you love, starting at $159.
New!
The Style Girlfriend Guide to Valentine's Day
What to give, what to wear
Life is complicated.
Looking good shouldn't be.
1.
Looking to update your weekend style? Want new work outfits for the office? Need to pick out your wedding tux? Share it in the client questionnaire.
2.
Talk Face To (Virtual) Face
You'll be paired with a member of the Style Girlfriend team for a video call about your personal style, budget, and more.
3.
Receive a personalized style plan built just for you, filled with product suggestions and styling tips. All you have to do is decide what to buy.
Wardrobe Report
$10 / Month
Get a monthly download from Team SG, delivered straight to your inbox with 9 shoppable outfit ideas.
Wardrobe Refresh
$289
$159
This mini styling session includes a 10-minute video consult & digital style plan to shake up your work or weekend wardrobe.



Wardrobe Reboot
$499
$299
For a full wardrobe overhaul, our Reboot package includes a 30-minute video consult & digital style plan complete with a 12-item shopping list and 15 outfit recommendations.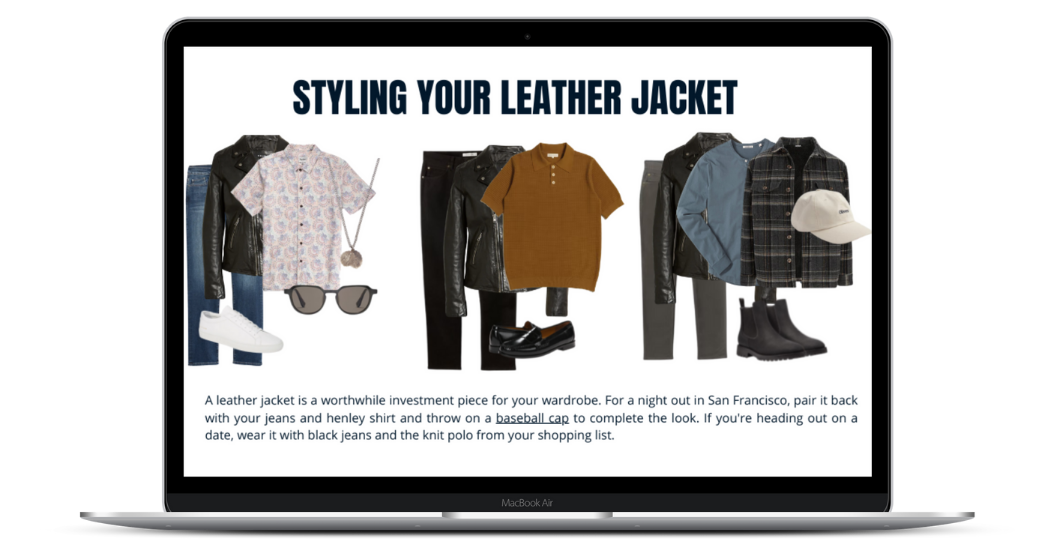 We got our start as a men's style blog, the first fashion website to help guys with their wardrobes written by an all-female team.
We've seen it all. Short legs and wide shoulders? Champagne taste on "The Champagne of Beers" budget? We'll create a personalized style plan just for you.
The "Look good, feel good" connection? It's real. Boost your confidence by upgrading your wardrobe. Schedule a video session with a personal stylist today.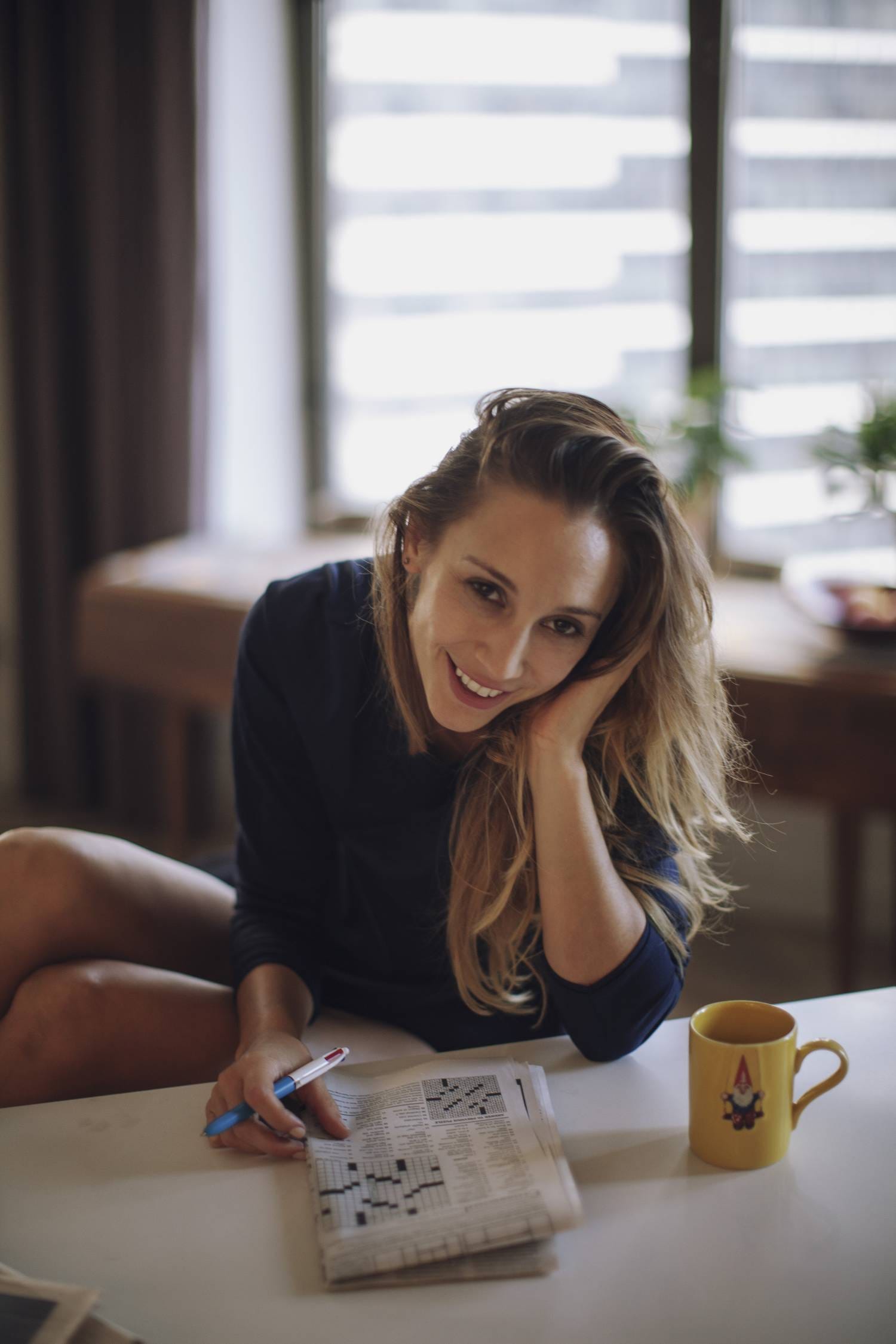 A new kind of guide for guys
You deserve a wardrobe that makes you feel like a million bucks. Our team of stylists can help you get there. We don't sell clothes…we recommend what to buy and share expert advice on putting together outfits you love and feel good wearing.
Consider Style Girlfriend your style secret weapon.
Megan Collins, Founder