Home
Connect virtually with a men's style pro to build a wardrobe you love, starting at $159.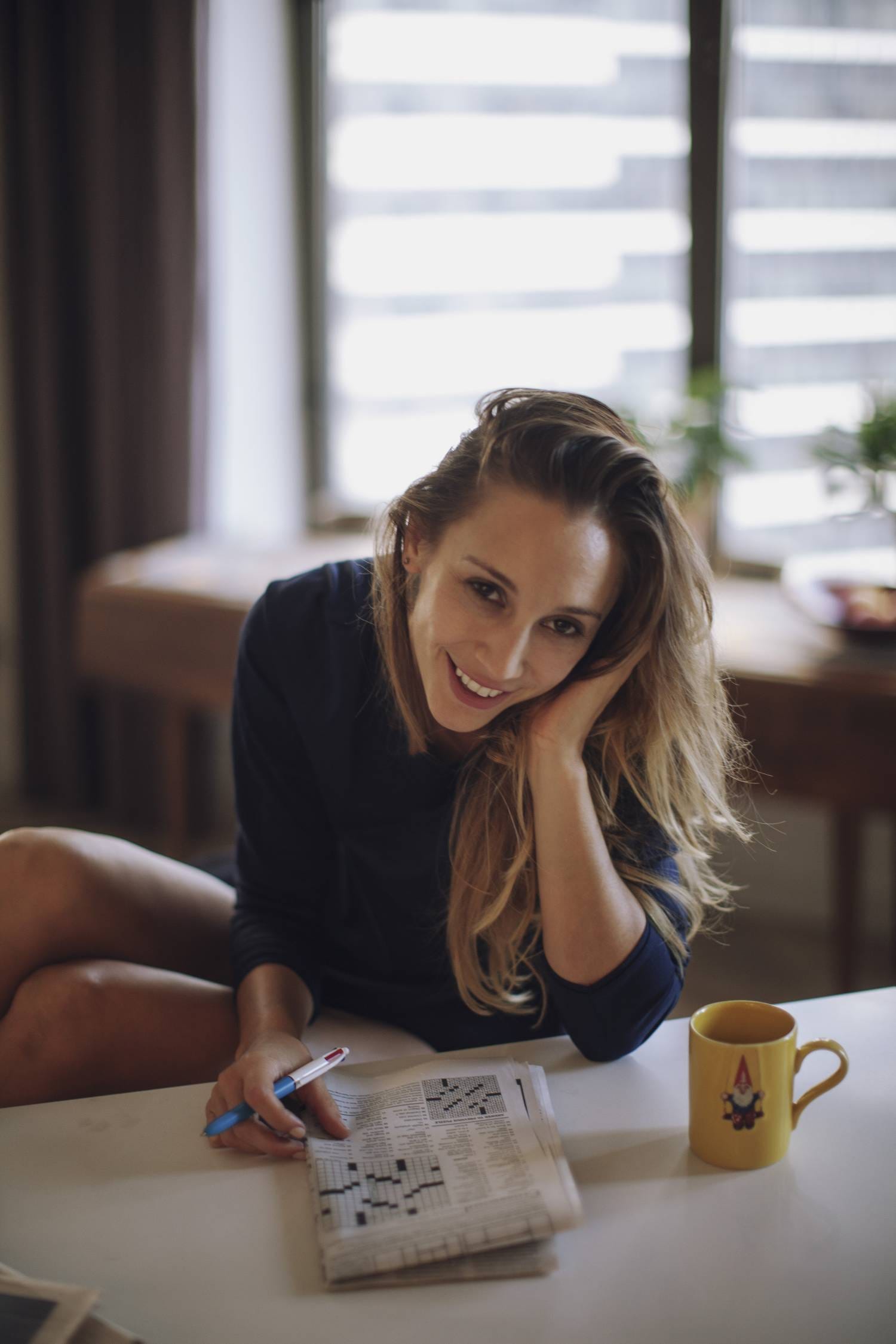 I started Style Girlfriend to help guys shortcut their way to better style, better relationships, better everything. 
Maybe you know the clothes you like but hate shopping. Or you're looking for a new opening line on dating apps. Maybe you just wish you had an inside track on what women are really thinking.
If any of the above rings true for you, you've come to the right place.
Here's what will happen when you read the free resources on our blog, or work with a stylist from our team.
You'll better understand what the opposite sex is thinking about what you wear, what you say, and how you say it…without any skeezy pick-up artist vibes. Our team is driven by women who are excited to share the real deal on what we think. 
Get ready to look your best. To feel your best. And yep, to act your best, too. 
New!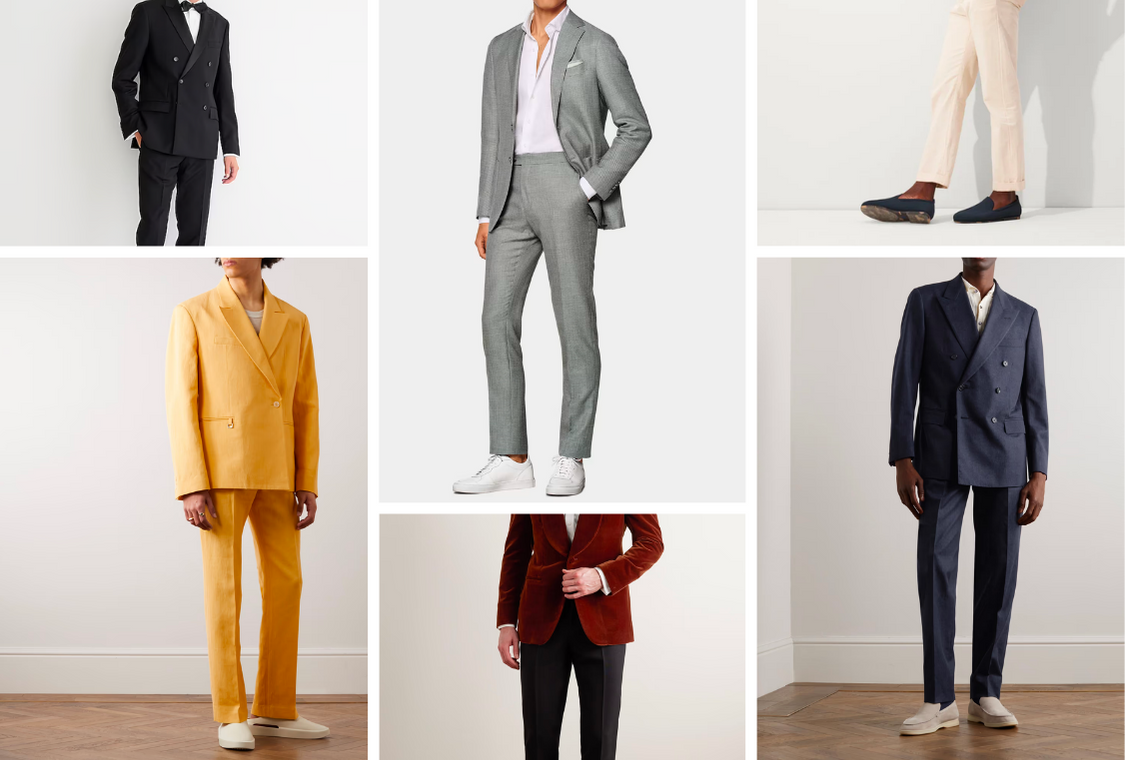 The #SGApproved Summer Wedding Style Guide
What to wear to every kind of wedding, from beach casual to black tie formal
Life is complicated. Looking good shouldn't be.
1.
Looking to update your weekend style? Want new work outfits for the office? Need to pick out your wedding tux? Share it in the client questionnaire.
2.
Talk Face To (Virtual) Face
You'll be paired with a member of the Style Girlfriend team for a video call about your personal style, budget, and more.
3.
Receive a personalized style plan built just for you, filled with product suggestions and styling tips. All you have to do is decide what to buy.
Wardrobe Report
$10 / Month
Get a monthly download from Team SG, delivered straight to your inbox with 9 shoppable outfit ideas.
Wardrobe Refresh
$289
$159
This mini styling session includes a 10-minute video consult & digital style plan to shake up your work or weekend wardrobe.



Wardrobe Reboot
$499
$299
For a full wardrobe overhaul, our Reboot package includes a 30-minute video consult & digital style plan complete with a 12-item shopping list and 10 outfit recommendations.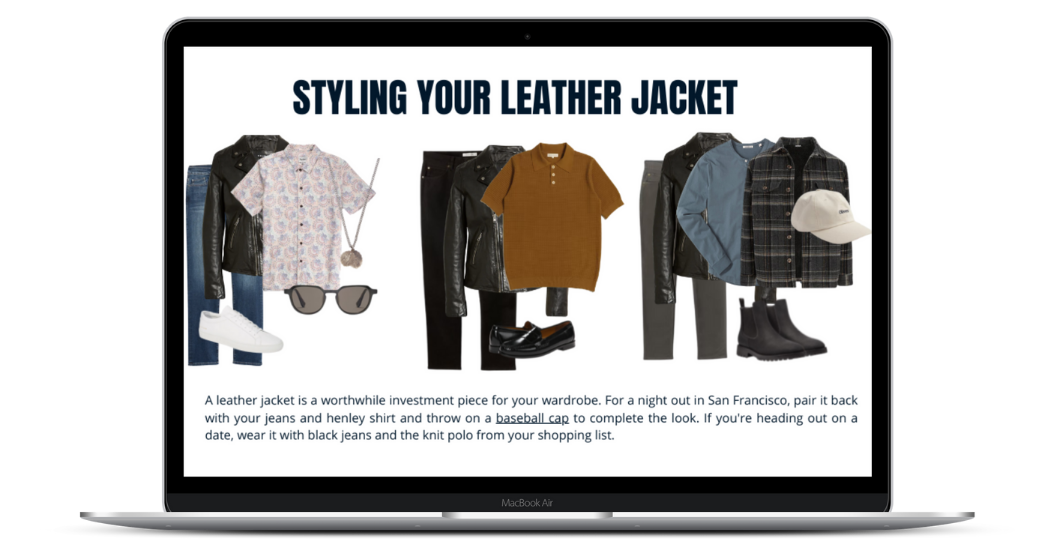 We got our start as a men's style blog, the first fashion website to help guys with their wardrobes written by an all-female team.
We've seen it all. Short legs and wide shoulders? Champagne taste on "The Champagne of Beers" budget? We'll create a personalized style plan just for you.
The "Look good, feel good" connection? It's real. Boost your confidence by upgrading your wardrobe. Schedule a video session with a personal stylist today.