Style Roundup: 14 Pieces for your Summer Work Wardrobe
Look good, stay cool
Striking a balance between comfortable and office-appropriate attire in your summer work wardrobe can be trickier than coordinating a status meeting for your WFO team at 3pm on a Friday.
So let SG HQ assure you. It can be done! When you're less inclined to layer, focus on adding visual interest to otherwise simple looks. Think: textured pieces, bright whites, and seasonal patterns.
Check out 14 pieces to level up your summer work wardrobe:
1. khaki suit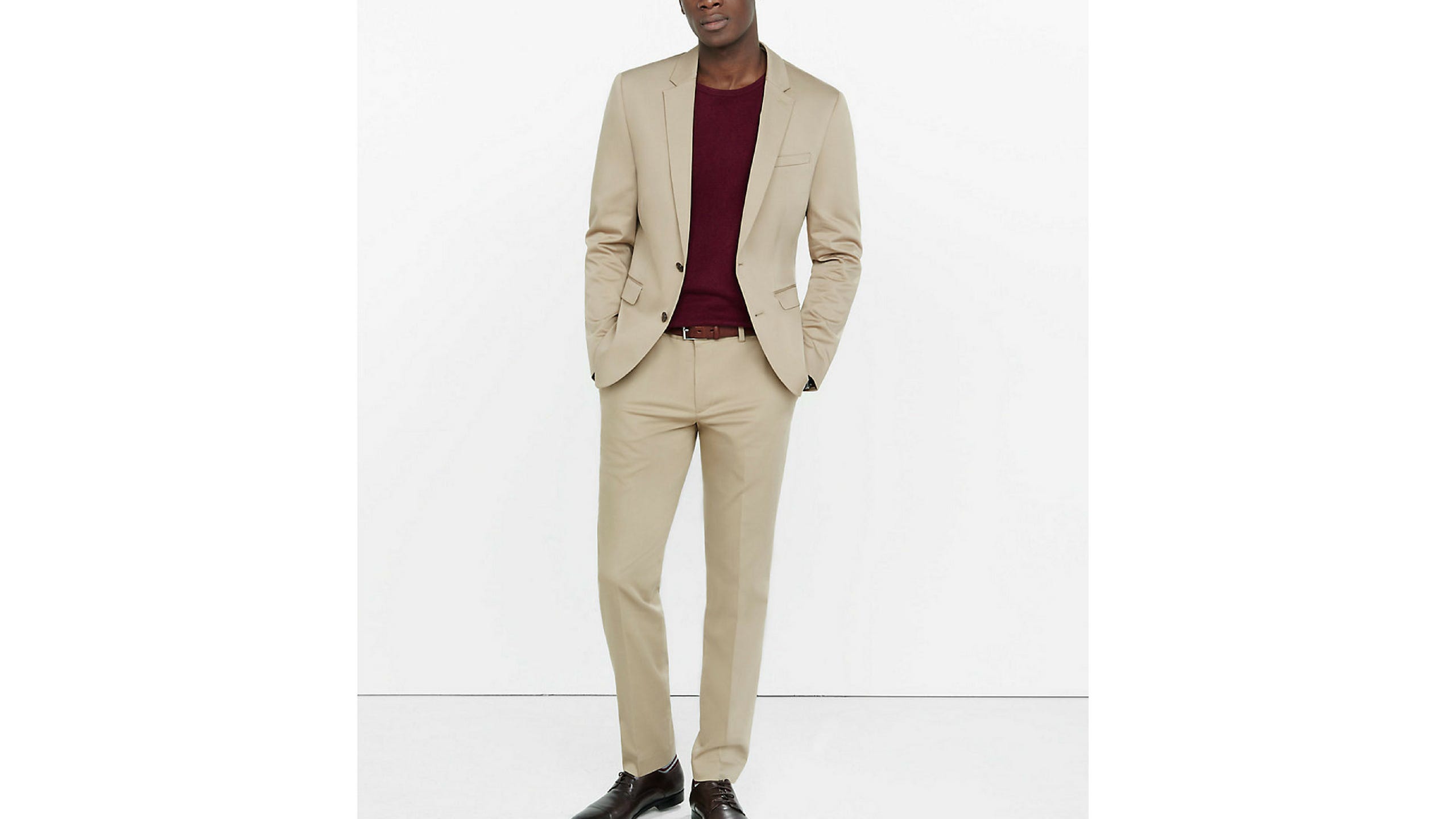 pants ($98) and jacket ($228), Express
SG Says: This bad boy straddles the line between work and weekend – looking just as good with a breezy button-up shirt for work, as with a tee on the weekends.
Yes, it'll get a little wrinkly (like your linen suit!), and yes, that's okay.
2. summer dress shoe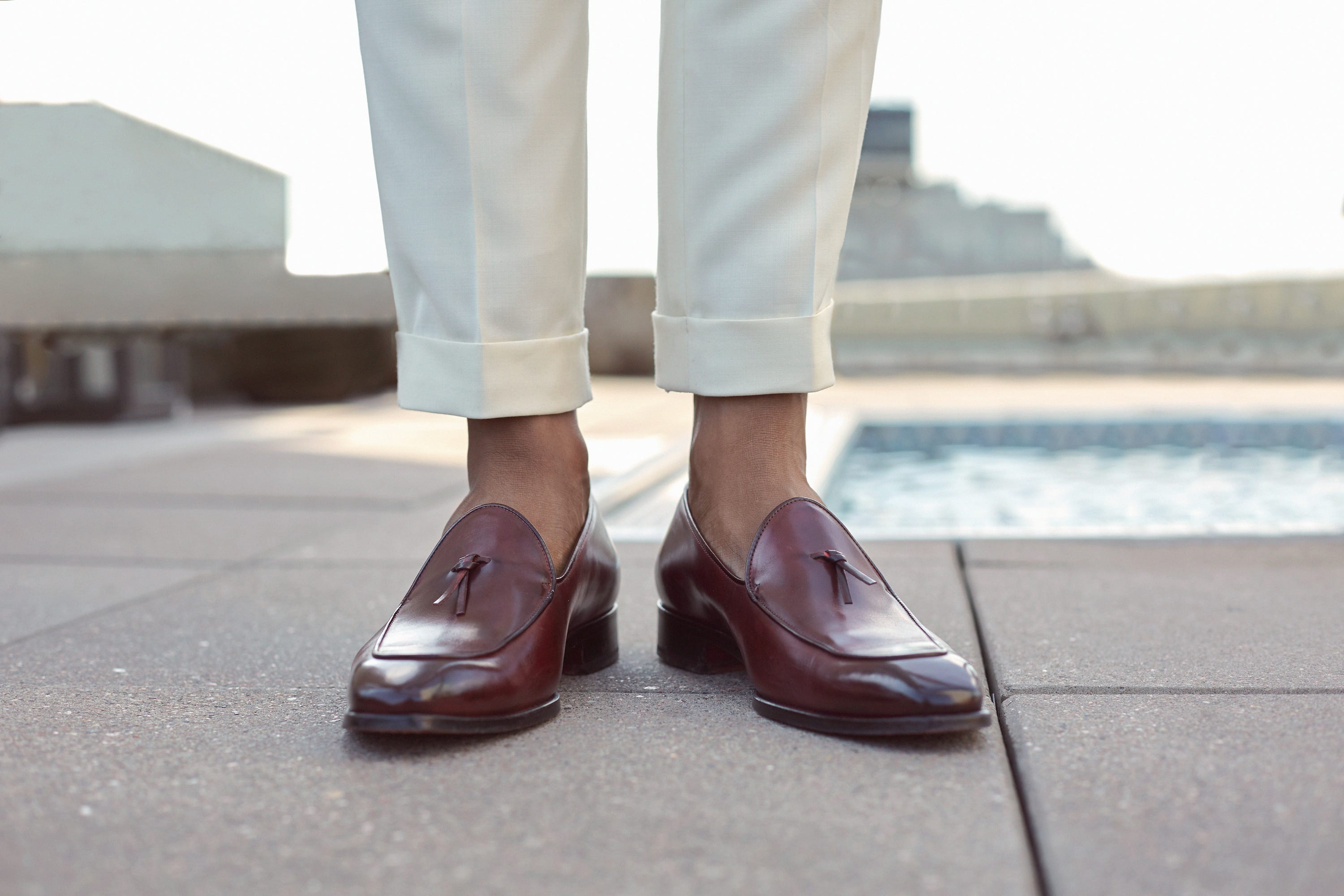 SG Says: We're just gonna come out and say it: a flash of bare ankle on a man in the summer is very sexy.
Opt for a pair of tassel loafers that'll feel dressed up and like you're going a bit rogue all at once.
3. fresh work shirts
SG Says: Just a guess that your summer work wardrobe could use a few new dress shirts. Upgrade your sport shirts for the summer with M+M's stretchy and sweat-absorbing fabric.

4. small cardholder
SG Says: We're not saying you're going to lose your wallet at the bar..or off the side of a boat..or at a barbecue, but it's probably best to keep it to just the essentials when you hit the town this summer.
5. fresh summer scent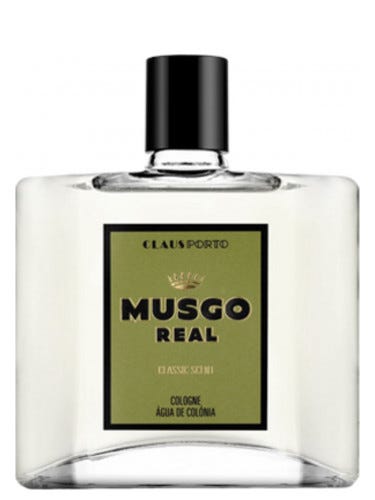 Musgo Real no. 2 Oak Moss, $70
SG Says: Need help on picking the right fragrance for you this summer? We got you.
6. knit tie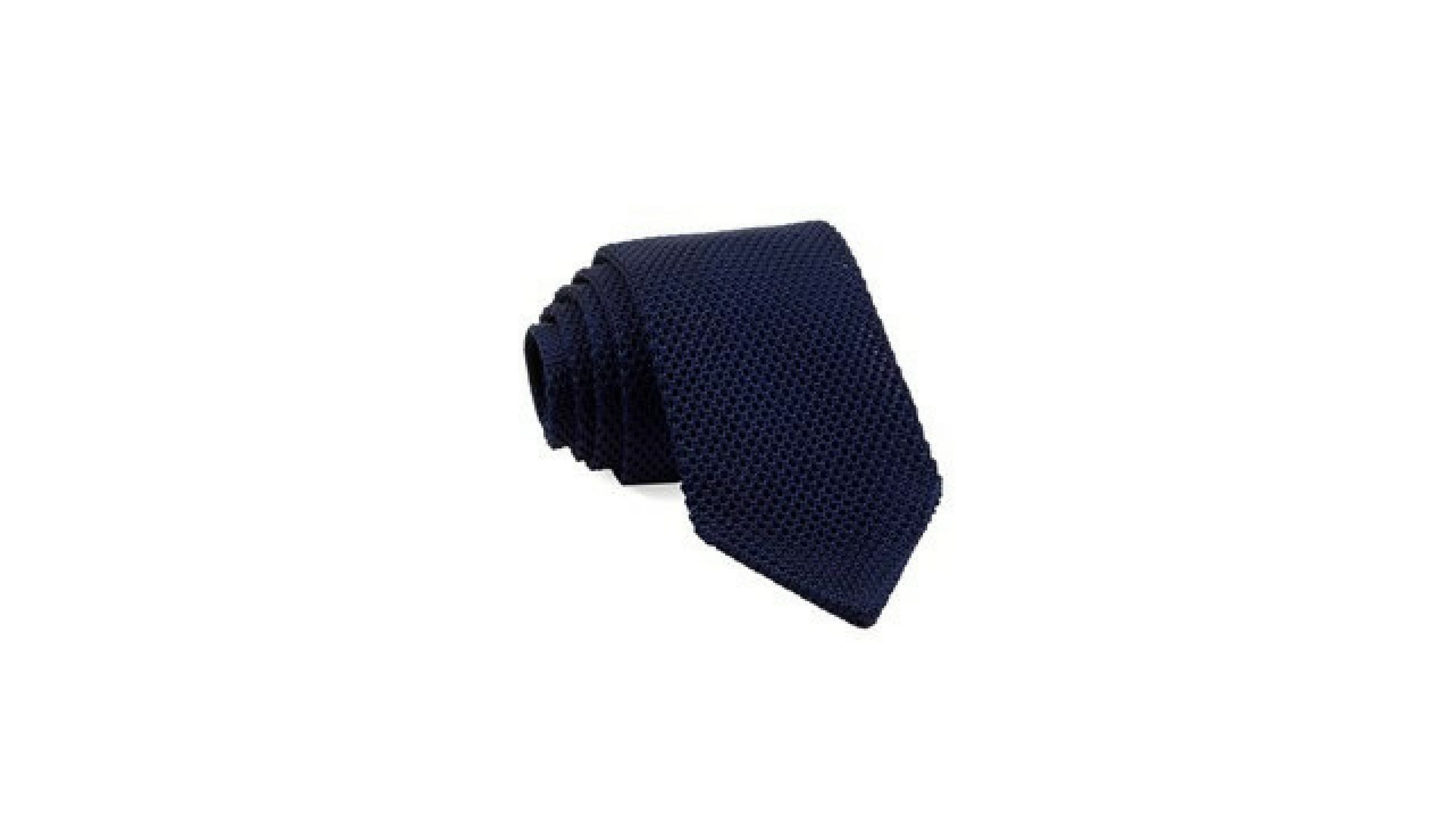 SG Says:Small details that show your personal style (and personality) are the key to going the extra mile with minimal effort.
7. clean white sneakers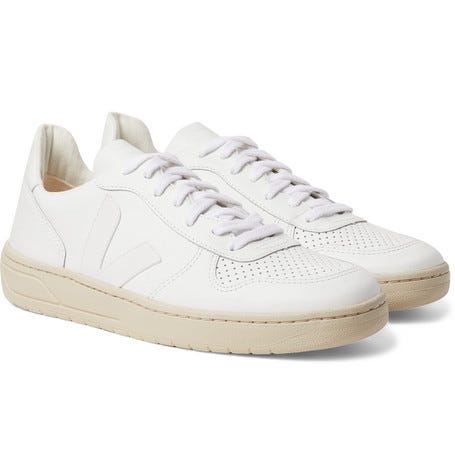 SG Says: We may be all about a retro sneaker, but we'll always hold a space in our heart for a man in a clean white tennis shoe.
8. lightweight trousers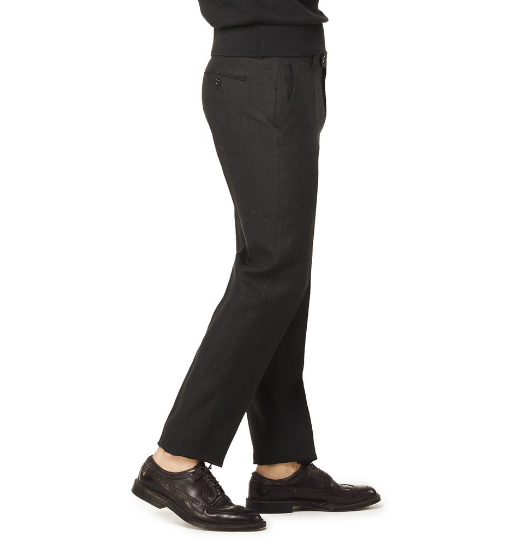 SG Says: Pair those crisp white sneakers with these lightweight black linen tab trousers and the polo below for a monochrome workday look that just screams summer.
9. knit polo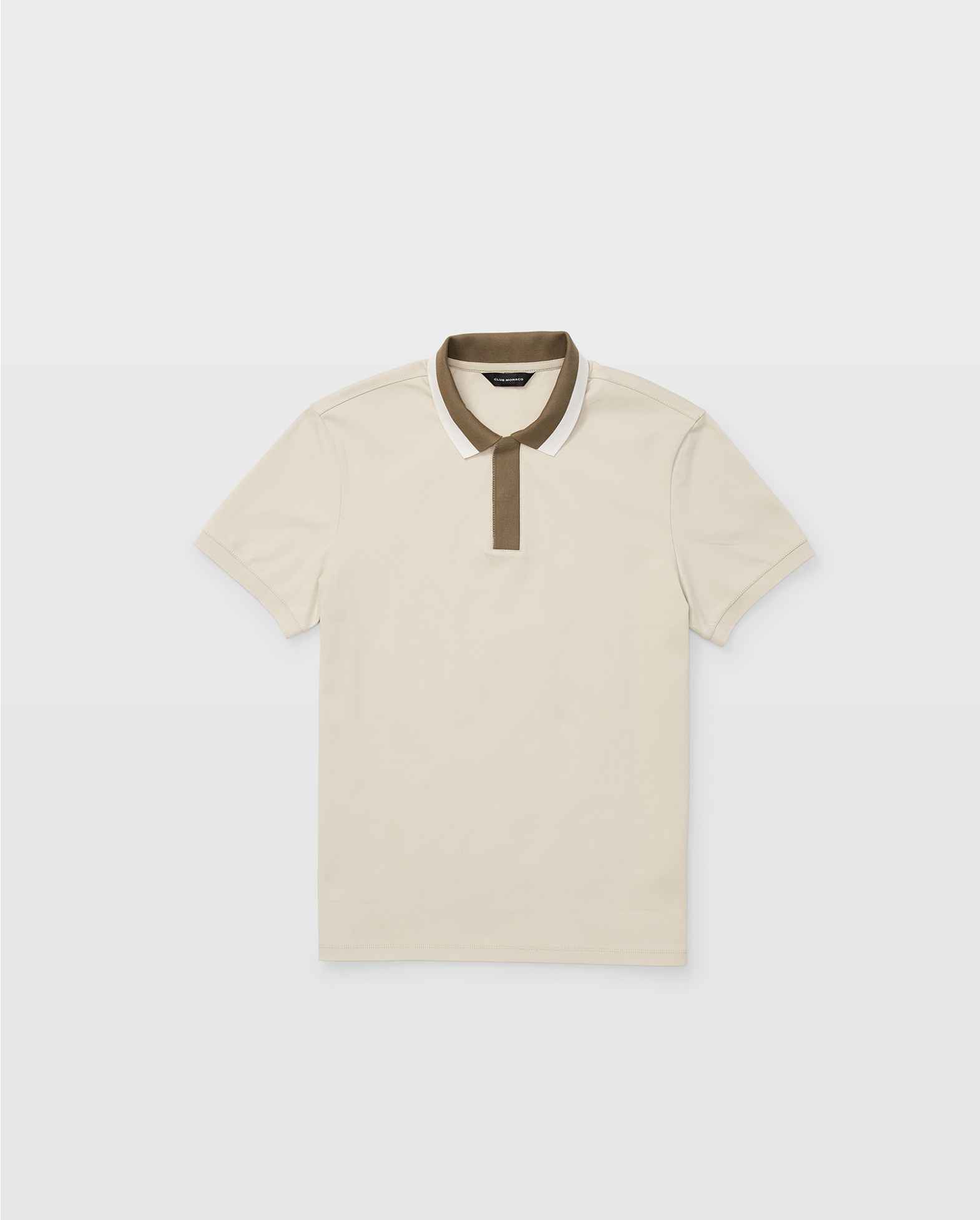 SG Says: You can't go wrong with a timeless pique polo shirt, so add a little oomph to your weekday by choosing a polo with a contrasting collar for a retro look that somehow feels totally fresh in 2019.
10. canvas work bag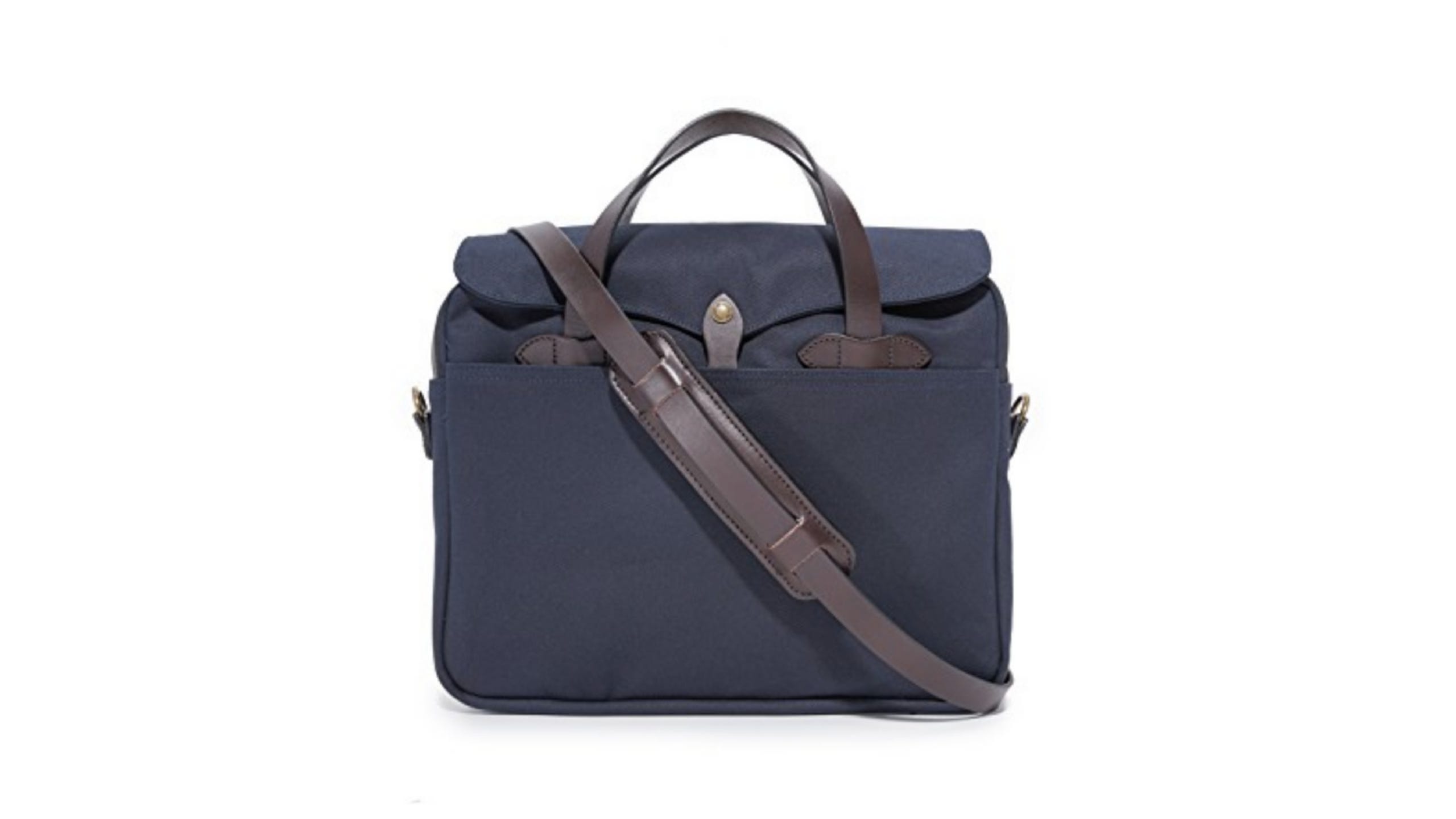 SG Says: The authority in durability, this Filson bag will get you from Point A to Point B with everything you need…in style.
11. suede loafers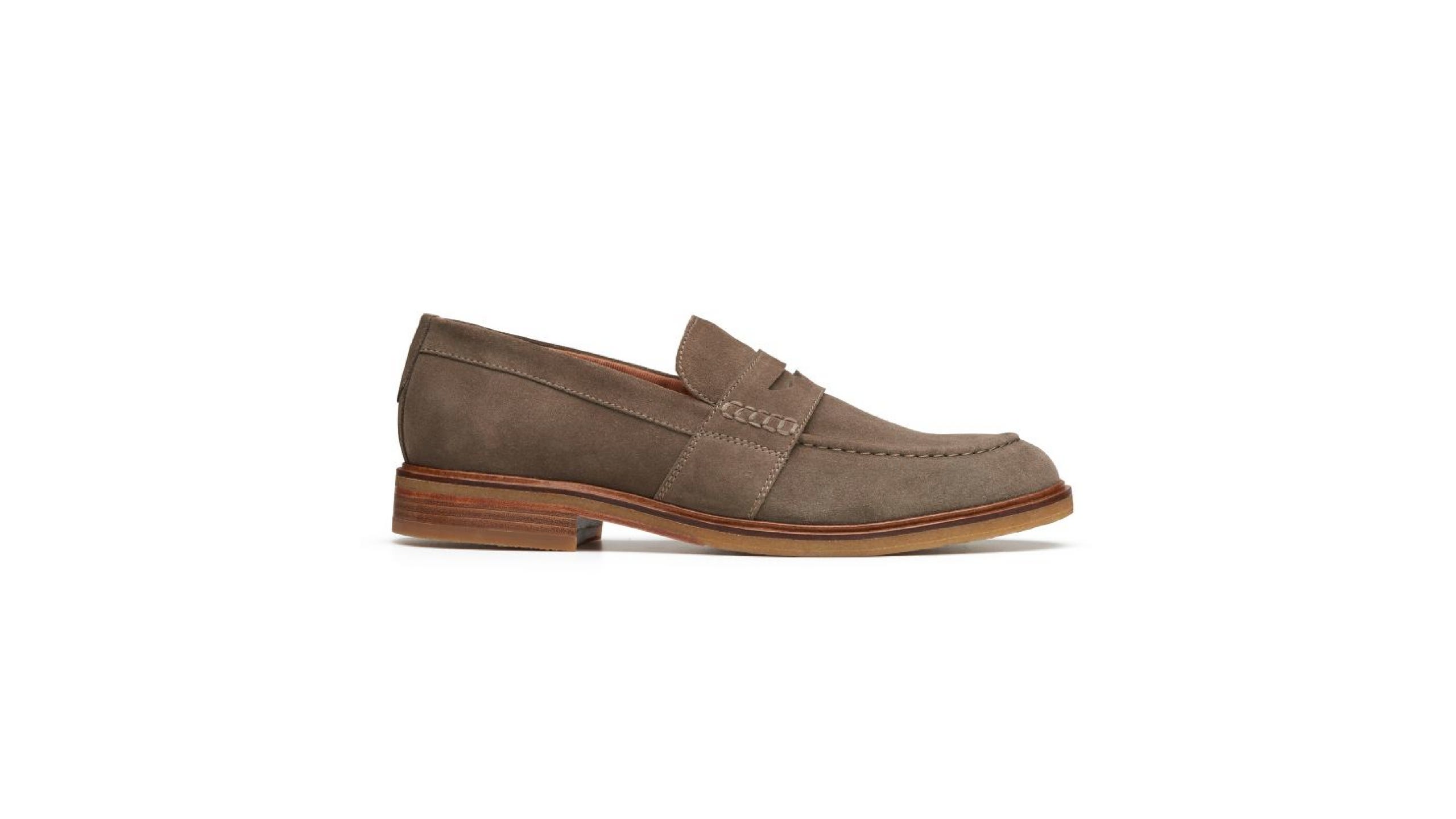 SG Says: Humina humina, amirite?
12. wear 'em everywhere chinos
SG Says: Break from the usual blue and grey routine with an easy to wear olive green (remember: it's basically a neutral!).
13. striped tee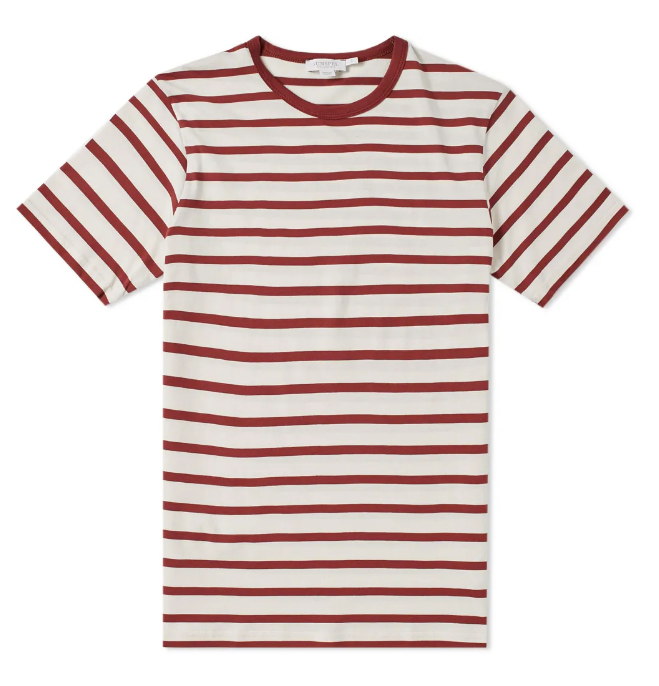 SG Says: Have we convinced you to invest in a striped t-shirt yet? Well, have we?? You could dress this tee up with the chinos above and a pair of loafers, or down with cuffed jeans and a perfectly scuffed sneaker on Summer Fridays.
14. lightweight watch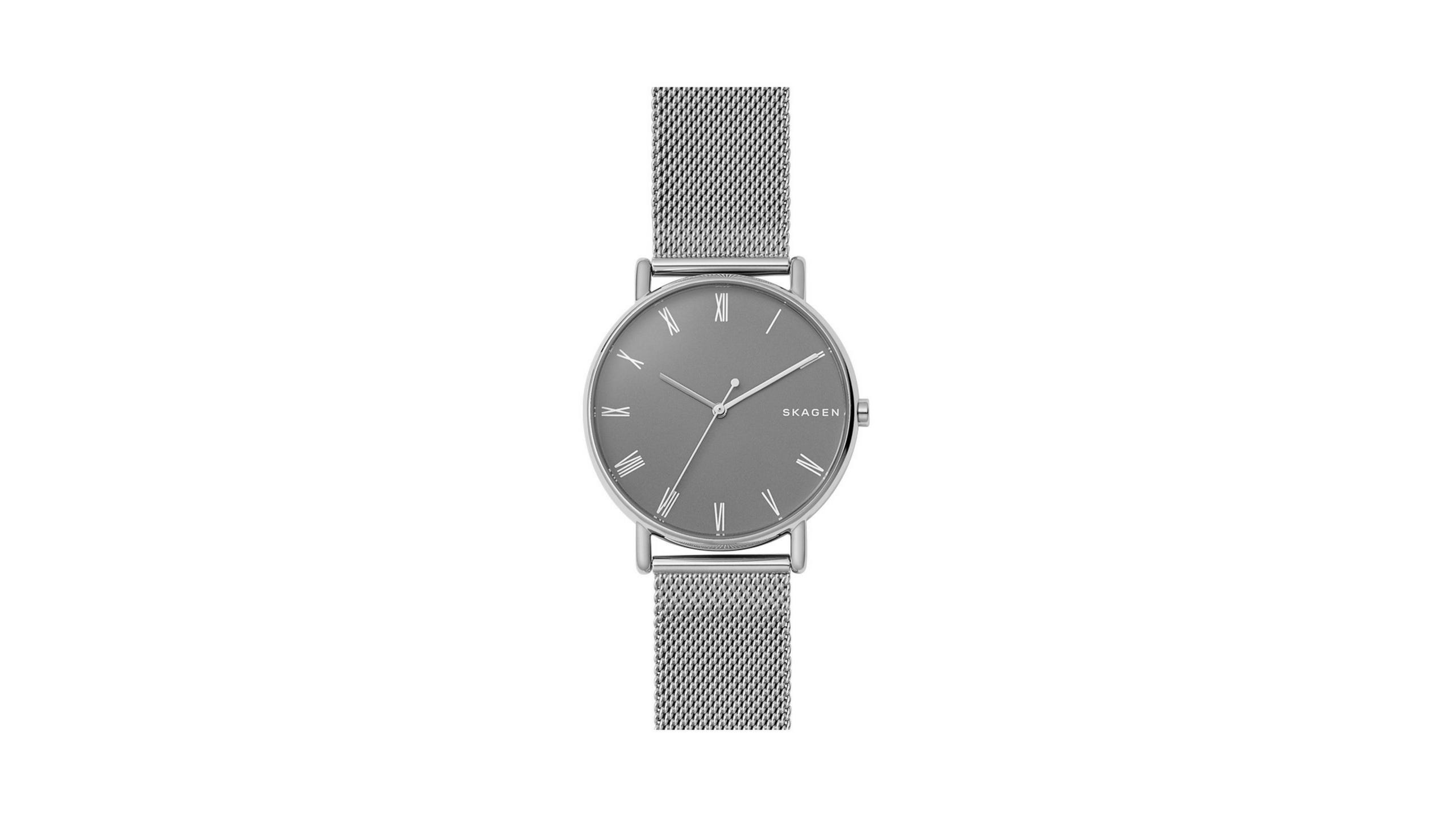 SG Says: It's 5 o'clock somewhere, right? Let that "somewhere" be on the hands of a mesh metal watch* that can translate from work to happy hour even after an outfit switch.
*We wrote about even more of our favorite watches for guys who…don't really care all that much about watches over at The Inventory!
Looking for more summer work wardrobe ideas?

>> We've been working hard to update lots of good shopping roundups for you! Check out our favorite swim trunks, dopp kit essentials, and shorts for warm weather
I run Style Girlfriend, helping guys develop and grow their personal style, all from a friendly and supportive female perspective.