Style Roundup: 12 Pieces for your Summer Work Wardrobe
Men's office style that goes with your key card
Striking a balance between comfortable and office-appropriate attire in your summer work wardrobe can be trickier than coordinating a status meeting for your hybrid team at 2pm on a Friday. (Though really, why are you scheduling a meeting on a Summer Friday?!)
So let SG HQ assure you: It can be done! When you're less inclined to layer, focus on adding visual interest to otherwise simple looks. Think: textured pieces, bright whites, and seasonal patterns.
Check out 12 pieces to level up your summer work wardrobe:
1. a summer suit
SG Says: Sure, if you work in a more corporate environment, then year-round wool suits might be standard issue.
But! If your office allows for more creativity and expression in your work wardrobe, consider adding an unconventional suit to your summer work wardrobe.
Look for quirky yet stylish numbers that straddle the line between work and weekend, and look just as good with a breezy button-up shirt for work, as with a tee on the weekends.
2. an ankle-baring work shoe
SG Says: We're just gonna come out and say it: a flash of bare ankle on a man in the summer is very sexy.
Opt for a pair of tassel loafers that'll feel dressed up and like you're going a bit rogue all at once.
3. fresh work shirts
SG Says: Just a guess that your summer work wardrobe could use a few new dress shirts.
Upgrade your button downs for hot weather with styles that boast performance stretch and sweat-absorbing fabric.
4. summer accessories
SG Says: You don't have to be a jewelry "guy" to have a little more fun with your finishing touches in the summer.
For accessories that feel fresh for the summer months, but still work-appropriate, think subtle yet colorful.
5. fresh summer scent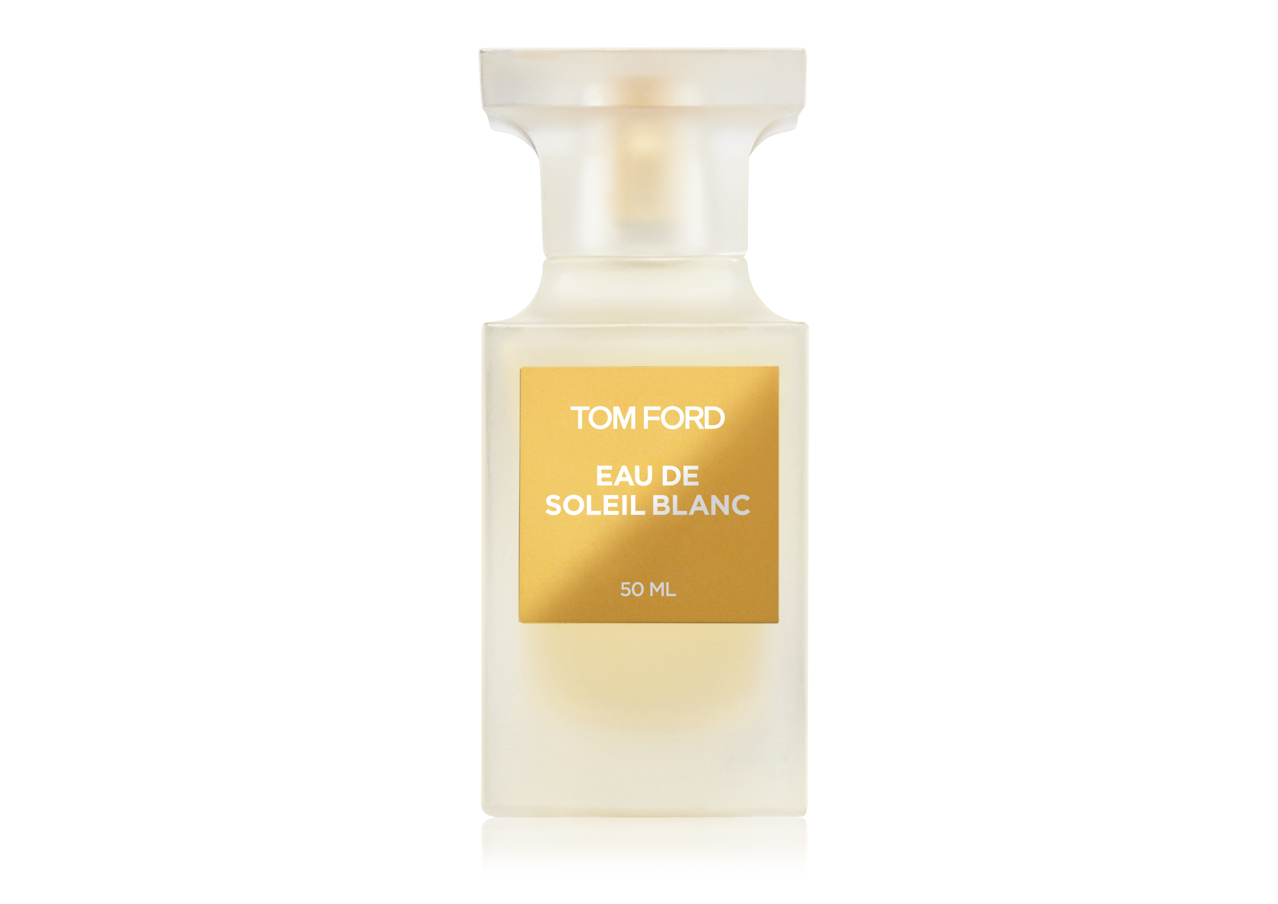 SG Says: Need help on picking the right fragrance for you this summer? We got you.
6. the perfect Oxford shirt
SG Says: Sometimes you want to just throw on a button-down and some dark denim and call it a day with your work outfit.
So, consider investing in a new style to add to your work wardrobe repertoire for summer. Like the stripes above, or a color that's currently missing from your closet.
7. clean white sneakers
SG Says: We may be all about a retro sneaker, but we'll always hold a space in our heart for a man in a clean white tennis shoe.
8. lightweight trousers
SG Says: Pair those crisp white sneakers with these lightweight performance trousers and a dark-colored sweater polo for a monochrome workday look that communicates subtle sophistication.
9. sweater polo
SG Says: You can't go wrong with a here-to-stay style like the sexy, sophisticated sweater polo. So, add a little oomph to your weekday by choosing one with a little heft to it.
Keep in mind, this is not a cotton pique polo shirt that could be mistaken for part of an after school job uniform. Think: short-sleeve sweater (because that's exactly what it is).
10. canvas work bag
SG Says: The authority in durable carryalls, this Filson bag will get you from Point A to Point B with everything you need…in style.
11. wear 'em everywhere chinos
SG Says: If you work in a dress code free office but can't quite bring yourself to wear jeans to work, go with a pair of flat-front chinos instead.
12. striped tee
SG Says: Have we convinced you to invest in a striped t-shirt yet? Well, have we??
You could pair this tee with the Bonobos chinos above and a pair of loafers, or wear it under a lightweight summer suit with sneakers.
***
Looking for more men's summer work wardrobe ideas?
We've been working hard to update lots of good shopping roundups for you!